We are The Hague Hacks
The Hague Hacks is a program that has intrinsically evolved from the extensive network, knowledge, and activities at The Hague Peace Projects. Our philosophy attempts to incorporate as many aspects of cross-sector knowledge and expertise to produce effective and well thought-out solutions to the human rights challenges we face every day. This video shows you our annual idea-creation process at The Hague Hacks Festival.
The Hague Hacks is an extension of The Hague Peace Projects, which was brought to life by human rights actors who together agreed that more could be done to provide people in Europe, and in countries of conflict, with genuine and reliable information about these conflicts. The core belief was that only thorough research, analysis and regular personal contact with the diaspora, local journalists and activists on the ground, could a reliable image of a conflict be given. And only with reliable information about the true causes and consequences of conflicts, can adequate solutions be formulated and relevant action taken.
New Technologies
Over the last decades, we have witnessed several major technological developments: breakthroughs in communication technologies, increasing access to ever growing volumes of data and the emergence and widespread application of technologies like blockchain and artificial intelligence.
Many people fear the disruptive change that these technologies can bring. Already many societies suffer from excessive state monitoring, crackdowns on civil rights and freedom of speech by advanced technological means, and there are legitimate concerns about the disproportionate power it provides to a very limited number of large corporations (eg. data collection by the NSA, the commercialization of personal data by Facebook, US election and Brexit manipulation).
However, new technologies also create a lot of new opportunities: not only for new sources of profit, but also as solutions to the non-profit sector. Using appropriate technologies can dramatically alter and improve the protection, reach, methods and effectiveness of interventions by professional peace activists, human rights NGOs, international courts, and humanitarian aid and development organizations.
Human Rights Defenders
Human Rights Defenders (HRDs) play an important role in societies worldwide. By documenting, monitoring and addressing human rights violations, and by campaigning for social change and political accountability, they are crucial in the protection of the rights of all. However, their position is usually a vulnerable one. Intimidation and threats from the side of government and other powerful social actors make their work very hard, and in some cases impossible.
Human Rights Defenders are becoming increasingly empowered by new technologies. It has allowed them to extend their capacity to document and analyse abuses, to strengthen their worldwide networks and media outreach, and to more effectively organize their lobby locally and internationally. At the same time, technology has created new points of weakness: exposing HRDs'/activists' locations, activities and networks, whilst creating evidence against them through data leaks, digital traces, and direct surveillance.
Attacks on HRDs and activists have escalated over the past ten years, with a significant increase in the number of techniques through the use of computers, cameras, mobiles phones and the internet. This rapidly changing landscape poses continual challenges to practitioners working in the field of security and protection of HRDs, affecting their ability to ensure the safe and reliable flow of crucial information and evidence.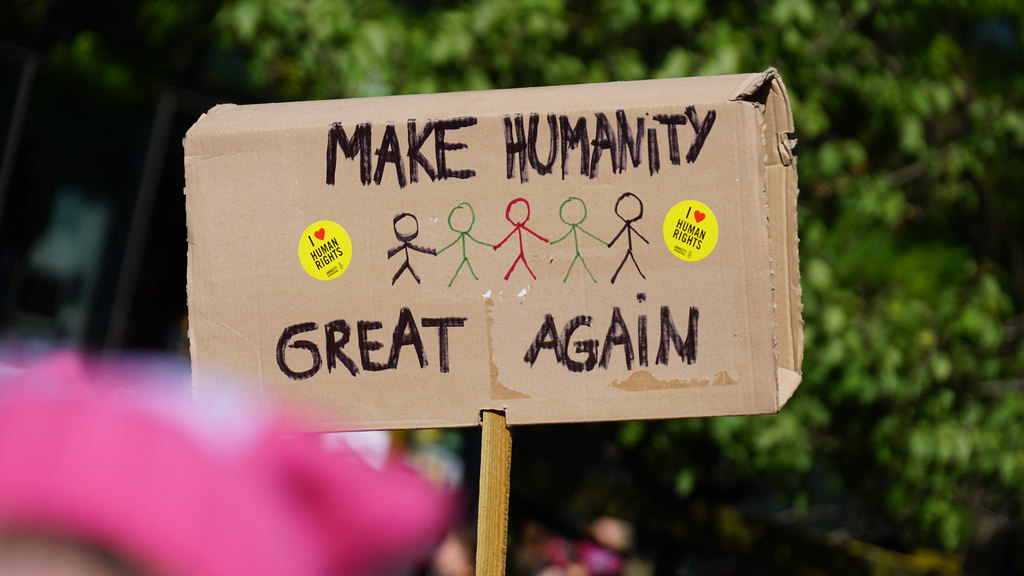 Our Mission
The Hague Hacks aims to become a sustainable cooperative platform for experts in the fields of Human Rights and Technology, who, by sharing knowledge and building partnerships, cooperate to develop and produce workable and effective tech solutions to global humanitarian challenges.
By bringing experience and expertise from multiple disciplines together, and organizing and facilitating their collaboration with Startups, Scaleups and NGOs, The Hague Hacks hopes to stimulate new partnerships and opportunities, and promote the development and use of current and emerging technologies for the propagation of peace and justice. We strive to stimulate a positive humanitarian business culture in The Hague, and by documenting and archiving all research, also provide a consultation and advisory role in conflict resolution.
Diaspora Community
The Hague Peace Projects
The Diaspora work groups at The Hague Peace Projects currently represent 8 focus areas, spanning 4 continents and 40 cultures. These focus areas are: Bangladesh, Syria, Turkish and Kurdish Dialogues, Great Lakes Region, Sudan, Morocco, Somalia, and Nicaragua. The task of these work groups is to research on-going human rights challenges in their extended communities and formulate accurate problem definitions in preparation for the ideation stage of our Design for Activism work-flow.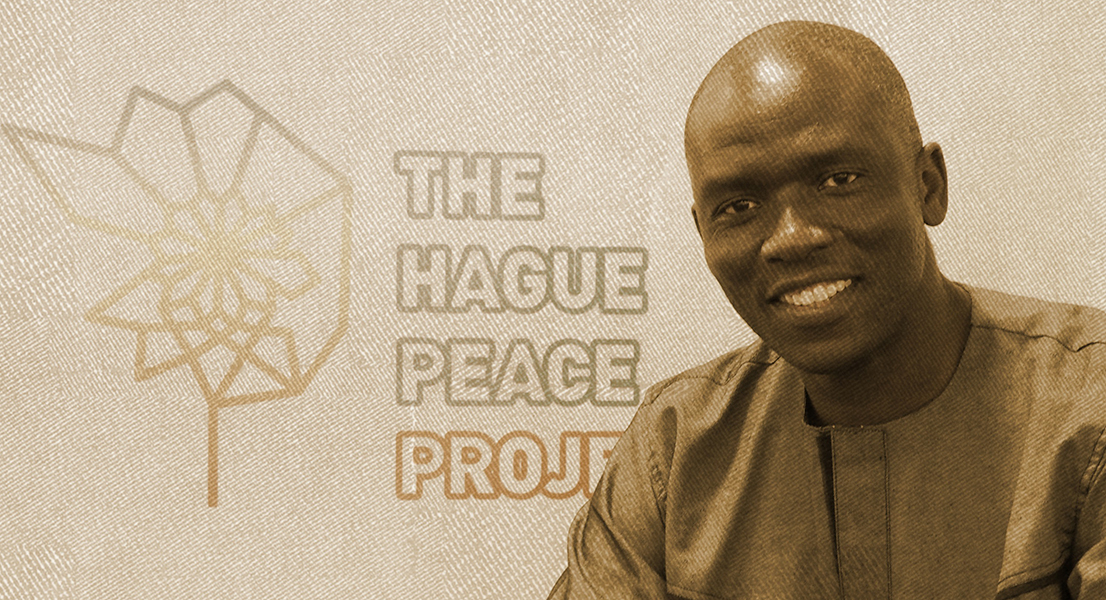 We pride ourselves on our global network of human rights defenders, who provide invaluable information from the ground-up regarding global conflicts, and issues faced on both sides of the discussion table. It is our sincere belief that result orientated interventions using new and current technologies, can provide a unique approach to addressing and solving these humanitarian issues, and in turn encourage a sustainable humanitarian business culture.
It is therefore our role to connect the often separate worlds of 'peace' and 'tech' to problem-solve these challenges and together create legitimate and workable solutions.
These interactions are facilitated annually by our public trans-disciplinary ideation events, such as; The Hague Hacks Festival, Movies That Matter, and Border Sessions, and throughout the year by our in-house activities at The Hague Hacks and The Hague Peace Projects. 
Our method of integrating trans-disciplinary expertise into the idea-creation and problem-solving process is firmly embedded in the next stages of the Design for Activism Program. Here new ideas with great potential are designed and developed by our program members and tech network, in tandem with our human rights community and grass-root problem-owners to produce the most relevant technological interventions we can.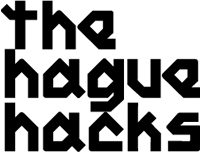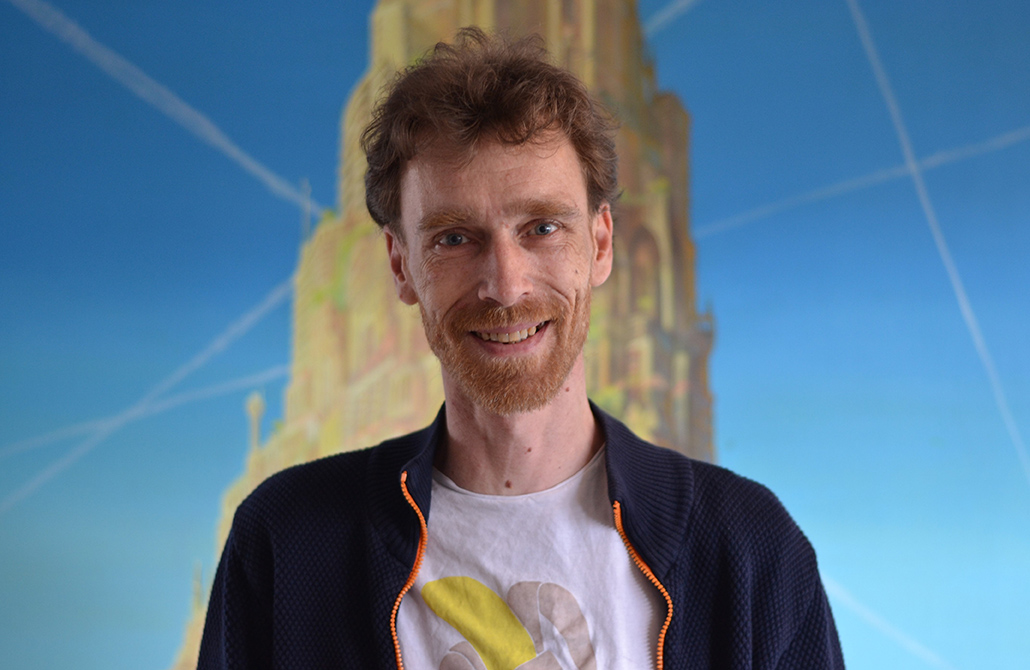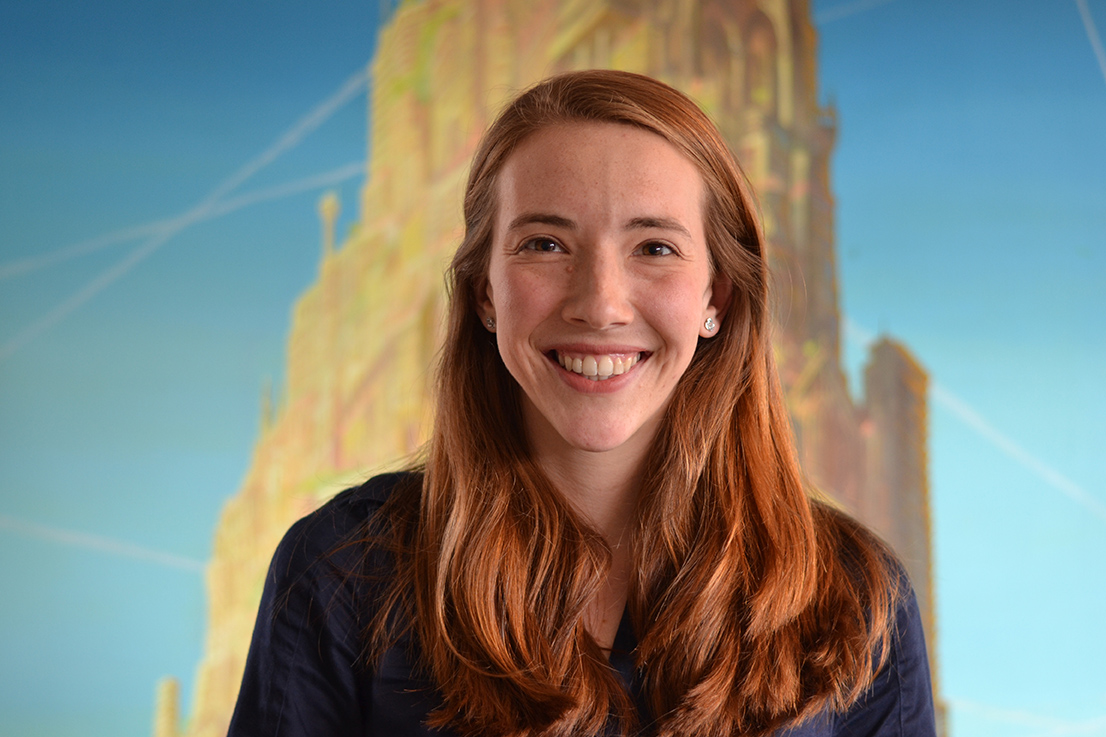 Claire Leunissen
Project Manager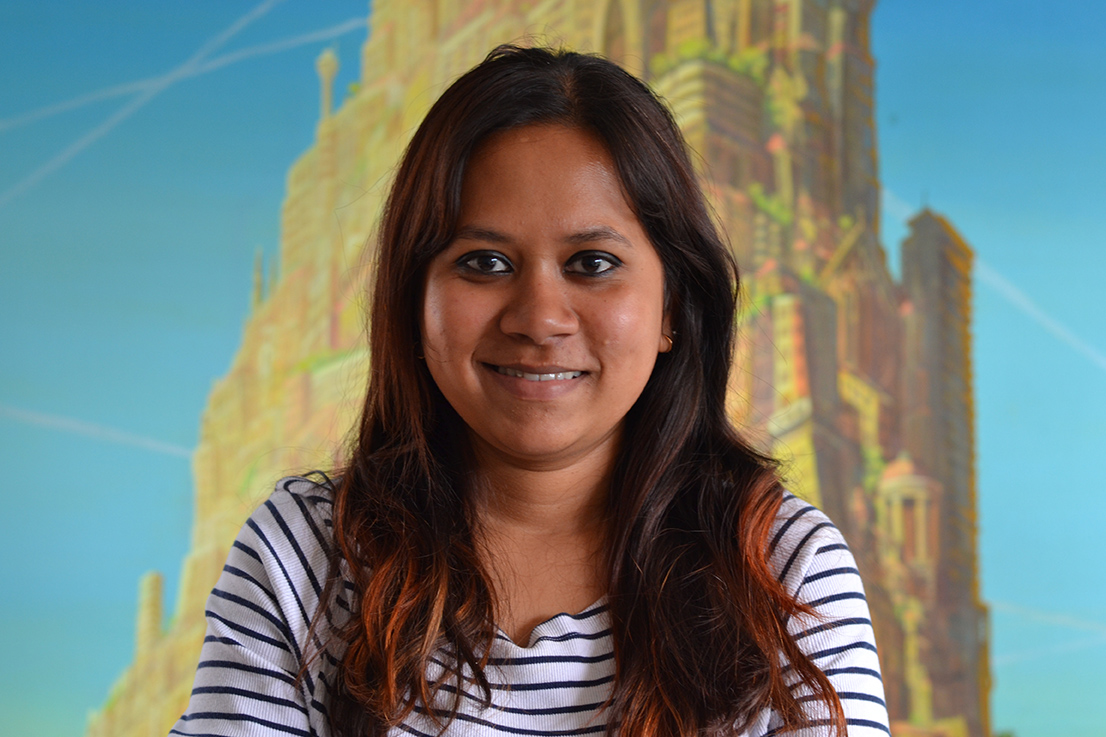 Shucheesmita Simonti
Work Group Leader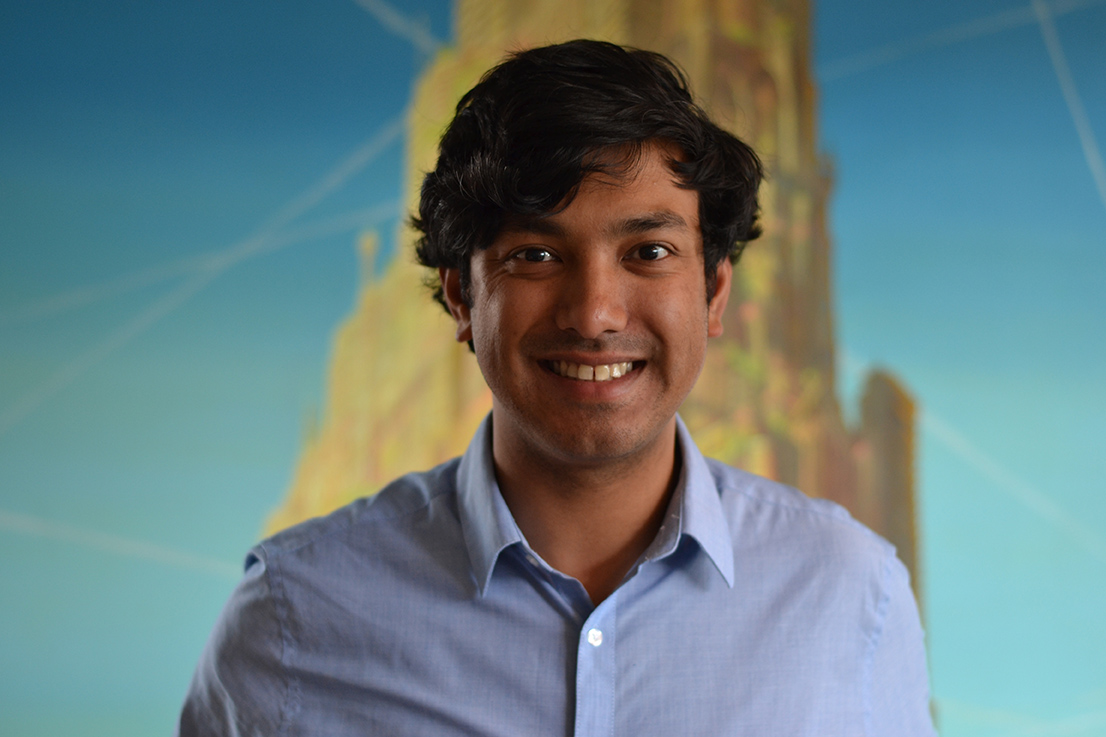 Shafayet Choudhury
Work Group Leader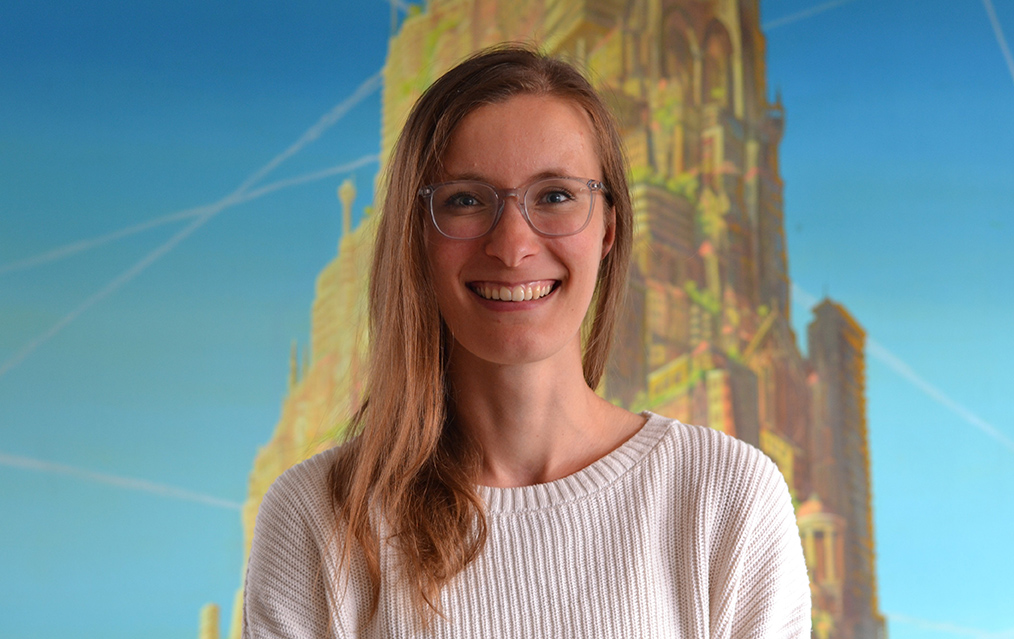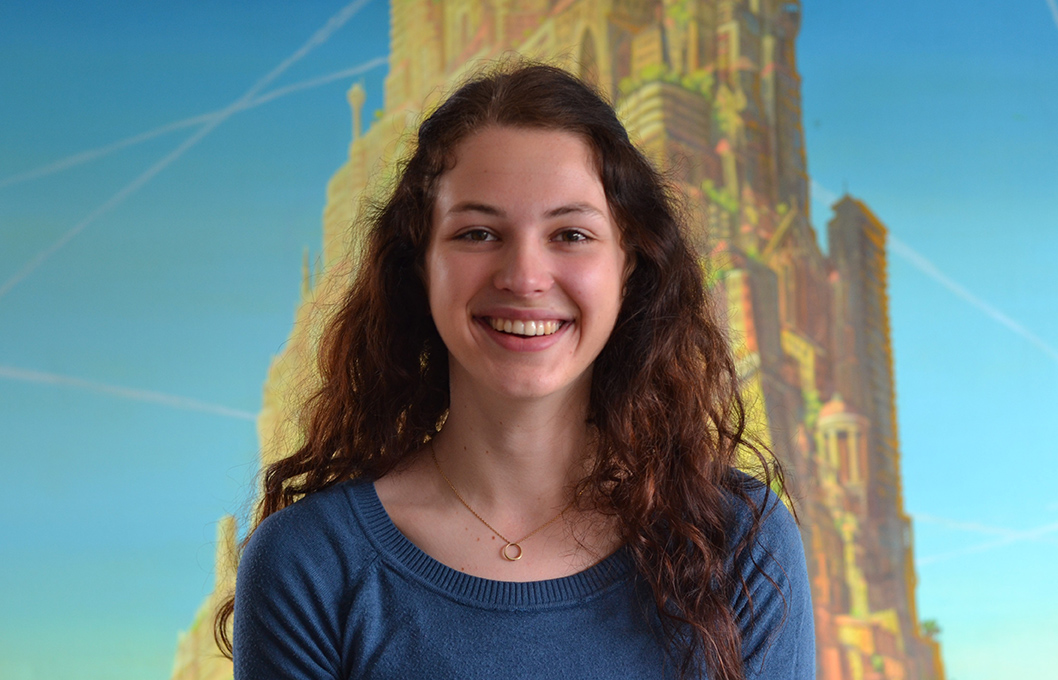 Alena Kahle
Research Officer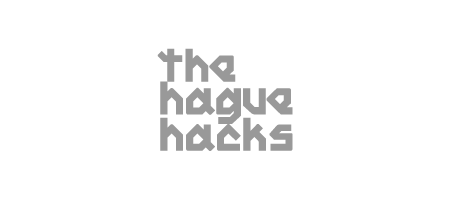 Irene Kyazze
Executive Assistant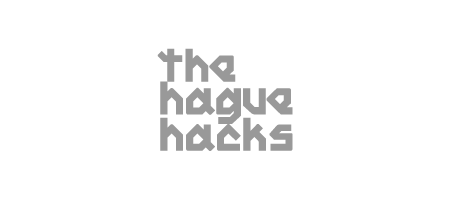 Melanie Tuy
Research Officer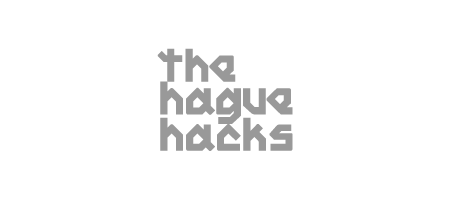 Margot Leegwater
Funding Officer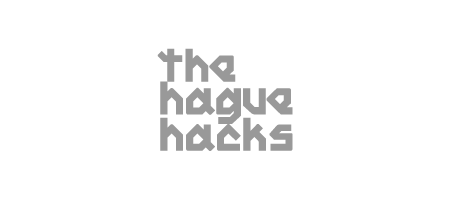 Jakob de Jonge
HPP Officer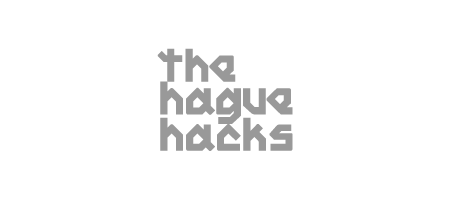 Ame Trandem
Environmental Officer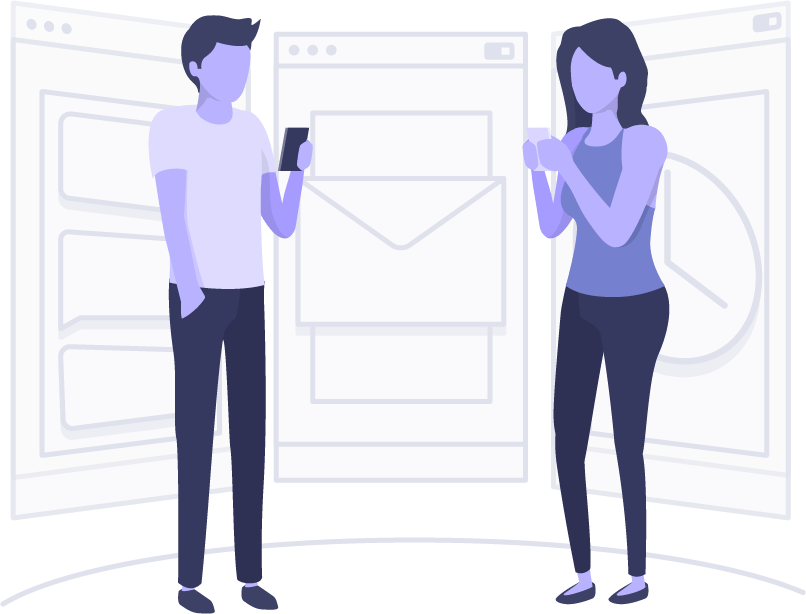 Add to the mix
Share your Stories and Skills
We all have something to throw into the mix! What's your thing? Or are you still figuring that out? There's plenty to do so come and share your special ingredients with us for a common cause.
Subscribe to our Newsletter
Receive up-to-date information on events and actions to tackle global human rights challenges and opportunites to contribute to our common human rights goals.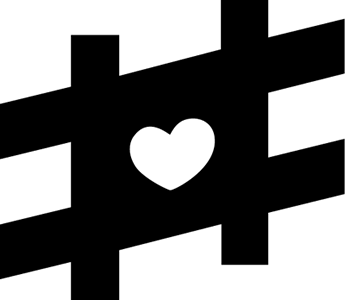 Make a Difference
Donations Welcome
Your donation will be greatly appreciated and invaluable to the human rights efforts of our organization. It will be used to fund our peace-projects and human rights interventions, and help pay a great number of very hard-working volunteers.
The Hague Hacks is a program of The Hague Peace Projects and holds the ANBI status with the government of The Netherlands.