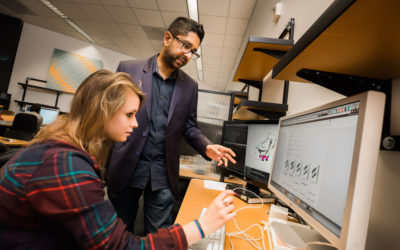 Coronavirus – What FoldingAtHome are doing and how you can help in simple termsBy Folding At Home (F@h) Visit their website to join this great initiative! Folding@home (FAH or F@h) is a distributed computing project for simulating protein dynamics, including the...
read more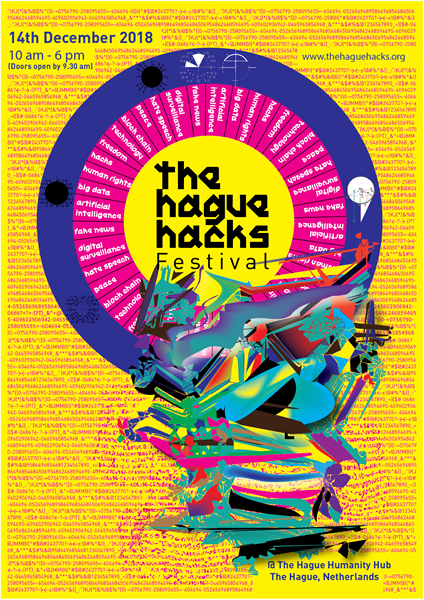 Our main ideation event of the year, where human rights meets the technology and other sectors to generate ideas and solution-concepts to human rights challenges.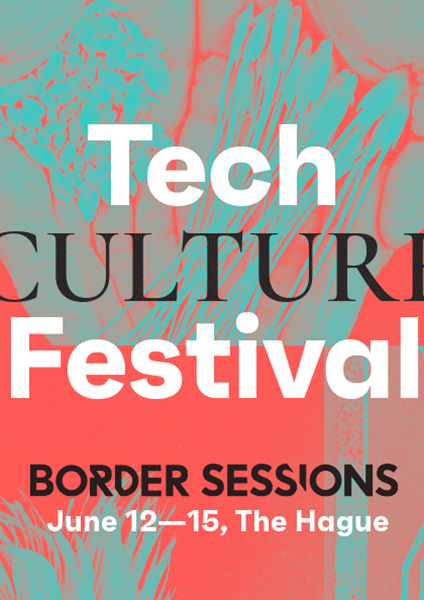 Dive into a specific topic or theme together with a diverse group of designers, hackers, students, entrepreneurs, artists, innovation managers, activists, citizens, and scientists, and build together towards a clear mission and goal.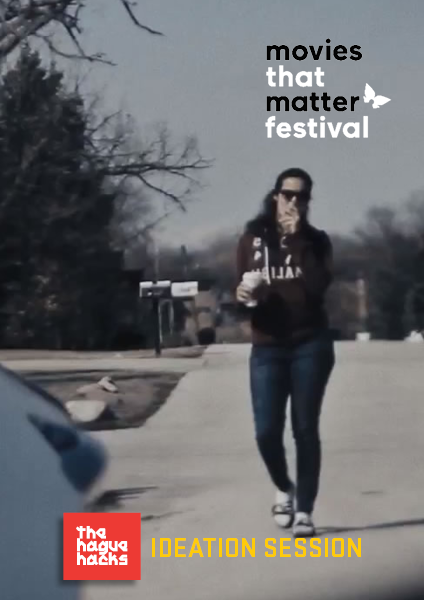 Movies That Matter screen films that open eyes! Important activist films are viewed and discussed with the directors and actors to brainstorm new insights and projects that address the issues put forth in the movies.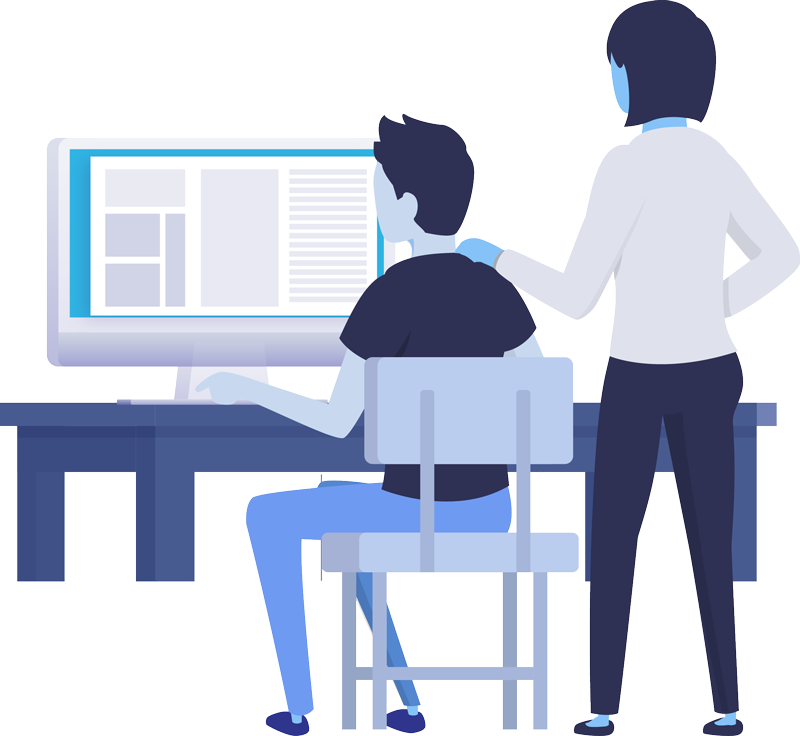 Share your skills and expertise
Subscribe to our Newsletter
Receive up-to-date information on events and actions to tackle global human rights challenges and opportunites to contribute to our common human rights goals.