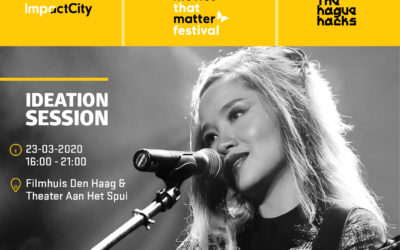 MTM Ideation Session 2020 - Cancelled due to Corona. Conform to the Dutch government's regulations regarding the Covid-19 outbreak, the Movies that Matter Festival 2020 has been...
read more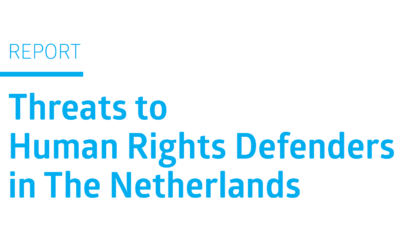 Threats to Human Rights Defenders in The NetherlandsPERSBERICHT – PRESS RELEASE For English translation see below 12-02-2020 Mensenrechtenactivisten in Nederland bedreigd vanuit landen van...
read more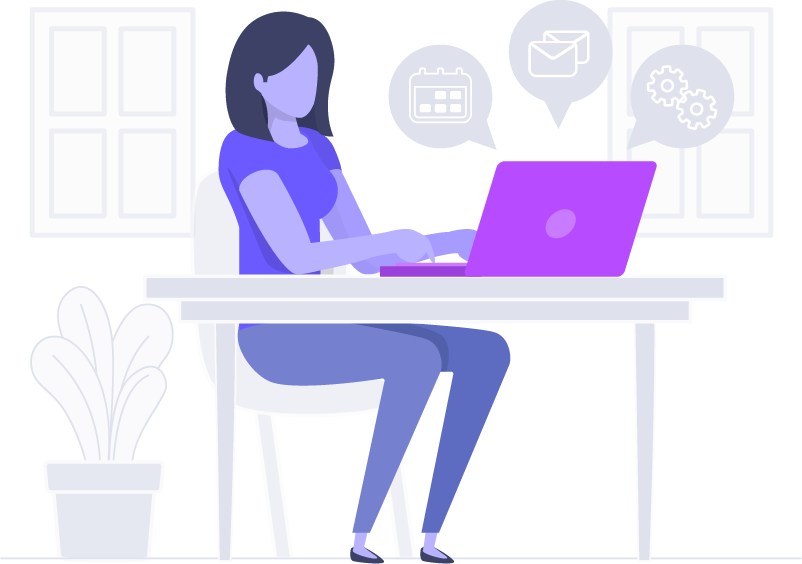 Share your News and Stories
Your stories are safe with us. Personal information will be treated with the utmost respect and confidentiality, and we do not share any information with third parties.
Thank you for familiarizing yourself with The Hague Hacks. Please consider placing a donation to support our efforts.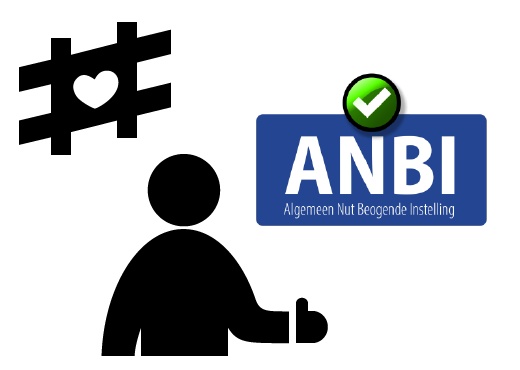 Make a Difference
Donations Welcome
Your donation will be greatly appreciated and invaluable to the human rights efforts of our organization. It will be used to fund our peace-projects and human rights interventions, and help pay a great number of very hard-working volunteers.
The Hague Hacks is a program of The Hague Peace Projects and holds the ANBI status with the government of The Netherlands.
Subscribe to our Newsletter
Receive up-to-date information on actions to tackle global human rights challenges and opportunites to contribute to our common causes.