Innovative ideas and promising human rights interventions that emerge from our ideation process are researched and developed throughout the year. Their results and discussions are documented in these projects.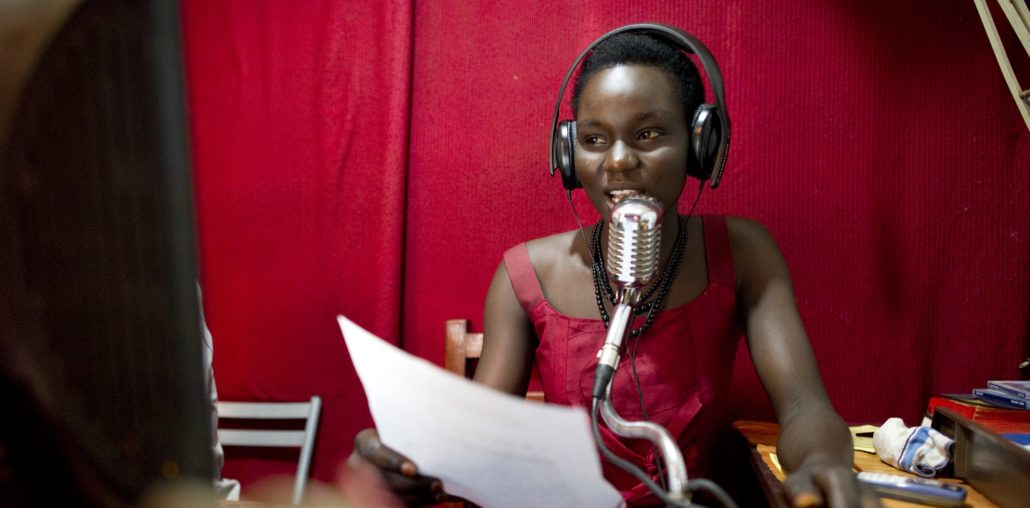 The Hague Hacks is comprised of a diverse range of disciplines and cultures. This is in keeping with our trans-disciplinary methodology for researching and producing new ideas for human rights advocacy.
The wealth of ideas and projects that emerge from our activities would not be possible without the selfless effort of many volunteers and organizations who share our common goals. We welcome you to be part of the solution.
Subscribe to our Newsletter
Receive up-to-date information on events and actions to tackle global human rights challenges and opportunites to contribute to our common human rights goals.