Use the options below to find the right way to connect with us and get involved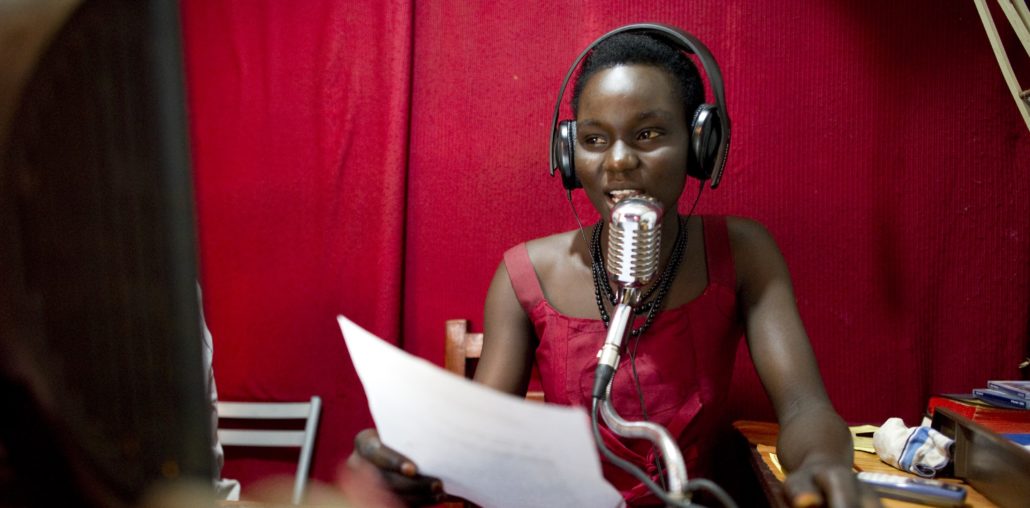 Your input and energy keep us going
If you are truly committed to making a change in the world, this is the place for you.
Because The Hague Peace Projects is committed to taking action and getting things done, we rely heavily on research and data as a compass for our decision-making process. In a way, The Hague Peace Projects serves as a catalyst for change, that is fueled by the individual abilities and energy of everyone in it.
We trust that everyone who joins the organization, understands the urgency we have to get things done, and the level of commitment that achieving these goals will take.
Volunteering with us means that you will take matters into your own hands, and get things done without requiring constant feedback or instructions. Real change happens when people take initiative.
Internships require normally 20 hours per week over the course of 6 months or double the time over the course of 3 months.
It is a hands-on experience in NGO work, where you are required to be constantly learning, innovating, and improving. Our internships are not for the faint of heart, and we don't recommend them for anyone that has other time-consuming things going on in their lives.
After the Internship, you will have taken a deep dive into peacebuilding with a grassroots approach, and you will have learned not only about the issues, but also how to craft solutions for them.
Your performance and quality of work will constantly be monitored and evaluated, as we want these two aspects to be part of the skills you acquire during your internship.
If your internship is successful, you will receive at the end also a certificate describing the role you had, as well as the skills you developed.
Volunteering has slightly more flexible requirements, as you can volunteer with as little as 10 hours a week. The nature of your work will be mostly assisting the ongoing operation by performing assigned tasks.
Volunteering is perfect for those who are looking for a great way to make an impact in their communities and in the world, while not needing to learn anything specific or get a certificate for it.
You are not limited to 10 hours a week as a volunteer, as a matter of fact, most of our management positions are being held by people that have been volunteering over 20 hours a week for several years.
Neither volunteering, nor internships are paid at The Hague Peace Projects.
IMPORTANT NOTE: If you are looking for a job at the moment, or your time availability for volunteering may change soon, please consider applying after you have sorted that out instead.
Join Us
Volunteer and make a difference:
Inquiries can be sent to info[at]thehaguepeace.org or submitted via this form:
Support Us
Ways to support human rights:
Donate
Make a donation to support human rights defenders
Volunteer
Join our team and become an Ally for Activism
Partnership
Contact us to discuss partner or sponsorship opportunities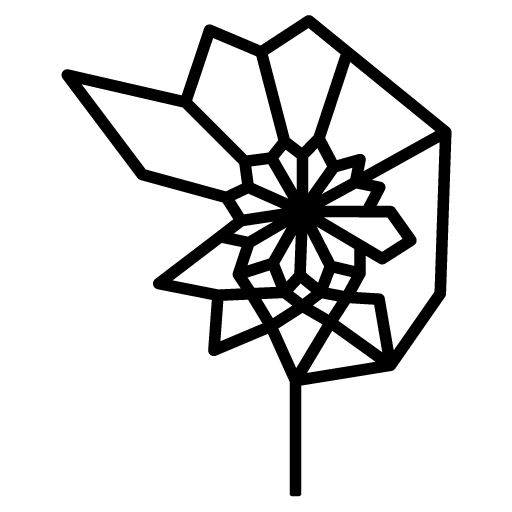 As a non-profit organisation, The Hague Oeace Projects has been assigned the ANBI status by the Dutch Tax Agency. With this status, donations can be deducted from your taxable income. If you are interested in supporting us, please donate here.