Millions of people around the world are demanding real change. Our work is about empowering these people to make these changes possible.


The Hague Peace Projects has a number of reoccuring events each year

The Hague Hacks Festival
Bridging the gap between human rights and technology.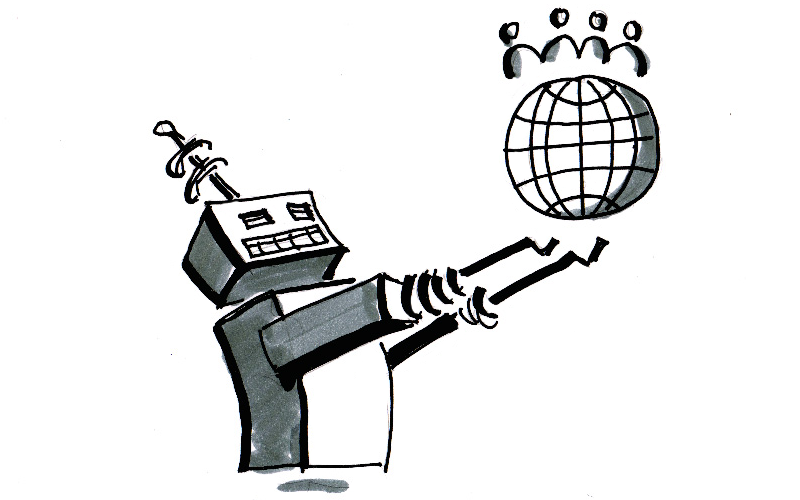 Movies That Matter
Watch powerful human rights films and brainstorm solutions with the activists and directors.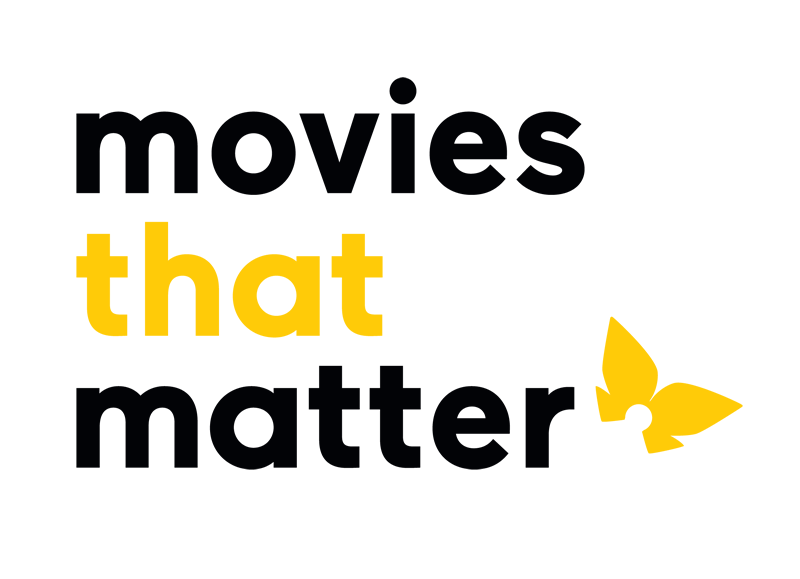 Help us to Make a Difference!
Donate Now
Your one-off or monthly donation makes a big difference!
Follow us
By following us on Instagram, Twitter, and Facebook, you contribute to our social impact.
Collaborate with us
Are you interested in collaborating or volunteering? Feel free to get in touch!
It's time to get involved