Emotional well-being is your basic human right
EMOTIONAL SUPPORT & WELLNESS PROGRAM
Program scope: Nicaraguan Diaspora
The Emotional Support & Wellness Program was set up in response to the crisis in Nicaragua and seeks to provide emotional support to Nicaraguan exiles residing in The Netherlands.
Virtual accompaniment to individuals through listening and conversation
Self-care and stress management information and advice
Practical information for well-being and integration in The Netherlands
This program is delivered by non-professional mental healthcare volunteers
Perhaps you are feeling stressed, lost, sad, or anxious and ready to share your thoughts with someone who cares to listen? Then you have come to the right place.
We care about Nicaraguans in exile and want to support your journey to emotional well-being with our friendly accompaniment.
Our staff are non-professional mental health volunteers, guided and supported by psychologists and open for an honest conversation with you. We offer you 1 to 6 free online sessions with an Emotional Support Listener.
Individual Emotional Support Sessions online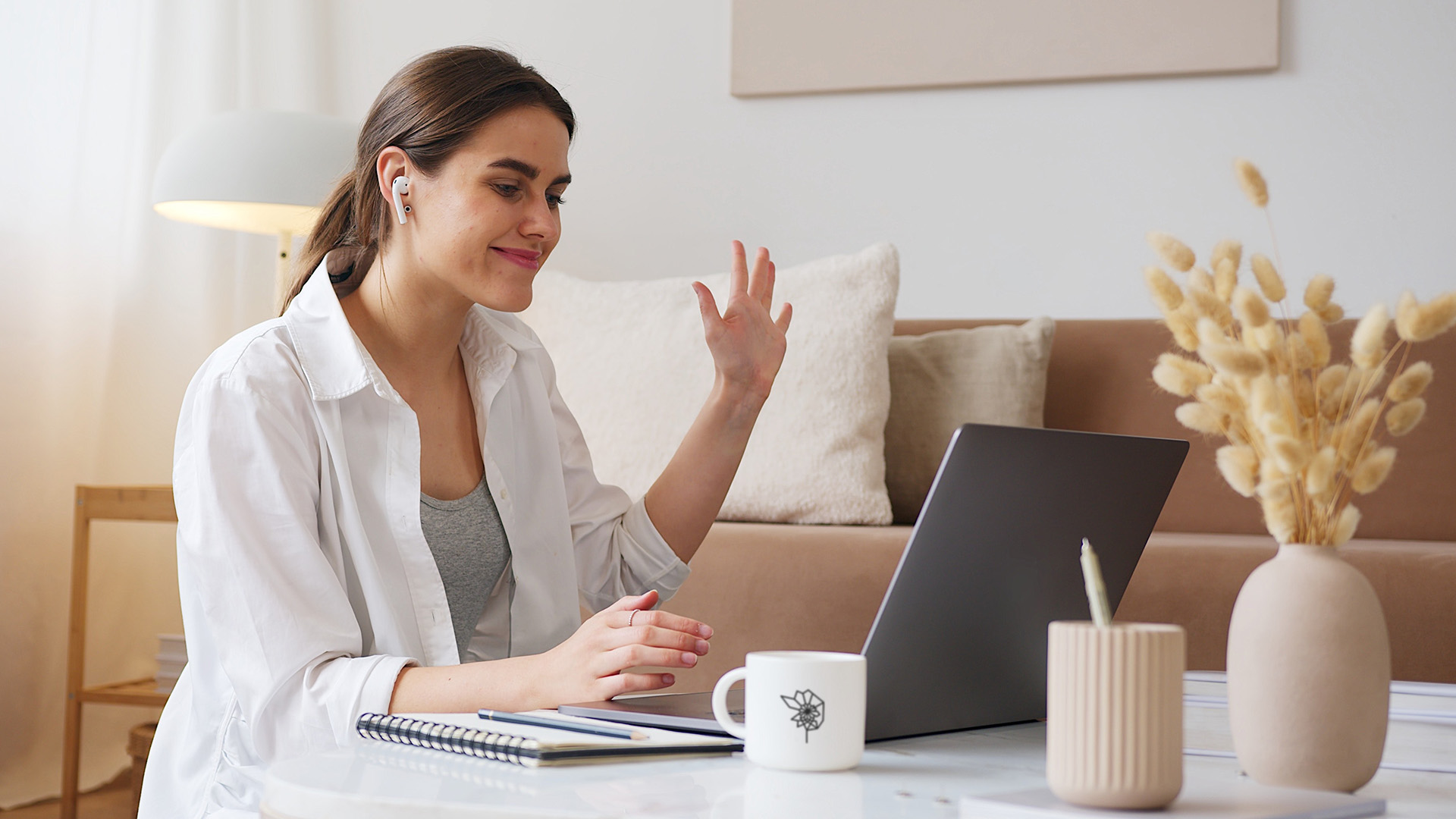 Emotional Support sessions are provided to Nicaraguan refugees suffering from anxiety, sadness, or life difficulties
1 to 6 free online sessions with an Emotional Support Listener
Aimed at people over 18 years of age
This is not a clinical therapy
Program Mission
To promote the emotional health of Nicaraguan refugees in The Netherlands by offering peer-level emotional support, intervention, and education.

To support the well-being and integration of Nicaraguan refugees by offering practical information for daily life in The Netherlands (healthcare, transport, utilities, benefits etc.).
Program Vision
We envision a Nicaraguan community in The Netherlands who embrace their right to safe, accessible, and affordable mental healthcare on the basis of non-discrimination.
FAQs
How do the Emotional Support sessions work?
All sessions are held virtually by a video call arranged between you and the volunteer.
Do I have to attend all the sessions?
You are free to attend all the sessions if you feel comfortable, it is for you to decide how you feel and if you want to continue talking to our volunteers. The first step is just to give it a try.. it is your choice.
Do I have to speak to the same person every time?
If you feel there is a lack of connection in your conversation we will offer a different person to accompany you, if another volunteer is available.
Do I have to answer uncomfortable questions?
You will be speaking and sharing only what you feel comfortable with and have no obligations to speak or answer anything that you don't want to. The conversation can stop whenever you want and no one will judge you.
Can I trust your volunteers?
Conversations are strictly confidential and stay between you and the Emotional Support Listener. Our volunteers abide by the values of honesty, personal boundaries, confidentiality, non-judgment, and compassion.
Our Emotional Support Listeners are here for you whenever you are ready.
Request For Accompaniment
The button above will open a small form with questions to give us an idea of your current situation and how we can accompany you. The survey will take approximately 9 minutes to complete.
Any questions? Please use the form below to get in touch with your inquiries and we will endeavour to answer you as soon as possible.
(Your information will not be shared with third parties).
Donate Now
Your one-off or monthly donation makes a big difference!
Follow us
By following us on Instagram, Twitter, and Facebook, you contribute to our social impact.
Collaborate with us
Are you interested in collaborating or volunteering? Feel free to get in touch!