We have committed ourselves to make peace happen. Are you with us?

To donate please transfer your donation to the account below:
Name: The Hague Peace Projects
RSIN: 854106236
KvK: 60891726
IBAN: NL39TRIO 0197 9213 37
Reference: Donation The Hague Peace Projects
Address:
The Hague Peace Projects
Paviljoensgracht 20
2512 BP, The Hague
The Netherlands
Email: info@thehaguepeace.org
Tel: +31 (0)6 1805 1097 | +31 (0)6 444 80 456
As a non-profit organization, the Hague Peace Projects has been assigned the ANBI status by the Dutch Tax Agency. With this status, donations can be deducted from your taxable income.
Action is the Making of Imagination
Building a Better Future Together
Society structures our dialogue. It shapes the conversations we have which are in turn segregated along society's capital, class, and cultural divides.
It is now more important than ever to gaurantee a place for the whole story, and to counterbalance the disproportion of singular narratives that dehumanize other perspectives.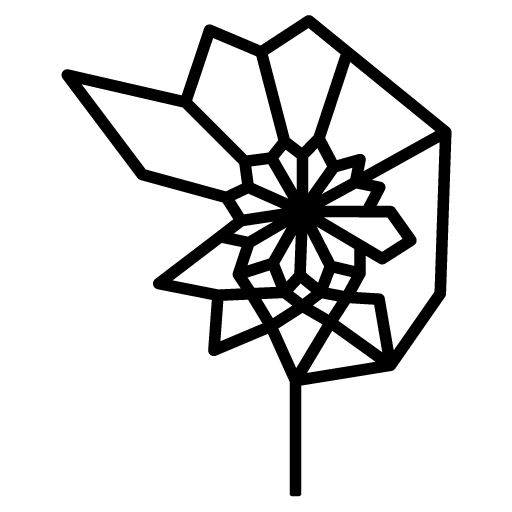 Where does your money go?
The Hague Peace Projects is a volunteer-driven, non-profit organisation with the ANBI status (PBO) from the Dutch government.
As a human rights organisation we believe in peace and transparency. All donations received are used to sustain our activities in promoting peace, inclusive dialogue, and human rights in civil society.
We provide a platform for inclusive dialogue within civil society such that real political, social, and environmental transformation be achieved
Support our peace efforts by becoming an official sponsor of The Hague Peace Projects.