We support Human Rights Defenders around the world
Choose your own amount
Just €10,- a month can get important grass-root peace initiatives off the ground.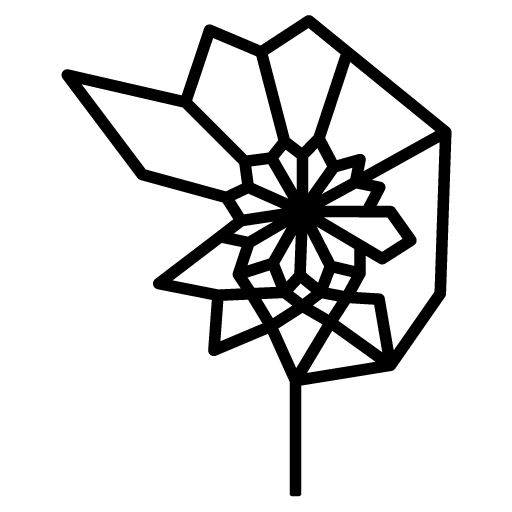 Millions of people are coming together against injustice, discrimination, and oppression
Are you one of them? We believe that conflicts cannot be solved sustainably through outside or top-down intervention alone. Only through a concerted effort by an inclusive civil society, can real political and social transformation be achieved.
Catalysts for Social Change..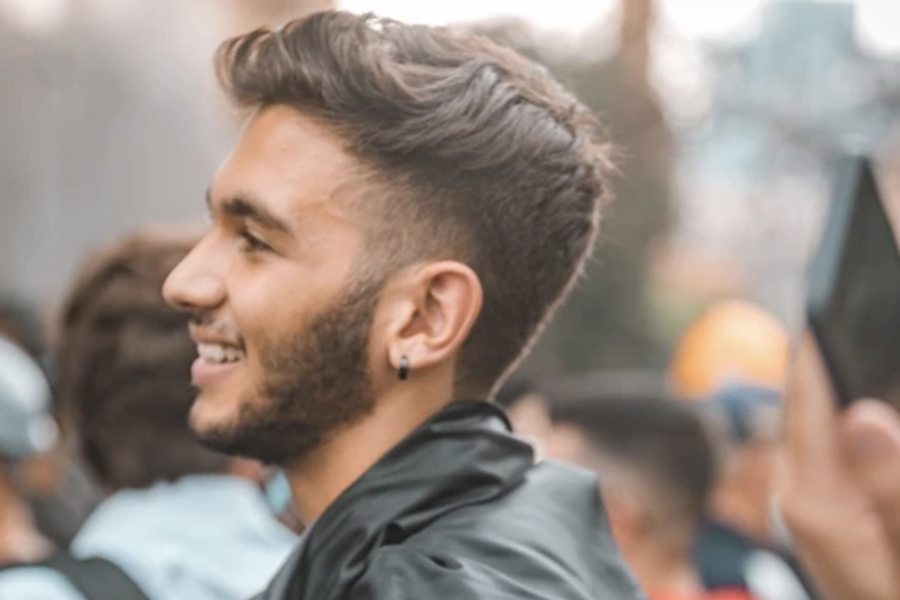 The Hague X Beirut
Meet Carlos. Just 19 years old, Carlos has already done so much to rebuild Beirut after the August 4th explosion.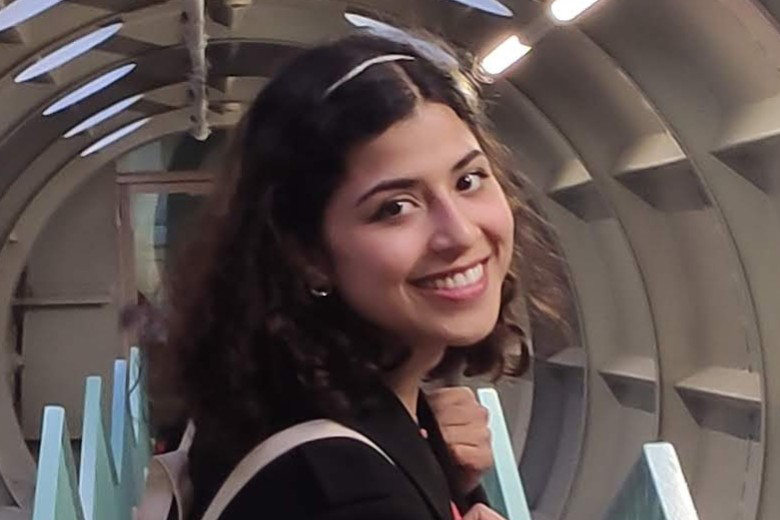 Mission Nicaragua
Exiled from her home country, Nathalia organizes and delivers Humanitarian Aid Kits to vulnerable groups in Nicaragua.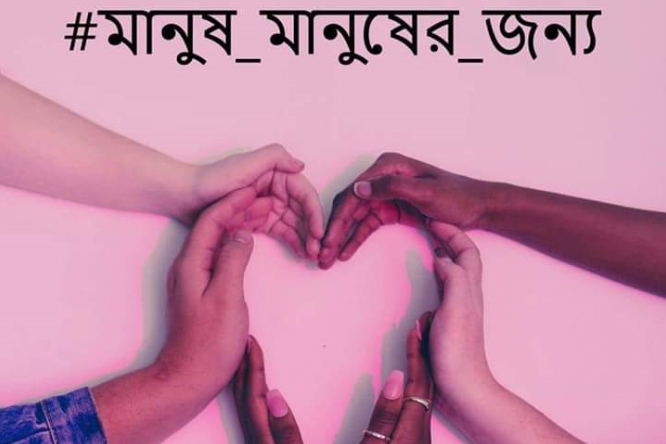 #BeHumaneFirst
Humane First Movement and HPP campaign for social cohesion and against sexual violence in Bangladesh.
It's time to get involved
Your contribution will support the efforts of Human Rights Defenders around the world who strive for peace, dignity, and human rights in their communities.
"I deeply admire the courage and sacrifice of human rights defenders
. These individuals and organizations are our eyes and ears and
 conscience."
In 2019, global military expenditure​ was estimated at ​$1917 billion​, while almost 80 million people​ were forcibly displaced as a result of persecution, conflict, violence, or human rights violations.
million people were forcibly displaced in 2019 from countries affected by Conflict and Violence.
million people were pushed into poverty in 2020 in countries affected by Conflict and Violence.
human rights defenders in 25 countries were murdered because of their work in 2020 alone. Human Rights Defender Help
If you need help or want to share your story, find the right way to connect with us here