Enough words, it is time for ACTION!
Taking action is easy
With as little as € 35 per month, you can start supporting real activists on the ground!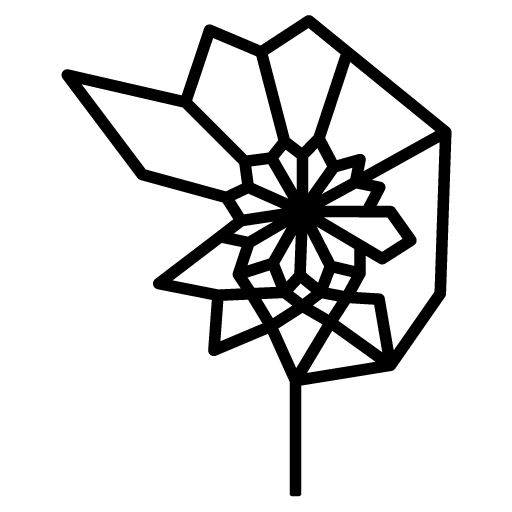 Enough is Enough! Millions of people are uniting against injustice, discrimination, environmental destruction, and oppression.
Our mission is to serve as a platform for human rights defenders, activists, changemakers, independent journalists, and peacebuilders, allowing them to come together in a safe space, engage in dialogue, receive support, and be empowered to continue their important work for peace and justice across the globe.
Support the Catalysts of Social Change
Human rights defenders and environmental activists are our most powerful catalysts for social change. They are the Changemakers of our society.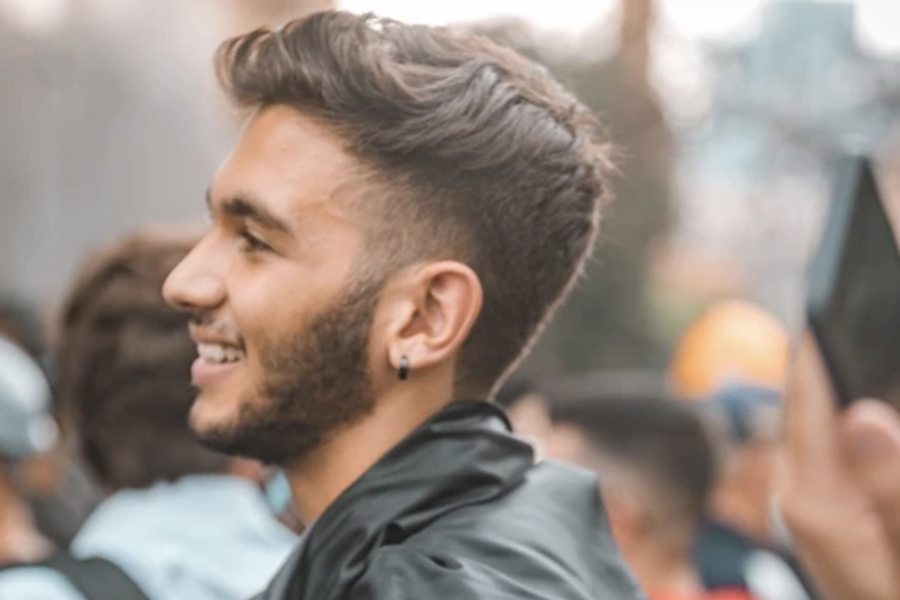 The Hague X Beirut
Meet Carlos. Just 19 years old, Carlos has already done so much to rebuild Beirut after the August 4th explosion.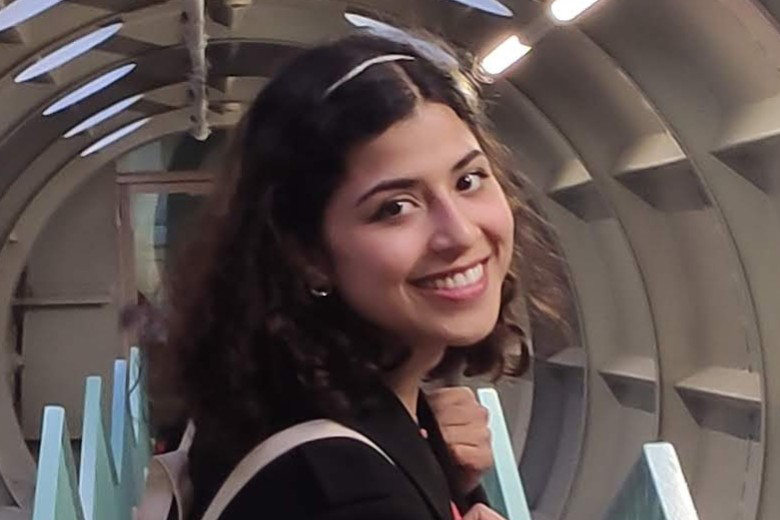 Mission Nicaragua
Exiled from her home country, Nathalia organizes and delivers Humanitarian Aid Kits to vulnerable groups in Nicaragua.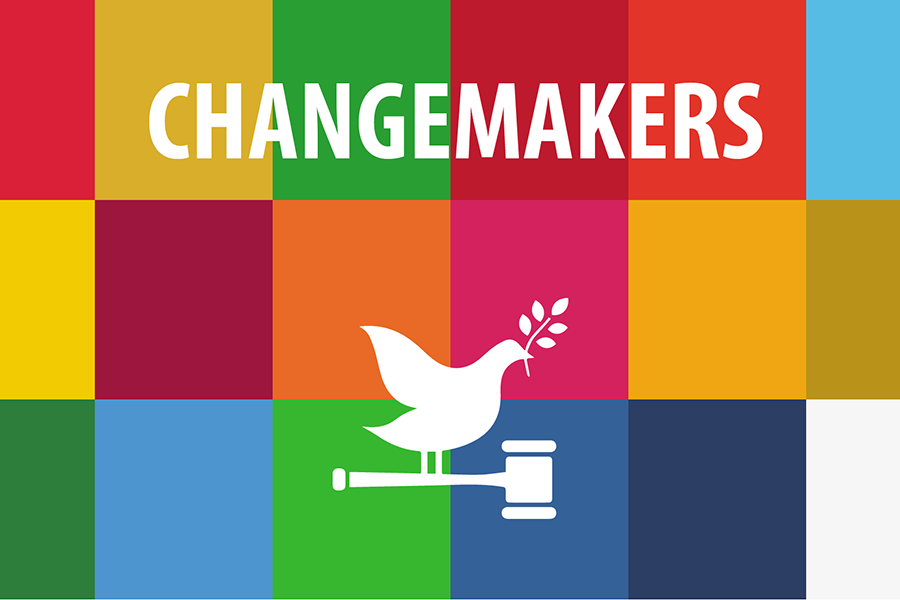 The Changemakers
Support society's Changemakers by supporting human rights defenders around the world!
It's time to get involved
Make your voice be heard and support those who are leading the fight for positive change.
"I deeply admire the courage and sacrifice of human rights defenders
. These individuals and organizations are our eyes and ears and
 conscience."
In 2019, global military expenditure​ was estimated at ​$1917 billion​, while almost 80 million people​ were forcibly displaced as a result of persecution, conflict, violence, or human rights violations.
million people were forcibly displaced in 2019 from countries affected by Conflict and Violence.
million people were pushed into poverty in 2020 in countries affected by Conflict and Violence.
human rights defenders in 25 countries were murdered because of their work in 2020 alone.
Support Human Rights and Sign the Petition Now!
Worldwide, countless individuals are working day-by-day to alleviate suffering and promote peace and justice within their own communities. These unnamed heroes often risk their own lives and well-being in the process.
Unfortunately, being a human rights defender has never been so dangerous. This petition calls to recognize the need to support our Changemakers of society.
By signing this petition, you are uniting your voice with a call for greater support for society's Changemakers that fight for human rights and the environment. If it gets enough signatures it could be a game-changer.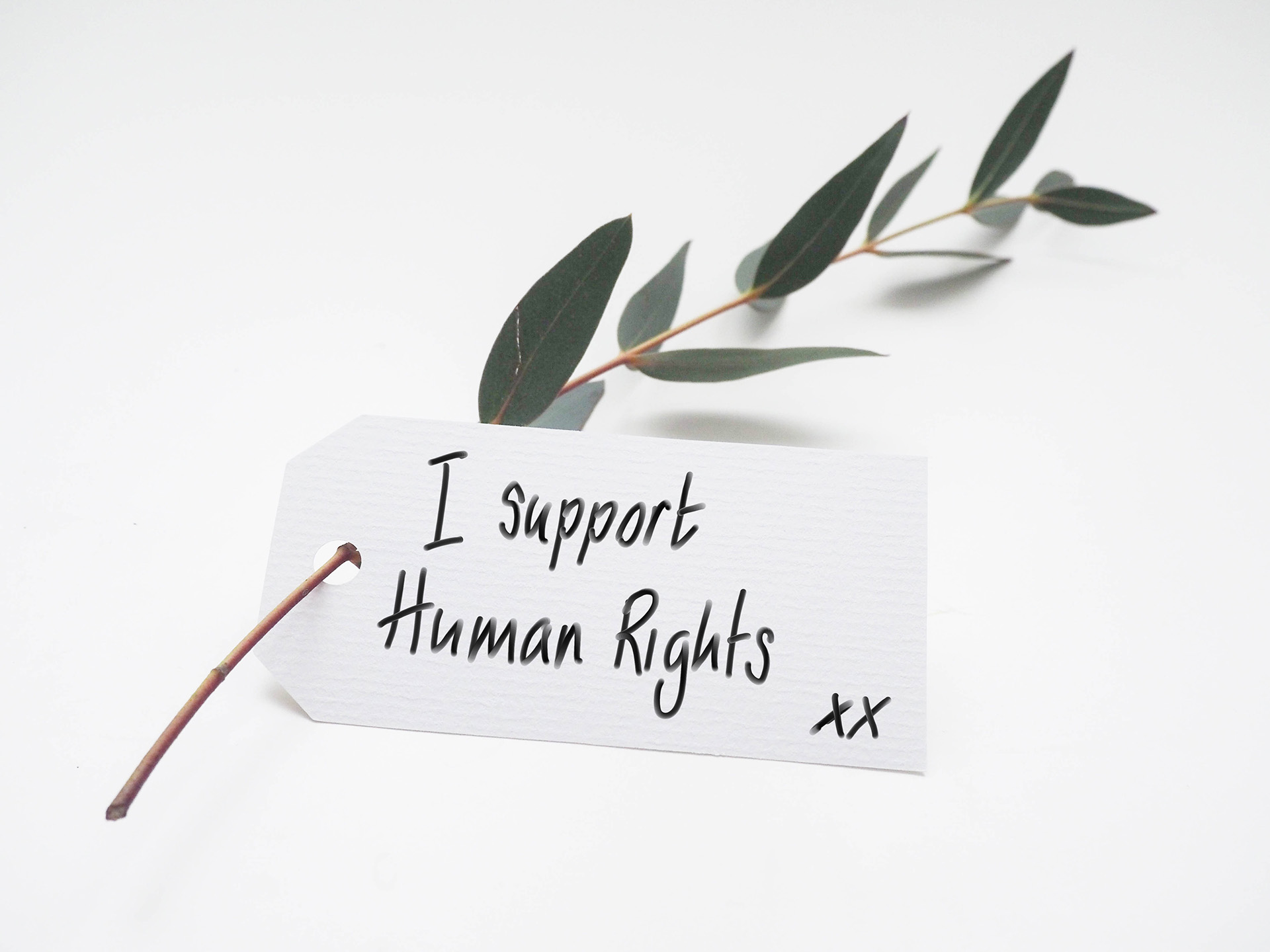 Changemaking Sponsor of the Month
Our sponsors are crucial changemakers of society themselves. Without their support, change would not be possible. This month we would like to thank the following organisation for their generousity: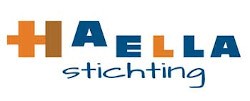 Human Rights Defender Help
If you need help or want to share your story, find the right way to connect with us here:
For helpful resources and human rights solutions visit our Hacks Hacks website: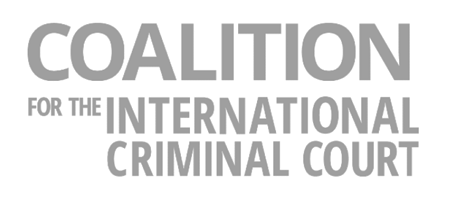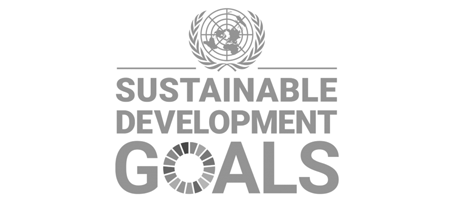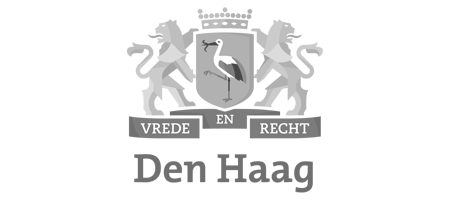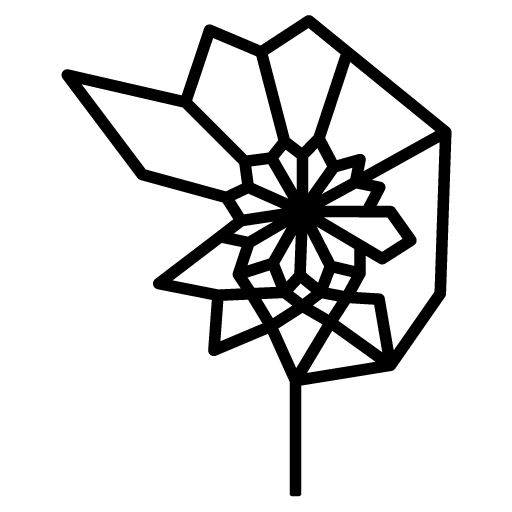 – ANBI STATUS –
PAVILJOENSGRACHT 20
2512 BP THE HAGUE
THE NETHERLANDS