We offer a physical and online space for talking and listening

Get in Touch
Feel free to reach out
Address
The Hague Peace Projects
Paviljoensgracht 20
2512 BP, The Hague
The Netherlands
Email
Inquiries can be sent to info[at]thehaguepeace.org or submitted using the form below
(Your information will not be shared with third parties)
Join Us
Volunteer and make a difference
Our vacancies for volunteers and internships are currently full. Please check back at a later date.
Support Us
Help us to talk peace
Donate
Support dialogue so we may understand and solve our conflicts
Sponsor
Become an official sponsor of The Hague Peace Projects
Partnership
Contact us for partnerships and collaborations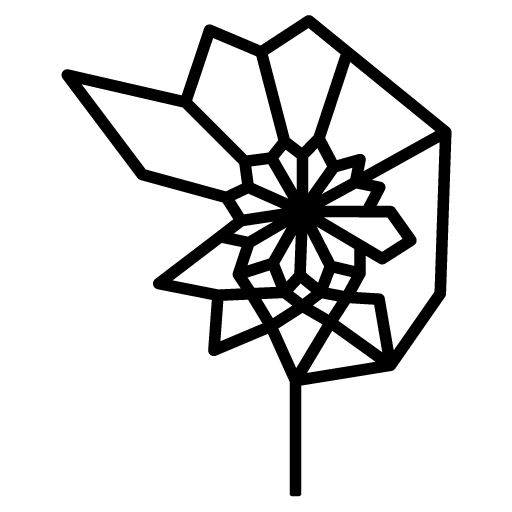 Tax deductable donations
As a non-profit organisation, The Hague Oeace Projects has been assigned the ANBI status by the Dutch Tax Agency. With this status, donations can be deducted from your taxable income. If you are interested in supporting us, please get in touch or donate here.