100% of your money goes to support our Human Rights initiatives around the world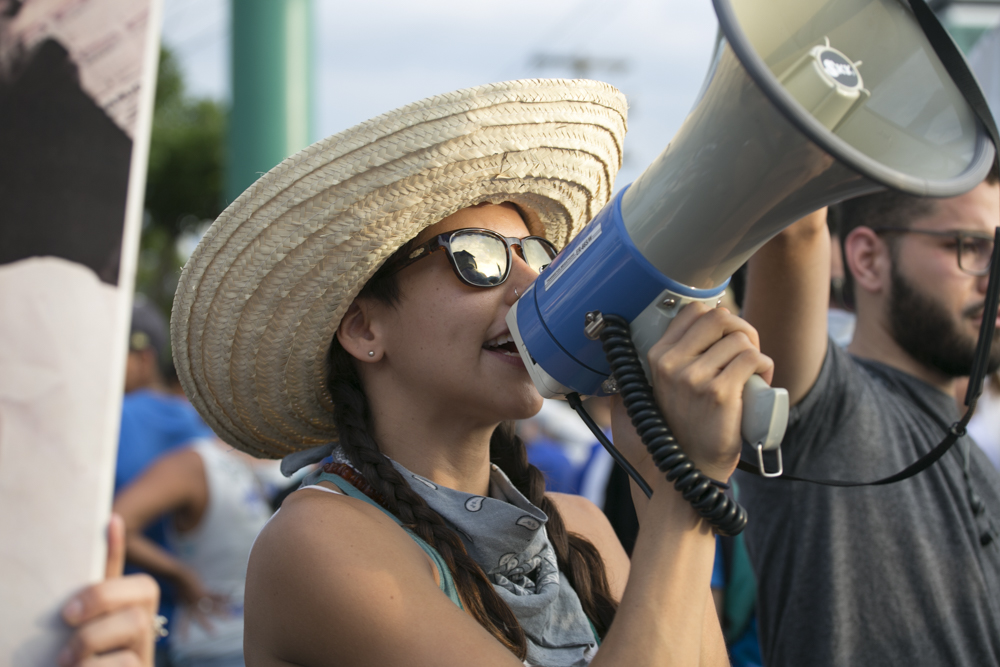 Raise your Voice! It's time to take action
The Hague Peace Projects is a non-profit organization that relies on the goodwill and energy of volunteers to realize its goals.
Become an Ally for Activism
Donate now to support society's Changemakers who strive for peace, dignity, and human rights in the world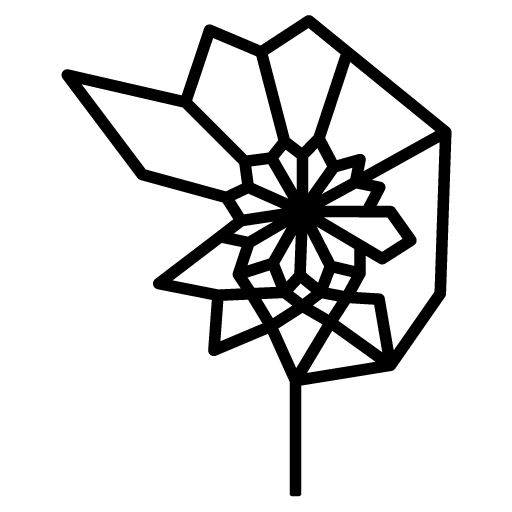 Where does your money go?
All of our donation income goes to fund what we do. 90% of this income goes directly to our human rights defenders and their projects. As a non-profit organization, we reserve 10% to sustain our volunteers and running costs.
Learn more
Our costs include:
The aquisition of grants for human rights projects
Minimal restitution for key skills
All travel costs
Infrastructure costs
Service costs
Without the efforts of our highly motivated volunteers we would not be able to achieve the results we do. Our human rights support, activities, events, and campaigns have made a significant impact on many people and communities. Join our team for a truly inspiring journey into the grass-roots work of a human rights activist.
As a non-profit organization, the Hague Peace Projects has been assigned the ANBI status by the Dutch Tax Agency. With this status, donations can be deducted from your taxable income. If you are interested in supporting us, please get in touch.
We are always open to your input. If you have something to share with us please feel free to drop us an email or fill in the form below.