On average, for every single EURO invested in Peace Building, another 14 EUROS are saved in the cost of conflict. Your donations create change!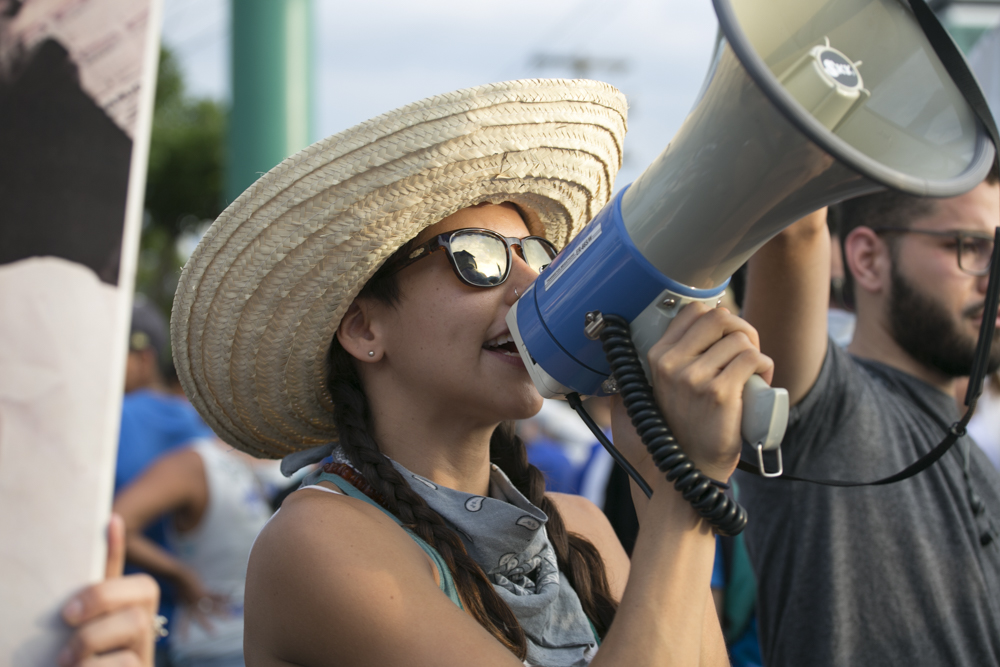 Taking action is easy
With as little as € 35 per month, you can sustain real activists on the ground!
So this is what will happen...
We will ask you to donate to us, and we will ask you to donate as much as you can, and for as long as you can too. And if that was not enough, we will also ask you to bring as many of your friends and family on board to support us as well.
Now that's quite a bit to ask right?
We know, and if it wasn't necessary we wouldn't be asking for it. But this is what we intend to do with it:
The impact of your donation is incredible!
If you decide to support us, your generous gift will be used to move peace forward and give hope for a better future to millions of people that desperately need change.
Here in The Hague, the International City of Peace and Justice, we have committed ourselves to providing support and resources to agents of change from all over the world. We empower them to coordinate themselves and tackle the issues that are most pressing in their communities.
But what does that really mean?
It means that every donation, no matter how small, makes a huge difference to the lives of people who fight for the rights of all of us.
With as little as 35 EUR a month, we can provide unlimited internet.
With an extra 100 EUR, we can provide health insurance.
With another 300 EUR we can go even further, all the way to supporting basic needs and providing tailored training programs for effective and non-violent peace building.
So, with as little as 435 EUR a month, you can fully sponsor a peace or an environmental defender that is working to create the changes we need.
Action is the making of imagination
Building a Better Future Together
Real success comes when many people commit to make something happen. We have committed ourselves to make change happen, are you with us?
We recommend you start with a monthly commitment that you feel comfortable with. You can always commit to more in the future. Once you see the progress, we are sure you will.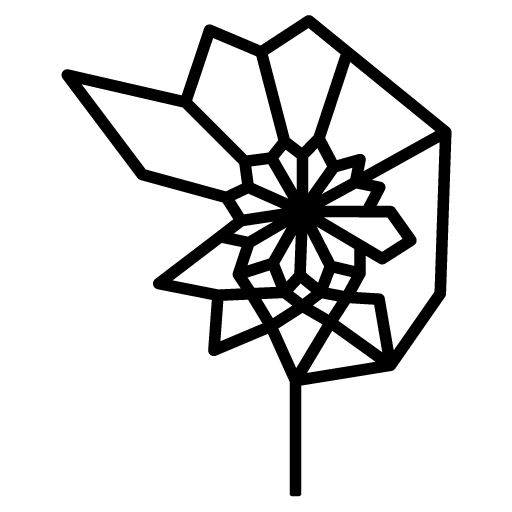 Where does your money go?
As a human rights organisation we believe in peace and transparency. The Hague Peace Projects is a non-profit organisation with the ANBI status from the Dutch government making your donations tax deductable. This is possible because 100% of the money that you donate, is used to move peace forward.
No more than 10% of all received donations is used to cover operational costs and to sustain our human rights actors, our volunteers, and our support infrastructure.
As a non-profit, we rely on the good will of people like you to keep the operation running, people who believe that change is possible and are ready to take action.
Donate your time instead of your money
Without the efforts of our highly motivated volunteers we would not be able to achieve the results we do. Our human rights support, activities, events, and campaigns have made a significant impact on many people and communities. Join our team for a truly inspiring journey into the grass-roots work of a human rights activist.
As a non-profit organization, the Hague Peace Projects has been assigned the ANBI status by the Dutch Tax Agency. With this status, donations can be deducted from your taxable income. If you are interested in supporting us, please get in touch.
We are always open to your input. If you have something to share with us please feel free to drop us an email or fill in the form below.