Resources that Make a Difference
Being a part of Human Rights Solutions
•  What are

Human Rights?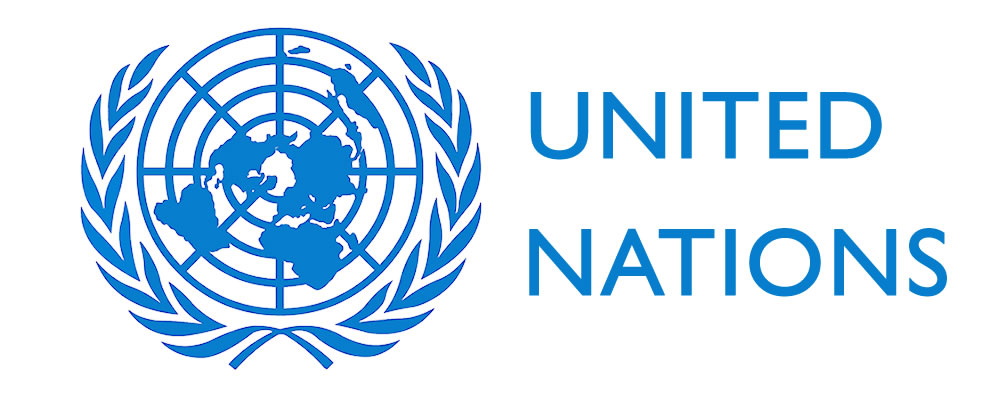 Drafted by representatives with different legal and cultural backgrounds from all regions of the world, the Universal Declaration of Human Rights (UDHR) is a milestone document in the history of human rights.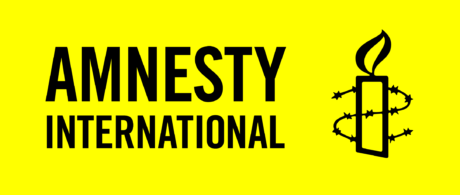 Everything you need to know about human rights, from research to latest news.
•  Independent

Journalism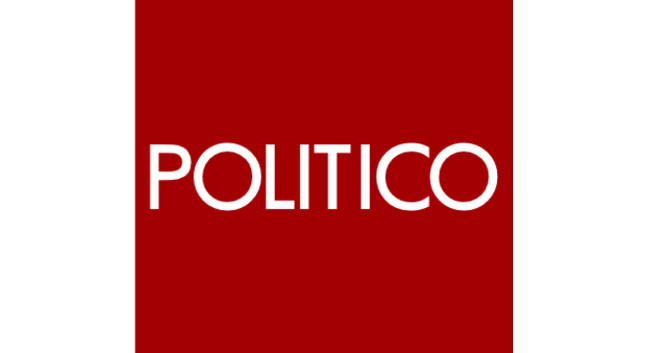 POLITICO is a global nonpartisan politics and policy news organization.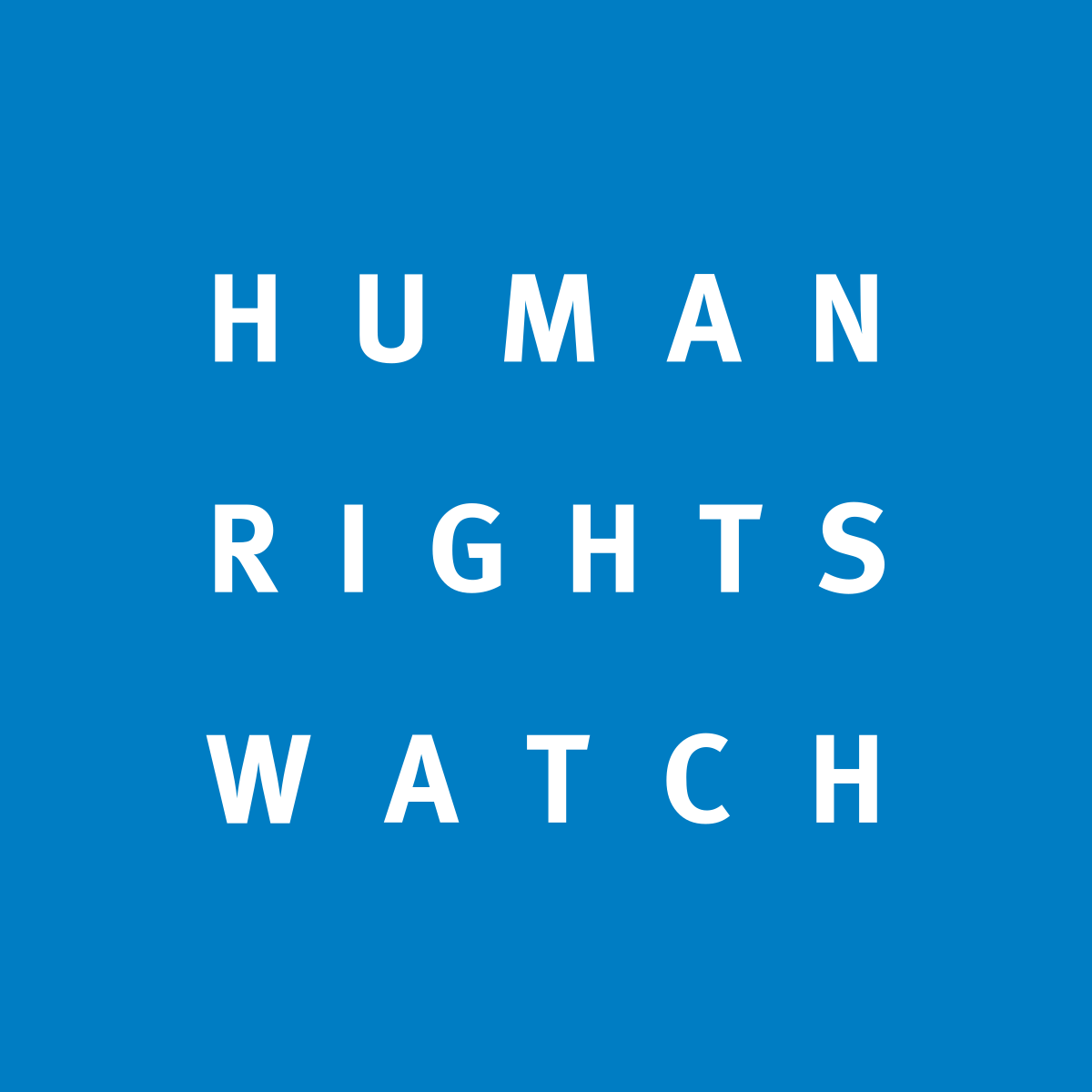 Human Rights Watch investigates and reports on abuses happening in all corners of the world.

Human Rights News provides links to human rights artivles in the media.
• Toolkit:

Human rights Education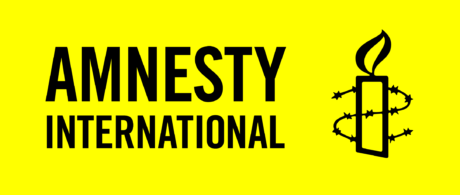 Toolkits based on participatory learning methods in which learners can explore, discuss, analyze and question issues relating to human rights cases.
• Learning:

HR educational resources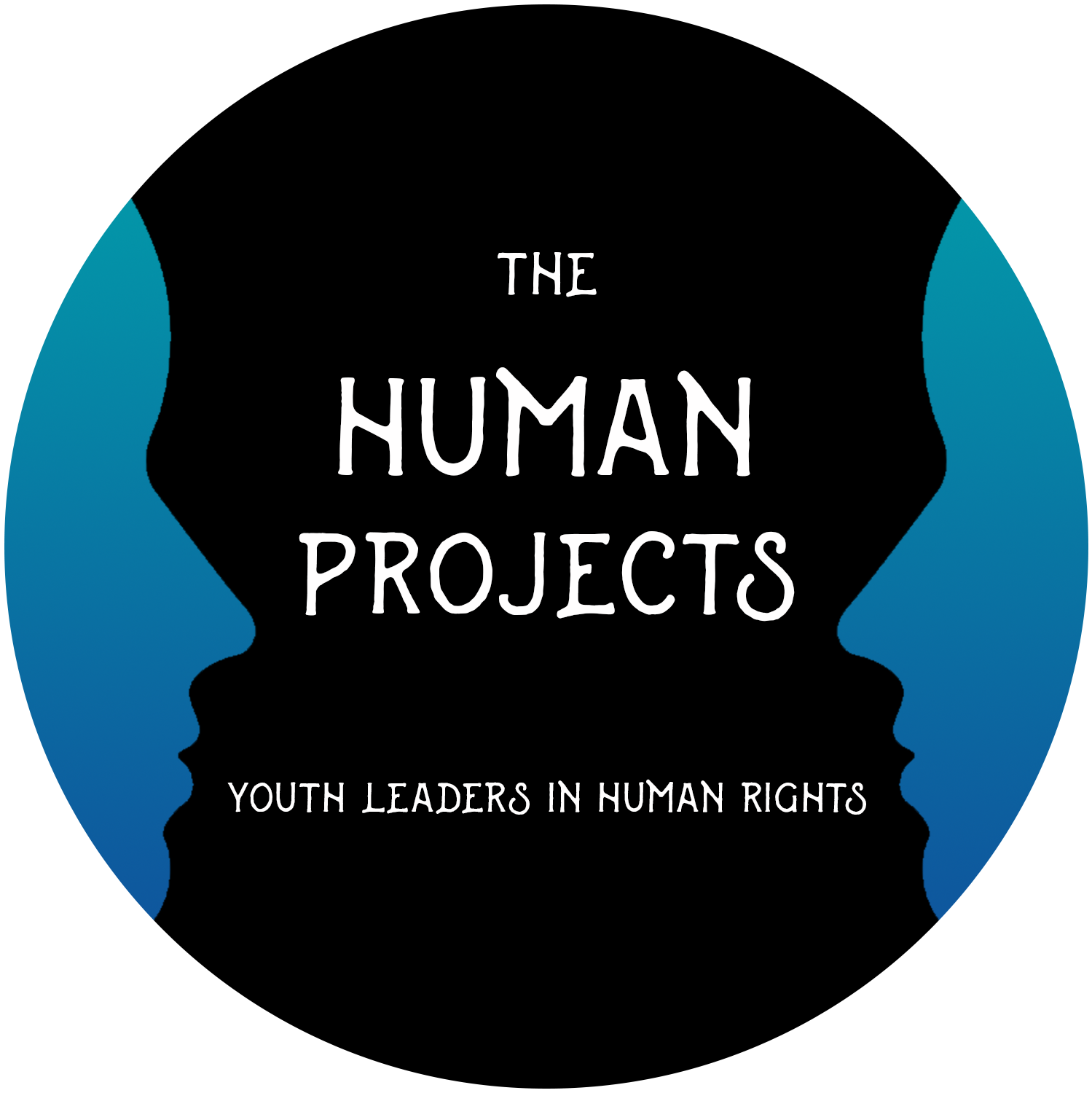 Programs that empower young people to solve human rights issues in their communities, with educational materials for classrooms around the world.

The Police Brutality Center is a free advocacy center for people and families who have been harmed by police violence. This Center provides free educational materials on these issues, and can be approached to help with any questions and guide people to the best resources for their needs.

Deforestation 101: Everything You Need to Know. A guide created by EcoWatch that explains why we should care about deforestation, where and why it's happening, and ways we can combat it.
•  Support our

Changemakers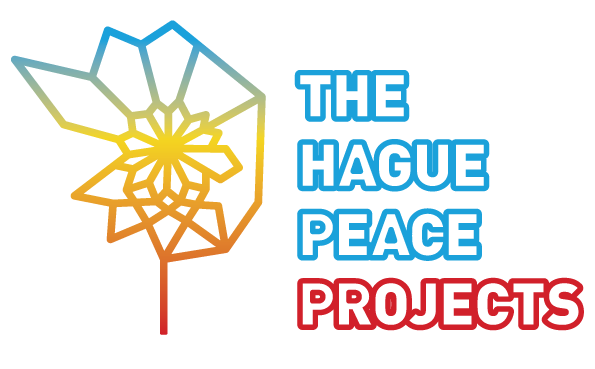 Lobby the EU to support Human Rights Defenders.
•  Shaping

The Netherlands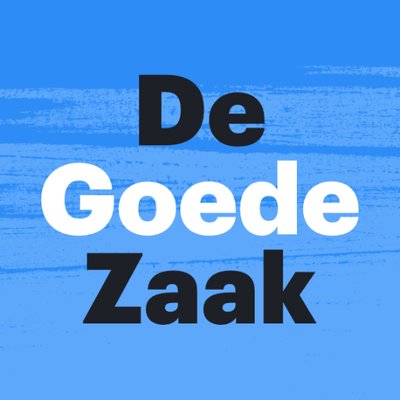 DeGoedeZaak represents progressive people-power in The Netherlands and puts real pressure on political parties.

WeMove.EU build people power to transform Europe in the name of the community, future generations and the planet.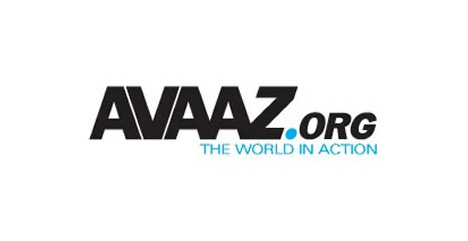 Avaaz is 'the globe's largest and most powerful online activist network'.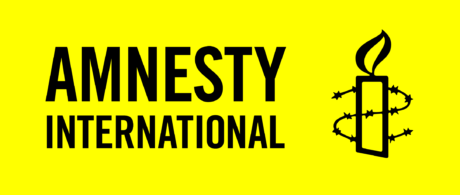 Amnesty International have been fighting injustice in the world since 1961.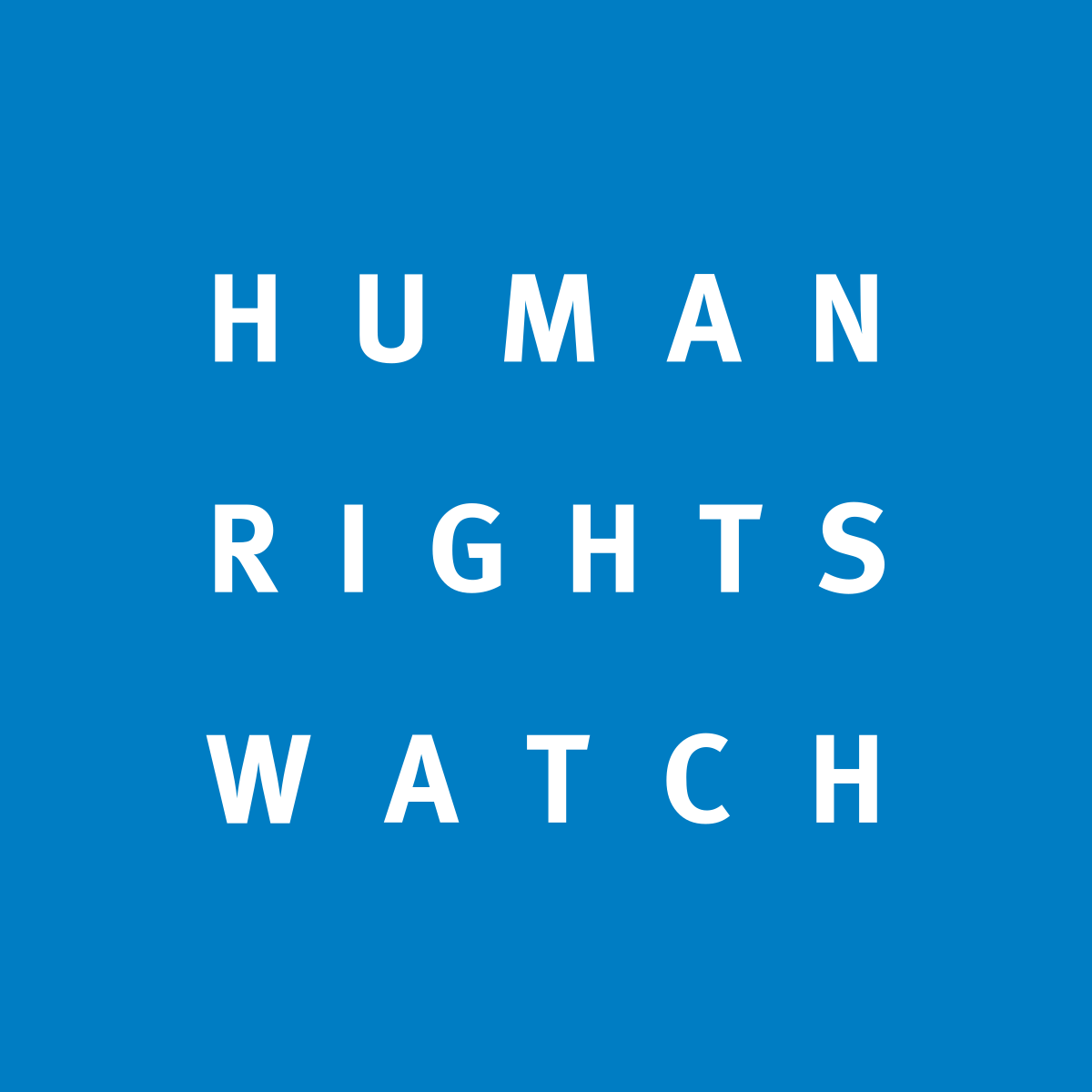 Take action on human rights issues across the world.
•  Networking

and Solutions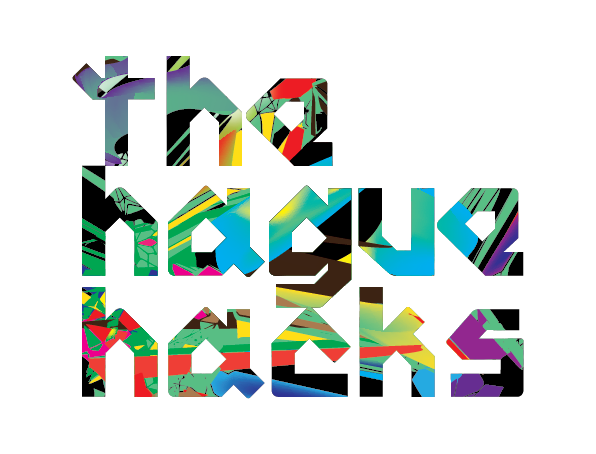 Brainstorming solutions together with Human Rights Defenders and tech.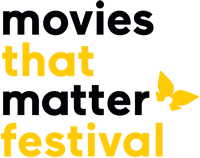 Brainstorm solutions for the top activist movies of the year.

Dive into a topic to tinker and think.
•  Conferences

on Global Issues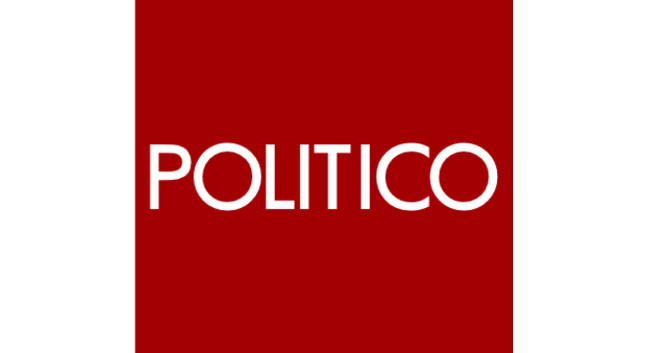 POLITICOLive discuss and shape the future at their conferences.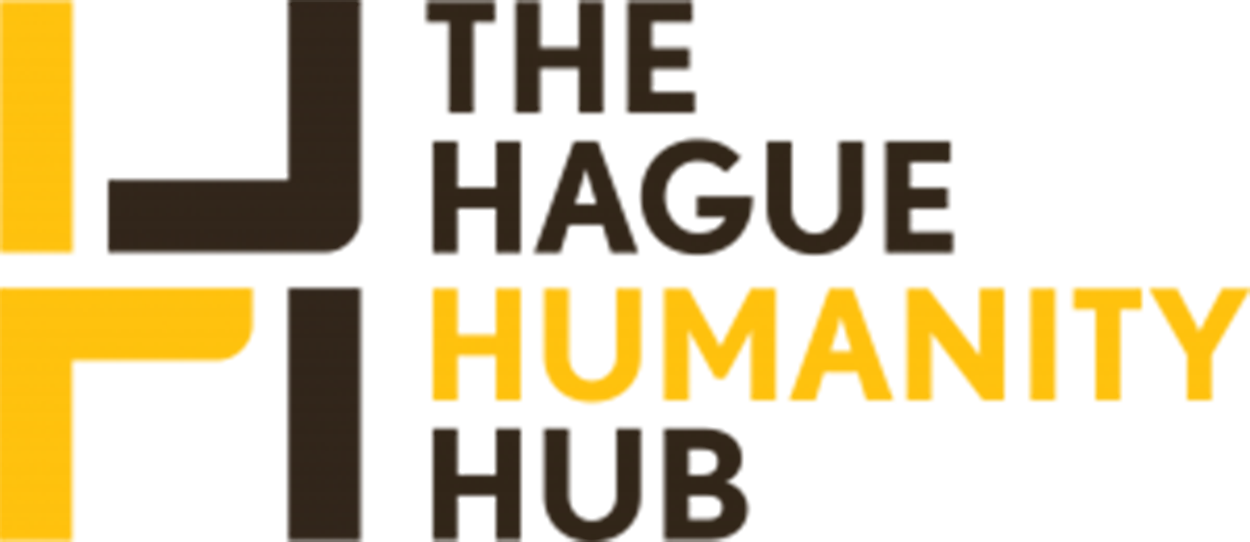 The Hague Humanity Hub supports and strengthens the Hague ecosystem for a more peaceful and just world.

Human Rights First is an independent advocacy and action organization that challenges America to live up to its ideals.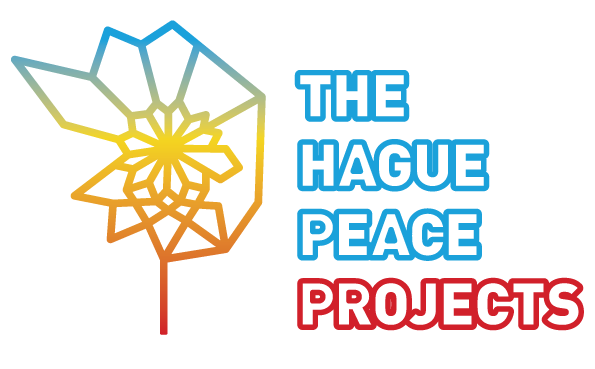 Volunteer or start your own human rights peace project with like-minded people, wherever you are in the world.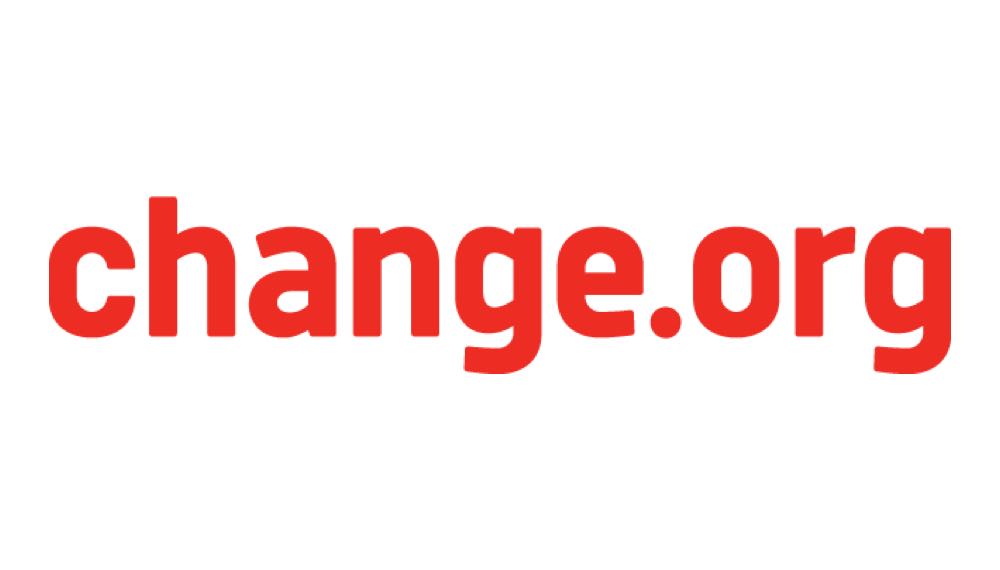 Organise your own or support other petitions around the world.
•  Petition & Campaign

Tips

Grow and win your petitions and campaigns.

Everything you need to know by CIVICUS, a global alliance dedicated to strengthening citizen action and civil society for a more just, inclusive and sustainable world.
Join a global and politically non-partisan movement where non-violent direct action is used to persuade governments to act justly on the climate and ecological emergency.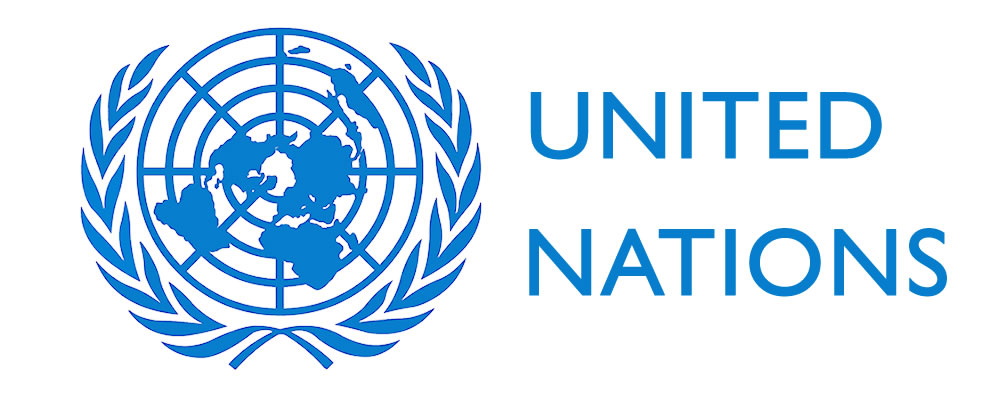 The ability of individuals to complain about the violation of their rights in an international arena brings real meaning to the rights contained in the human rights treaties.
• Toolkit:

Communication & dealing with hate speech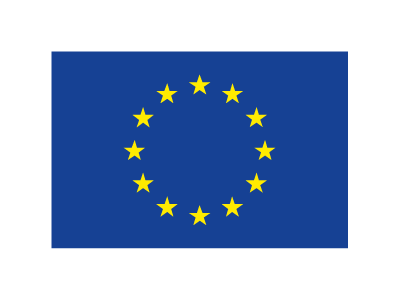 Tools, checklists and resources to help you use counter and alternative narratives to promote human rights and democratic principles that push back against hate speech and discriminatory narratives.
• Toolkit:

Human Rights Documentation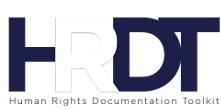 A multidisciplinary, interactive online portal providing human rights documenters with resources, tools and support.
• Toolkit:

Human Rights Digital Toolkit

An interactive decision tree to support human rights investigators in their use of digital tools for the collection and analysis of digital information for human rights evidence.
• Toolkit:

Human Rights Media Toolkit

This MOOC course provides information, education, awareness, and action for a solid human rights basis.
• Toolkit:

Human Rights Protection

Developed to provide human rights defenders with additional knowledge and tools useful for improving their understanding of security and protection.
• Toolkit:

HRD Tools & Resources

Comprehensive tools and resources for human rights defenders with
everything you need to protect human rights defenders at risk, and people who work, non-violently, for any or all of the rights enshrined in the UDHR.
• Toolkit:

Security Young Defenders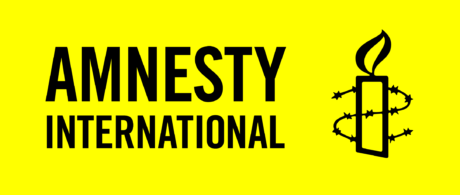 A toolkit for young defenders on themes related to integral security and human rights education.
• Toolkit:

Security strategy HRDs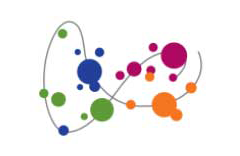 Holistic security to help human rights defenders maintain their well-being in action (self-care, well-being, digital security, and information security).
• Toolkit:

Legal and business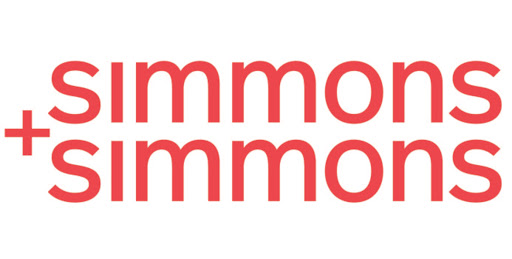 Factsheets on the obligations of companies to respect human rights.
•  If

Family

or Friend is Arrested (USA)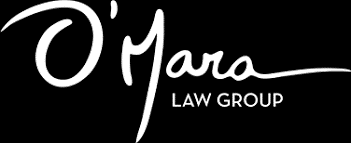 A friend or close family member has been arrested—now what? What are their rights? What are your rights? What can you do to help them, especially if they struggle with an illness, disability or mental health issue?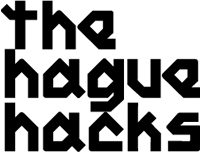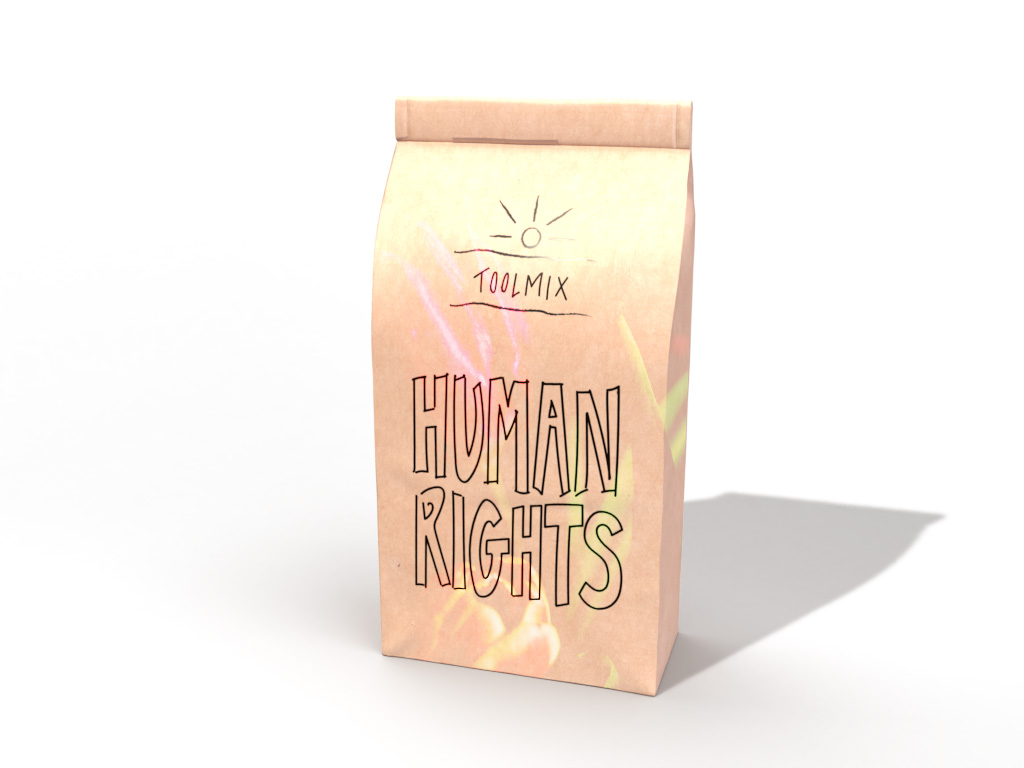 There are many actions you can take to make a difference. Use the resources on this page to learn more about what you can do to support human rights, and how we can help each other.