Freedom Sessions Fundraiser
DATE: Friday 19:00, 24th February, 2023
LOCATION: HPP Office
ENTRANCE: Free

Reserve your attendance on Eventbrite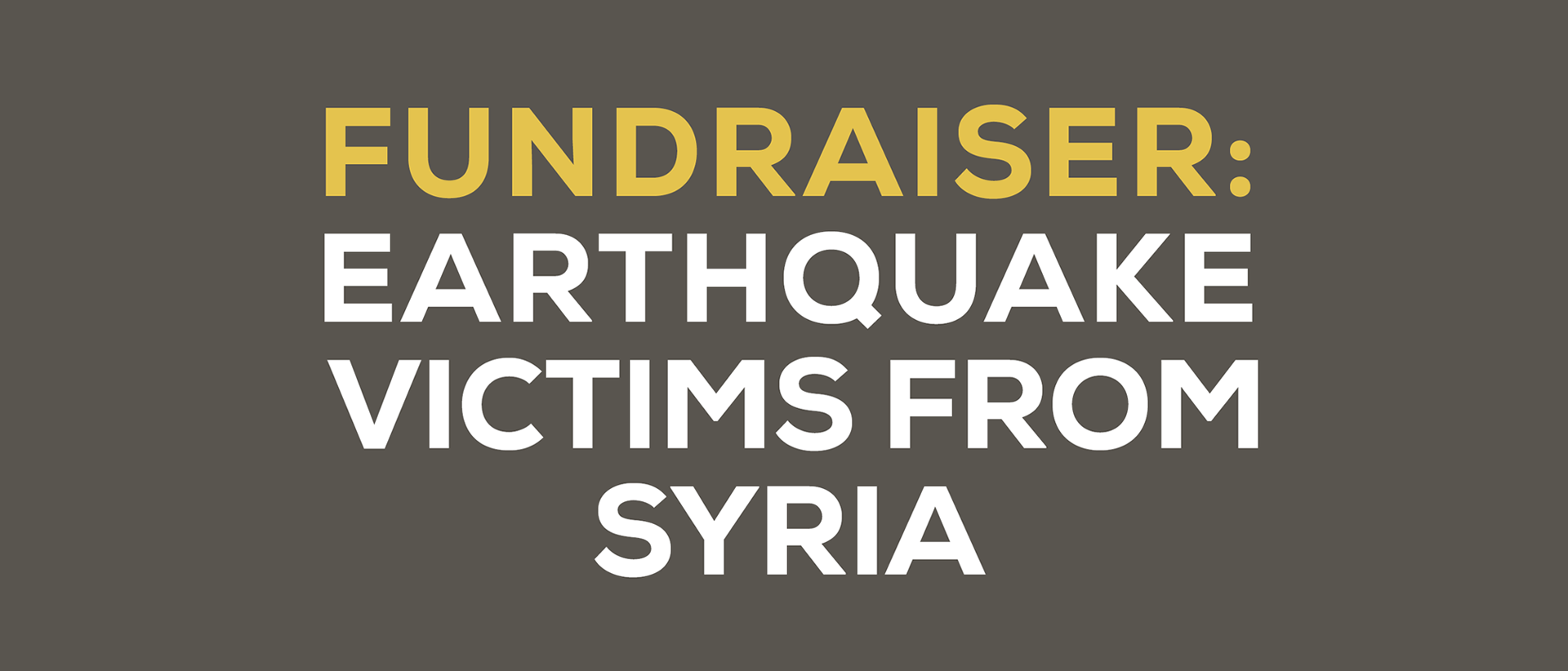 * Join us to raise funds to support the earthquake victims of northern Syria *
On the 6th of February 2023, an earthquake hit Turkey and Syria causing devastating damage and loss of life. Those affected are in dire need of emergency relief with at least 24 millions people already affected by the disaster.
The current situation in Syria is critical and has added to the country's already dire humanitarian crisis. Over a million people have been displaced and many are struggling to access basic necessities like food, water, and medical care. The earthquake has destroyed homes, buildings, and infrastructure, leaving many people without shelter and essential services.
With more than 40 thousand dead in Syria and Turkey, the earthquake has left tens of thousands of people in need of urgent help. Estimates suggest the death toll could pass 50,000, and up to five million Syrians are feared homeless as a result of the earthquake.
Measuring 7.8 on the Richter scale, the largest earthquake in the area in 84 years caused extreme devastation in the already crumbling infrastructure of northwest Syria. As millions became homeless overnight, the Syrian people have literally been hit by a double crisis.
International aid continues to reach Turkey, but efforts to deliver aid to Syria are proving far more challenging.
So much so that the UN's Emergency Relief Co-ordinator, Martin Griffiths, tweeted the following:
At the #Türkiye-#Syria border today.
We have so far failed the people in north-west Syria.
They rightly feel abandoned. Looking for international help that hasn't arrived.
My duty and our obligation is to correct this failure as fast as we can.
That's my focus now.
— Martin Griffiths (@UNReliefChief) February 12, 2023
Our focus is to raise funds to support these people in dire need. Given the civil war and the political backdrop in Turkey, what are actually your best options for delivering targeted support?
Join us for an evening of fundraising and discussions where we will explore these types of questions and more. The evening's activities will be streamed live on Facebook here.
Your support can help provide vital assistance to those most in need!
This QR code directs you to a trusted non-governmental organisation who specialise in ensuring the donated funds go directly to support the Syrian earthquake victims. (The Hague Peace Projects has no affiliation with this organisation).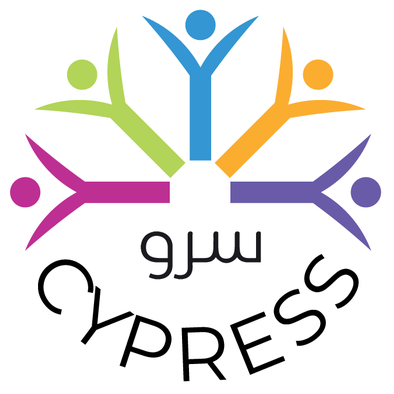 At The Hague Peace Projects we want to come together in support of all the people afflicted by the earthquake.
During the fundraiser we will host a discussion concerning the issues of delivering aid, international law, dealing with the humanitarian crisis, and any other matters people consider important to talk about.
Date:
Start:
Location:
Entrance:
Reservations:
Live-stream:
Friday February 24, 2023
19.00
HPP office, Paviljoensgracht 20 (top floor), Den Haag
Free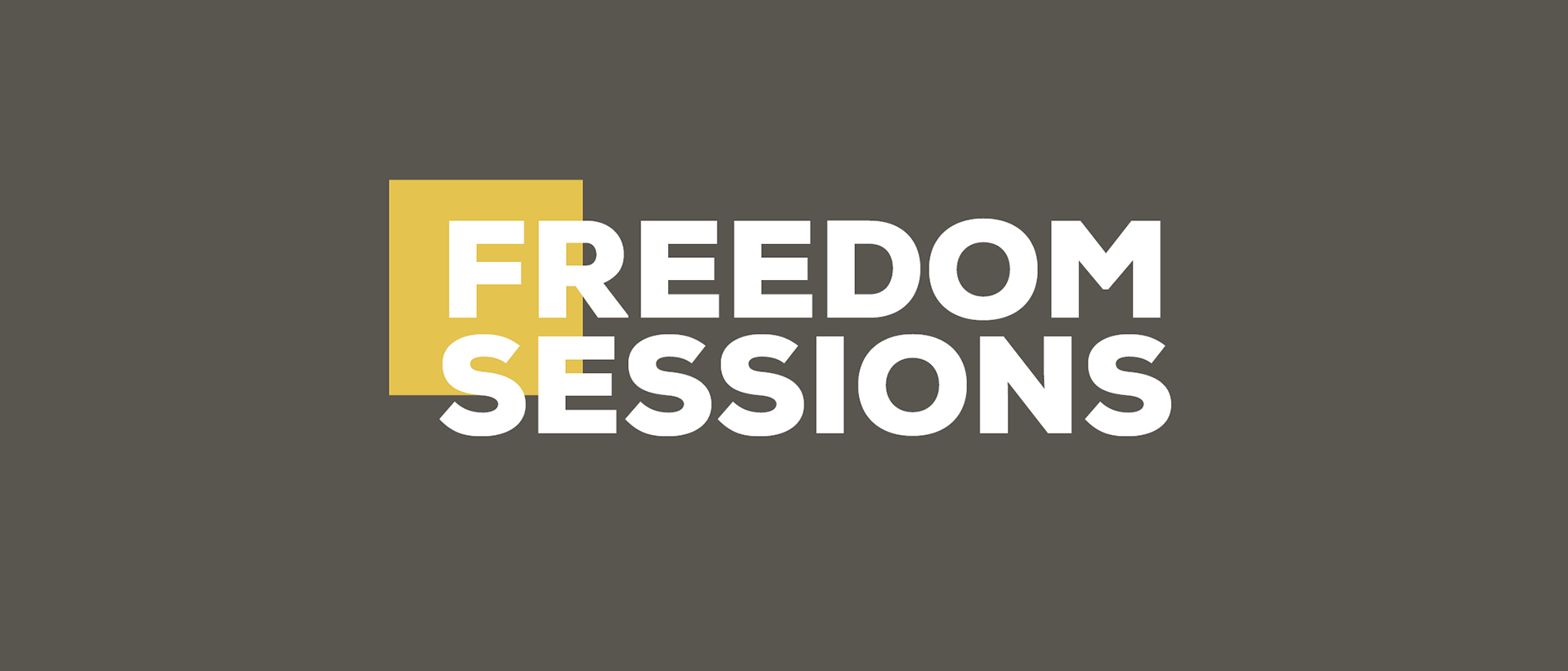 Supporters of The Freedom Sessions
We would like to thank the Oranje Fonds for their support of The Freedom Sessions. Without the generous support and investment by organisations such as these our work would not be possible.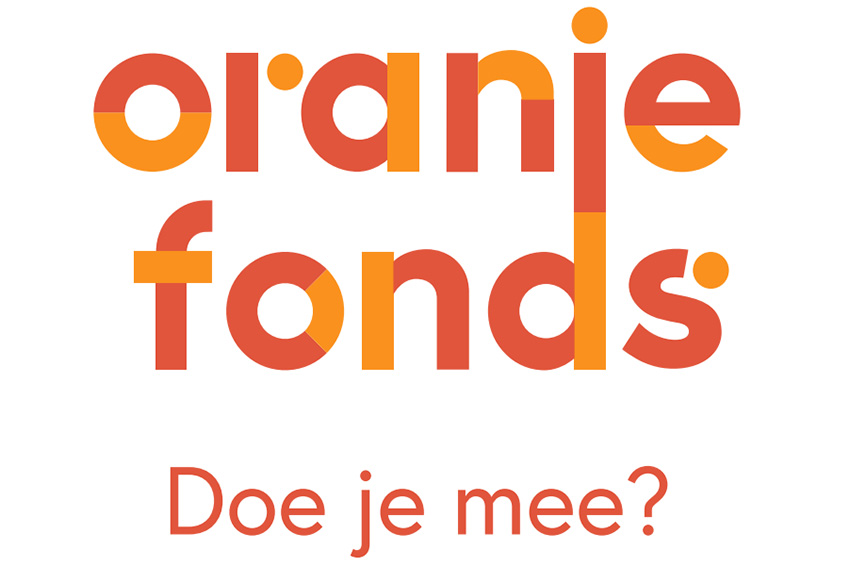 The Freedom Sessions are a series of events that bring people together to meet and talk about culture, freedom, peace and democracy.
Donate Now
Your one-off or monthly donation makes a big difference!
Follow us
Make social impact and follow us on Instagram, Twitter, and Facebook.
Collaborate
Interested in collaborating or volunteering?