Peace in Ukraine – Time to Talk!
The conflict in Ukraine has reduced relations between East and West to the level of the worst crises of the Cold War. Despite this, neither side seems willing to take a step back. On the contrary, there is a continuous escalation, both in rhetoric, heavier armaments and the bombing of civilian infrastructure. This escalation brings the chance of a direct confrontation between nuclear superpowers ever closer. The devastating consequences of such a confrontation are incalculable. We condemn the recklessness with which both Russia and NATO play roulette with the future of humanity in this way. It is everyone's responsibility to do everything possible to avoid this scenario.
The Hague, 17th February 2023. The Hague Peace Projects hosted the first in a new series of public discussions concerning the promotion of dialogue and de-escalation in the current global discourse surrounding the war in Ukraine. Hosted by Jakob de Jonge, the event at The Grey Space welcomed the following guest speakers:
Jan Pronk (Emeritus professor, former Dutch politician and former UN Special Representative)
Anette Freyberg-Inan (Professor of International Relations Theory, University of Amsterdam)
Bastiaan van Apeldoorn (Professor of Global Political Economy and Geopolitics, Vrije Universiteit, Senator for the Socialist Party)
Henk Baars (Voorzitter Kerk en Vrede)
The evening's discussions can be seen here:
This is the first in a new series of discussions that you can follow on our new website StopTheWar.nu.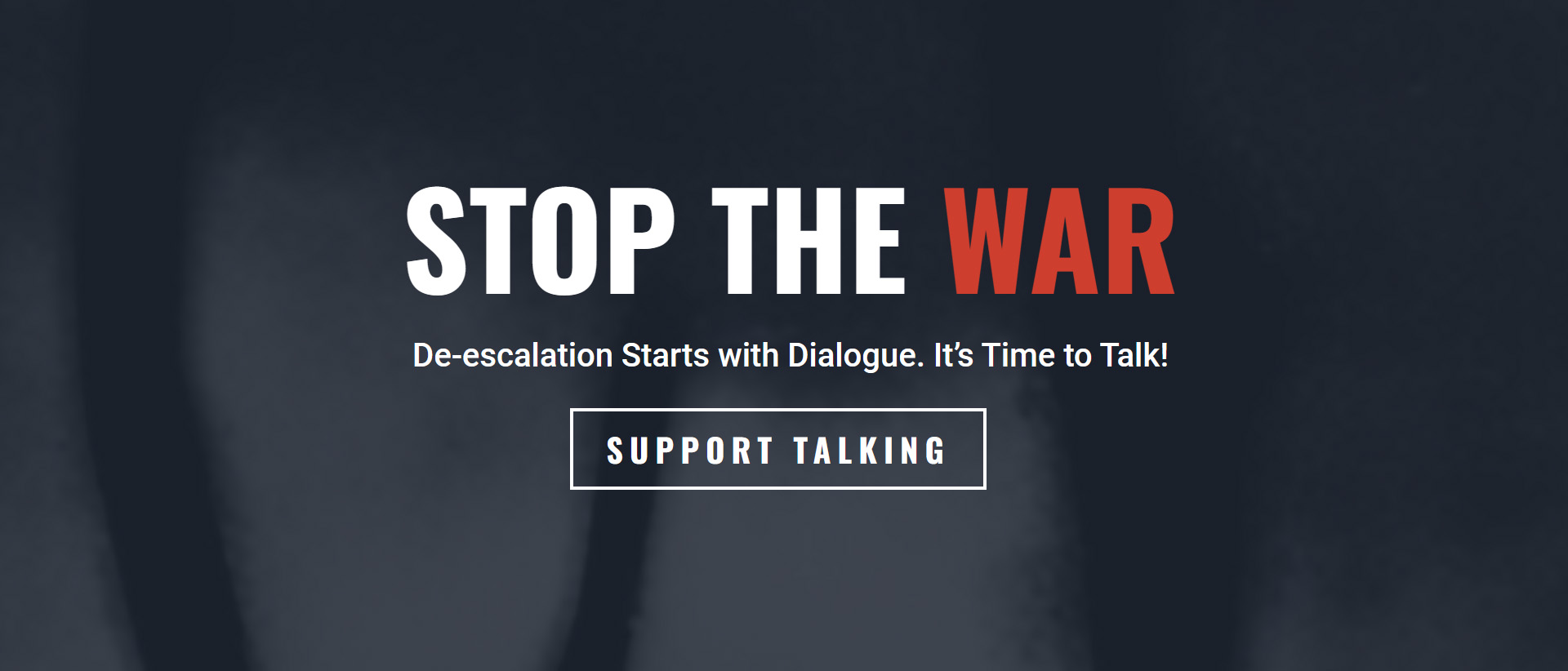 At StopTheWar.nu you can follow the dialogue for peace and watch weekly interviews with prominent thinkers about the war in Ukraine.
In order to provide an alternative to the dangers of political rhetoric and posturing that further escalate armed conflict, we need your help. Let us learn from the past and not repeat the same mistakes again. Pledge your support for Talking about Peace by providing your email here:
With this course of action we hope to:
Abandon the policy of escalation and actively seek a diplomatic solution to the conflict in Ukraine, for example by setting up a national advisory committee to advise on possible diplomatic solutions to the war.
Make efforts at EU level to appoint an EU peace envoy who will explore the possibilities for a diplomatic solution with both Russia and Ukraine.
Use the influence of the Netherlands in the EU to organize an international conference between all warring parties, including Russia, the US, Ukraine, NATO and the EU, in which agreements can be made about a common, permanent and sustainable security framework.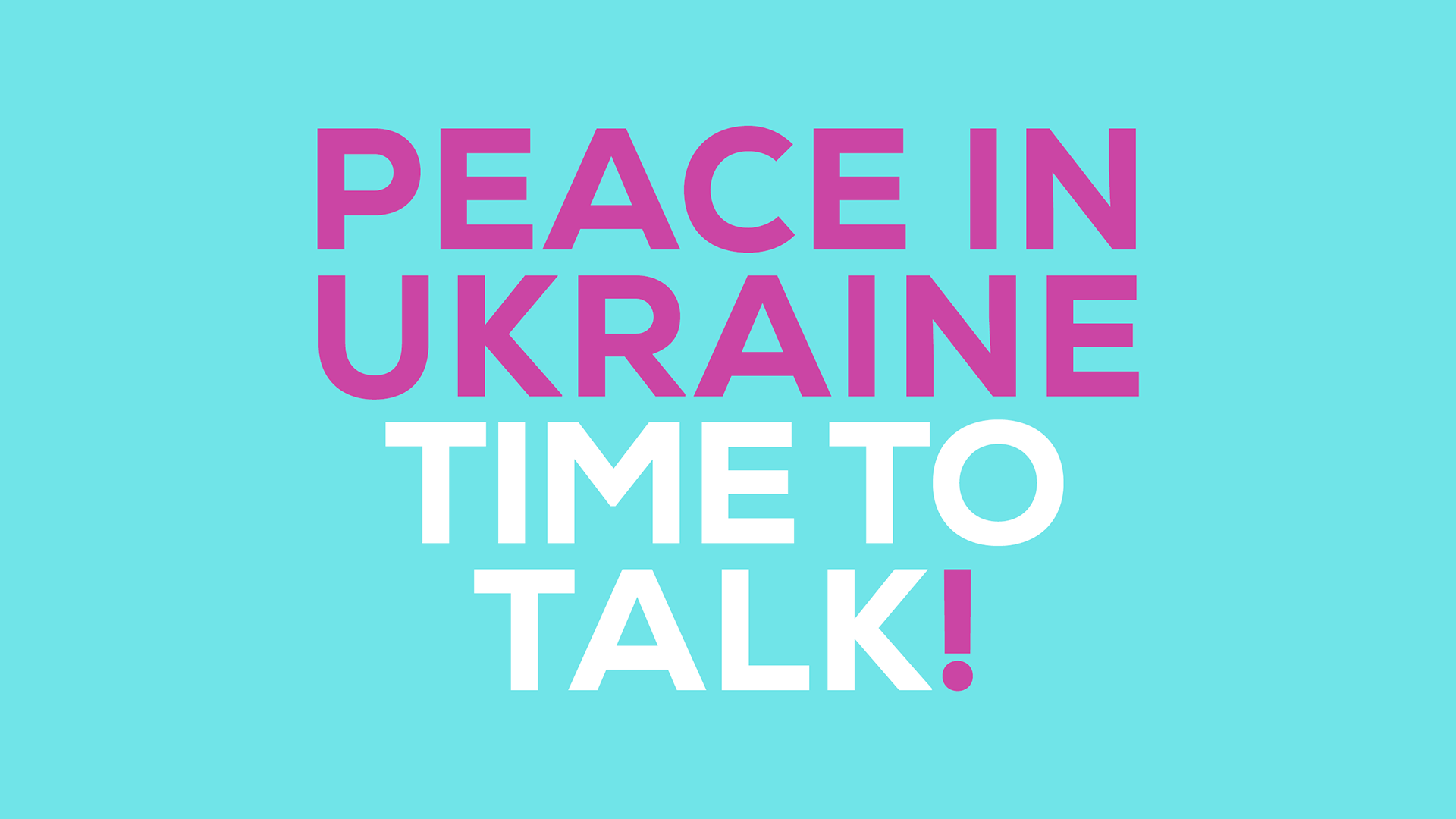 Thank you for your Support!
Together we can make Change!
Donate Now
Your one-off or monthly donation makes a big difference!
Follow us
Make social impact and follow us on Instagram, Twitter, and Facebook.
Collaborate
Interested in collaborating or volunteering?