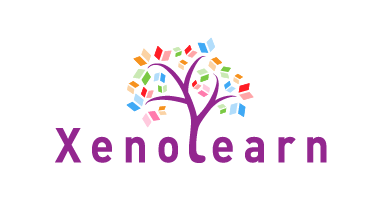 An initiative by Xenolearn
The Xenolearn Book Club Fundraiser is designed to help NGOs and non-profit organizations raise two things: awareness and money.
Raise Awareness and Money for a Good Cause
Share experiences and learn from great books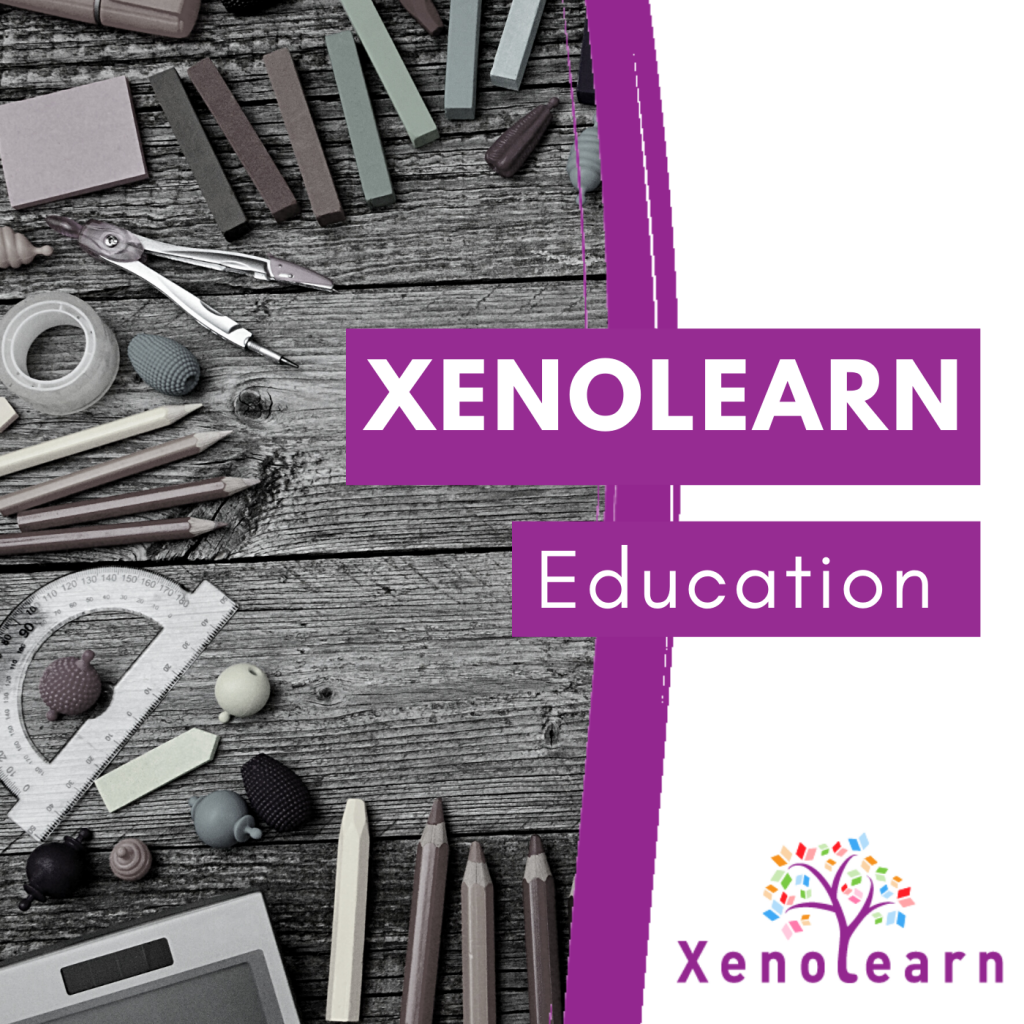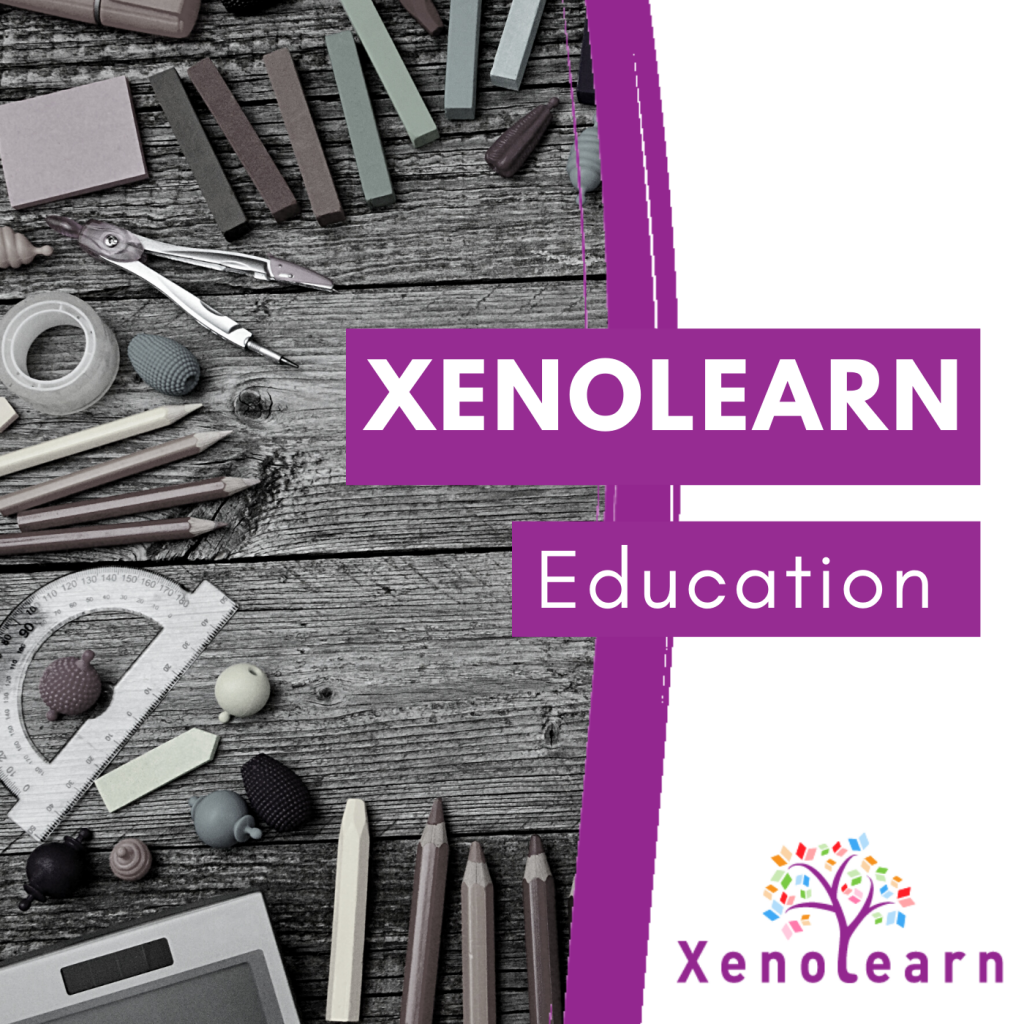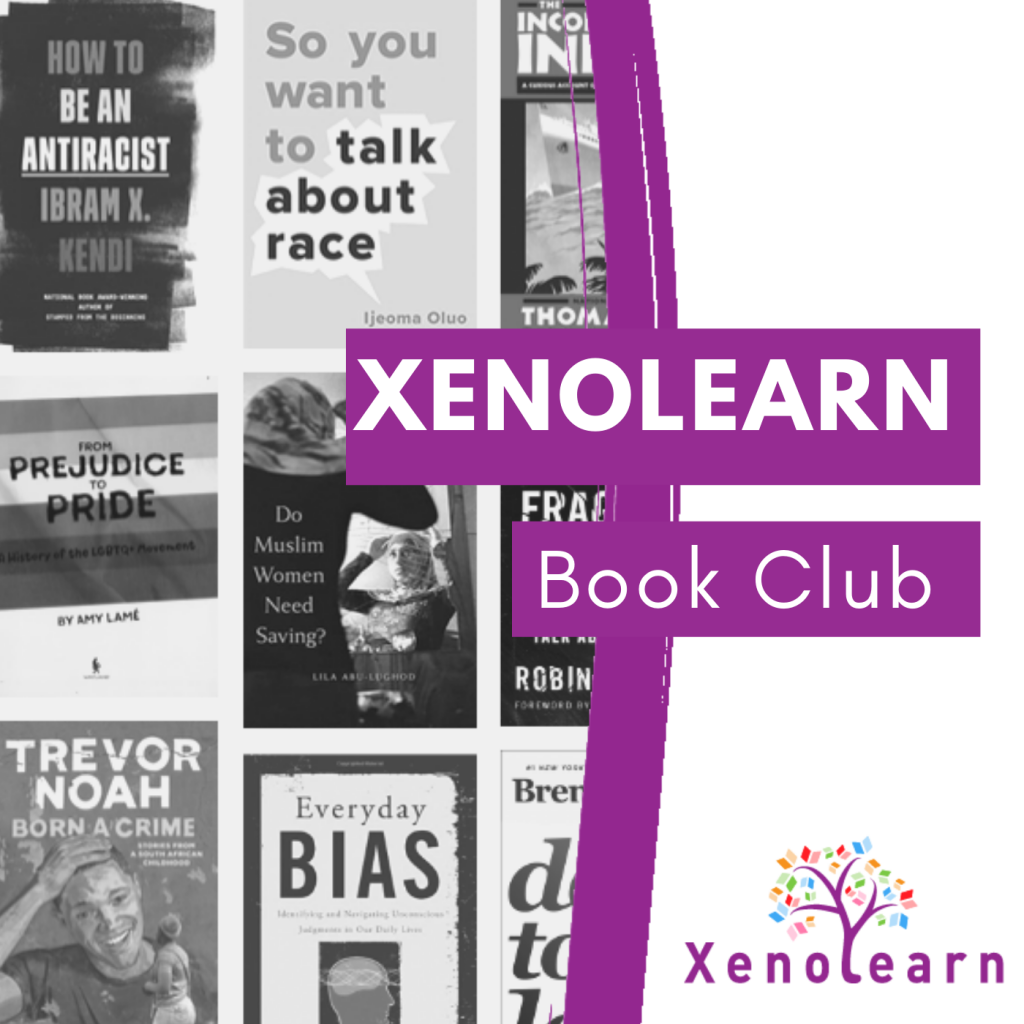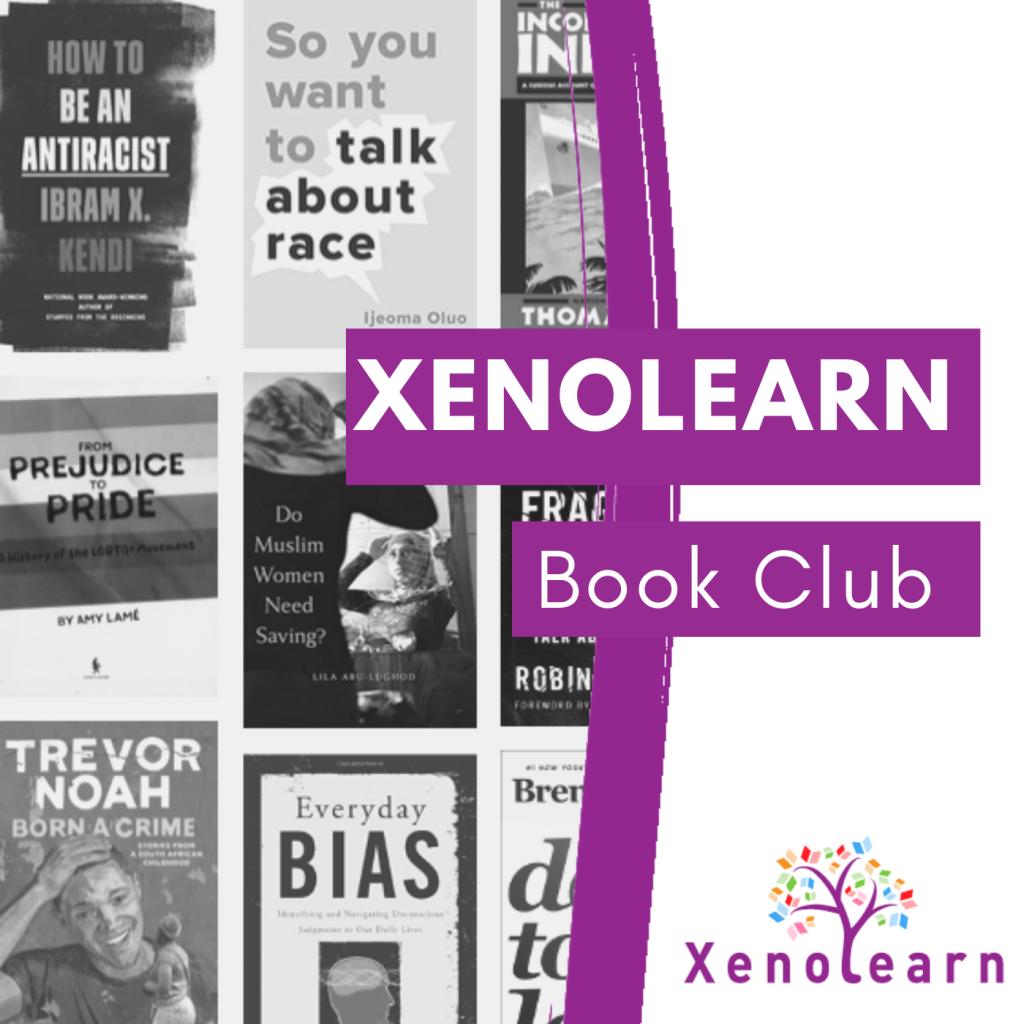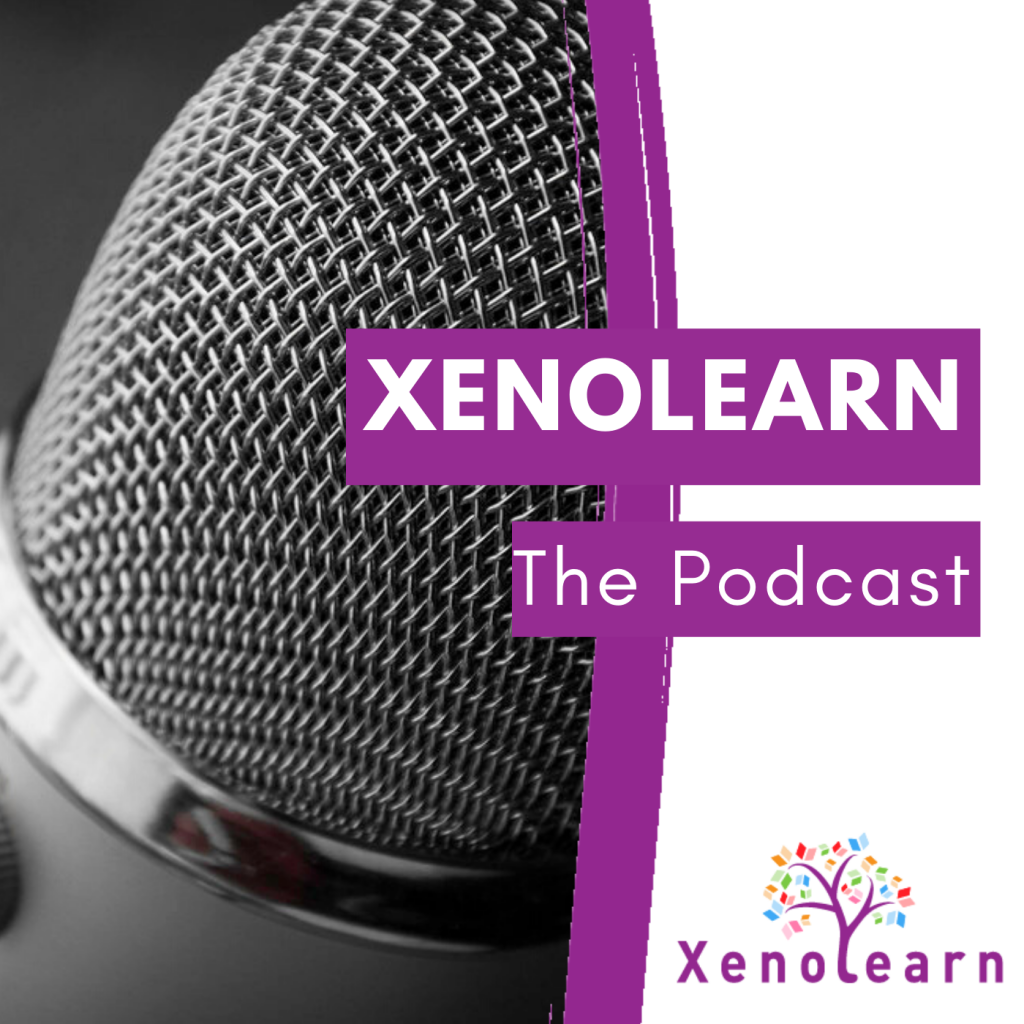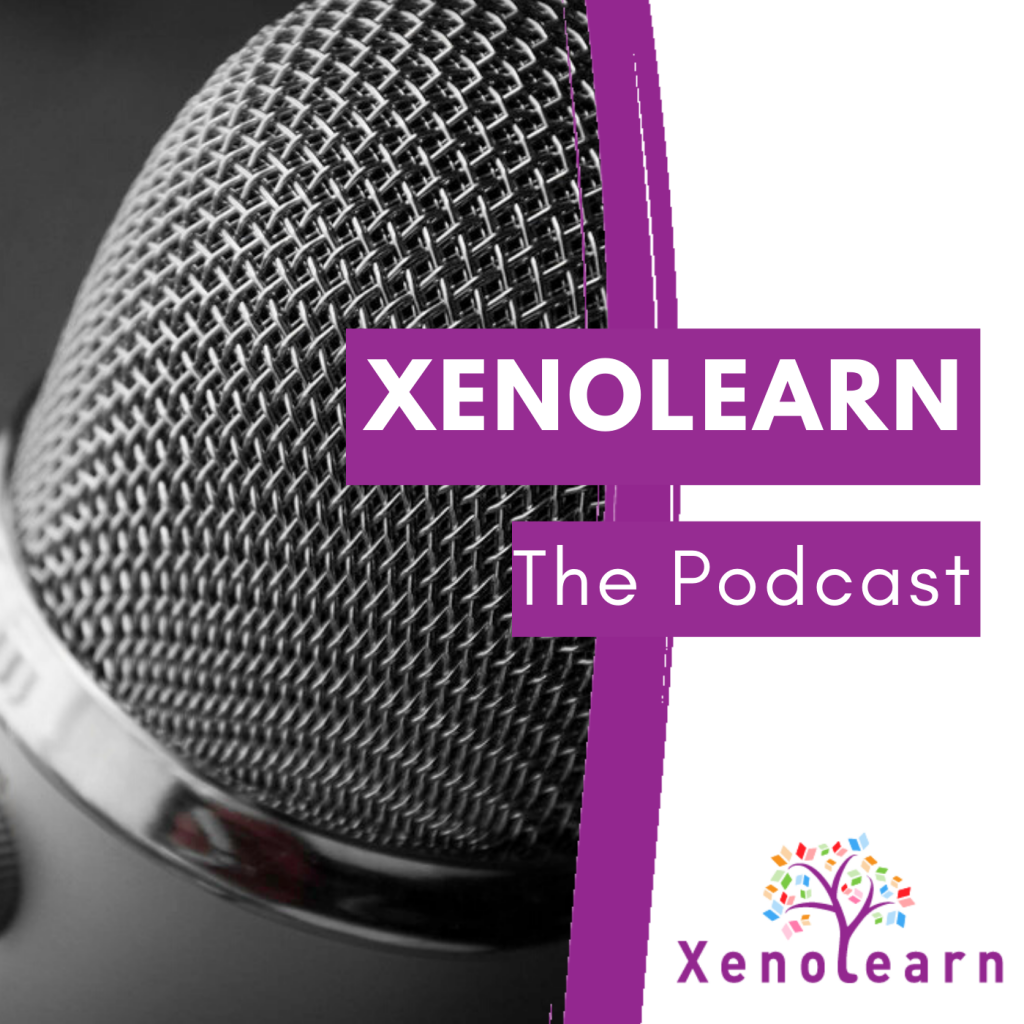 Read a book, raise awareness, and support a good cause
The Xenolearn Book Club Fundraiser raises money and awareness for good causes. Xenolearn does this by organizing a Book Club in cooperation with an NGO/nonprofit, and after covering the costs of organizing and facilitation, the organization keeps all profits.
It's a perfect opportunity to raising awareness of a certain cause, issue or perspective, while receiving financial support from your community.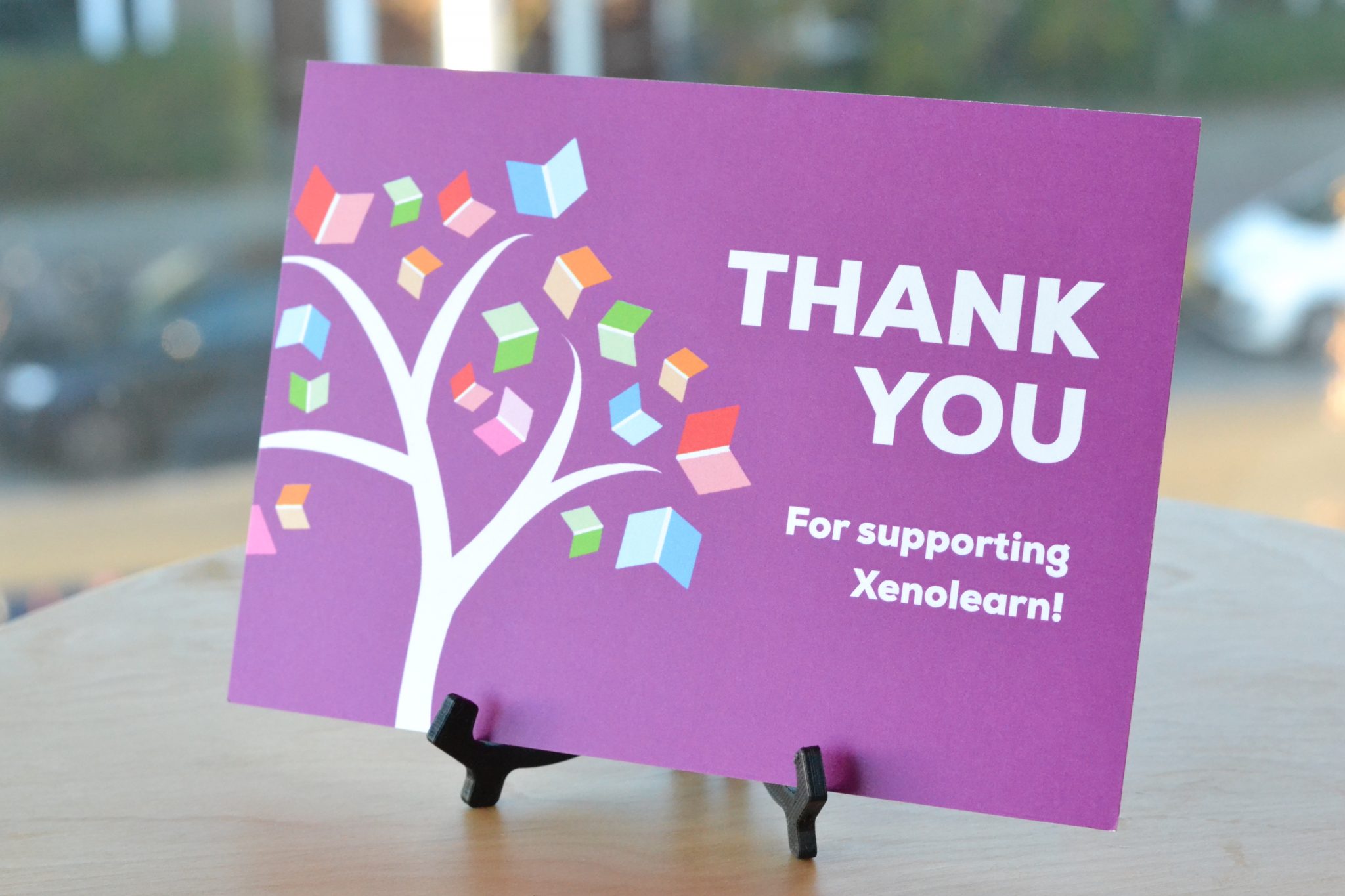 The Xenolearn Book Club is a brave space to read books on the subjects of diversity, equity and inclusion, antiracism, or identity celebration. We want to raise awareness, while raising money for the causes that we're educating ourselves on.
The Book Club is a great place for people who love to read, who want to grow and learn on their antiracism journeys, and who want to broaden their understanding of the world.
Xenolearn's mission is to make the world a safer place for human differences. Everyone should feel the freedom to be themselves and celebrate their uniqueness, without judgement, consequences or condemnation.
The Hague Peace Projects and Xenolearn share the same value for human differences, in all their forms. We value belonging, diversity, equity and inclusion. And we value solidarity, and supporting each other to liberation and the fight against opression.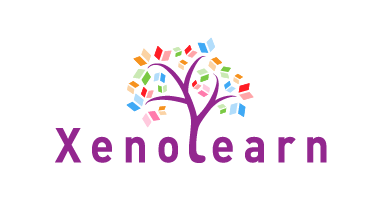 Organize a Book Club Fundraiser!
Raise awareness about a particular topic/issue and help educate. Go beyond performative activism by educating and supporting organizations doing the work.
Support HPP
Your one-off or monthly donation makes a big difference!
Visit Xenolearn
Xenolearn is a virtual learning hub for diveresity, equity and inclusion
Collaborate with us
Are you interested in collaborating or volunteering? Feel free to get in touch!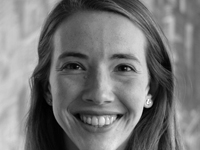 Team Members
Claire Leunissen – Founder and Director
Ashley Williams – Podcast Research Assistant
Karthika Cobben – Education Research Assistant
About Us
Claire
Pronouns: she/her/hers
Claire is the Founder of Xenolearn, a virtual learning hub for diversity. Ever since she was a kid, Claire has always wondered what it would be like to wake up in another person's shoes. This curiosity inspired her to study International Development and graduate with a Master of Science in Cultural Anthropology from the University of Amsterdam. She has 8 years of teaching and facilitation experience.
She lives in the Netherlands with her partner where she loves to cycle to the market, read books, and cook delicious food.
Ashley
Pronouns: she/her/hers
Ashley Williams is a volunteer research assistant at Xenolearn. She began volunteering at Xenolearn with the intention of expanding her network, only to discover that she has a passion for diversity.
As a woman of colour and a first-generation Canadian, she believes that human differences should be celebrated and placed on display to admire. Ashley spends her free time knitting various crafts, and reading
Karthika
Pronouns: she/her/hers
Karthika is first and foremost a curious person. She finds joy in gaining new knowledge and skills that help her to understand and navigate the world a little better. As a queer bi-cultural woman, she is was intrigued and challenged by the environment in which she grew up.
She studies Cultural Anthropology and Development Sociology. She wants to apply her academic to creating tools for social impact and raising awareness of inequalities concerning: race, gender, class, sexuality, and how these intersect.
Special Thanks
Xenolearn would like to thank Sjoerd Mesman for technical support, Darcy Bentall for drawings, and Steen Bentall for logo design.