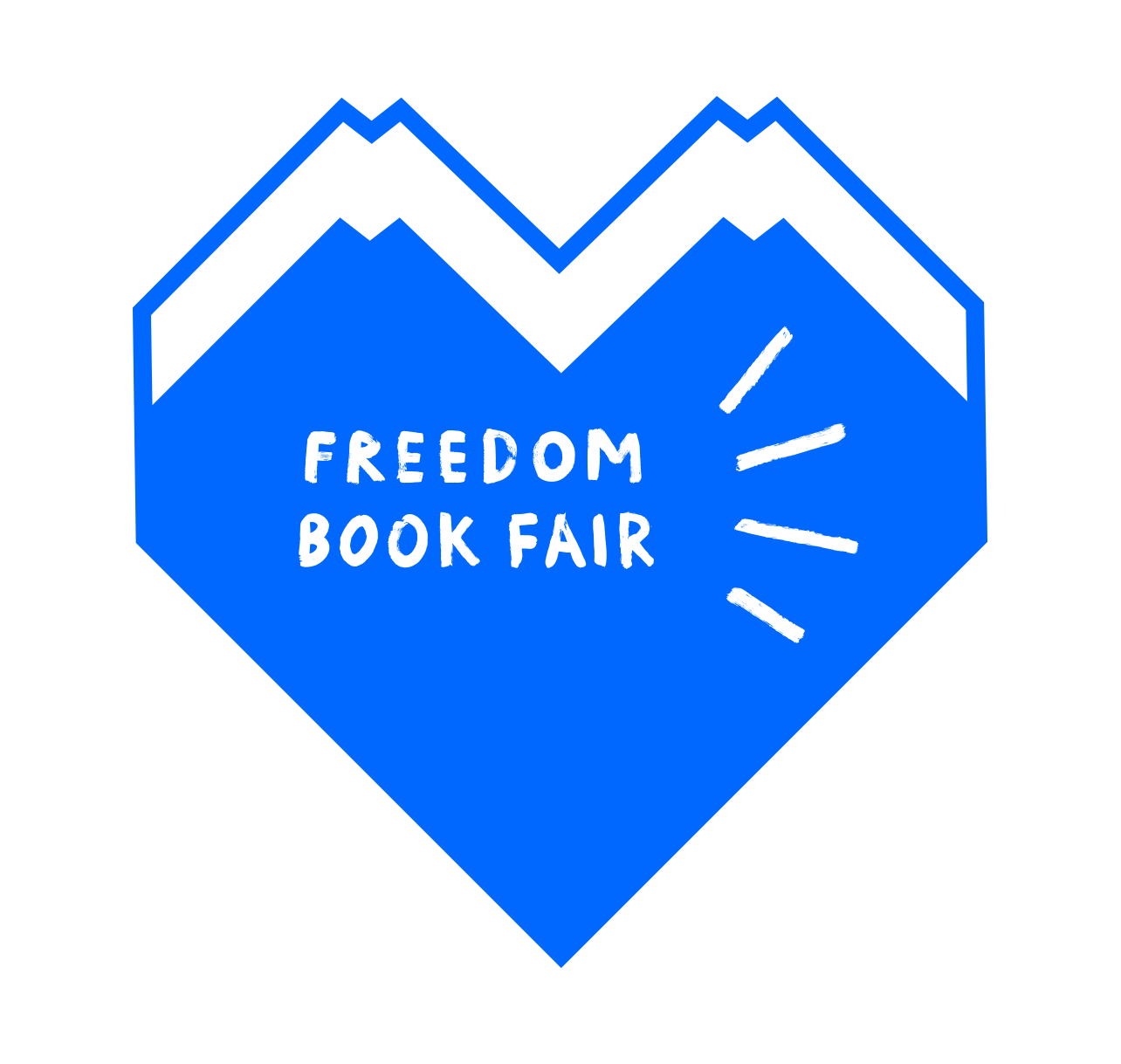 Freedom Book Fair is a three day festival about freedom. It is much more than just a book fair. It is a place where activists, writers, journalists, artists and critical citizens come together to call attention to a more free, just and peaceful society.
Promote Freedom of Speech
Raise awareness of global human rights challenges
Engage public in international literature and art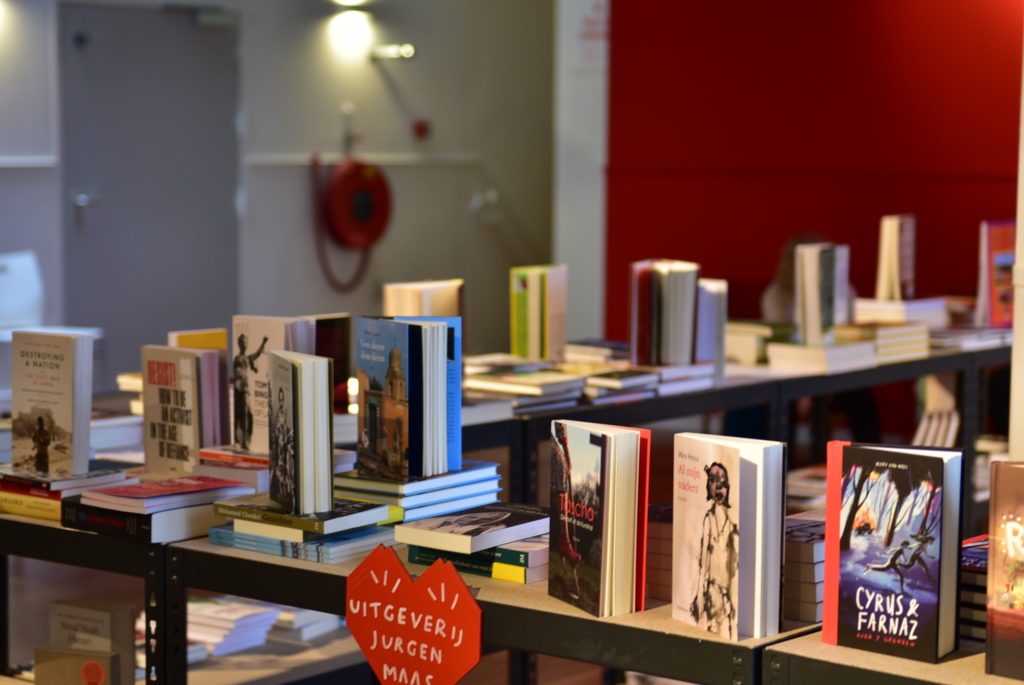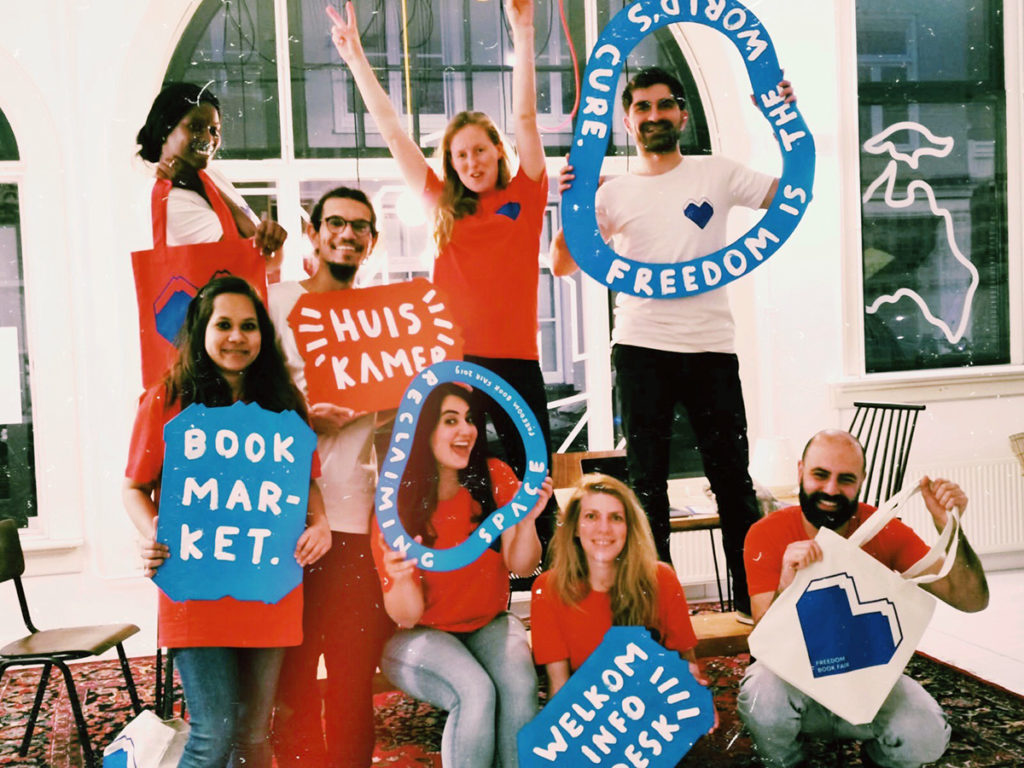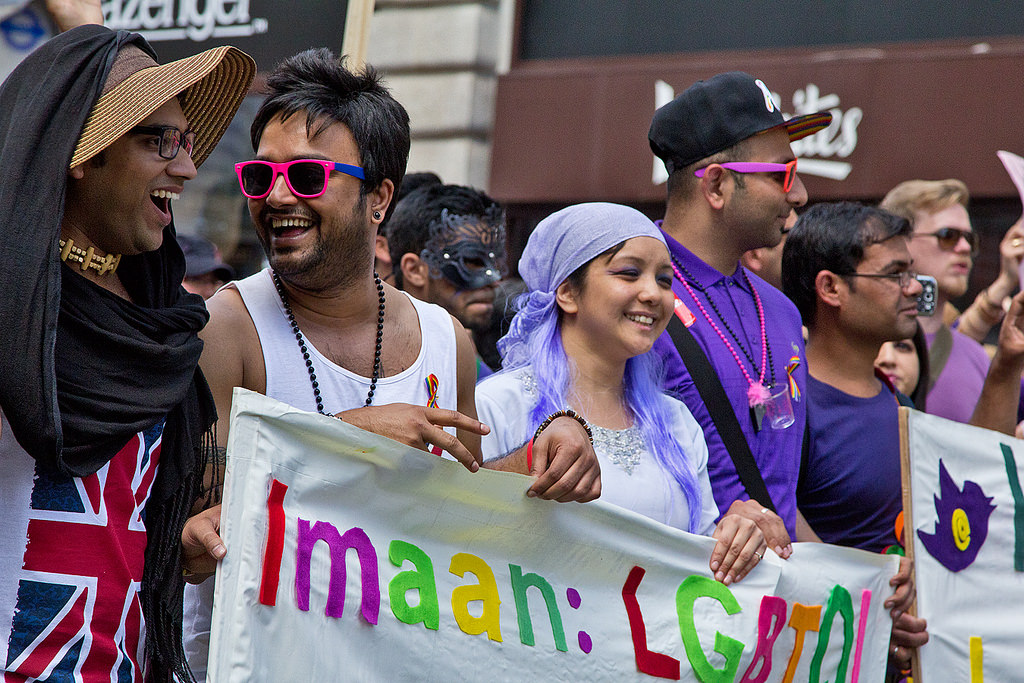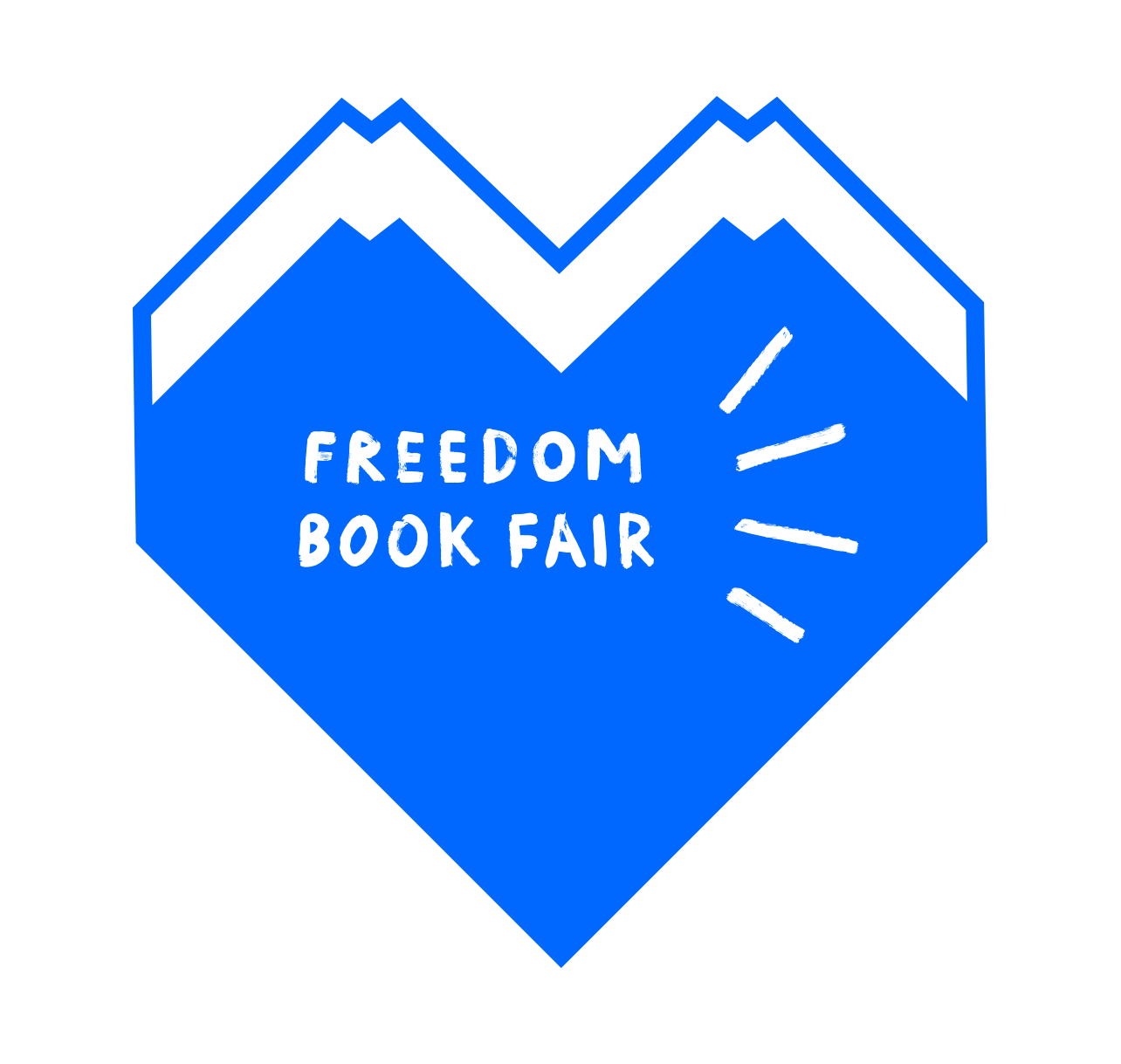 Freedom Fair is the place where we are free to express
"What can be done to help our colleagues in countries where freedom of expression is at stake, without putting them in danger, and without patronising? That is what the Freedom Book Fair is doing in The Hague, without saying we are here to save you, but we are here to create a shared space and be equals."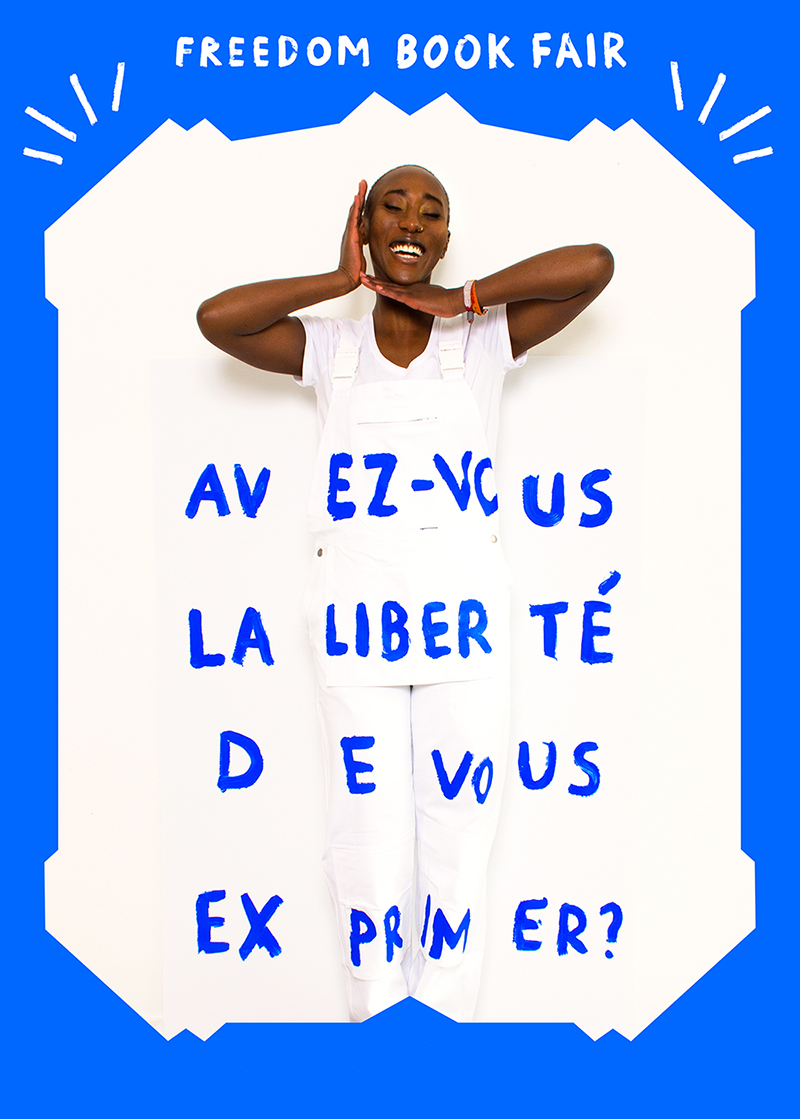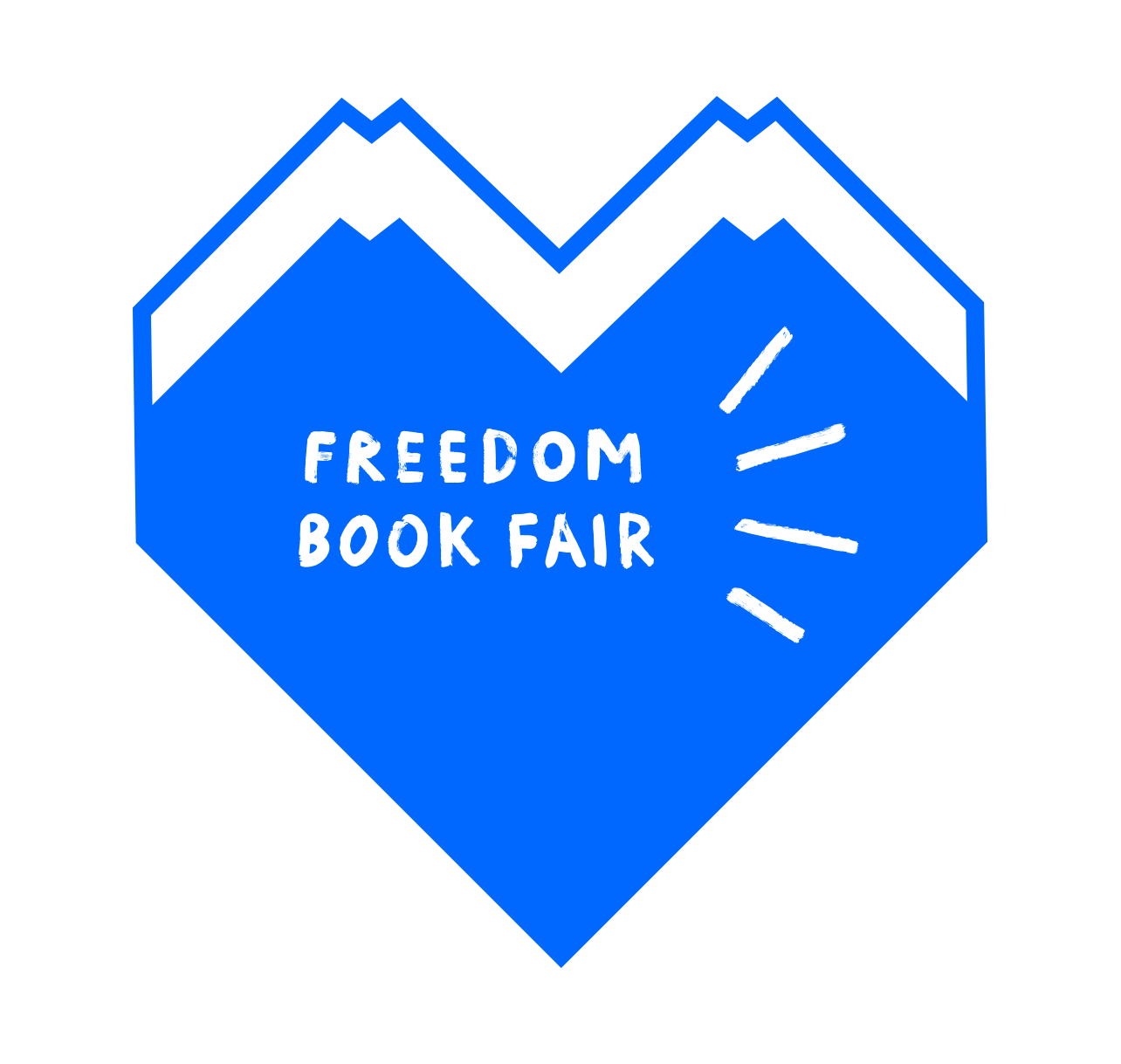 Freedom Fair is the place where we discuss and debate
"I'm not interested in someone saying thank you for the Dutch freedom you have, as opposed to being in Afghanistan where you are in danger. The team behind the Freedom Book Fair is careful when choosing thematics, and stay away from stereotypes. They also question themselves and their own role to create true solidarity and action. Because solidarity without action, without creating space, is useless."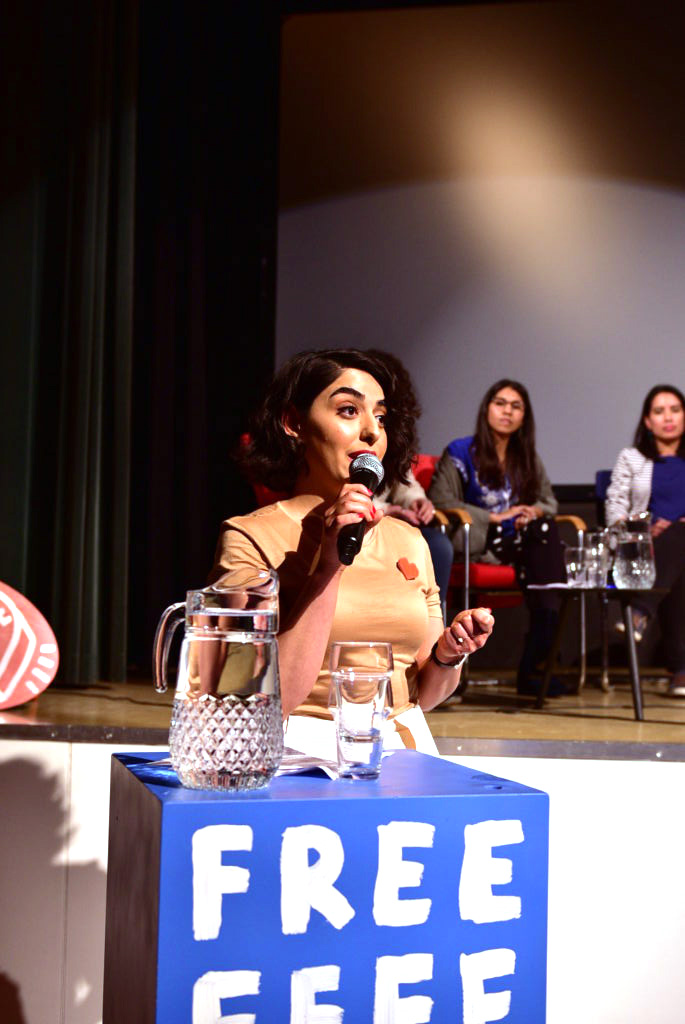 Monthly Donation
Your one-off or monthly donation makes a big difference!
Follow us
By following us on Instagram, Twitter, and Facebook, you contribute to our social impact.
Collaborate with us
Are you interested in collaborating or volunteering? Feel free to get in touch!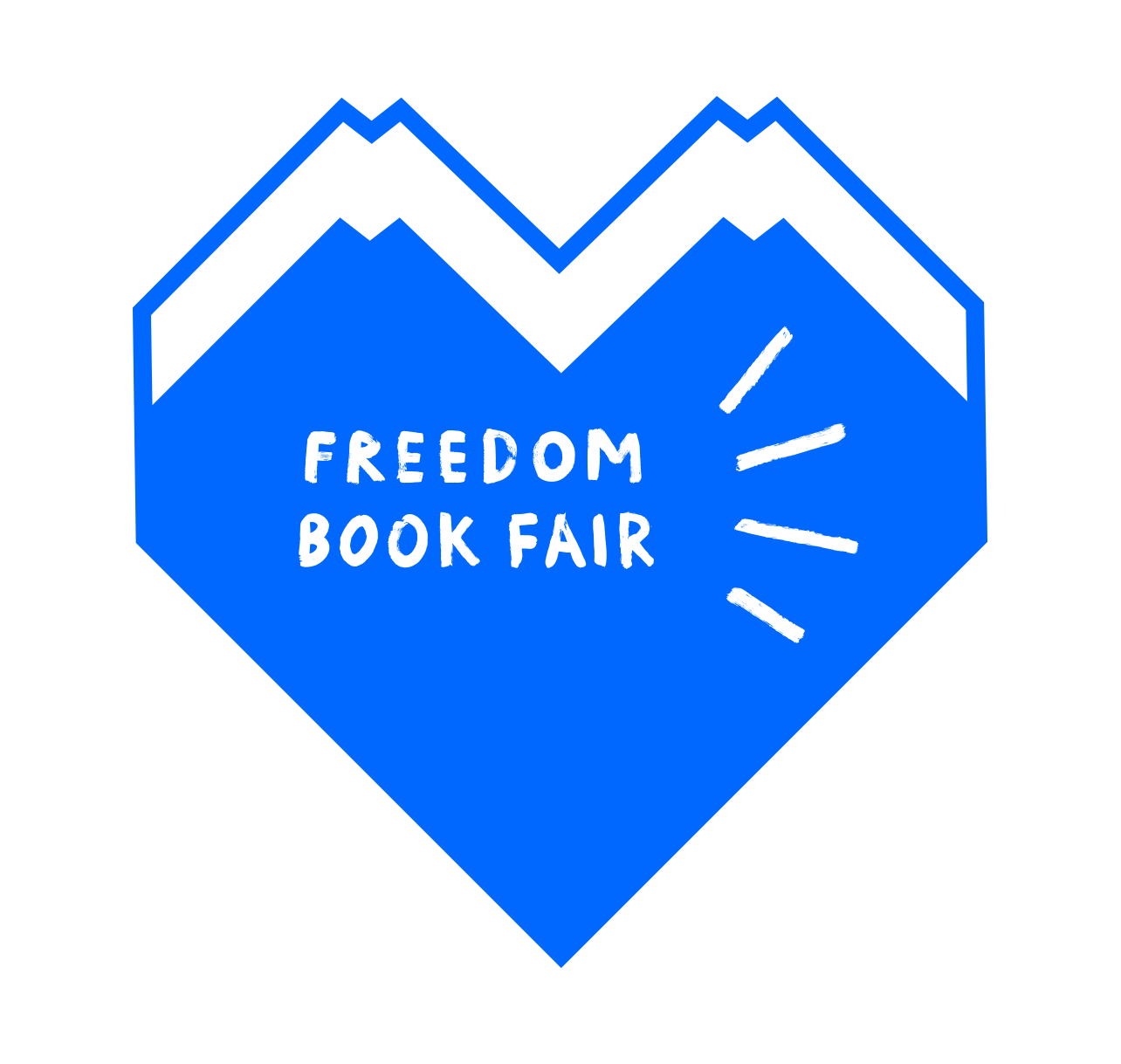 Freedom Fair is the place where we connect
"We could be more than geography, than nations."
Quotes: Canan Marasligil