Media Training for Human Rights Defenders
Learn foundational skills to communicate your story on social media in a powerful, secure, and efficient way.
Maximize your impact and advance your cause on social media.
Understand safety challenges on cyberspace and its offline manifestations.
Demonstrate that Freedom of Expression is not universal but context-dependent due to social and cultural norms.
Relate consequences of social media footprints to everyday lives.
Learn social media Best Practices and develop an individual Best Practices Plan.
Learn to think critically about what you are posting, who can see it, and how to keep your data protected.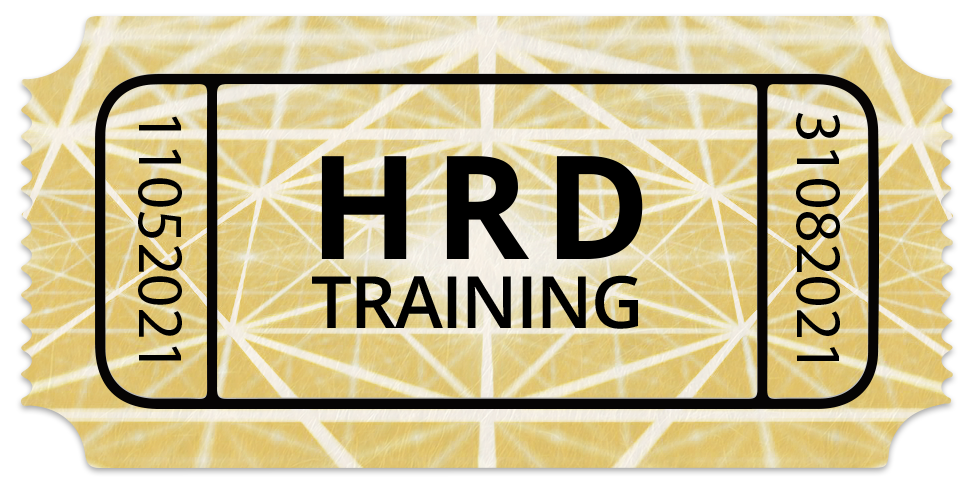 Personal Invite Event
This event is designed for Human Rights Defenders. If you wish to participate please provide us with detailed information about yourself via the email link below. Places are limited.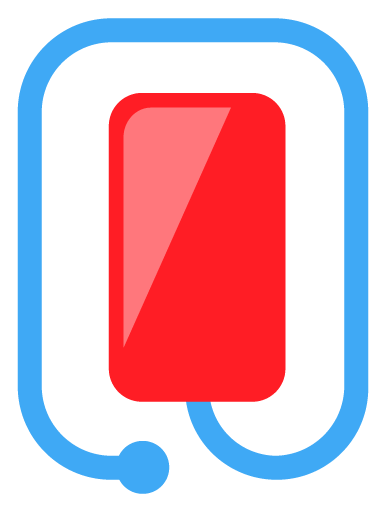 Social media can serve as a driver of peace in diverse ways. It has the potential to build bridges between people and groups.
Learn about Best Practices and the consequences of your social media activities from those with first-hand experience of how this can impact on your life.
We have seen the benefits of social media in bringing social cohesion to high collaboration points, and as a powerful medium for disseminating information and educating people. We have also seen the disadvantages of social media, and how it can pose a threat to human rights through anonymity, false information, and the invasion of privacy. As such, it is evident that social media can act as both a 'friend' and an 'enemy' of human rights.
Social media can serve as a driver of peace in diverse ways. It has the potential to build bridges between people and groups; to increase knowledge of complex issues and improve governance; to provide warning of potential conflicts; to function as an outlet for expression; and to act as a motivator for action to promote peace.
A significant challenge for peacebuilders is to learn how to effectively communicate their story and their needs through this medium. Human Rights Defenders (HRDs) are often missing the expertise to develop a professional communications campaign that can more effectively, and safely, help them achieve their goals.
COMMUNICATION AND SOCIAL MEDIA TRAINING FOR HUMAN RIGHTS DEFENDERS
Module 2
Who Needs to Hear Your Story?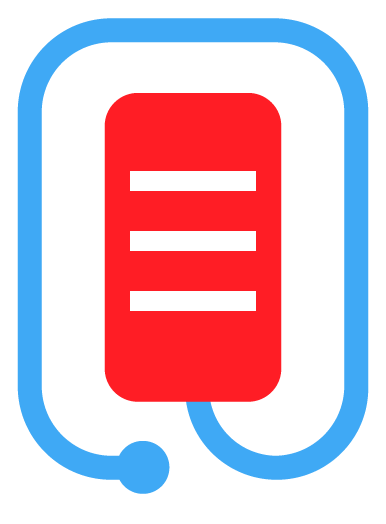 1.1  WHAT IS YOUR STORY?
1.2  BASIC GUIDELINES OF COMMUNICATION & SECURITY
1.3  THE POWER OF STORYTELLING
Instructors: Chale Guadamuz, Claire Leunissen, Shucheesmita Simonti (Hague Peace Projects Leader and Feminist Advocate), Berber Hidma (Professional Storyteller and Storytelling Teacher), Hannah Bagdasar (Online Security and Best Practices Expert)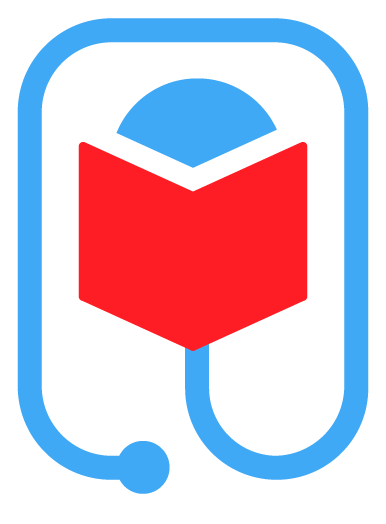 Who Needs to Hear Your Story?
2.1  FINDING YOUR AUDIENCE
2.2  UNDERSTANDING YOUR AUDIENCE
2.3  ENGAGING WITH YOUR AUDIENCE (ON AND OFFLINE)
Instructors: Dalila Cataldi, Vittoria Malgioglio, Tayfun Balcik (Hague Peace Projects Members and Project Leaders), Chale Guadamuz, Claire Leunissen, Logan Ly (Social Media and Marketing Expert)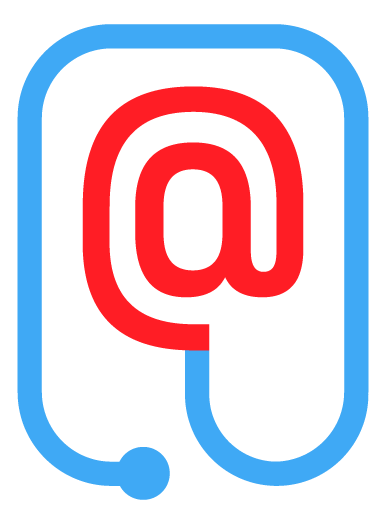 3.1  SHARING YOUR STORY
3.2  CREATING CONTENT
3.3  TRANSFORMING AWARENESS INTO ACTION
Instructors: Dalila Cataldi, Guissel Caballero (Hague Peace Projects Social Media Experts), Steen Bentall, Ivana Gomez (Professional Graphic Designers), Chale Guadamuz, (Additional Guest Experts To Be Confirmed)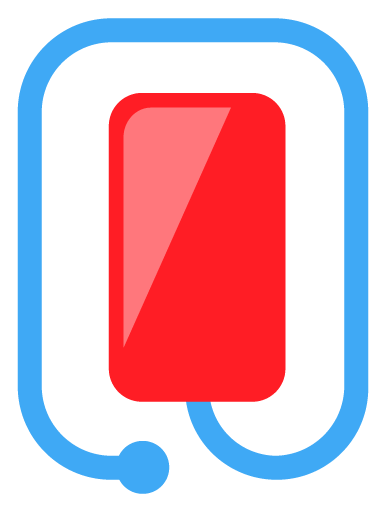 "Don't say anything online that you wouldn't want plastered on a billboard with your face on it"
In addition to the education and information that our Training will provide to Human Rights Defenders, we will also equip them with the tools to maximize their impact. As such, the Human Rights Defenders Social Media Training will also include the following complimentary goods/services:
Complementary branded notebook with The Hague Peace Projects Design
Complementary 1 year subscription to a VPN changer
Complementary design package by a professional Graphic Designer
Celebratory dinner and drinks delivered on the night of August 31st during the last workshop of the training
Security and Privacy Considerations
We're dedicated to ensuring the security and privacy of the HRDs participating in this training. As a result, we'll use secure messaging apps like Signal to communicate, and password protection in Video Calls, and VPN changers. Meetings will NOT be recorded to ensure a safe and comfortable environment for asking questions, learning, and growth.
WHERE: Online Via Zoom. Links will be confirmed after participants sign up.
WHEN: Every Second Tuesday, from May 11 to August 31, from 19:00 – 21:00
Module 1:  2021 May 11, May 25, and June 8 from 19:00 – 21:00
Module 2:  2021 June 22, July 6, July 20 from 19:00 – 21:00
Module 3:  2021 August 3, August 17, August 31 from 19:00 – 21:00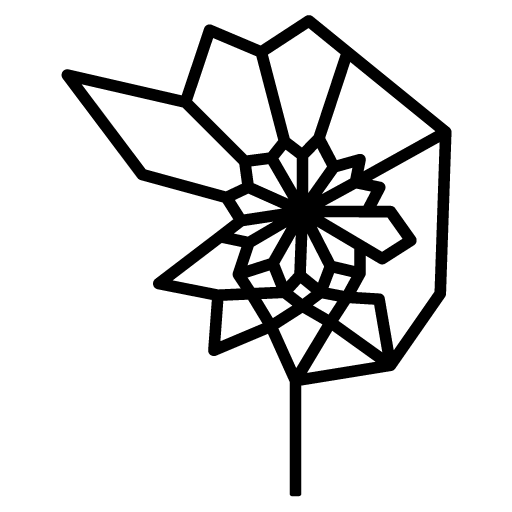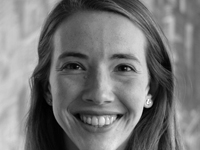 Team Members
Claire Leunissen – Project Leader
Eniko Toth – Project Assistant
Sebastian Rodriguez – Project Assistant
Sara Navarro – Project Assistant
Support:
Steen Bentall
Chale Guadamuz
About Us
We are a team of diverse backgrounds, committed to using our skills and energy to make a real difference to Human Rights Defenders around the world.
This is an initiative of The Hague Peace Projects.
Special Thanks
We would like to thank our sponsor the US Embassy in The Hague for their great support and drive for positive change.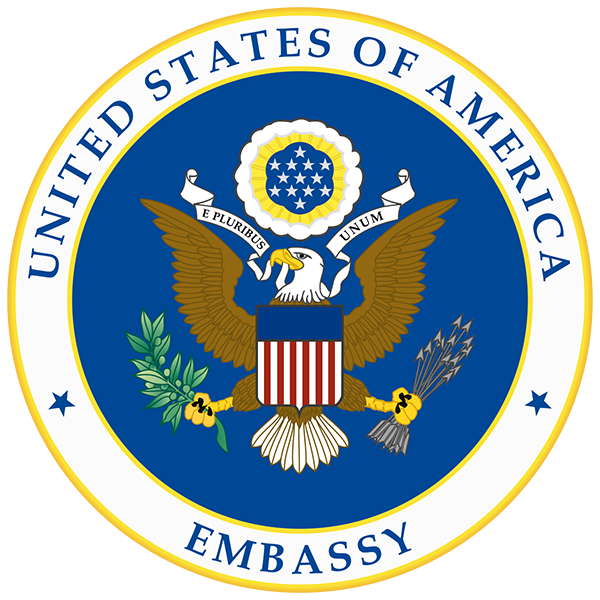 Support our Peace Projects
Donate
Your one-off or monthly donation allows us to continue work on projects like this.
Collaborate with us
Are you interested in collaborating with us, joining an event, or volunteering? Feel free to get in touch!