How to achieve Peace in Ukraine?
EVENT
Friday 30 June, 2023
Pakhuis de Zwijger, Amsterdam
20:00-22:00
FREE ENTRANCE
LANGUAGE: Dutch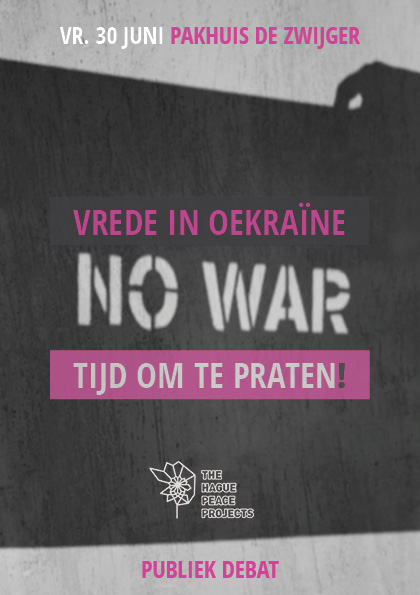 De oorlog in Oekraïne is nog steeds in volle gang, zonder uitzicht op vrede. Zowel Rusland als Oekraïne lijken te geloven in een militaire overwinning, terwijl er dagelijks honderden jonge mannen een wrede dood sterven in de loopgraven van de Donbass. Hoe zorgen we ervoor dat er zo snel mogelijk een einde komt aan deze zinloze slachting? Moet het Westen Oekraïne militair blijven steunen om Rusland te verslaan? Of is dat een illusie en zorgen we hiermee alleen maar voor het onnodig verlengen van deze oorlog en riskeren we hiermee zelfs een directe (misschien wel nucleaire) confrontatie tussen Rusland en de NAVO?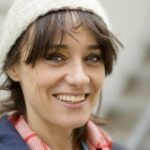 Lidija Zelovic
Schrijver en documentairemaker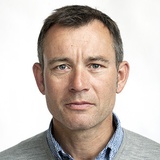 Ewald Engelen
Hoogleraar financiële geografie UvA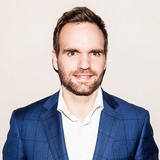 Derk Boswijk
CDA – Tweede Kamerlid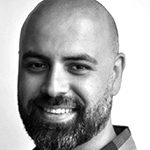 Tayfun Balçık
Historicus en Journalist De Kanttekening
Moderator: Jakob de Jonge (Founder HPP, Artist)
Organisator: The Hague Peace Projects
Lidija Zelovic is schrijver en documentairemaker. Vanuit haar professionele ervaring als oorlogsverslaggever en haar persoonlijk ervaring als oorlogsvluchteling uit het voormalig Joegoslavië pleit Lidija voor waakzaamheid tegen oorlogspropaganda.
Ewald Engelen is hoogleraar financiële geografie aan de UvA. Hij heeft zich kritisch uitgelaten over het Europese sanctiebeleid ten aanzien van Rusland.
Derk Boswijk is Tweede Kamerlid voor de CDA en heeft defensie als één van zijn portefeuilles. Het CDA is een voorstander van een daadkrachtige militaire reactie vanuit de NAVO voor de verdediging van Oekraïne en steunt onder meer het sturen van F16's.
Tayfun Balçık is historicus en journalist bij De Kanttekening.
Jakob de Jonge (moderator) is voorzitter van de vredesorganisatie The Hague Peace Projects, en kunstenaar.
Via onderstaande link kan je je (gratis) ticket reserveren: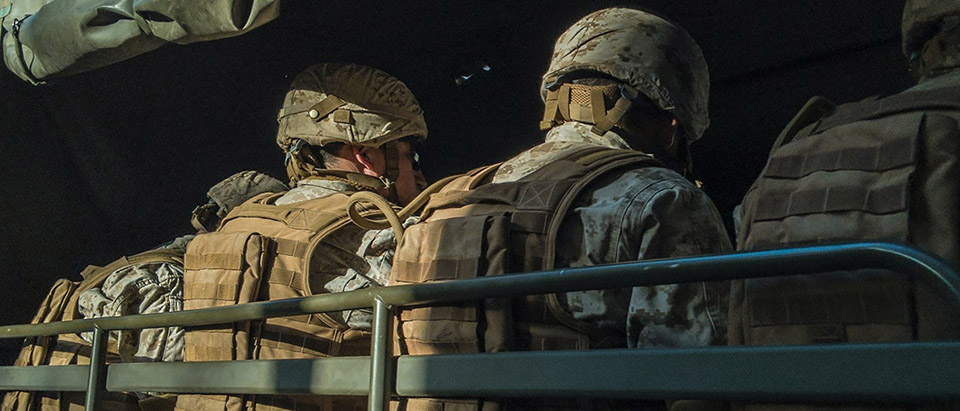 Foto: Diego Gonzalez via Unsplash
Together we can make Change!
Donate Now
Your one-off or monthly donation makes a big difference!
Follow us
Make social impact and follow us on Instagram, Twitter, and Facebook.
Collaborate
Interested in collaborating or volunteering?