Visit and Post Address
The Hague Hacks
Paviljoensgracht 20
2512 BP, The Hague
The Netherlands
Telephone
+31 (0)6 444 80 456
Email
haguehacks[at]thehaguepeace.org
Please email or phone us to make an appointment at The Hague Hacks or The Hague Peace Projects.
HRD

Hotline
(+31) 06 302 982 88
If you find yourself in need of help or have urgent questions, you can phone this number directly or send a message via the Signal App. For emergencies we recommend that you contact Protect Defenders or Frontline Defenders.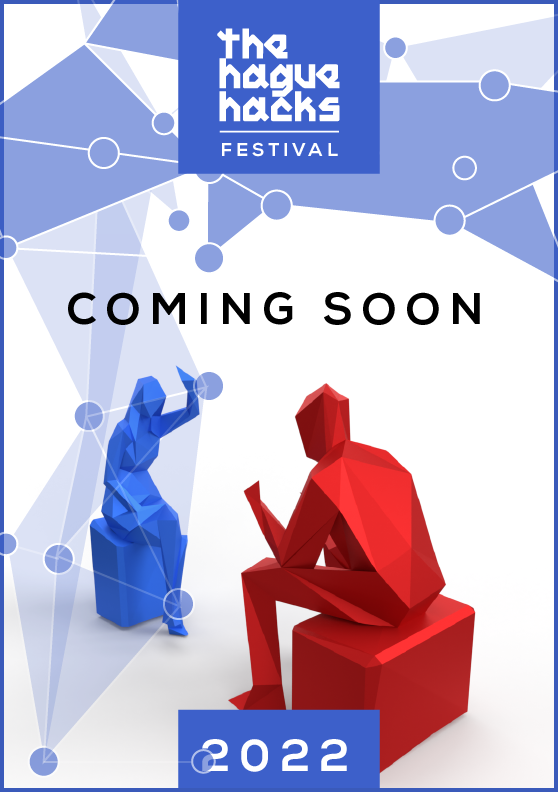 Get in touch using the email form below.
Your information will not be shared with third parties.