The Hague Hacks Festival
Events to Brainstorm Human Rights Solutions
The Hague Hacks Festival facilitates a deep and genuine interaction between different worlds, bridging knowledge gaps with human rights activism and peace-building.
•  Next Festival:
  November 2022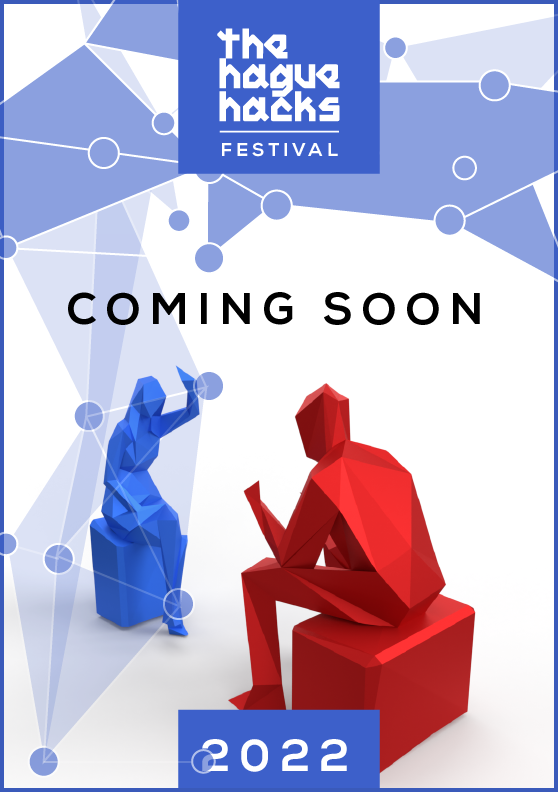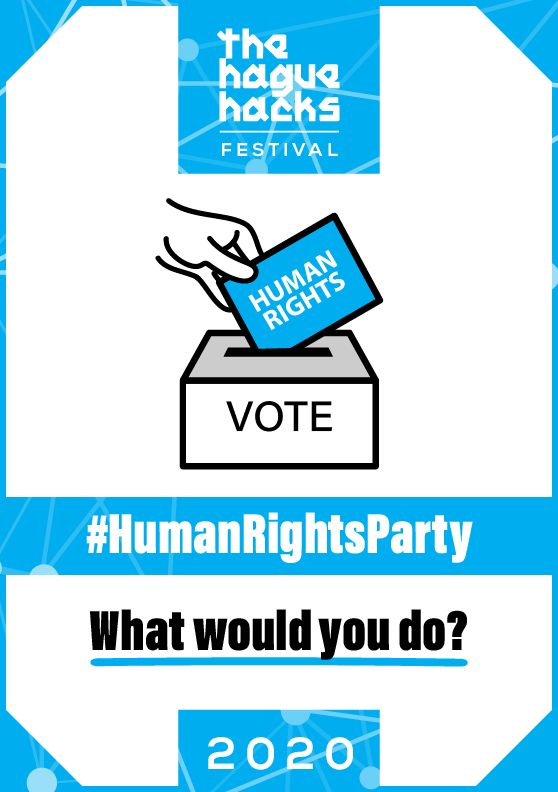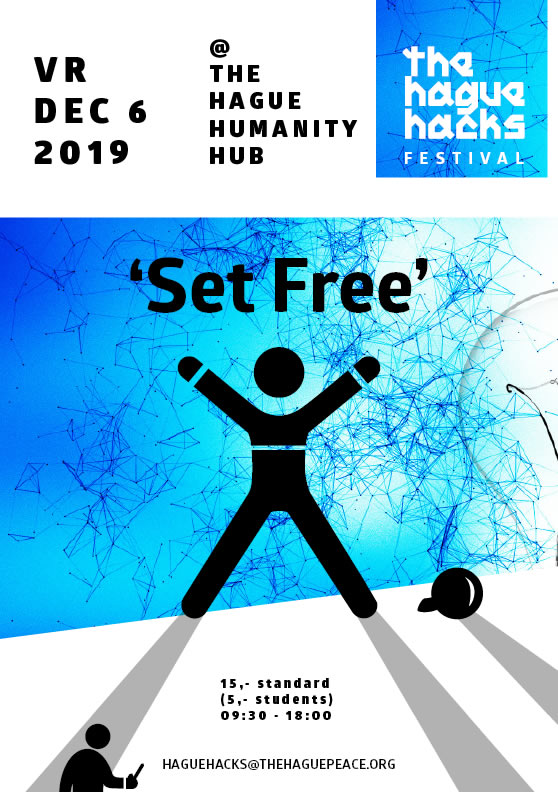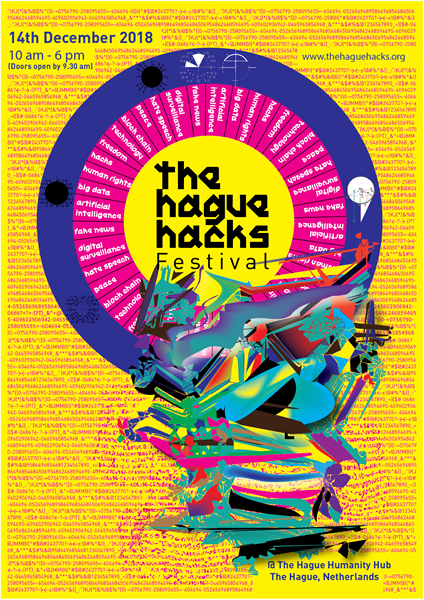 The Hague Hacks is an inclusive problem-solving methodology to explore solutions to human rights challenges. Our experience has helped to refine a trans-disciplinary process that integrates multiple tiers of knowledge for a thorough understanding of the issues at hand, and produce well thought-out solution concepts.
The Hague Hacks Festival is our main idea-creation event of the year. It is where human rights and technology become acquainted and work together. From a useful smartphone app to documented knowledge and protocols, useful tech can come in many forms.
Tackling the complexity of human rights challenges requires a diverse range of knowledge and perspectives. At the festival we bring these ingredients together in the form of grass-roots knowledge and multidisciplinary expertise from different sectors of industry and academia.
Together, we address address carefully formulated problem-definitions by human rights defenders themselves, and adopt a trans-disciplinary approach for a rich and diverse problem-solving process. Our workshops generate new opportunities and innovative ideas for human rights solutions that may not have otherwise occured outside of our ideation process.
stage 1
Problem Definition
An accurate problem definition is essential. This is formulated by the problem-owners themselves to establish a reliable and thorough understanding of the human rights challenge.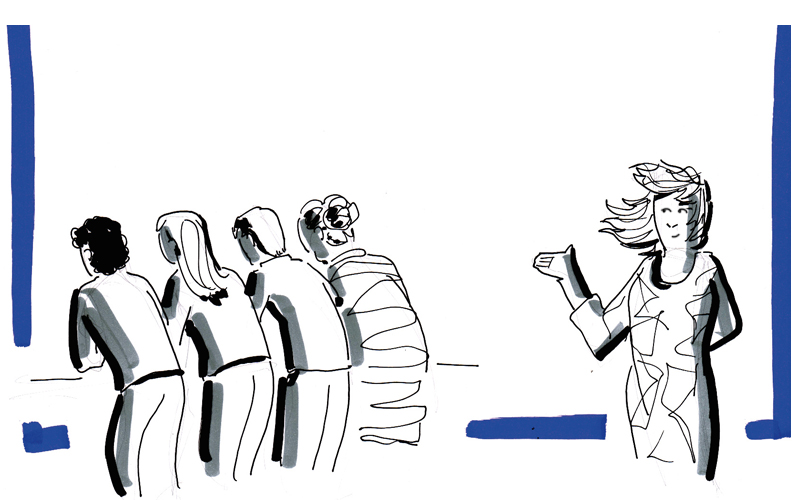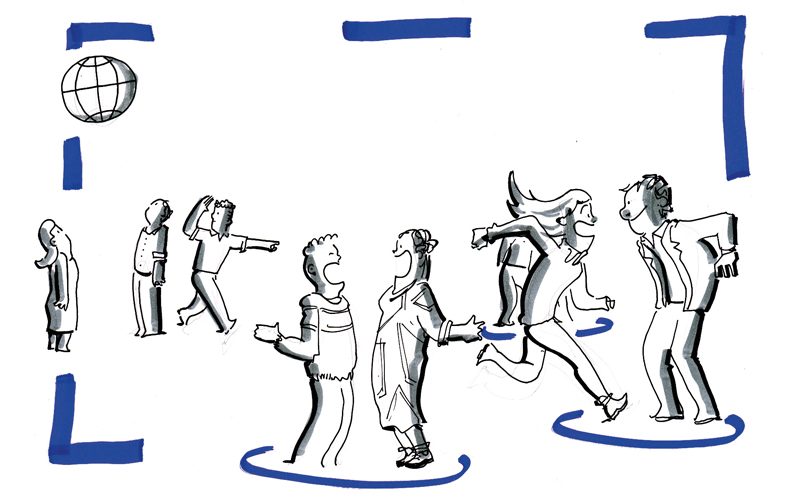 Stage 2
Trans-Disciplinary Exchange
Human rights actors are integrated into a trans-disciplinary ideation process. The human rights challenges are explored together with a wide diversity of cross-sector expertise to produce well thought-out and innovative ideas for solutions.
stage 3
Networking & Development
Connections made during the festival stimulate new opportunities for multidisciplinary collaborations and networks to transform promising ideas into working concept-designs.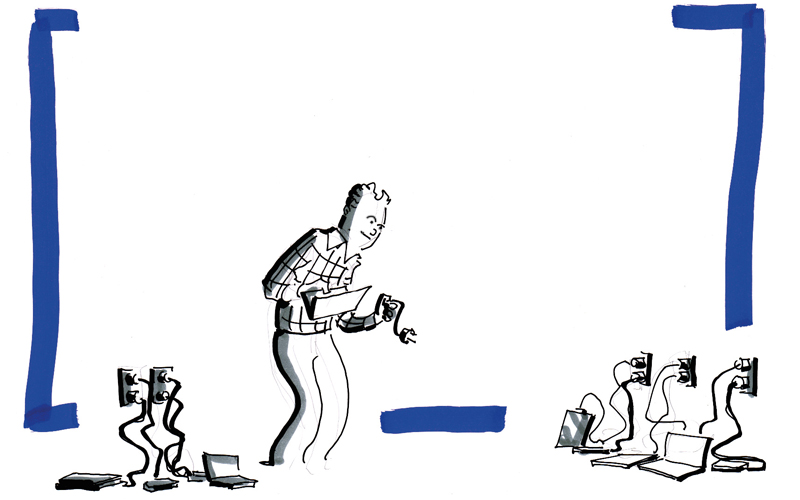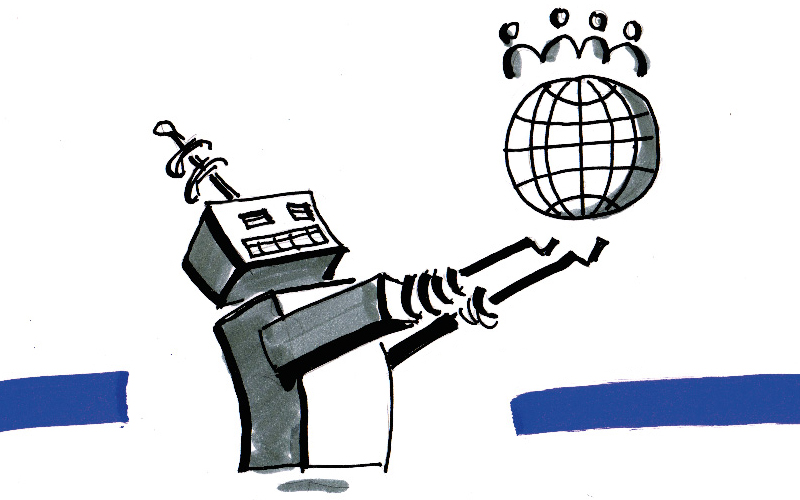 Stage 4
Support & Maintenance
Funds and partnerships are pursued to sustain the human rights solutions that emerge from The Hague Hacks Festival. Feedback from the problem-owners safe-guard the relevance of the human rights interventions.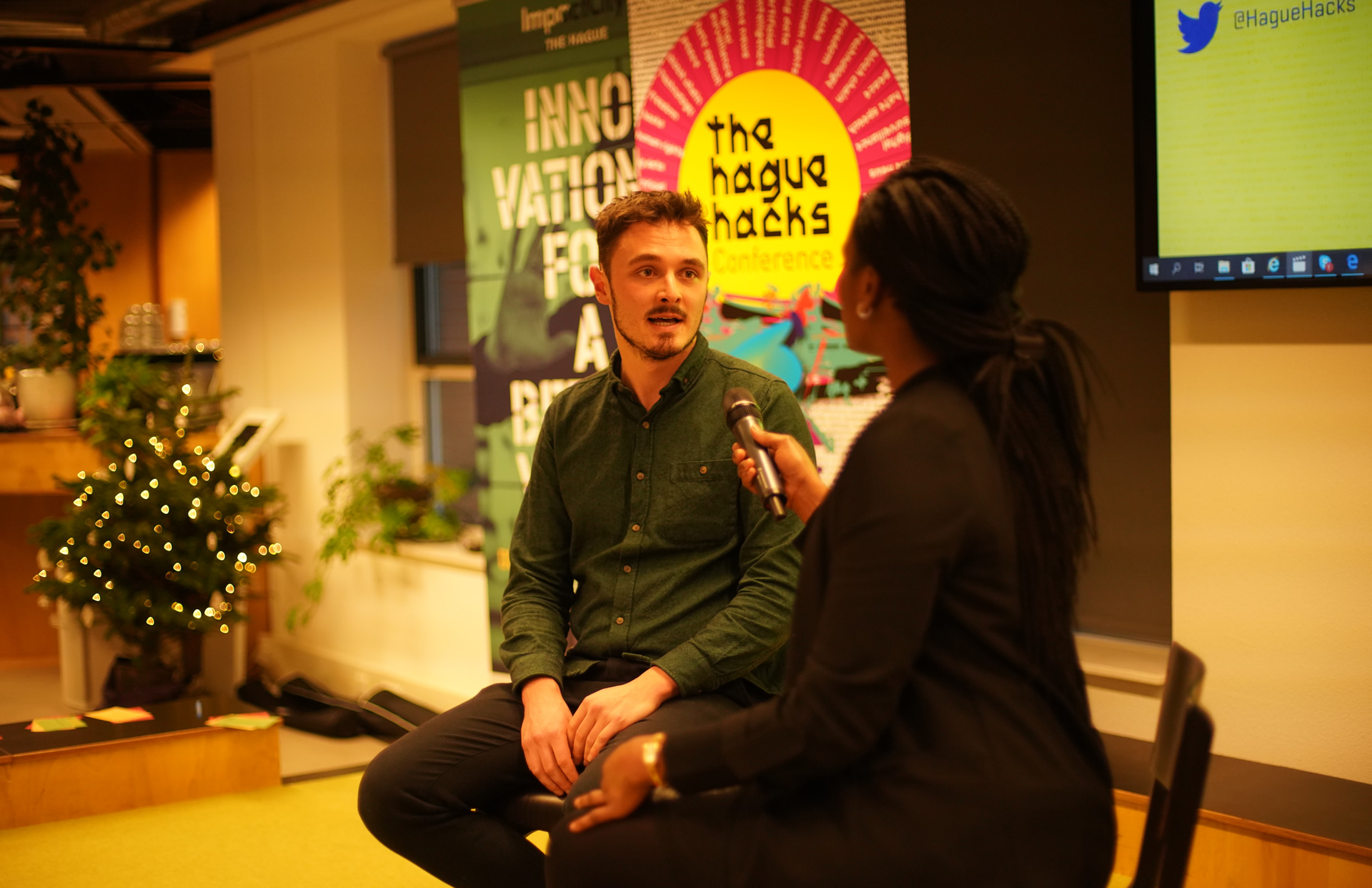 Connecting worlds
Grass-roots are embedded into our process
As a project of The Hague Peace Projects we belong to an extensive grassroots network of human rights defenders, diaspora members, community leaders, and peace activists. We integrate grass-roots knowledge and human rights problem-owners into a cross-sector idea creation, design, and development process.
Connecting Knowledge
Diverse Perspectives and Expertise
Our team members at The Hague Hacks span many different backgrounds and sectors of knowledge. Together with a generous network of external connections we approach the problem-solving and solution-finding process from multiple angles.
We bring different perspectives together and integrate 'problem-owners' into the solution making process to encourage new collaborations and opportunities, and to produce effective and well thought-out solutions to the human rights challenges we face every day.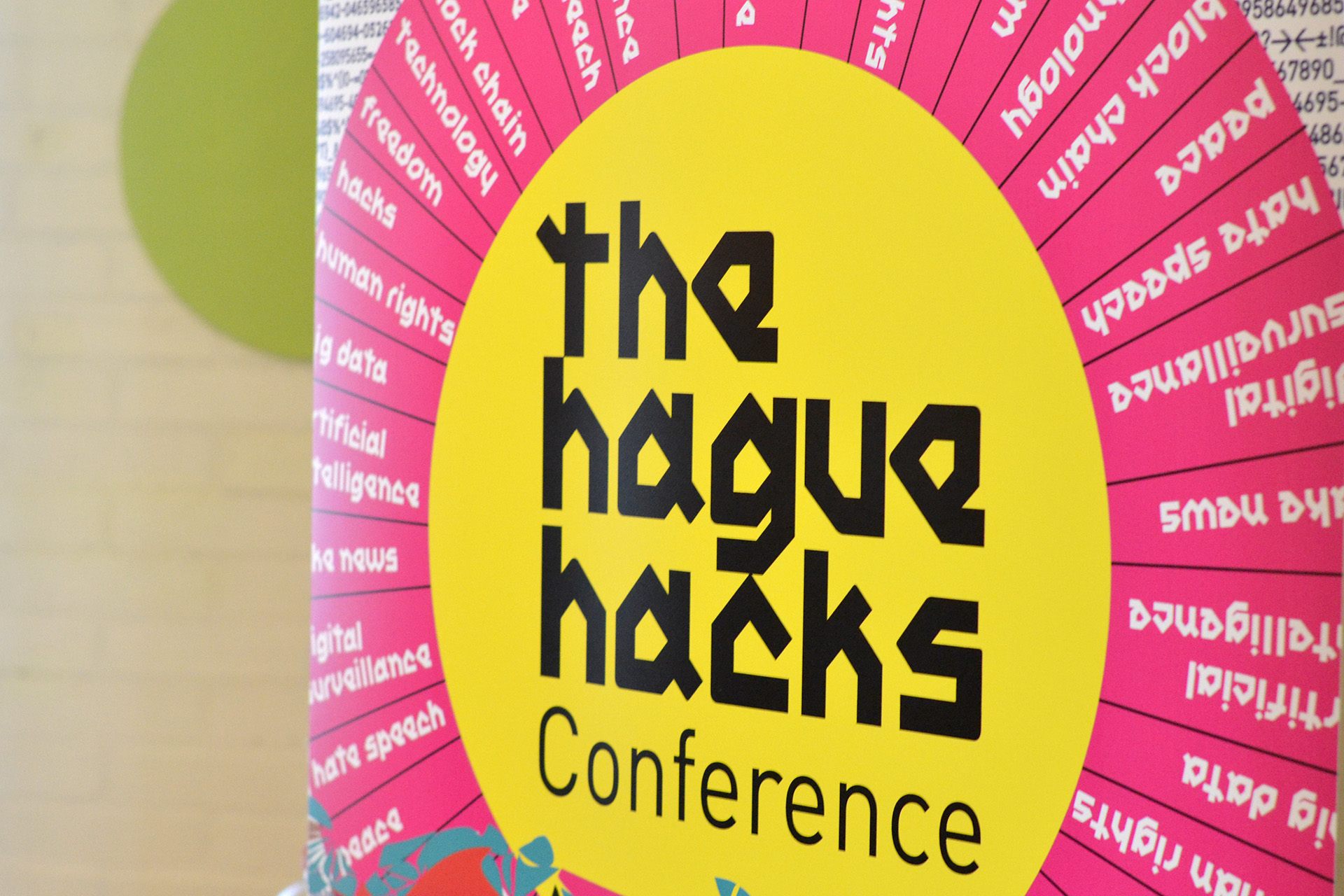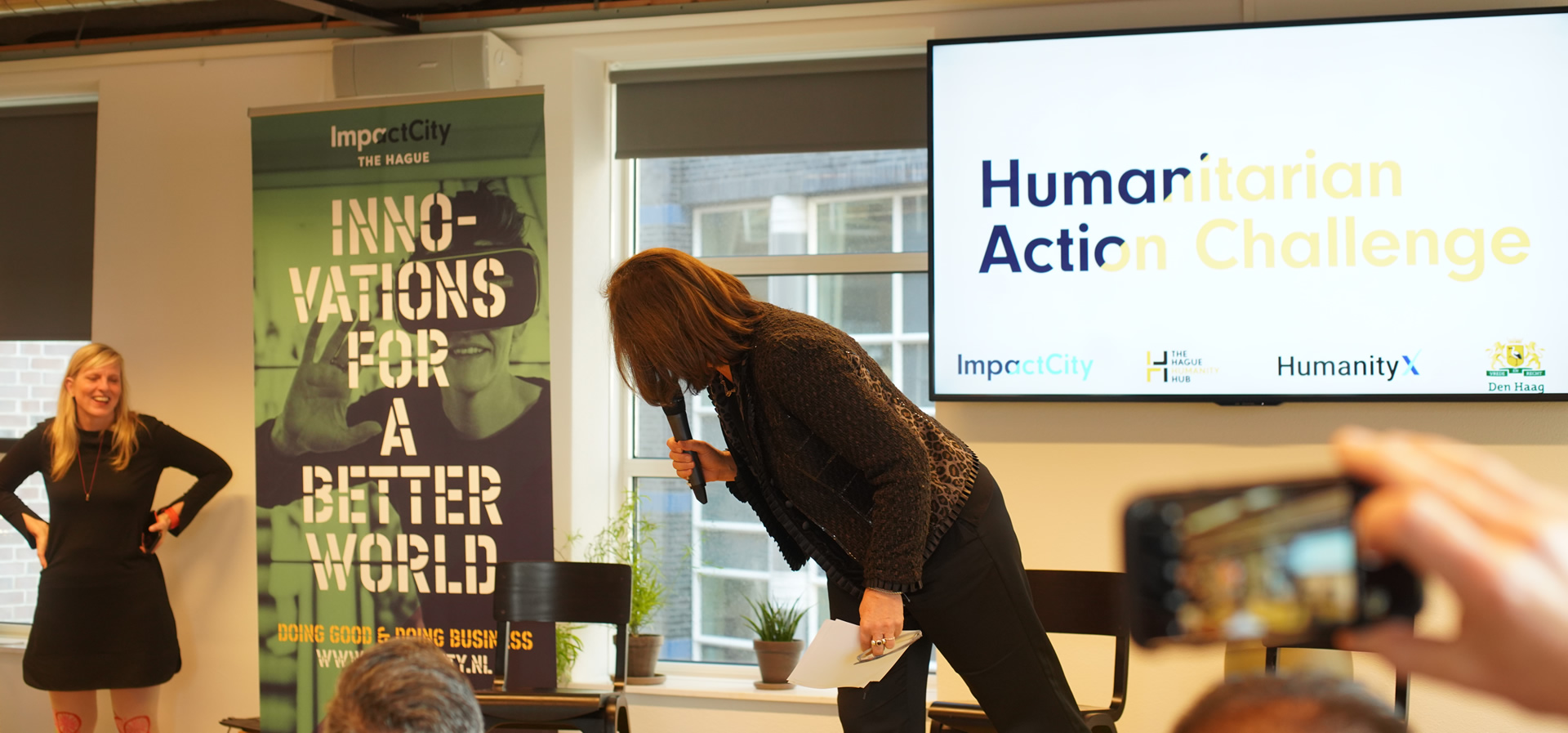 As we observe a growing interest among companies and start-ups in the tech community to share their talents and technology for good, we welcome you to join the Hague Hacks community.
Each addition of new skills and perspectives provides invaluable support for the human rights defenders we represent.
•  Peace Innovation

Network For businesses that are looking to solve global problems and make peace profitable, the Peace Innovation Institute of Stanford University offers members the network and skills to intentionally design technology for good.
Embrace responsible capitalism and the new field of peace engineering to make your business sustainable and successful.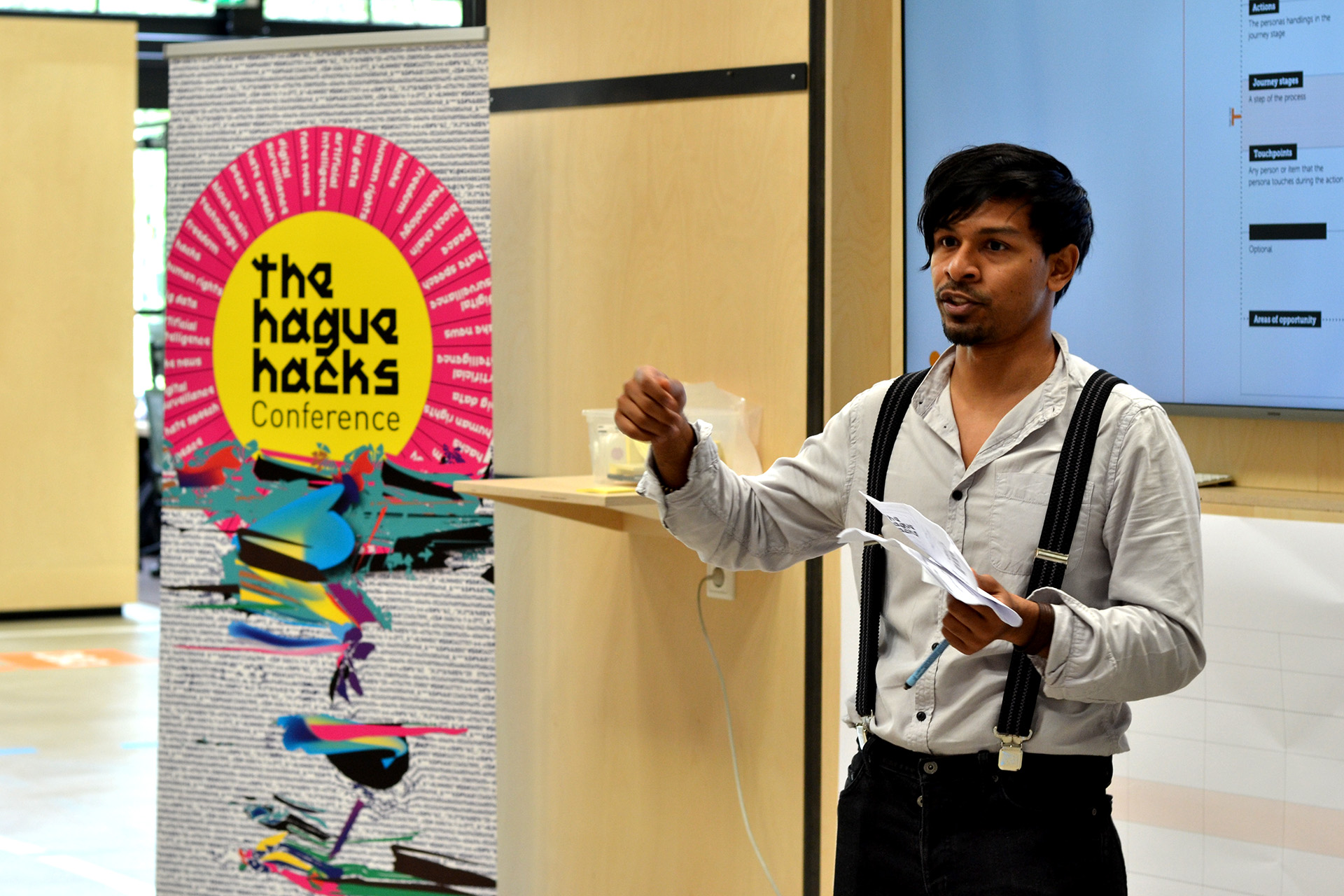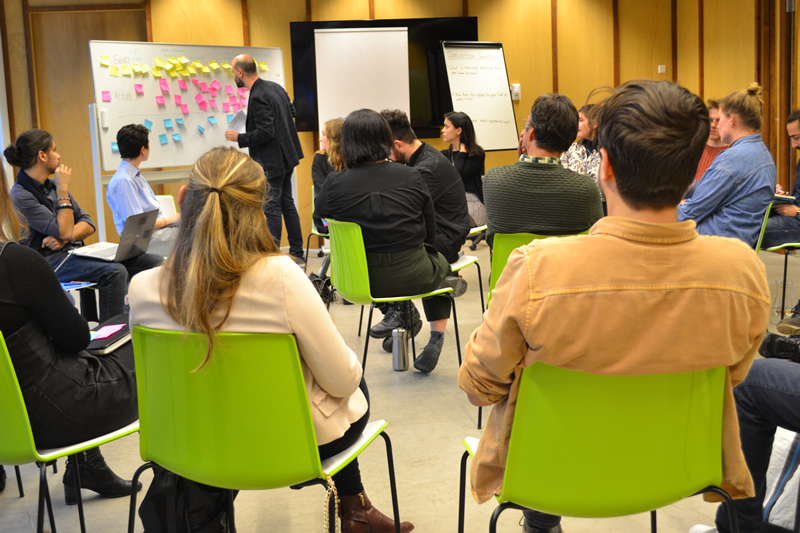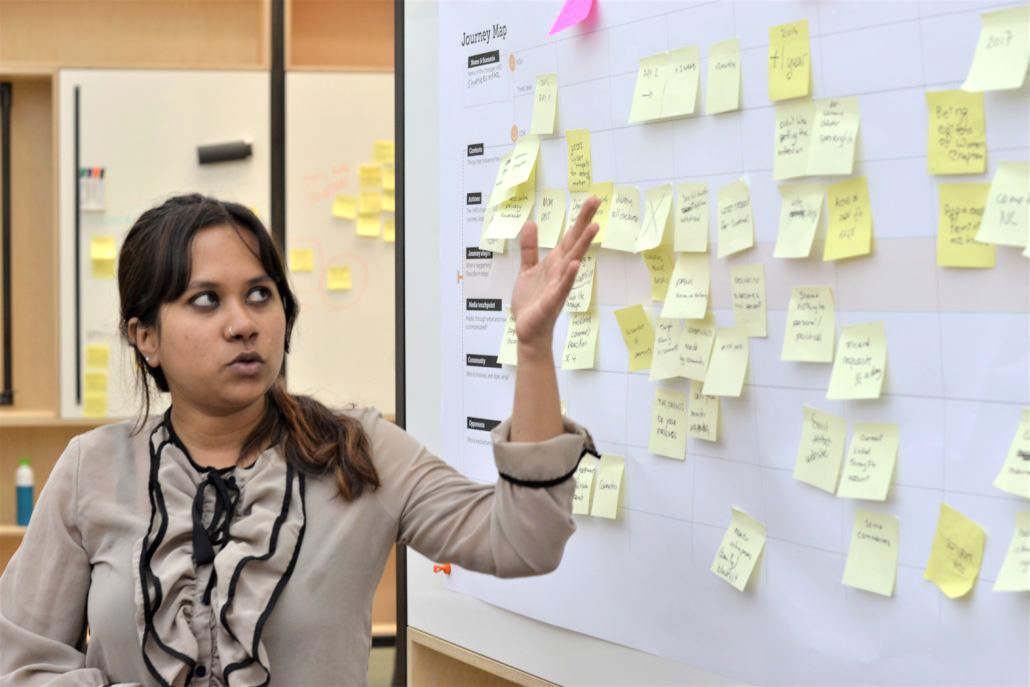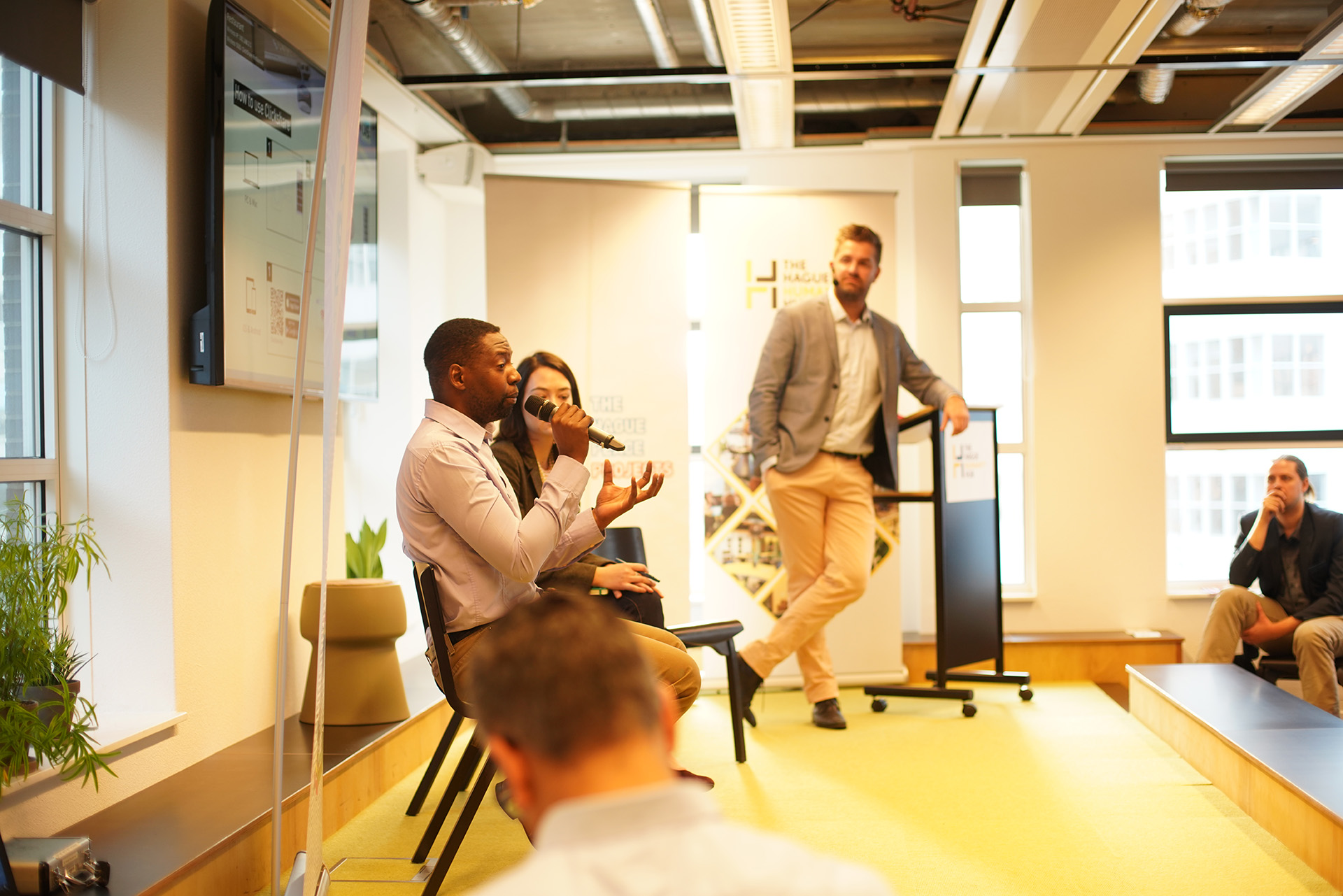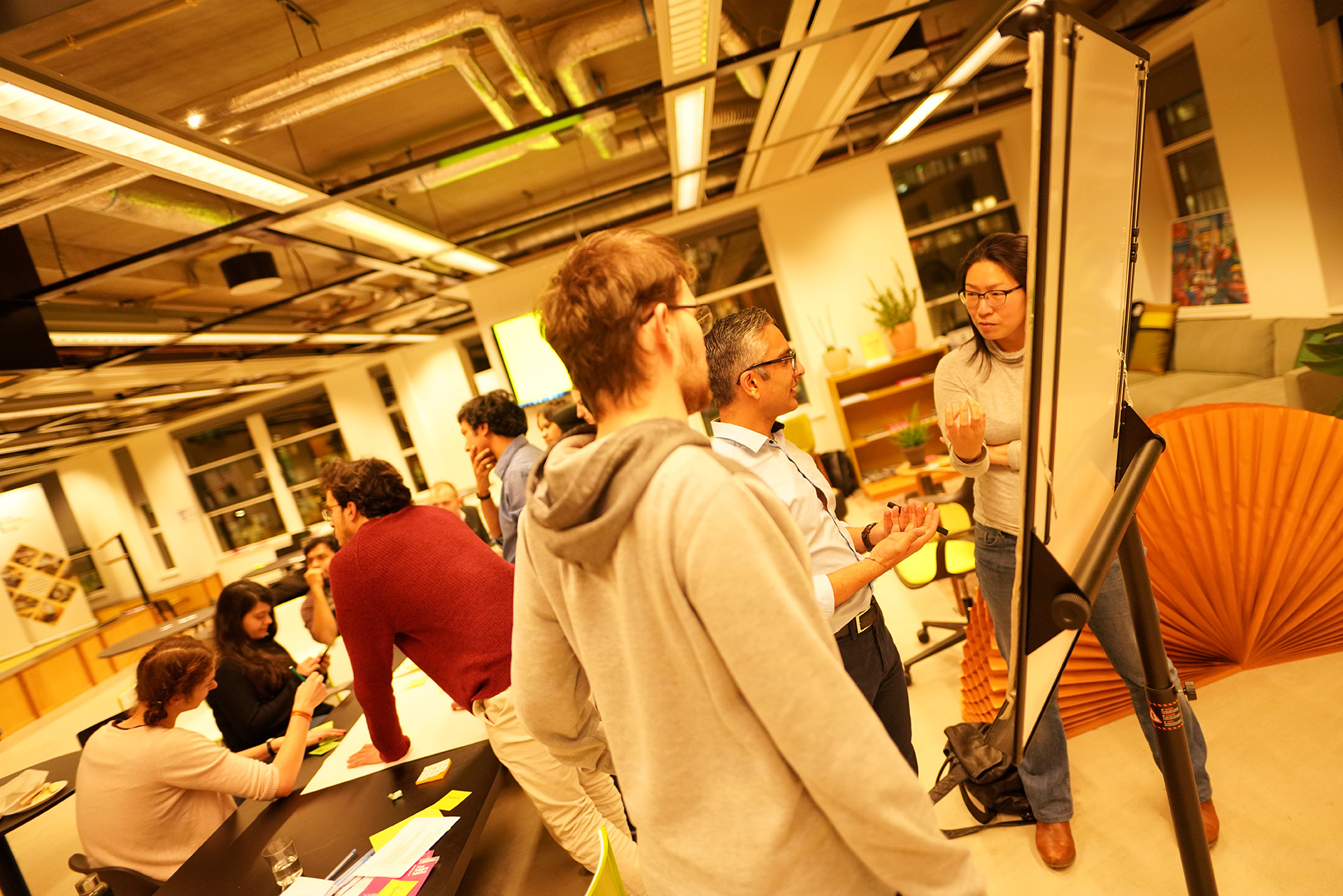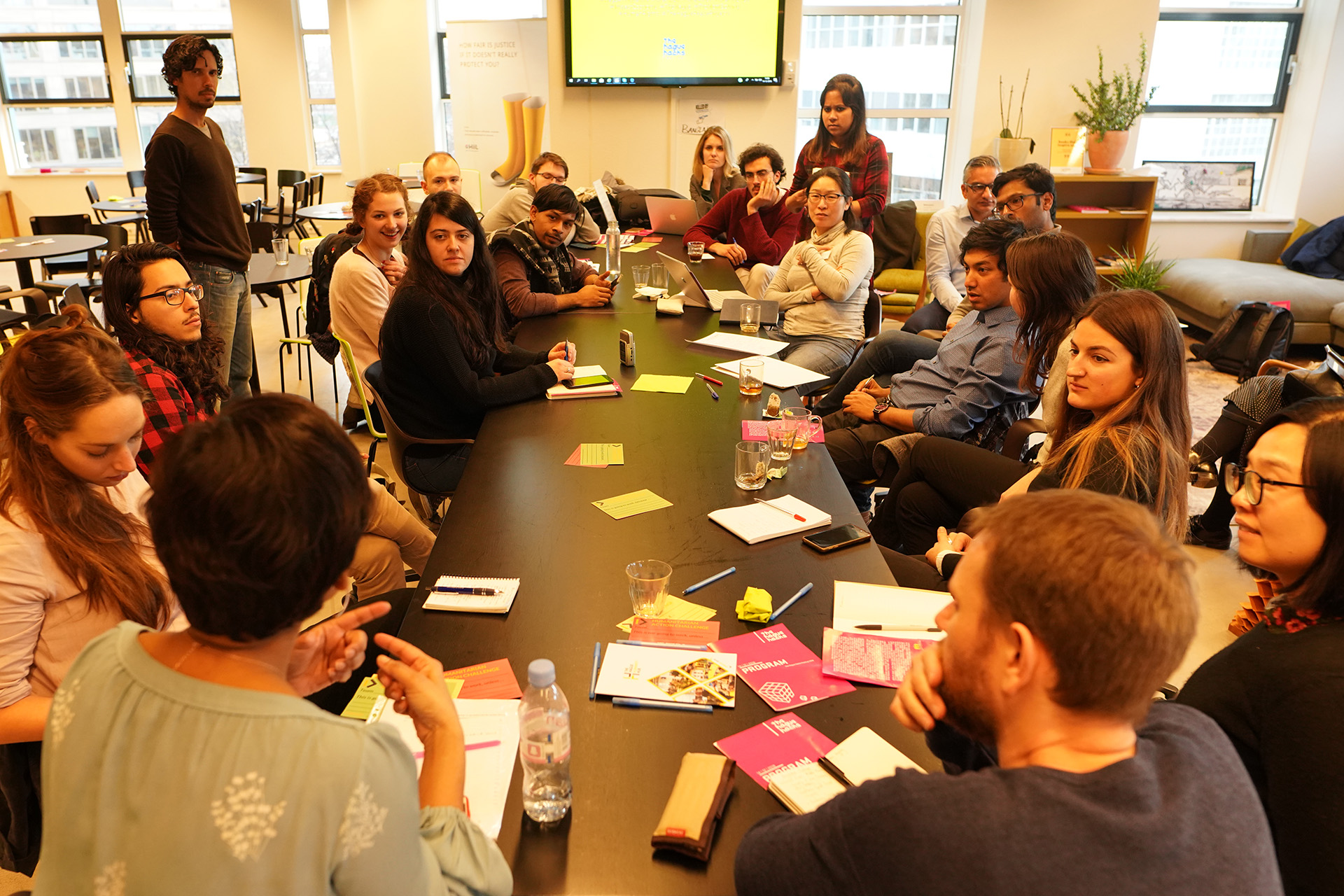 •  More
Brainstorming Events
•  Movies That Matter

Ideation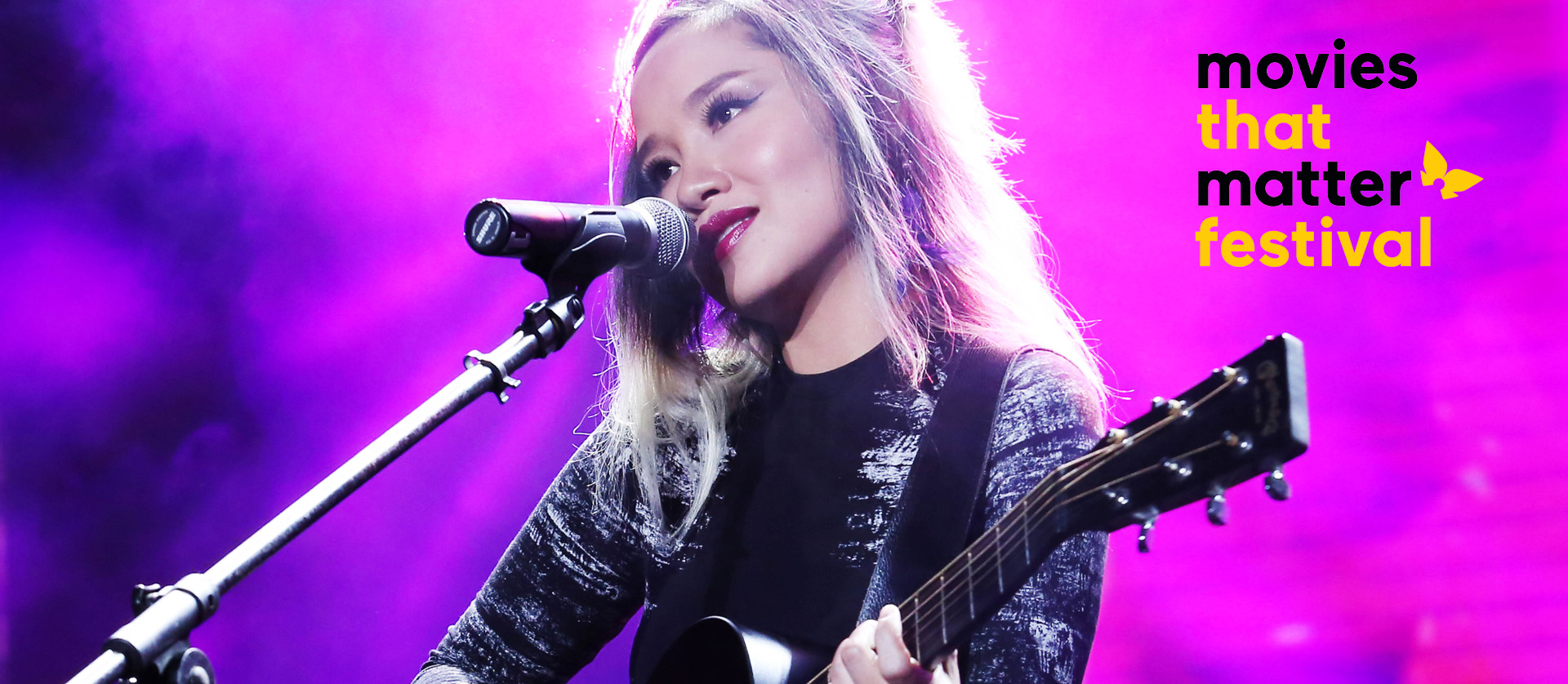 Movies That Matter screen films that open eyes! Important activist films are viewed and discussed with the directors and actors to brainstorm new insights and projects that address the issues put forth in the movies.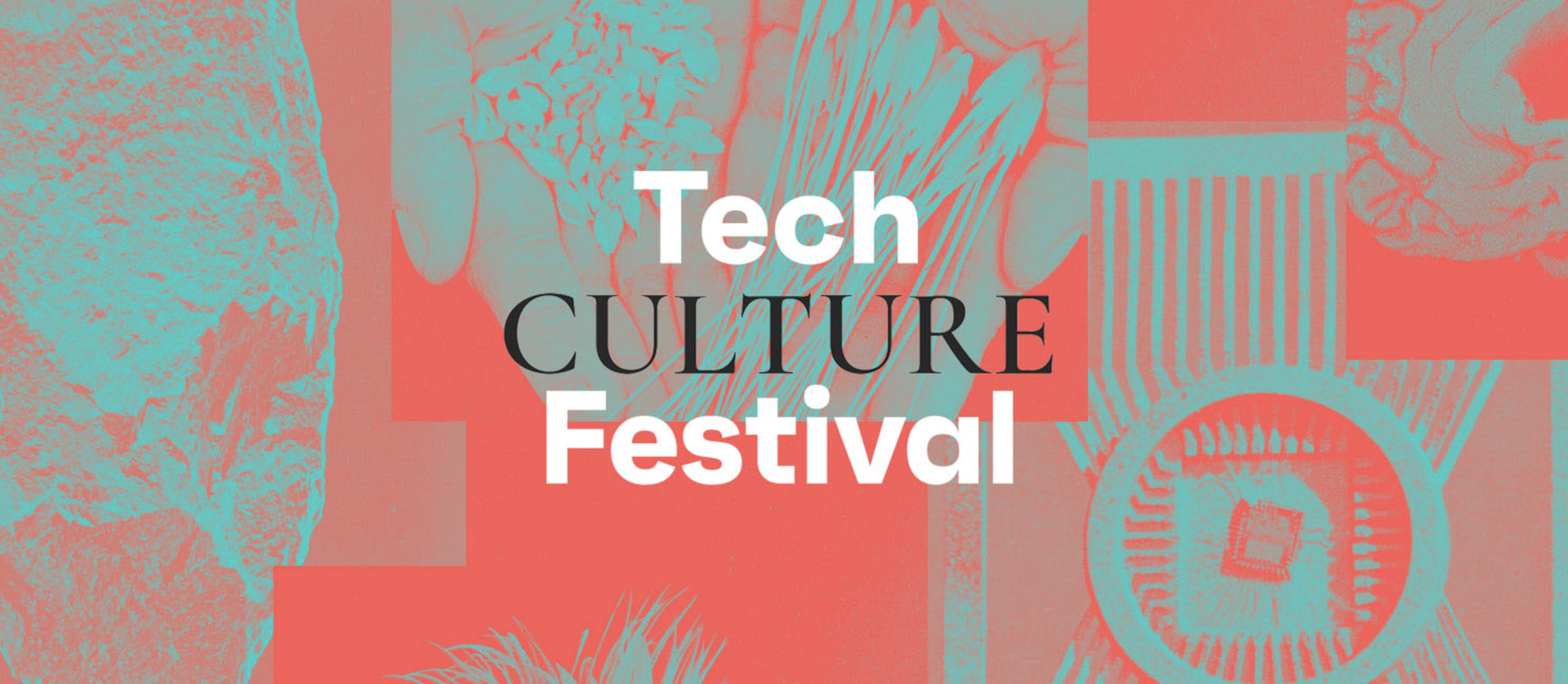 Dive into a specific topic or theme together with a diverse group of designers, hackers, students, entrepreneurs, artists, innovation managers, activists, citizens, and scientists. It is an opportunity to tinker, think, and build together towards a clear mission and goal.
•  Join
The Hague Hacks Experience

Peace by Tech
Working together
The Hague Hacks is all about working together to tackle complex challenges.
We are happy to meet enthusiastic volunteers who wish to share their time and talent and contribute to the solution of real-world problems.