Articles
Human Rights News & Projects
•  The Hague Peace Projects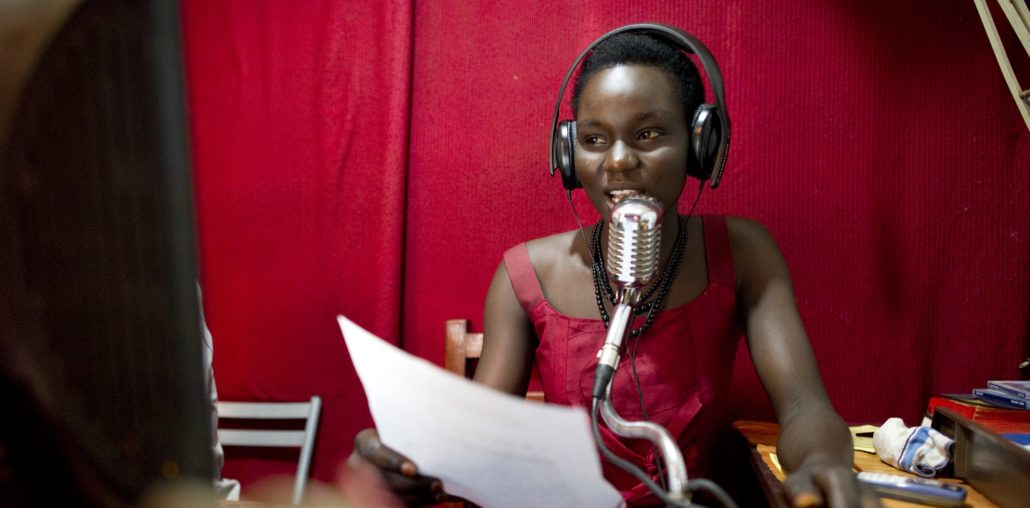 More projects and articles about human rights initiatives and grass-root insights at The Hague Peace Projects.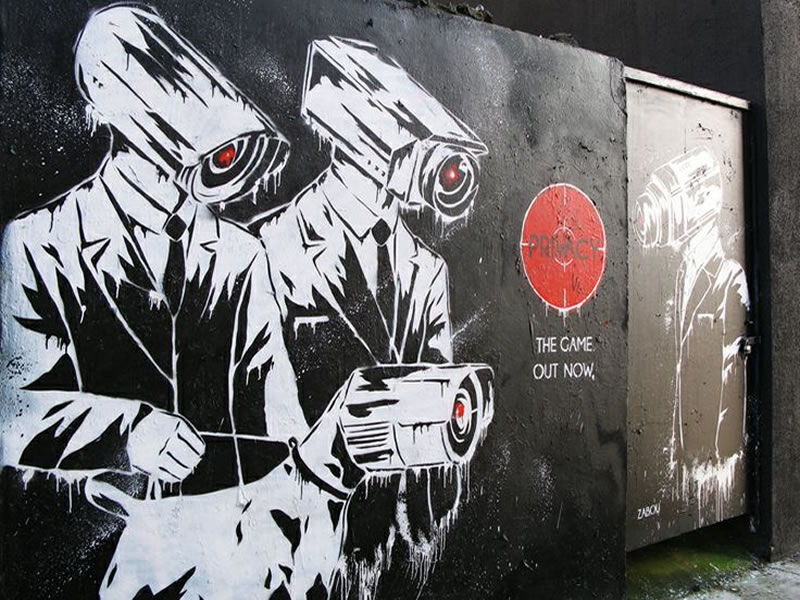 Share now
Your Stories Count
Do you have a story to tell? What techniques or tips would you recommend to human rights defenders?
In a field of growing complexity it is hard to keep up with technological changes that continue to play an increasingly important role in our lives. For some, even the smallest changes in behaviour can make all the difference.
Share your human rights 'hacks' with us.