Human Rights Solutions
Bridging Knowledge Gaps with Human Rights and Peacebuilding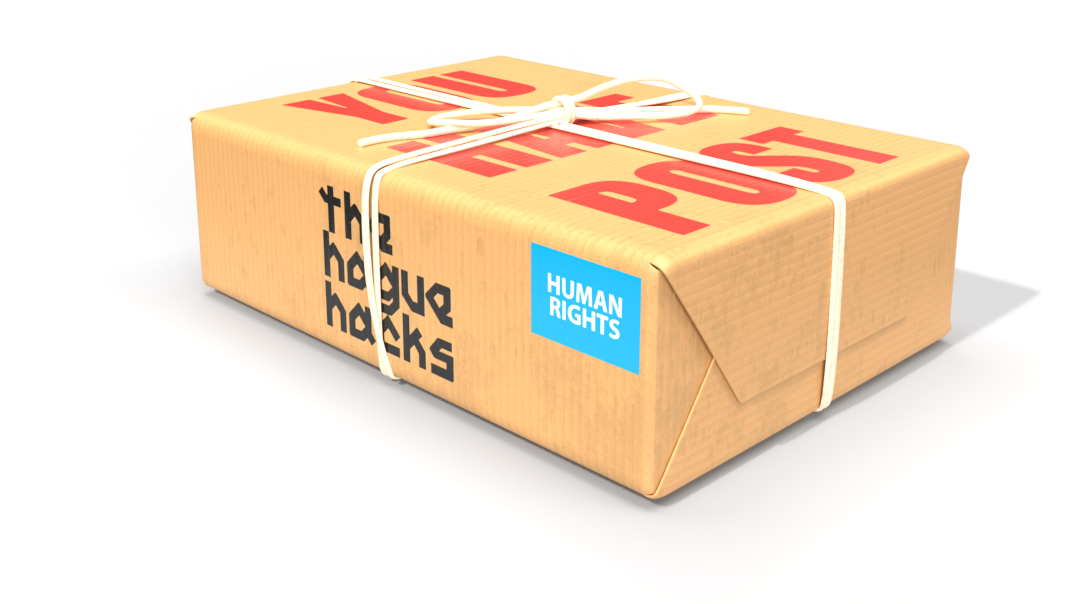 The Hague Hacks is a trans-disciplinary method to explore human rights solutions for human rights defenders, activists, and peacebuilders.
Find out how we can help and how to contribute.

• 
Brain-Storming Solutions
•  The Hague

Hacks Festival
The Hague Hacks Festival fosters a trans-disciplinary exchange for human rights defenders to share their experiences and unpack human rights violations in their communities. At our main idea-creation event of the year we bring together a diversity of expertise to brainstorm effective and plausible solutions to global human rights challenges.
•  Movies

That

Matter

Ideation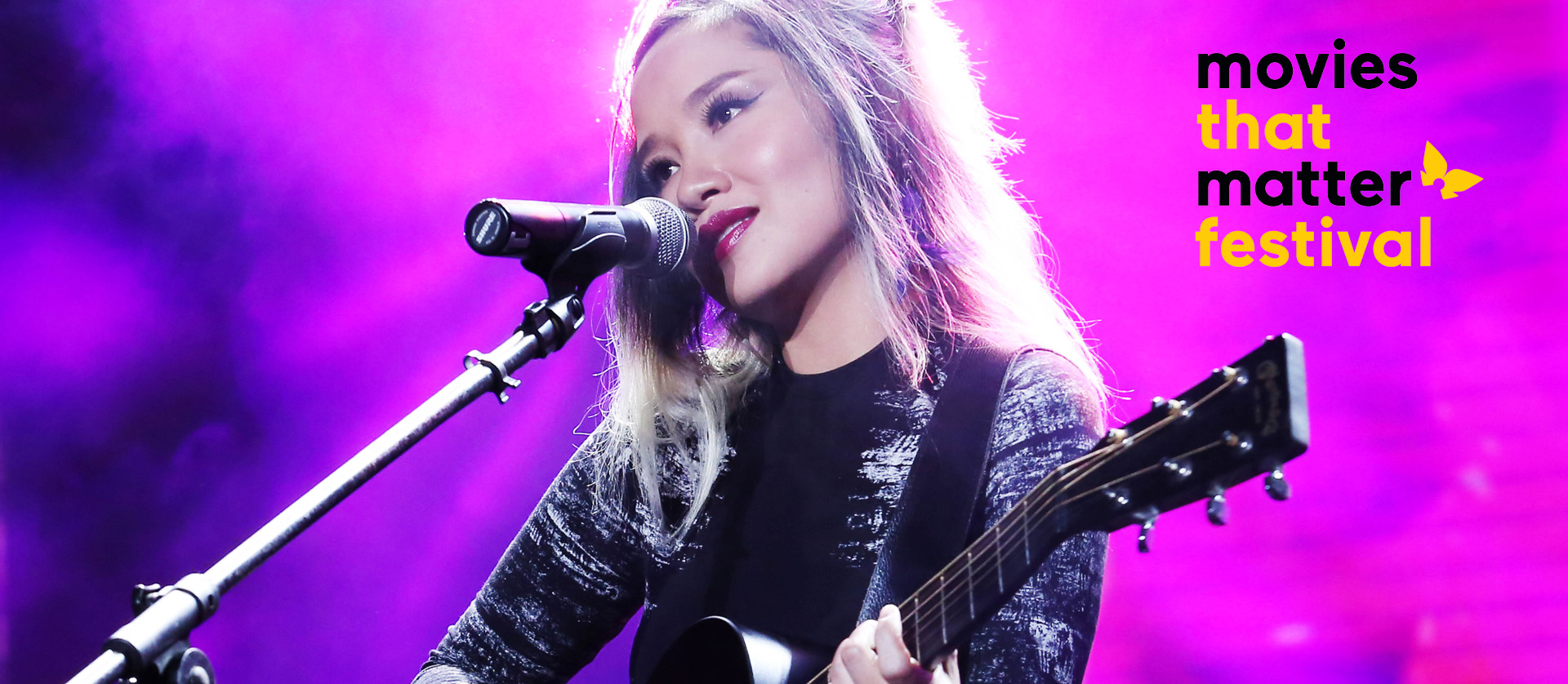 Watch special screenings of the most important activist films of the year with the directors and human rights defenders themselves. Dine and brainstorm with a select audience to explore new insights and opportunities that address the issues put forth during the movies.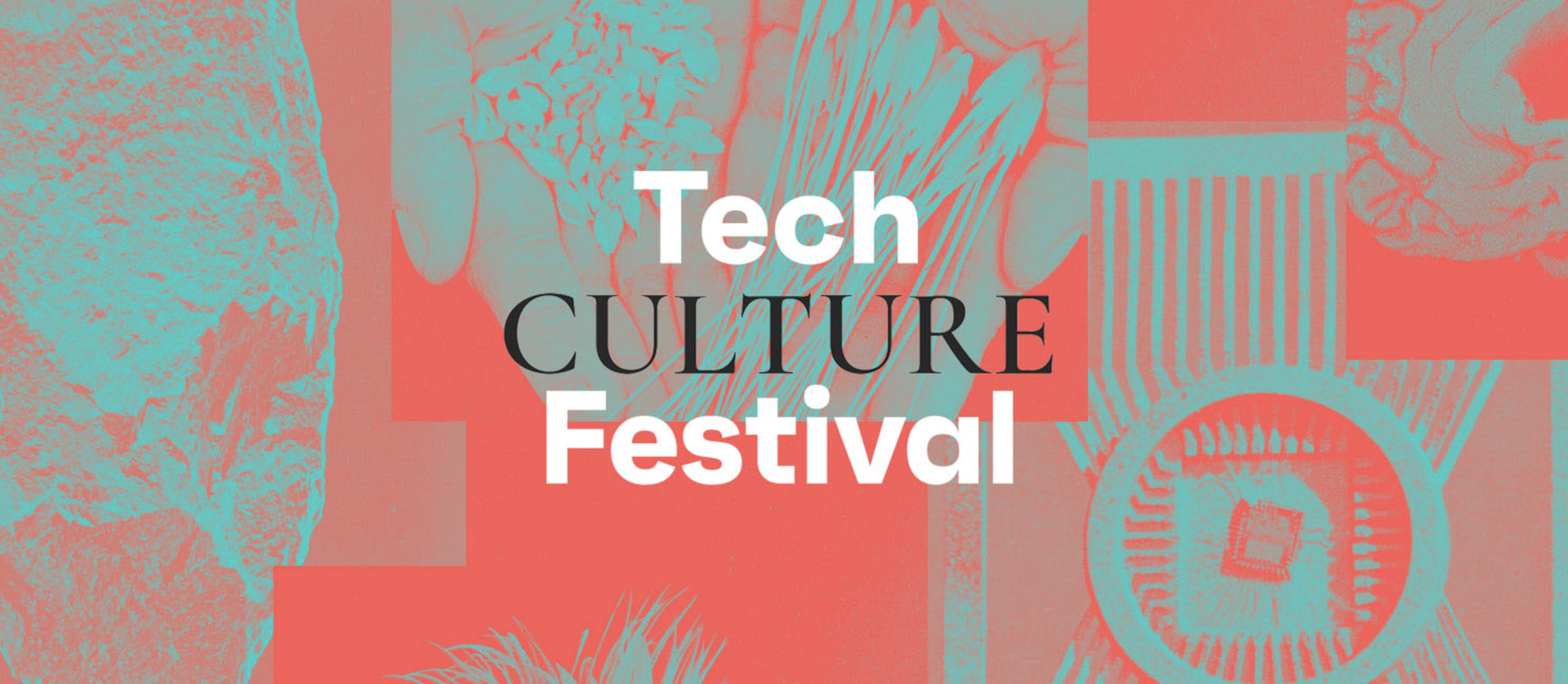 Dive into a specific topic or theme together with a diverse group of designers, hackers, students, entrepreneurs, artists, innovation managers, activists, citizens, and scientists. It is an opportunity to tinker, think, and build together towards a clear mission and goal.

Donating money is probably the quickest and most effective way for you to help human rights progress around the world.
Today, there are more coordinated efforts to stop human rights abuses, dictators, environmental degradation, police brutality, discrimination, and to bring perpetrators to justice than ever before. Unfortunately these grass-root initiatives are understaffed, under-trained, and under-funded. Should these efforts be properly supported we would all benefit from seeing the changes happening around us.
Make a difference and donate now!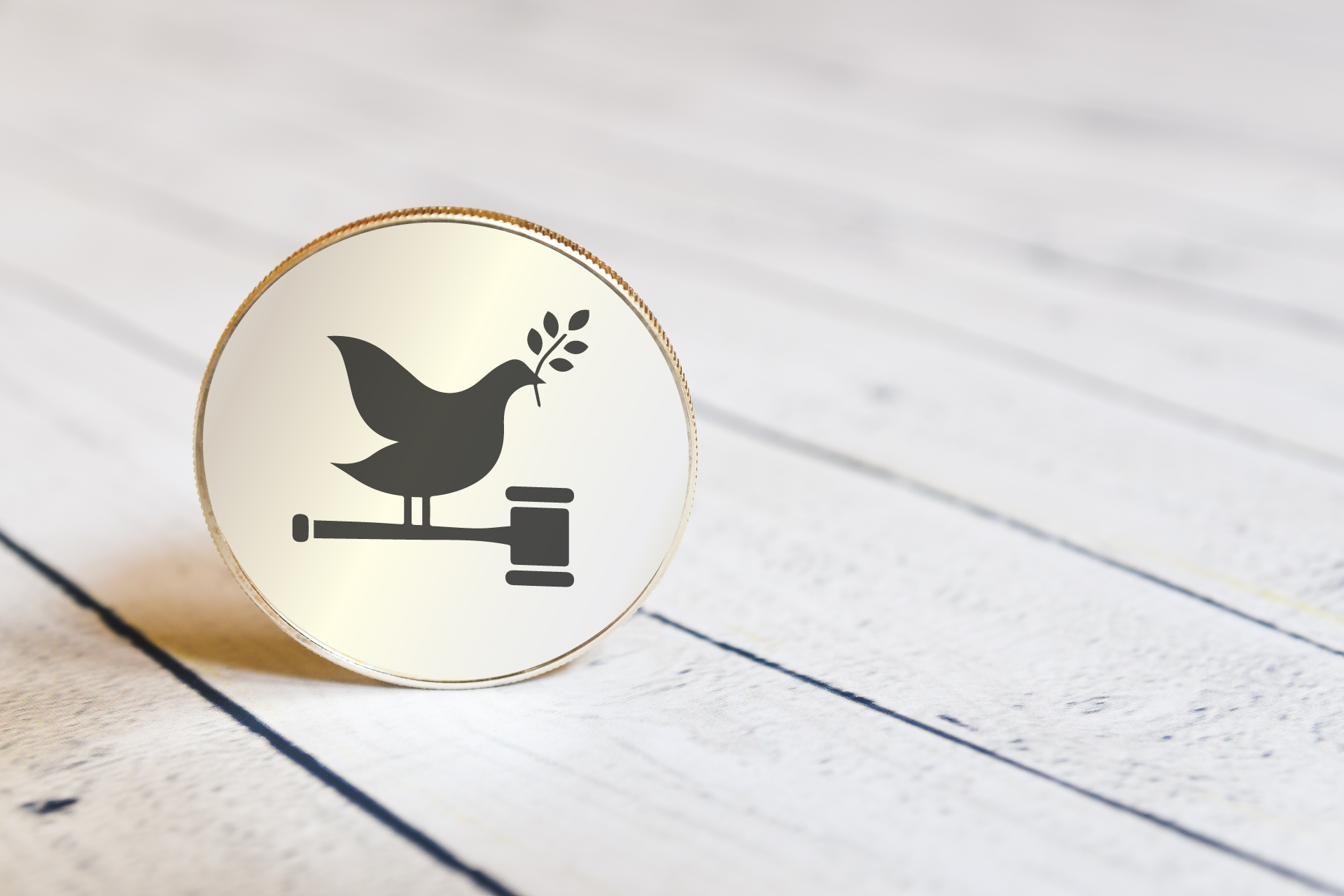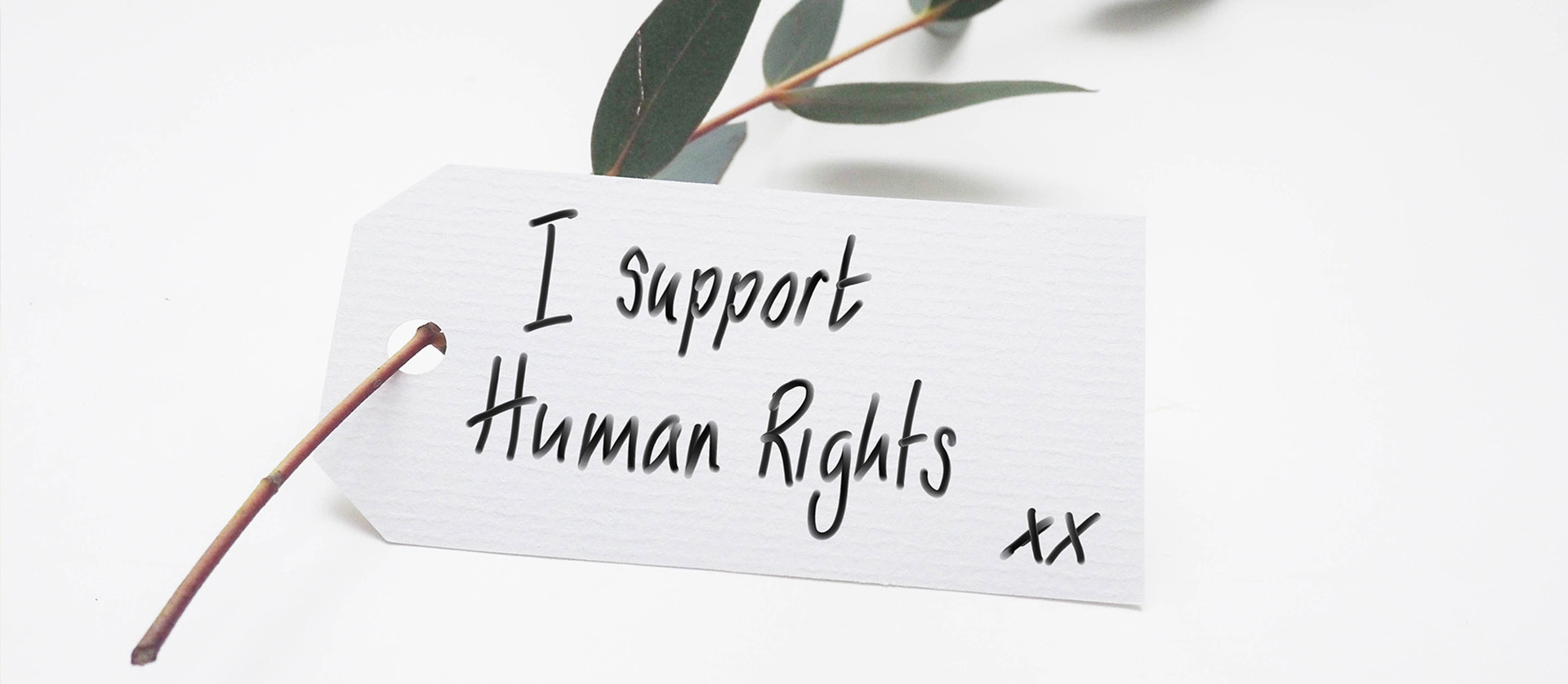 Make your voice count by adding your name to human rights and environmental petitions. This is necessary in order for these organisations to lobby for real change and push for new legislation that protects your rights and the planet you live on.
Volunteer to share your time and skills with people that strive for positive change. "Human progress never rolls in on the wheels of inevitability. It comes through the tireless efforts and the persistent work of dedicated individuals." (Dr. Martin Luther King, 1968).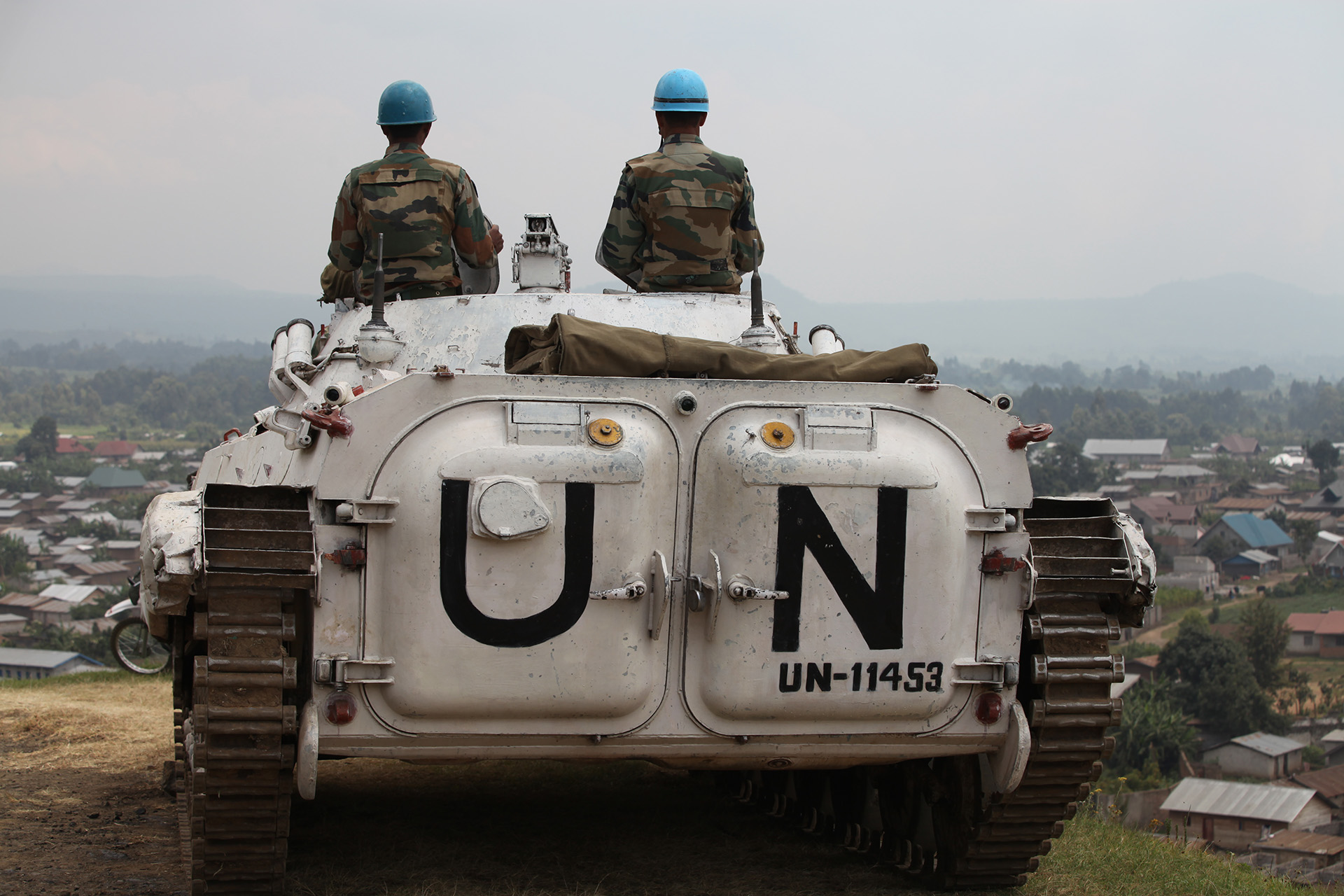 Apply here for the Human Rights Defender Communications and Media Training course. Learn about best practices and the consequences of your social media activities from those with first-hand experience of how this can impact on your life. This course will equip you with the foundational skills to communicate your story on social media in a powerful, secure, and efficient way, while maximizing your impact and advancing your cause.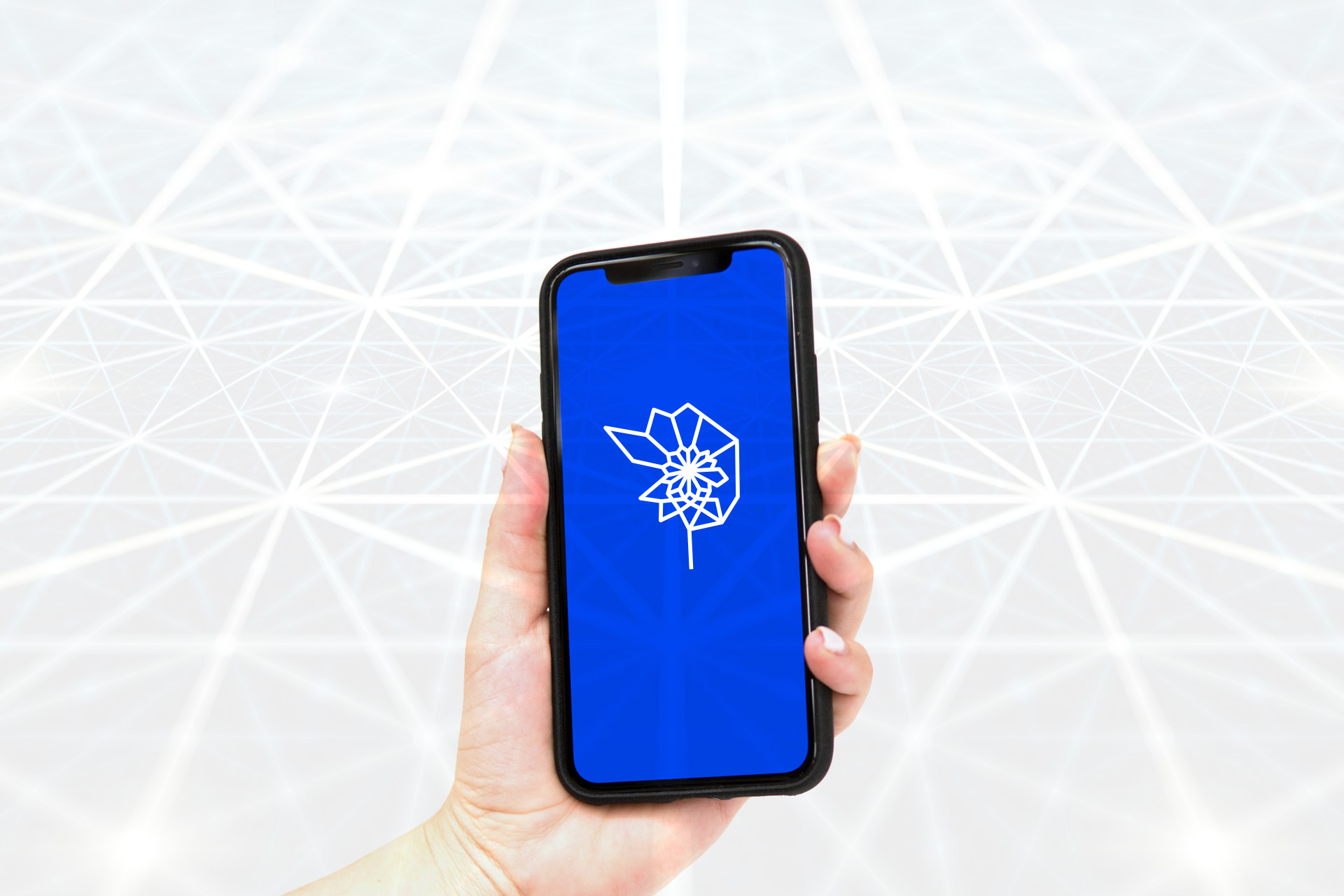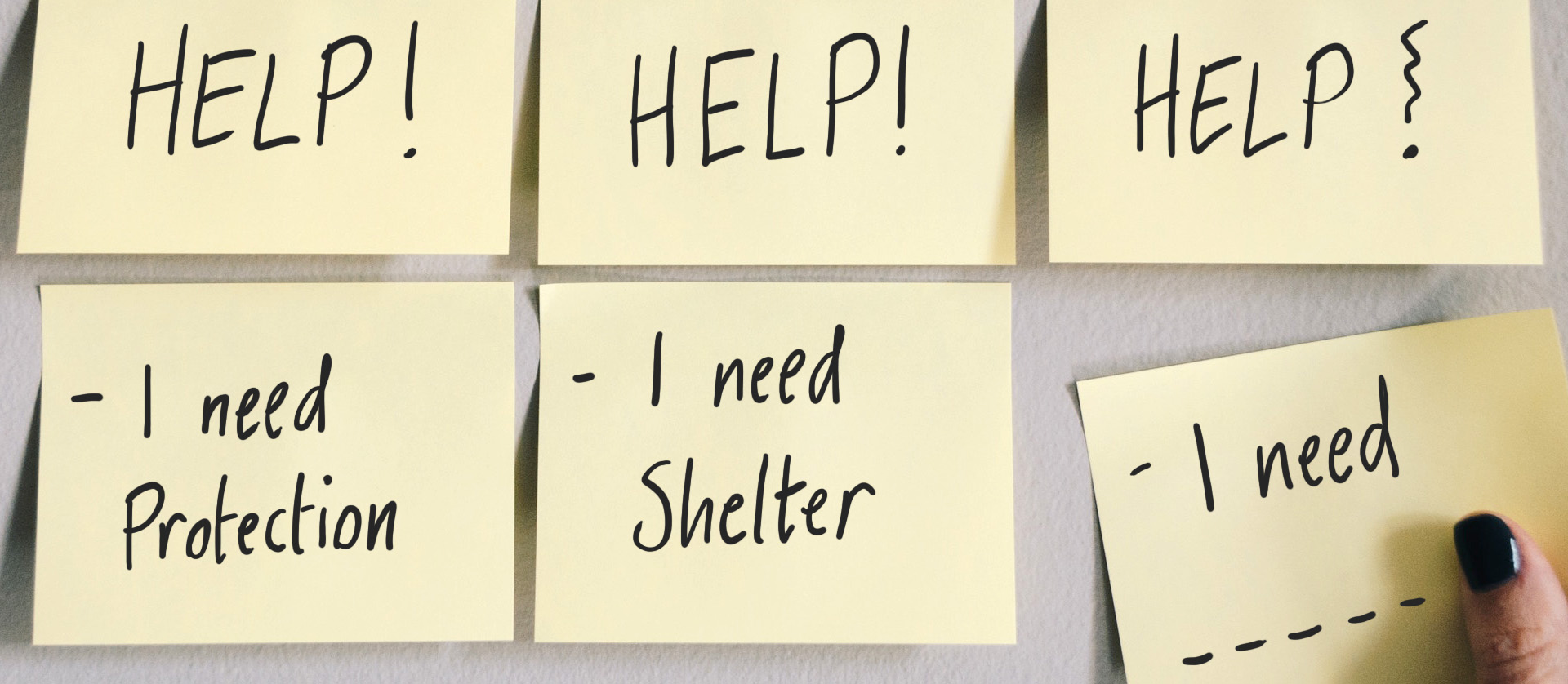 Whether you are a human rights defender, a victim of human rights violations, or just someone who needs help, this comprehensive list of resources and toolkits offers useful and up-to-date information about security, strategies, and organisations that are here to help.
•  The

  Hague Peace Projects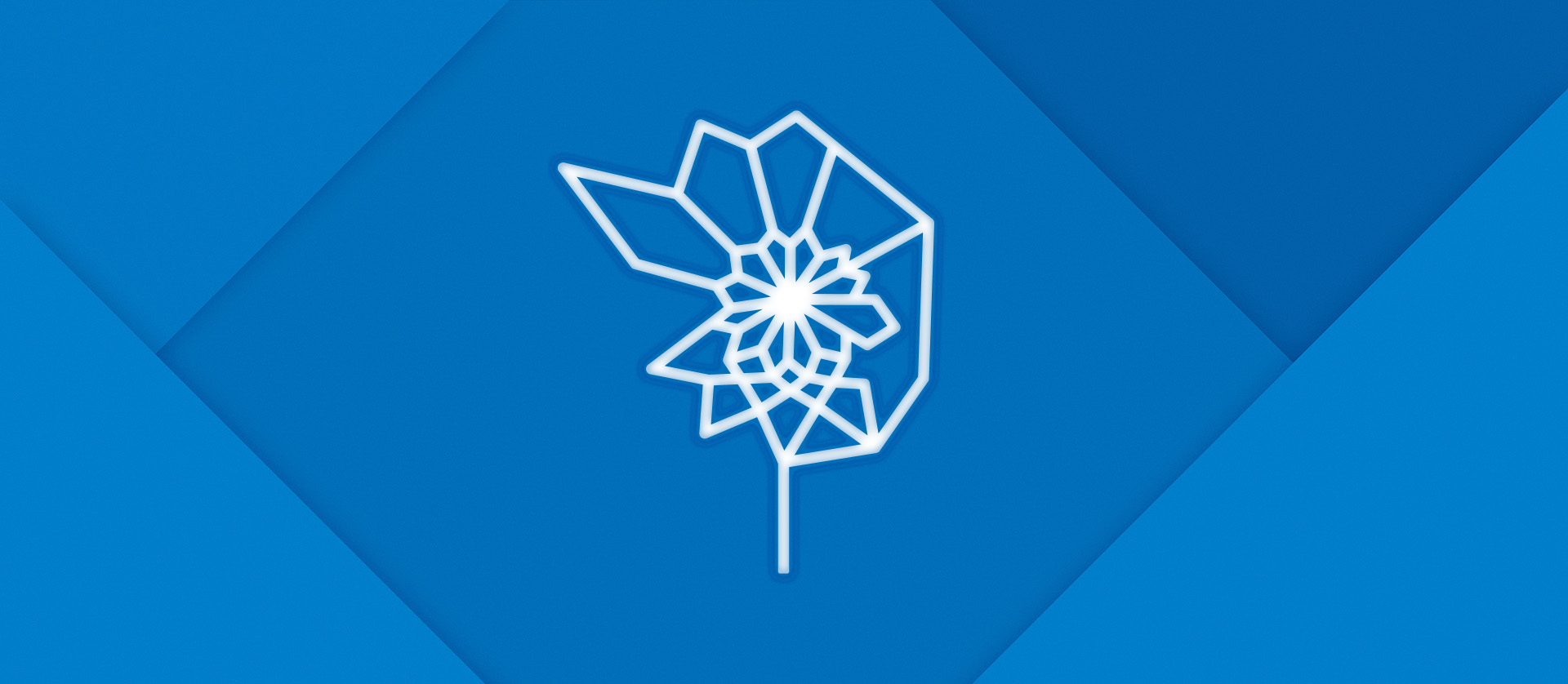 At The Hague Peace Projects we provide support and resources for HRDs and diaspora communities, facilitating a wide range of peace projects that are designed by the agency of HRDs themselves.
Via our network and our office in The Hague you will have the opportunity to meet like-minded people looking to continue their human rights activities and effect positive change in the world.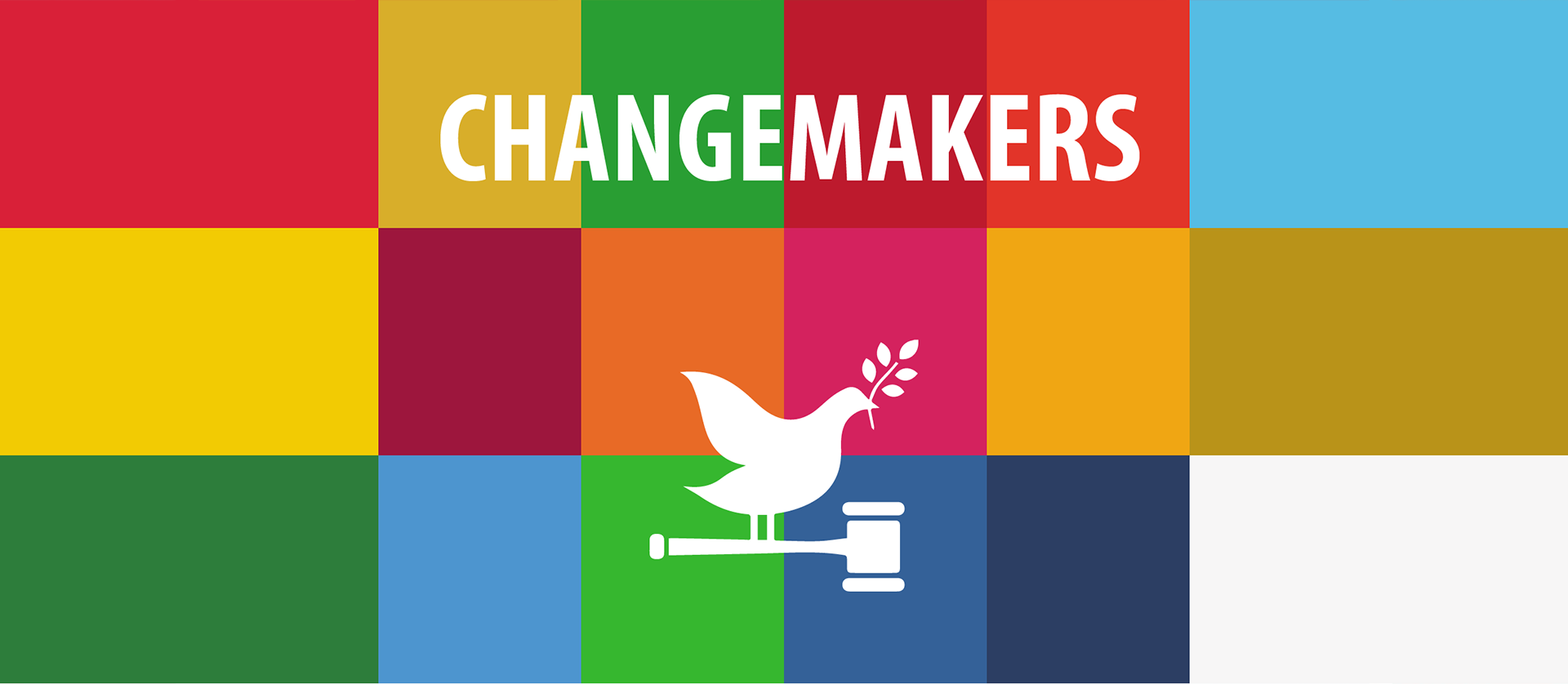 The Changemakers Program aims to provide a basic income to 500 Human Rights Defenders around the world. This is to ensure their access to basic needs such as food, shelter, and communication, and to enable these catalysts of positive change to sustain their grass-roots peace work while strengthening their local communties and economies.

Following human rights and environmental social media accounts, and sharing this information with your own online community plays an important role in raising awareness about the themes you care about. Simple actions such as this can help to improve critical media coverage and combat false narratives and fake-news.
Follow us on social media: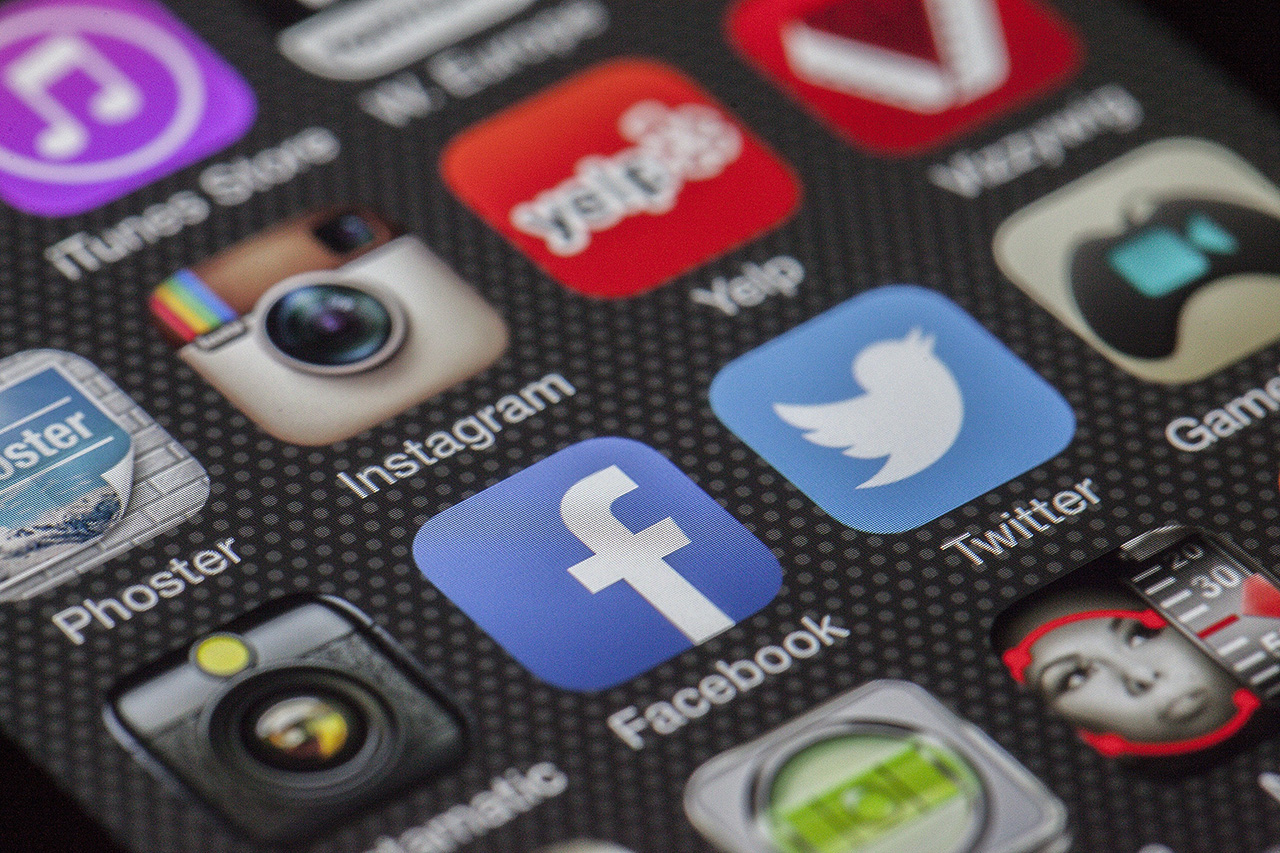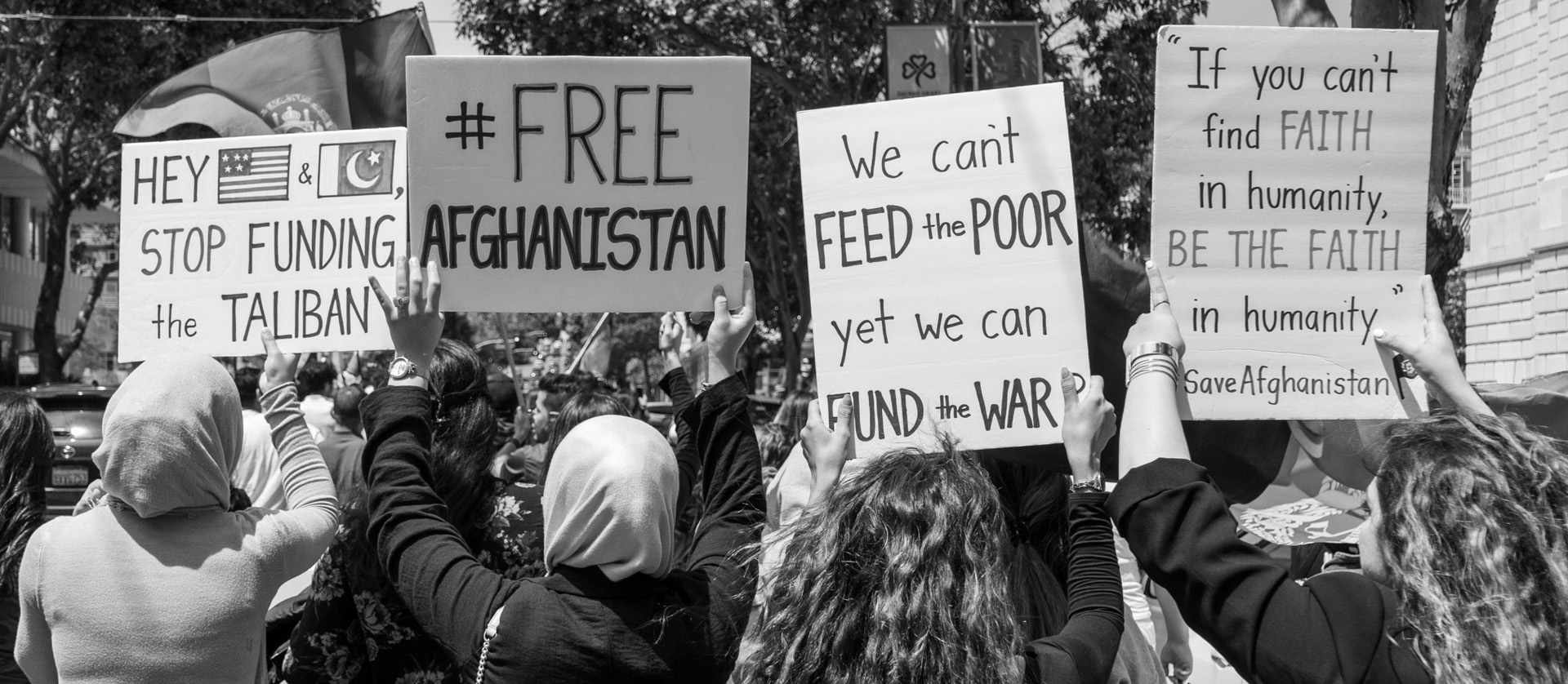 Stand up for what you believe in and make yourself heard! Exert your people-power by joining important initiatives and participating in human rights projects that need your skills and motivation. Take action now!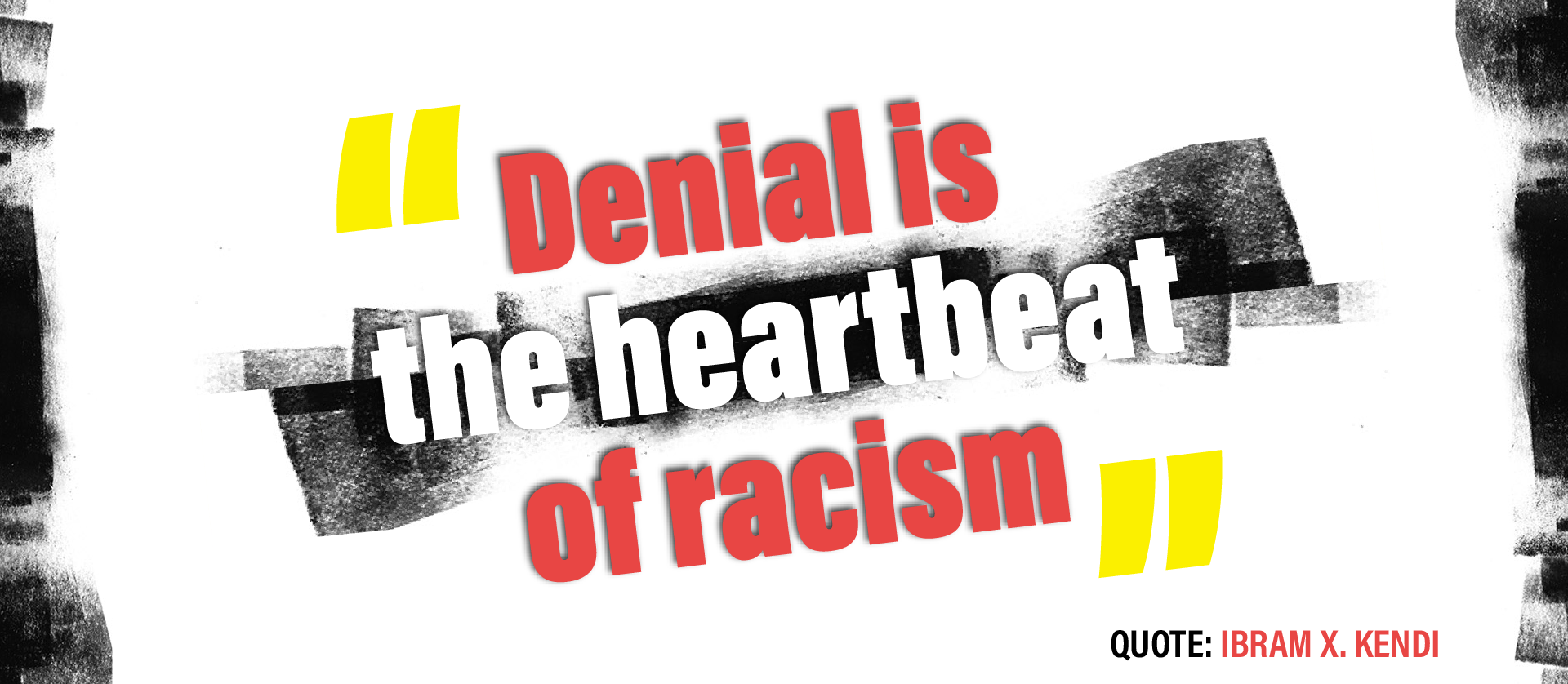 Venture outside your bubble and read inspiring literature with new people. This is the perfect opportunity to familiarize yourself with other perspectives and challenge your own self-awareness and understanding of others.
In collaboration with Xenolearn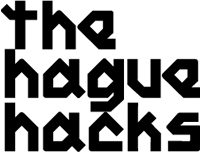 Solutions for Human Rights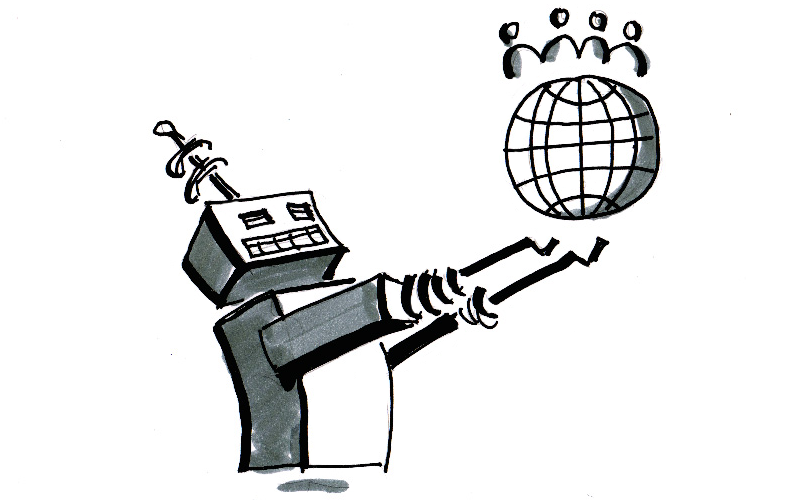 The Hague Hacks welcomes initiatives that seek to address our collective human rights and environmental challenges, and supports collaboration so that we may realise change together.