Peace by Tech
Bridging the Knowledge Gaps across Sectors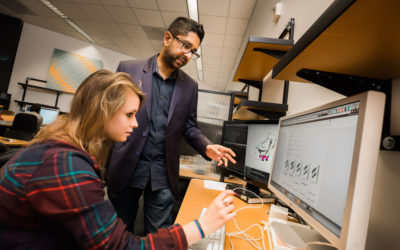 Coronavirus – What FoldingAtHome are doing and how you can help in simple termsBy Folding At Home (F@h) Visit their...
read more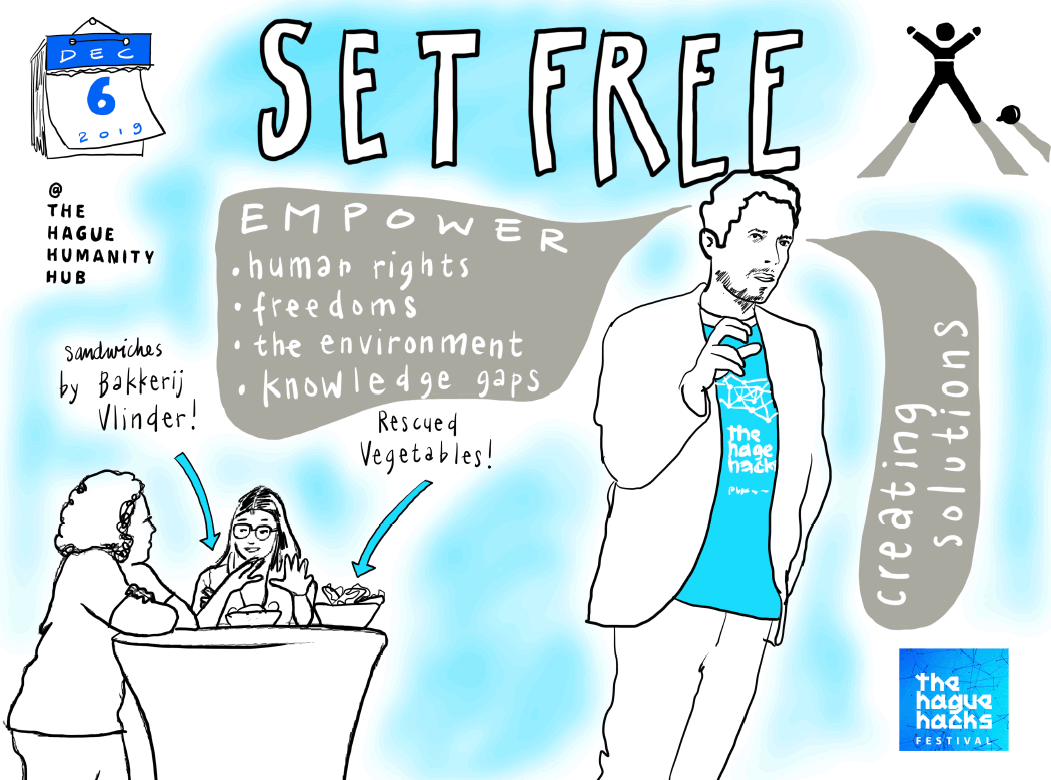 Festival News
Hague Hacks Festival 2019 great success!
Having deeply embedded ourselves in the human rights and environmental challenges at The Hague Hacks Festival, we rounded off a truly productive and insightful day with presentations from each of the 5 workshops. Read the blog and stay in touch for more detailed reports of the output of each workshop in the weeks to come.
Welcome to The Hague Hacks
 By positioning itself at the intersection of public, corporate, academic, and governmental sectors, The Hague Hacks strives to remove collaborative obstacles and bridge existing knowledge gaps with human rights activism.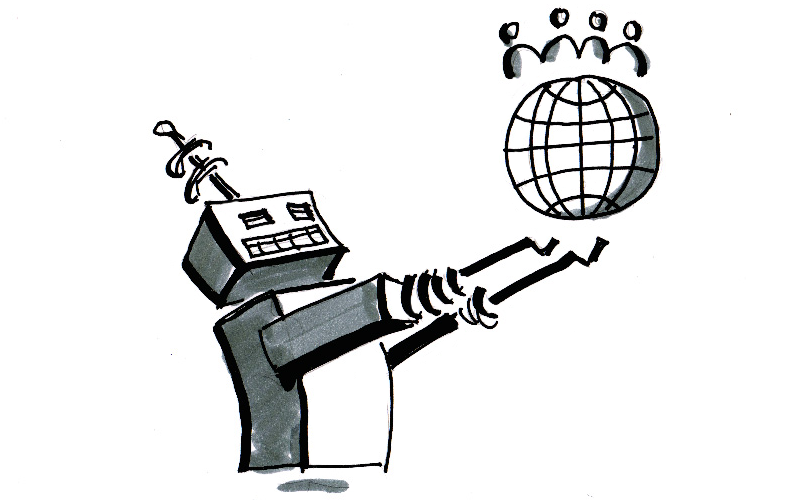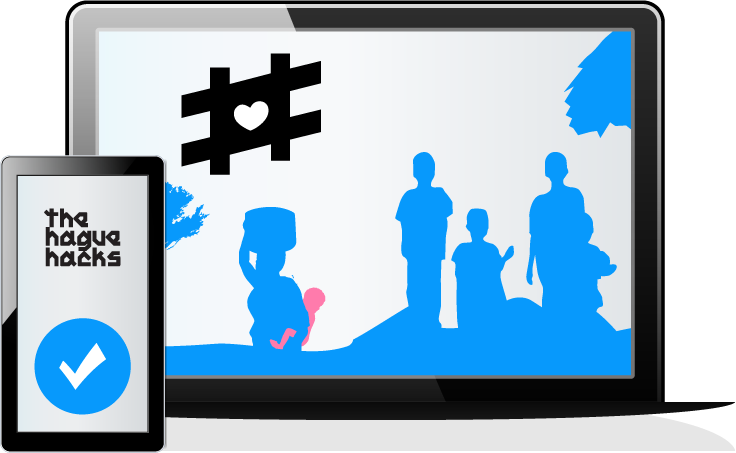 Connecting worlds
Grass-roots are embedded into our process
As a project of The Hague Peace Projects, we belong to an extensive, grassroots network of human rights defenders, diaspora members, community leaders, and peace activists. We integrate grass-roots knowledge and human rights problem-owners into a cross-sector idea-creation, design, and development process to produce reactive and proactive human rights solutions and peace-building projects.
Design for Activism is a new and innovative program to create sustainable cooperation between the sectors of Human Rights, Technology, Academia, and Government in order to research and develop effective (technology) solutions to global human rights challenges. To develop this program, we have partnered with Stanford University and Border Sessions to build a decentralized collaboration between sectors that goes beyond facilitating program sustainability through the sharing of resources.
We argue that this plurality of perspectives enriches the problem-solving process and leads to innovative new tech ideas for human rights advocacy. We believe that these connections produce innovative ideas that would never have occurred outside of our ideation sessions, and that is why it is our goal to be that bridge between the worlds of human rights and technology.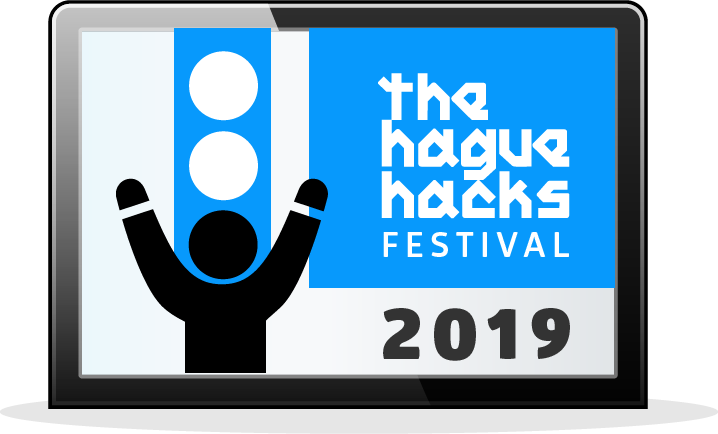 Idea Creation
The Hague Hacks Festival
The Hague Hacks Festival is our main ideation (idea creation) event of the year. We create a trans-disciplinary exchange where human rights defenders share their experiences and unpack human rights violations in their communities. At the Festival, we bring together expertise from diverse sectors with the goal of capitalizing on cross-sector expertise to output effective and plausible tech solutions to real human rights issues.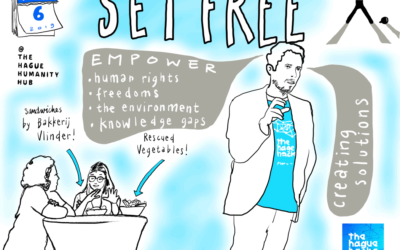 The Hague Hacks Festival 2019: Rethinking Tech as a Medium for Peace What comes after Instagram, Microsoft, and Facebook? And what does The Hague have to do with it? Technology has gotten us far, very far. Further than the wildest dreams of the most visionary men and...
read more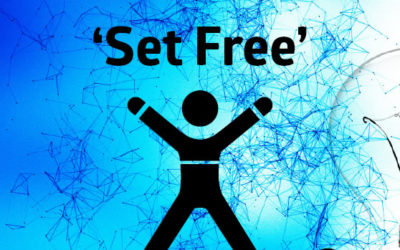 Set Free: The Hague Hacks Festival 2019 Save the date! On Friday December 6th we will hold our third annual Hague Hacks Festival! Do you have your tickets yet? This year, we will focus on how tech can empower human rights and freedoms. We will look at rights and...
read more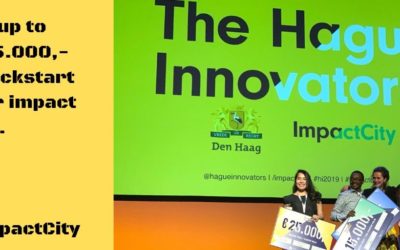 Apply Now for the Innovators Challenge 2020! DO YOU HAVE AN INNOVATIVE IDEA THAT SOLVES A GLOBAL CHALLENGE? JOIN THE HAGUE INNOVATORS CHALLENGE FOR THE CHANCE TO WIN A PRIZE BETWEEN € 2.500 AND € 25.000. The world is becoming more complex and societal issues are...
read more
Early Warning System Concept-prototype"I've never done it before. So I think I can do it." – Pippi Longstocking By Nina Nout We held our Nextview Event on June 19 surrounded by inspirational quotes in the beautiful workshop space of the Nextview Design Centre...
read more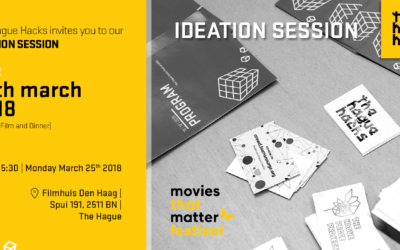 Movies that Move you! The Hague Hacks, in partnership with Movies that Matter and Border Sessions, is excited to invite you to our Ideation Session on March 25th, at 15.30, at The Filmhuis in The Hague. Film is a powerful tool against social indiference. In the...
read more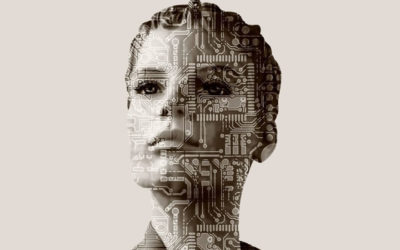 Should AI be allowed to make moral decisions?An essential step towards building a secure and successful artificial intelligence industry is defining what ethical artificial intelligence means for people developing technology and people using it. Artificial...
read more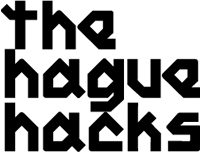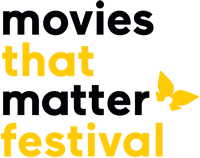 Every December, our main idea-creation event of the year connects grass-roots knowledge with industry, municipal, and academic expertise. By bringing this experience and expertise together, and organizing and facilitating collaborations with Startups, Scaleups, and NGOs, The Hague Hacks hopes to stimulate new partnerships and opportunities, and promote the development and use of current and emerging technologies for the propagation of peace and justice.
At a Border Sessions Lab you dive into a specific topic or theme together with a diverse group of designers, hackers, students, entrepreneurs, artists, innovation managers, activists, citizens, and scientists. It is an opportunity to tinker, think, and build together towards a clear mission and goal. Join one of the labs, meet new people and find common ground to innovate and kickstart future endeavours. Explore an extensive programme with labs, summits, movies, meetups, and entertainment.
Together with various media partners, Movies That Matter screen films that open eyes online, on TV, or in the movie theater. For our Movies That Matter Ideation sessions, five important activist films are viewed and discussed by the film's director, actors, and an audience of human rights defenders and technology experts to brainstorm new insights and projects that address the issues put forth during the movies. Reserve your seat in advance as places are limited.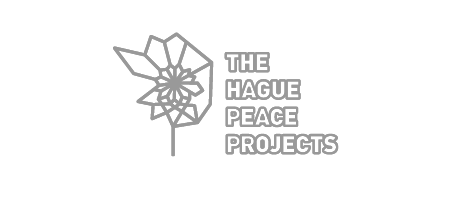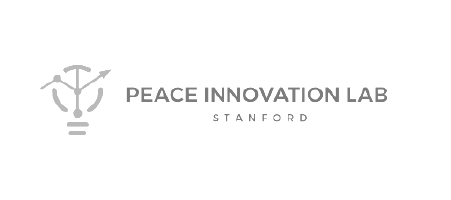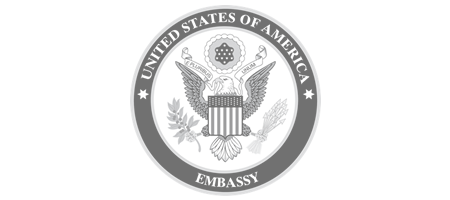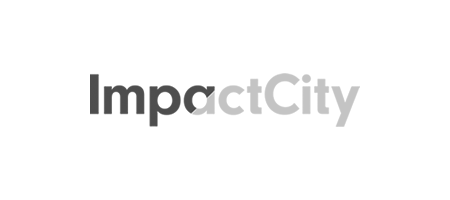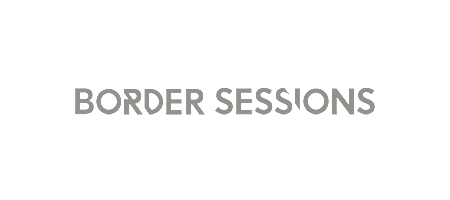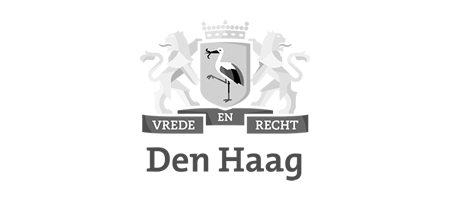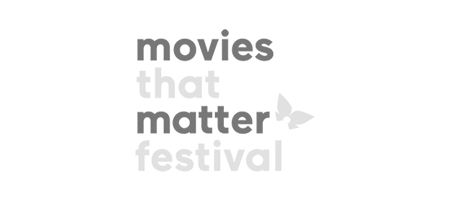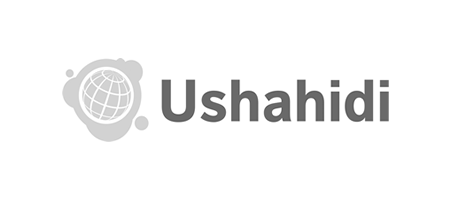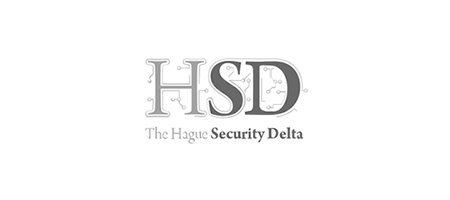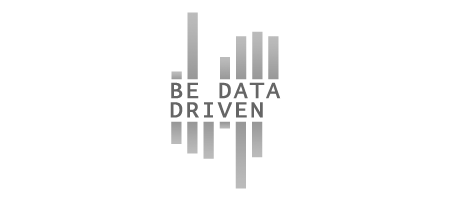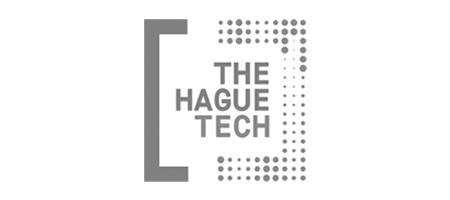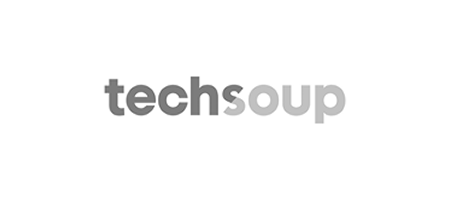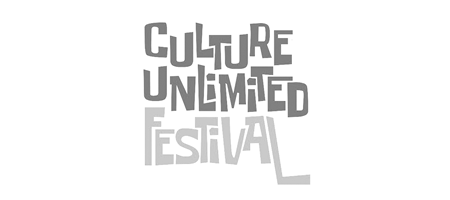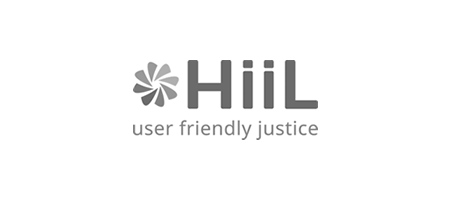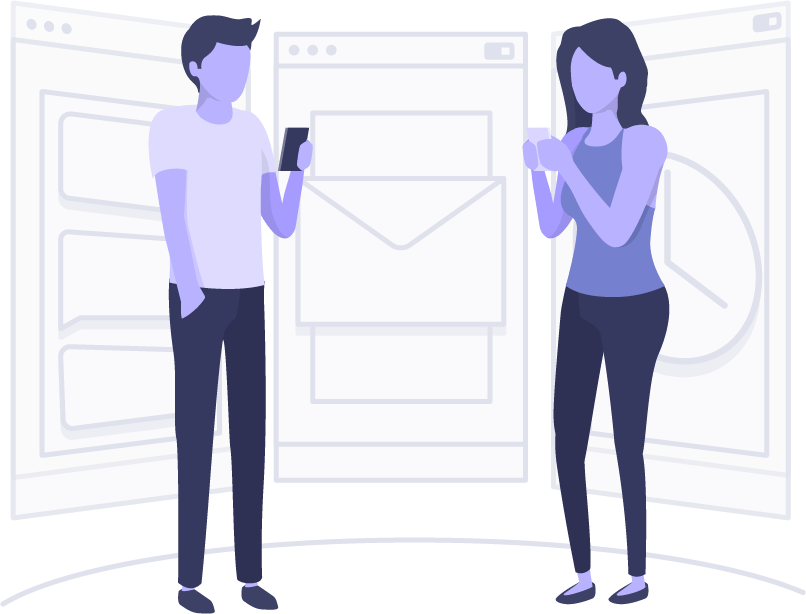 Peace by peace
Working together
Do you have a story to tell? Good or bad? Or do you just want to know some more? Feel free to get in touch and share your stories and experiences with us. We are also happy to meet enthusiastic volunteers who wish to invest their talents and efforts in tackling real-world problems and helping to solve global human rights challenges.
Subscribe to our Newsletter
Receive up-to-date information on actions to tackle global human rights challenges and opportunites to contribute to our common causes.