The Hague Hacks 2020
Online Campaign | November 2020 - March 2021
The Hague Hacks 2020 is a virtual brainstorm. #HumanRightsParty represents a global call to listen to ideas for human rights recommendations and policies that may be considered for advocacy and implementation.
We want you to tell us how to improve policies and political systems to respect and honor human rights.
This initiative hopes to stimulate an injection of new energy and ideas into our representative systems, that they may embrace and support human rights for all they represent, and contribute towards peace and security in our global society.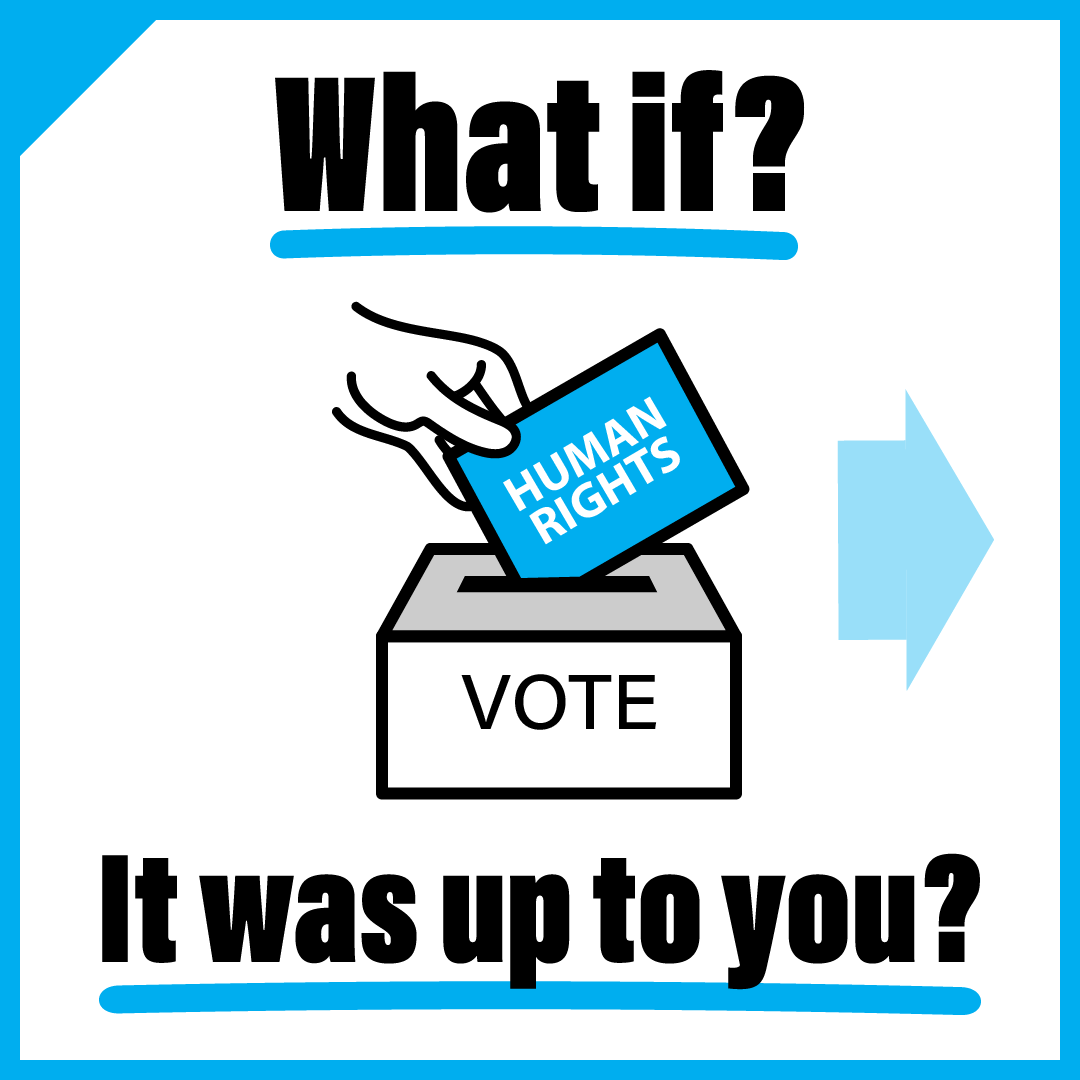 Read our party manifesto and reflections on our #HumanRightsParty contributions:
#HumanRightsParty is an initiative to collect ideas for a hypothetical Human Rights party in order to produce a manifesto of intent and vision that reflects our collective human rights needs.
Which changes and policies would you implement to achieve your human rights or SDG goals? Your anonymous suggestions will form the basis of a Human Rights Manifesto to be published on this site in 2021.
Whoever you are, we appreciate your constructive input. Please fill out the form below and share your thoughts with us.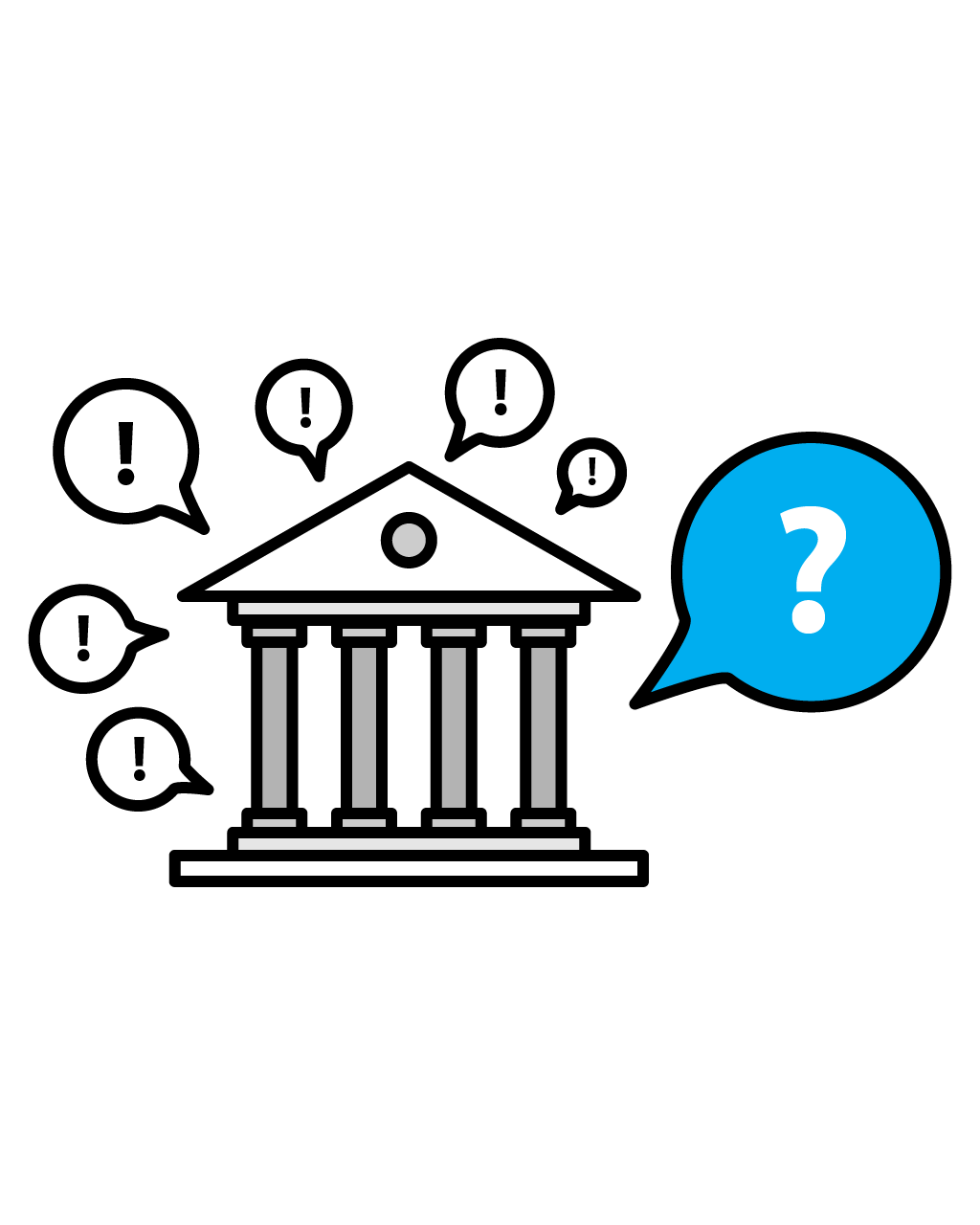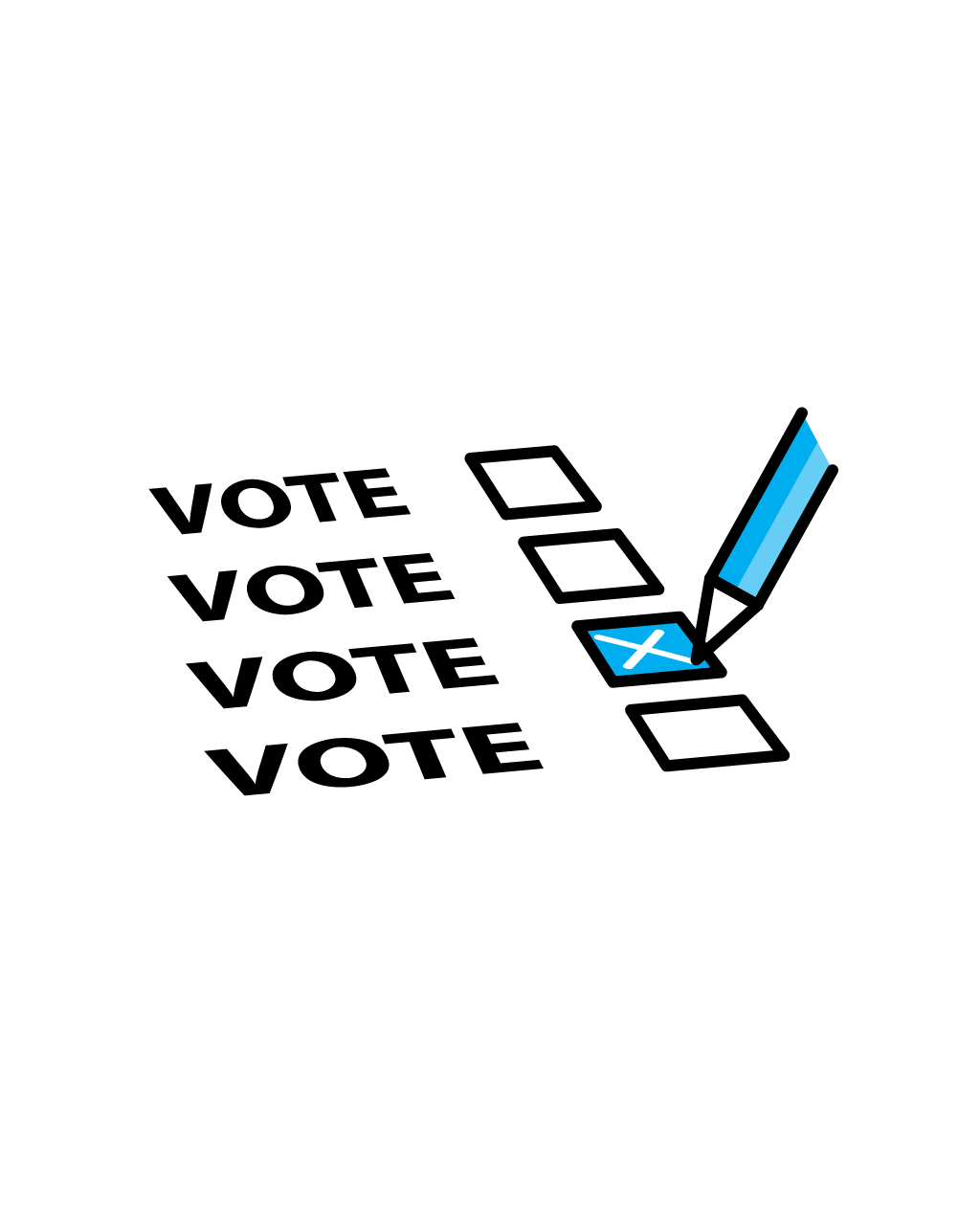 Our annual festivals traditionally take the form of a 'hackathon' style event, which brings together a diversity of expertise from many sectors in an attempt to shine new light on critical human rights issues that are our focus at The Hague Peace Projects. These events produce in-depth discussions, and new projects and collaborations to pursue the ideas that emerge. Though our work contributes to the causes that we represent, as is the nature of complex challenges, it often remains a drop in the ocean when it comes to making a big difference.
The COVID-19 virus has interrupted the regular carousel of large events, and in the light of the current situation we feel compelled to try something different. Our initial thoughts were to simply transition this formula to the online arena. But as we were brainstorming, as we do using our ideation methodology, it sparked a new thought.
What about a Human Rights Party?
The Hague Hacks 2020 is a social media campaign using the hashtag #HumanRightsParty to turn that single drop turn into a tidal wave one day.
It is about making a positive difference through human rights and people-power. We invite you to join our #HumanRightsParty in a hypothetical exercise of taking part in a political election as a human rights party. Answer our global call to hear and collect human rights ideas that the online world feels most strongly about.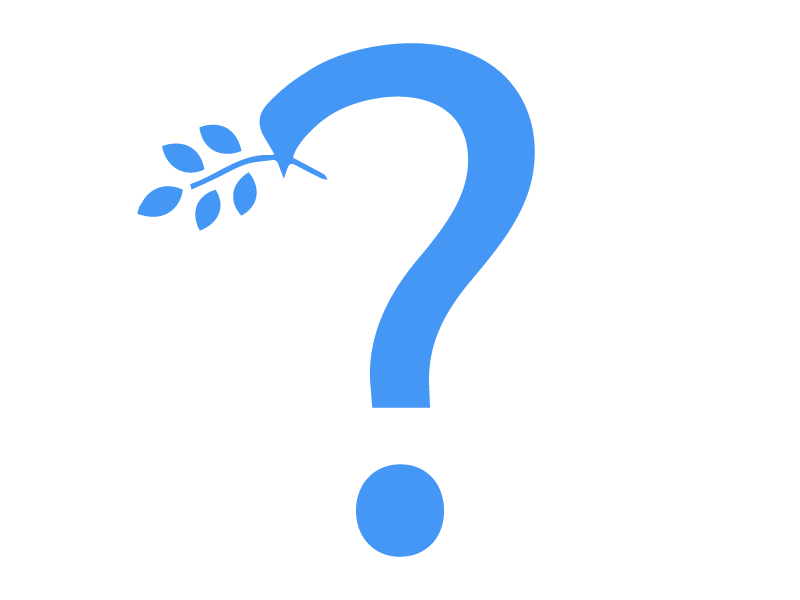 Although submissions for #HumanRightsParty 2020 are now closed, your thoughts and ideas are always welcome and will be taken under consideration by The Hague Hacks.
Is there room in the political arena for a Human Rights party? What would such a party manifesto look like? Which changes and policies would you implement to achieve your human rights goals?
All contributions will be anonymous and your information will not be shared with third parties. Please fill in all sections.