"As the Land Of Peace, Lebanon deserves peace. I want every person to live with all their human rights."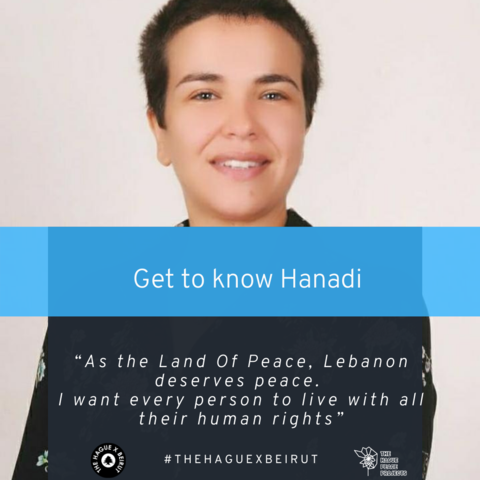 Hanadi is the Lebanese ambassador to the Universal Peace Council (UPC) and a humanitarian activist.
The UPC is a pan-religious organization which works to further dialogue and peaceful relations across religions worldwide.
After working as a teacher for many years, Hanadi began focusing on her humanitarian calling and created a network of students, friends, and collaborators, on which she relies for her work. 
Hanadi stands for equality, empowerment, and unity across differences. She works closely with women, children, and the less fortunate, and she strives to cultivate peace and kindness in areas of violence and discrimination.
Her work is humanitarian, apolitical, and is not tied to any specific religion: Hanadi believes that every human being deserves to be cared for. But in a place like Lebanon, even humanitarian action has deep political consequences, and what Hanadi does makes a difference for hundreds of people every day.
At the moment she is participating in an environmental restoration campaign in the area surrounding Beirut, to tackle the deforestation and environmental degradation which came with the endemic unawareness, negligence, and corruption of the political and industrial classes of Lebanon, one of the Middle East's most environmentally fertile and diverse countries.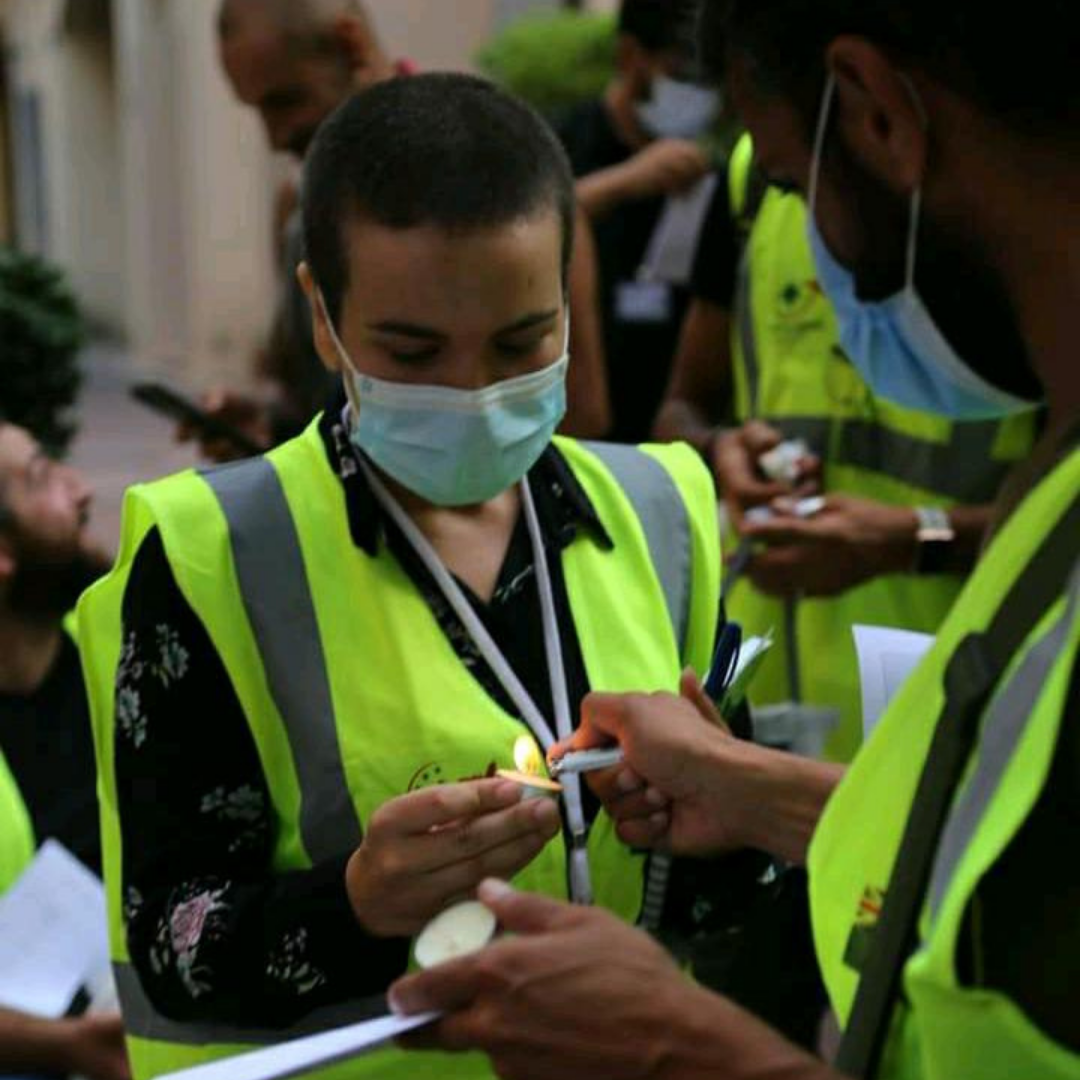 Hanadi is also distributing food, medicine, and baby packages for families in need.
In the next months, she will be coordinating with doctors to provide free consultations in the Beirut area, while will also building workshops to empower women through the creation of their own income.
With the support of The Hague X Beirut, Hanadi will be able to achieve this and much more. She is a restless doer, and with more funds she will be able to do more every day to support human rights across boundaries, nationalities, and religions.
We believe that if activists like Hanadi have food on the table, their work will be far more efficient and focused; if they receive mental and physical healthcare, they will be better equipped to overcome the traumas that too often come with humanitarian work; and if they are more supported and protected, their their a actions will reach further. 
Together we can get Hanadi the resources she needs, and we can get Lebanon the peace that it deserves.
Together, we can give Hanadi a future and support peace in Lebanon.
You can also support this project through Lebanese art!