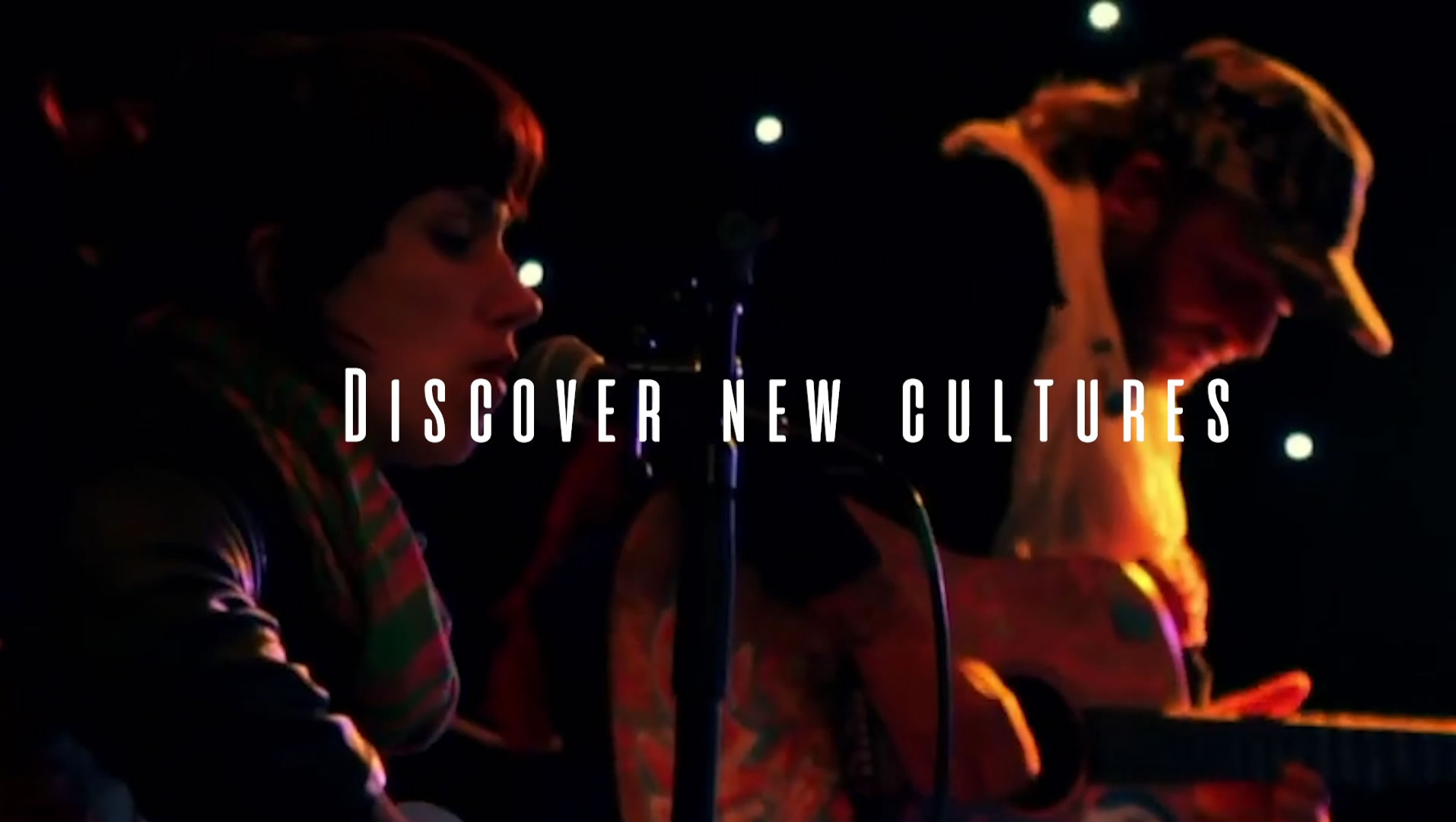 Contact us at projects@thehaguepeace.org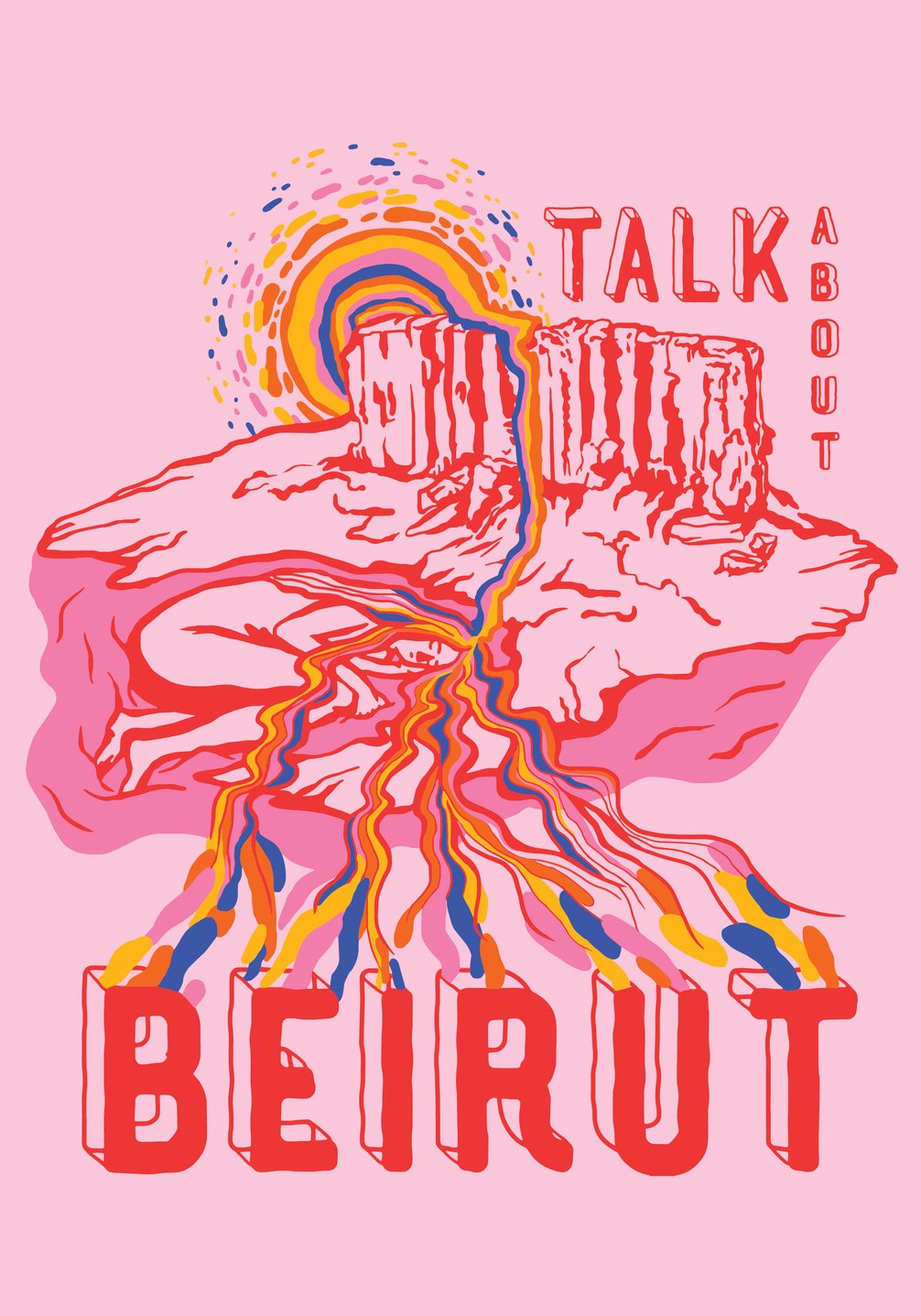 Photobook
One year seen from Beirut: 2020 in social media pictures and the Beiruti voices which you must hear.
A donations platform to support Beirutis human rights defenders.
Together we can support activists and keep the global human rights movement alive.
Here you can discover the Lebanese activist art of The Hague X Beirut, get to know the artists, and purchase the canvases to support them.
An online exhibition experience curated by Sergio Gomez in collaboration with The Hague Peace Projects. 
Get To Know The Changemakers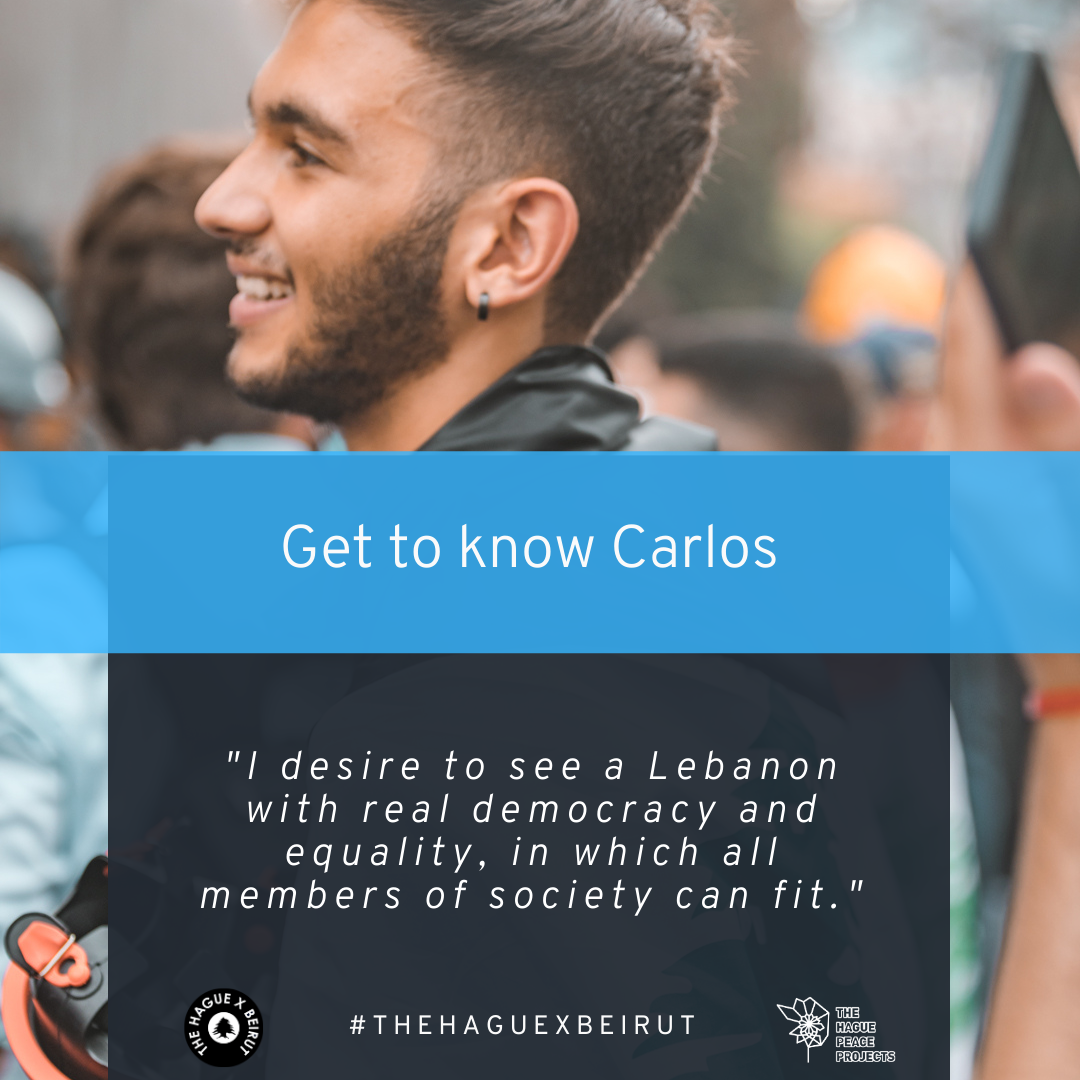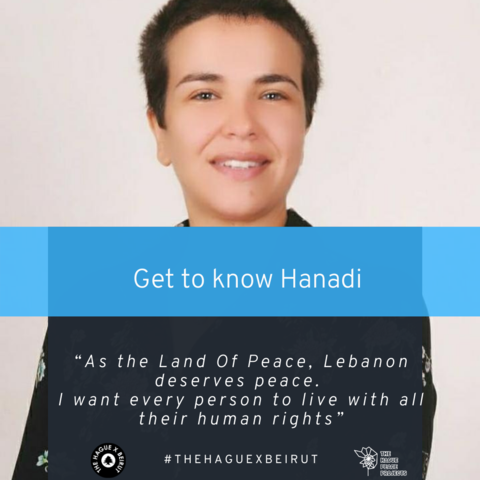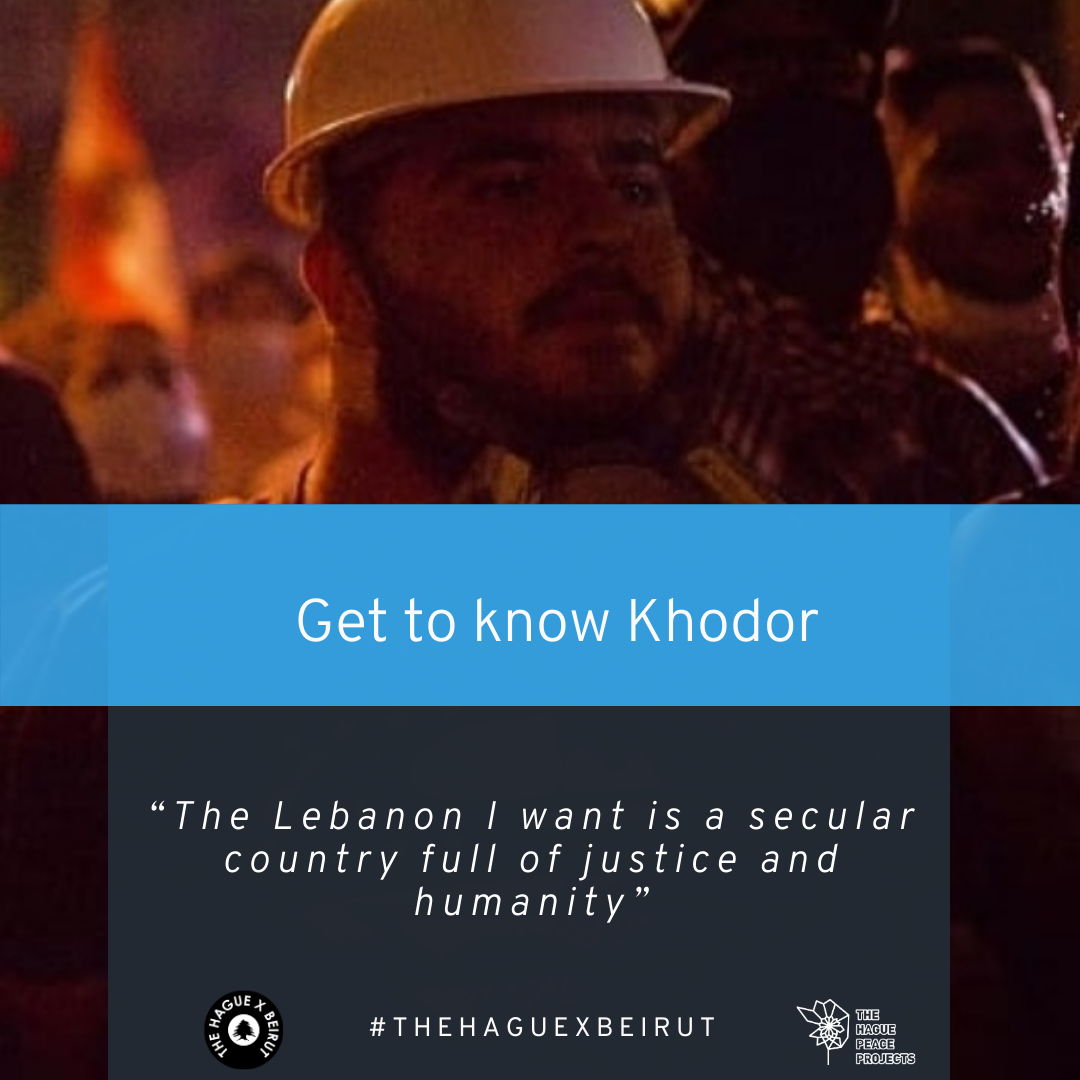 In August 2020, and Lebanon's capital city Beirut was rocked by the most powerful explosion the world has ever seen after Hiroshima and Nagasaki.
Thousands were killed by the explosion, and hundreds of thousands were left homeless. On top of that, people in Lebanon now have to deal with the Covid-19 pandemic, religious divisions, widespread corruption, and more than half of them live in poverty.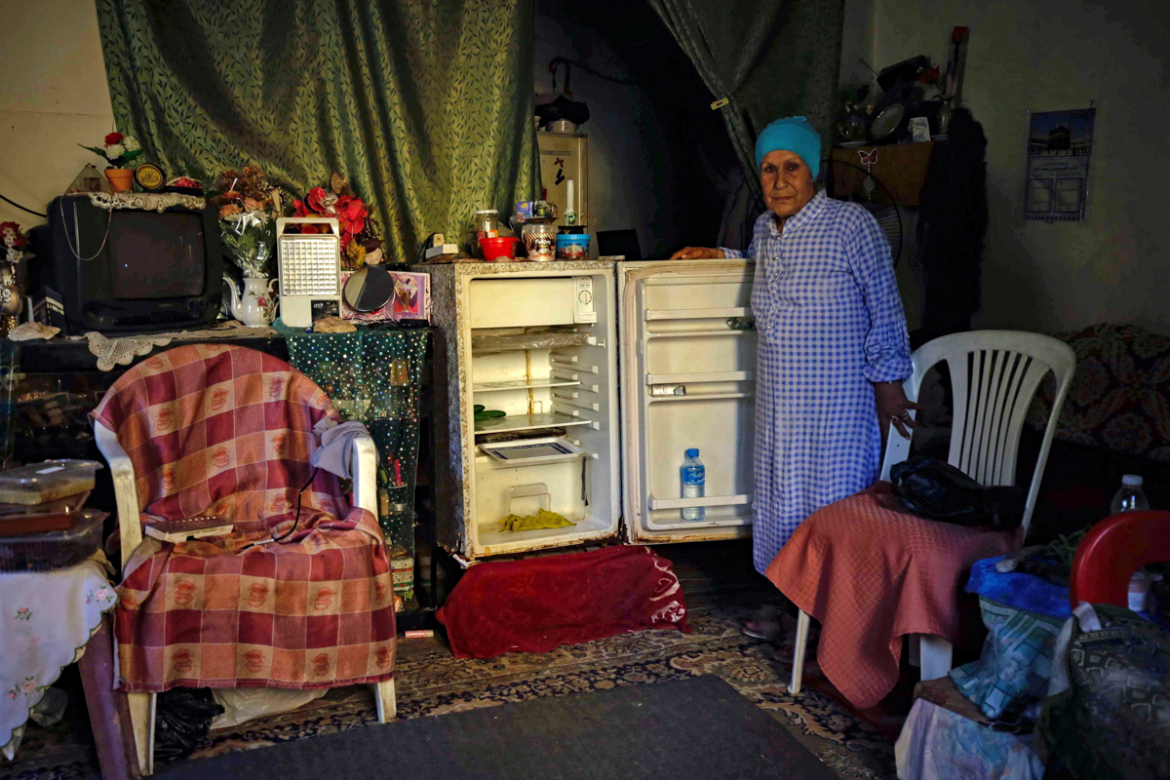 The economic crisis, heavy dependence on import, hyperinflation and the loss of currency value mean that most people can no longer afford to fill their fridges and eat every day.
[Picture by Ibrahim Chalhoub/AFP]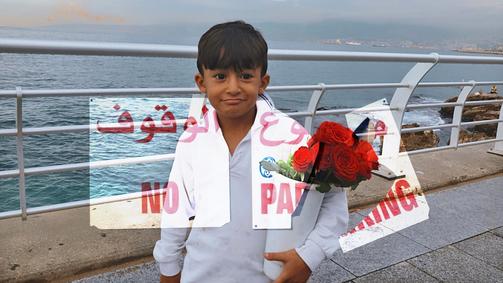 The Beirut Port Explosion of August 4th 2020 damaged or destroyed 163 schools and left 300.000 people homeless.
[Picture by Myriam Saniour, available on our online shop]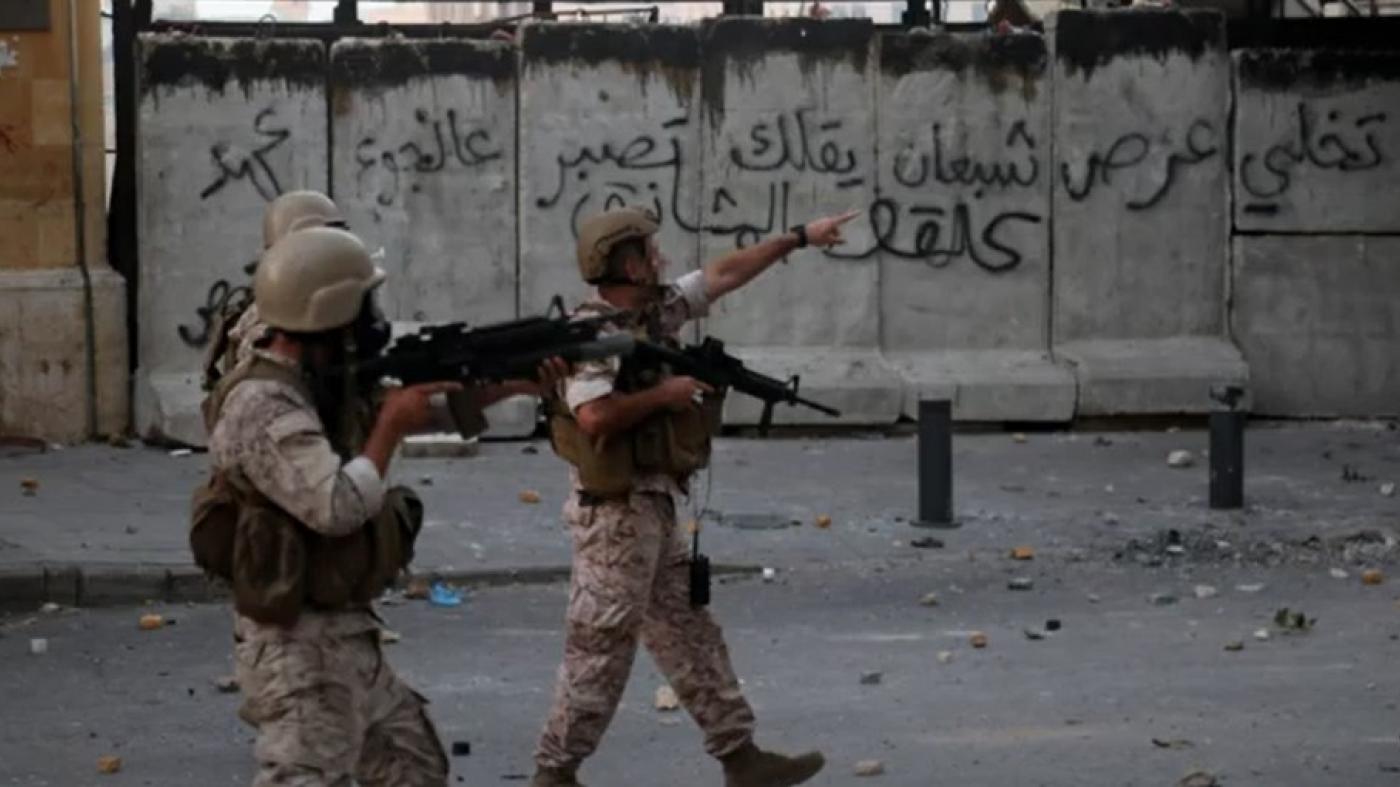 Human Rights Watch documented several instances of Lebanese security forces using shotgun-fired metal pellets that wounded people.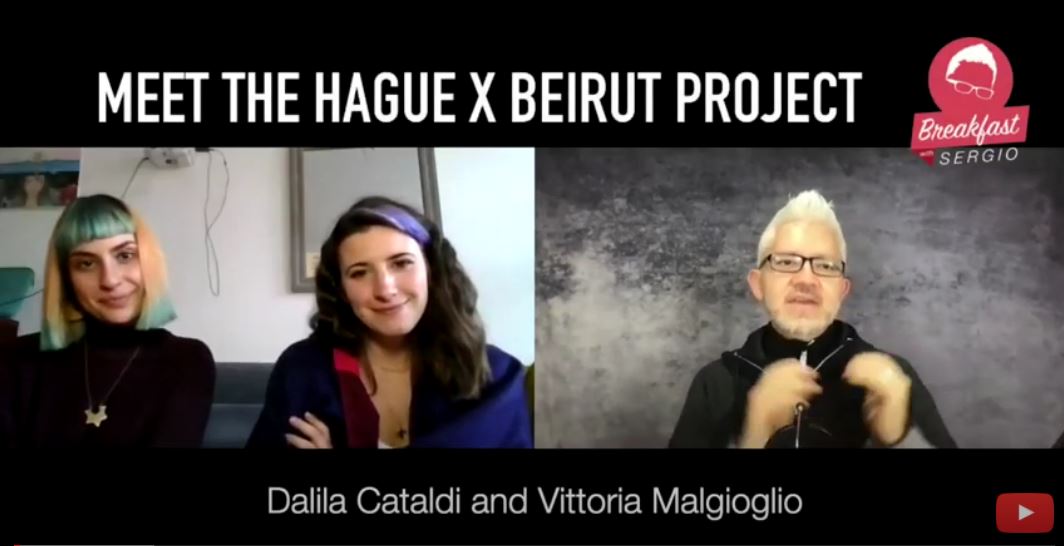 Vittoria and Dalila are respectively the project manager and the social manager of The Hague X Beirut. Get to know them and the project in an awesome interview with artist and curator Sergio Gomez.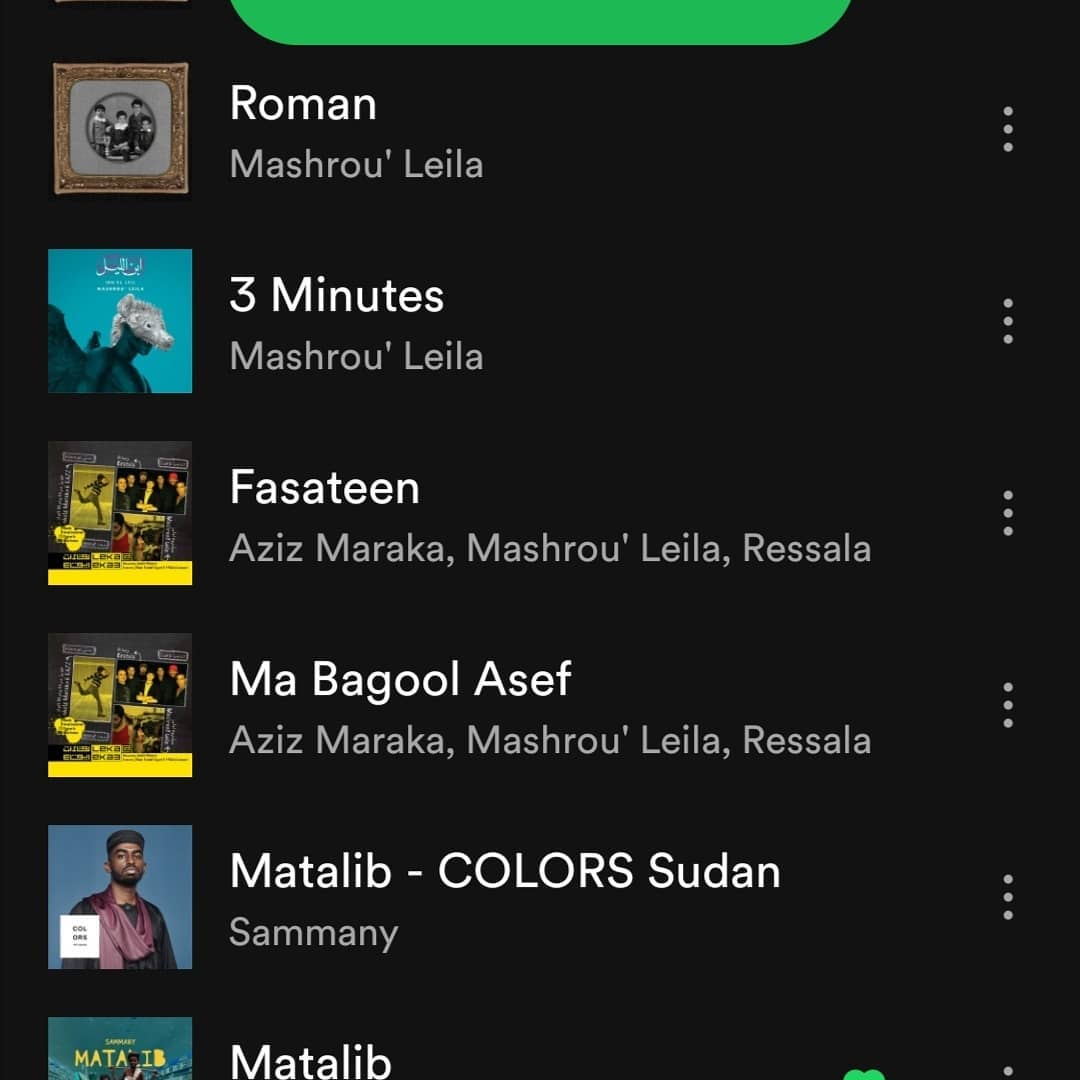 Out Now: The Playlist of The Hague X Beirut
We created a playlist of great Lebanese and Middle Eastern music to listen to while you delve deeper into our virtual exhibition experience.