Bring communities of The Hague together
Encourage intergroup interaction between migrant, and 'traditional' communities in The Hague
Stimulate appreciation of cultural perspectives and experiences
Stimulate appreciation of cultural richness gained from a diversity of communities
Support local initiatives and communities
Freedom Sessions #1 – Beirut Edition
An immersive event with Lebanese food, music, and art
June 18-19th, 2021
De Gracht, The Hague, NL
We kick off the Freedom Sessions at the Golden Stork Hostel @ De Gracht, and invite you to share stories and enjoy music and food from the diversity of communities represented in the city of The Hague.
Our very first Freedom Sessions edition will be about Lebanon and our project #ThehaguexBeirut. We offer Lebanese finger food, music, art, and a 1×2 deal on drinks. You can even bring a +1 or +2. We will also be raising funds for artists and human rights defenders in Lebanon.
Due to COVID-19 regulations, places will initially be limited and invitation only. As soon as crowd restrictions are relaxed, the Freedom Sessons will be freely open to the public.
Freedom Sessions #2
From Syria with Love
The Freedom Sessions – Making Change

Cultural integration and community building by meeting and sharing
The Freedom Sessions are a series of events where people from different cultural groups are invited to meet and talk while appreciating the art, music, and food that the diversity of The Hague brings.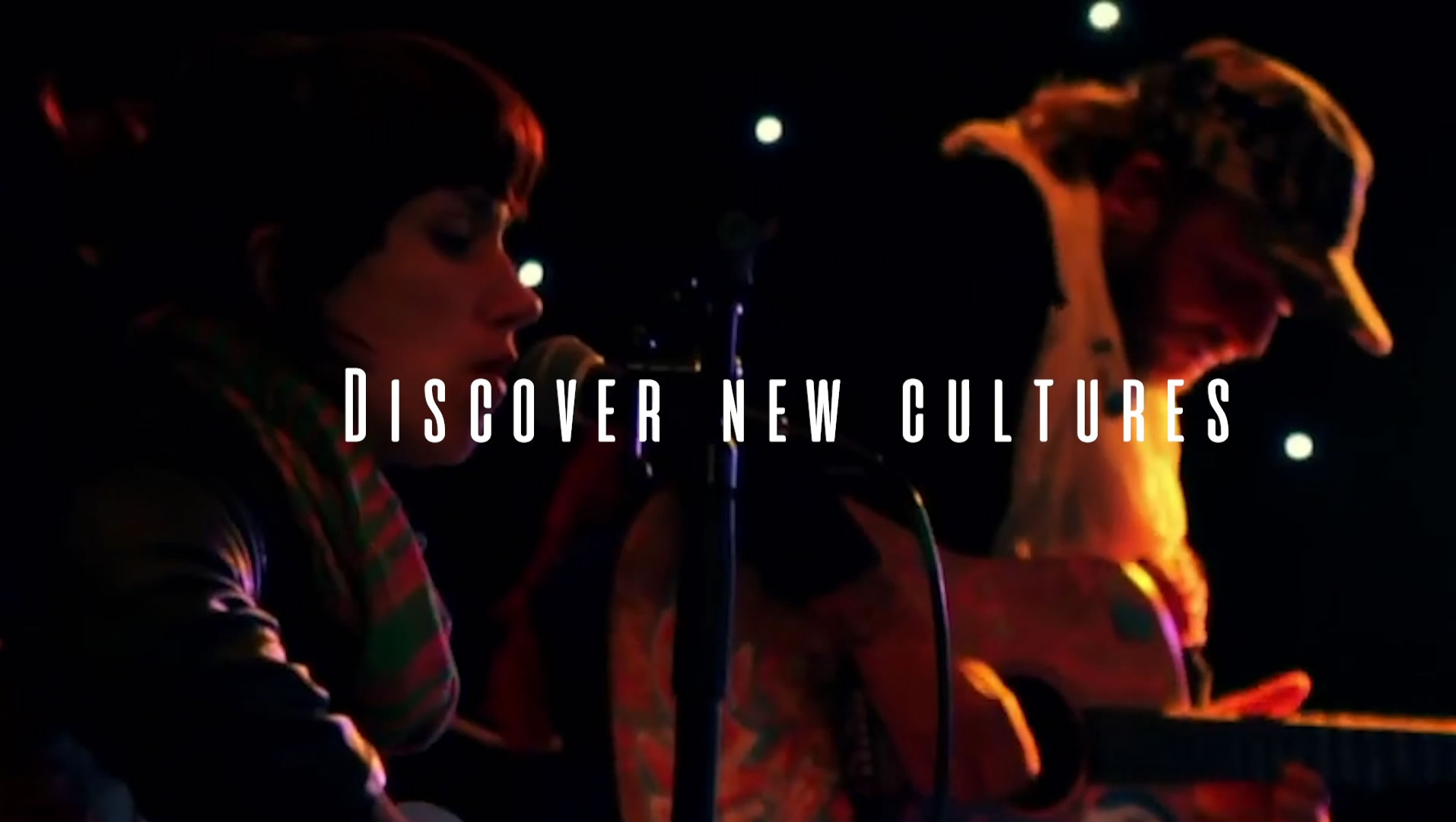 By collaborating and engaging with local people and initiatives, we seek to create safe and reliable spaces where migrant and non-migrant communities can structurally come together in a fun and constructive way.
Despite its international status, The Hague remains a segregated city with migrant communities often struggling to integrate into Dutch society. The city suffers a lack of 'physical spaces' and opportunities for migrant and 'Dutch' communities to come together to interact, and establish and build positive relations with each other.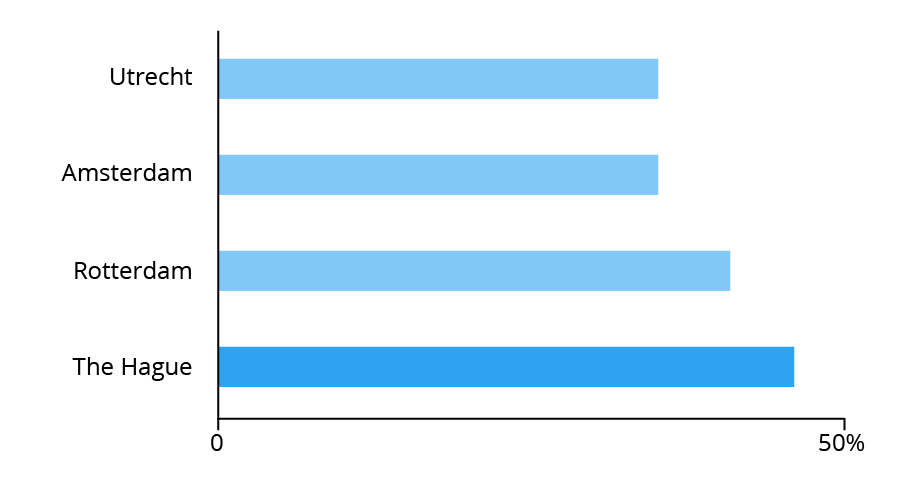 Segregation in housing, schooling, institutions, and social networks, and the resulting lack of real opportunities can lead to frustration, disappointment, cynicism, and even depression in migrant groups.
The estrangement from 'traditional' Dutch networks reinforces the process of 'othering' and a lack of understanding between cultures and communities that live next to each other. Mechanisms of segregation are a major factor in the cultivation of prejudices and discrimination between cultural groups in The Hague, in particular between migrant groups and 'traditional' Dutch communities.
It has been shown in numerous scientific studies that increased levels of contact and engagement between different groups of people helps to alleviate prejudices between these groups. 'Meta-analytic results clearly indicate that intergroup contact typically reduces intergroup prejudice' (ref.1).
This project aims to bring people together from different cultural and ethnic backgrounds in The Hague, specifically migrant and 'traditional' Dutch communities, and to facilitate positive intergroup contact and interaction.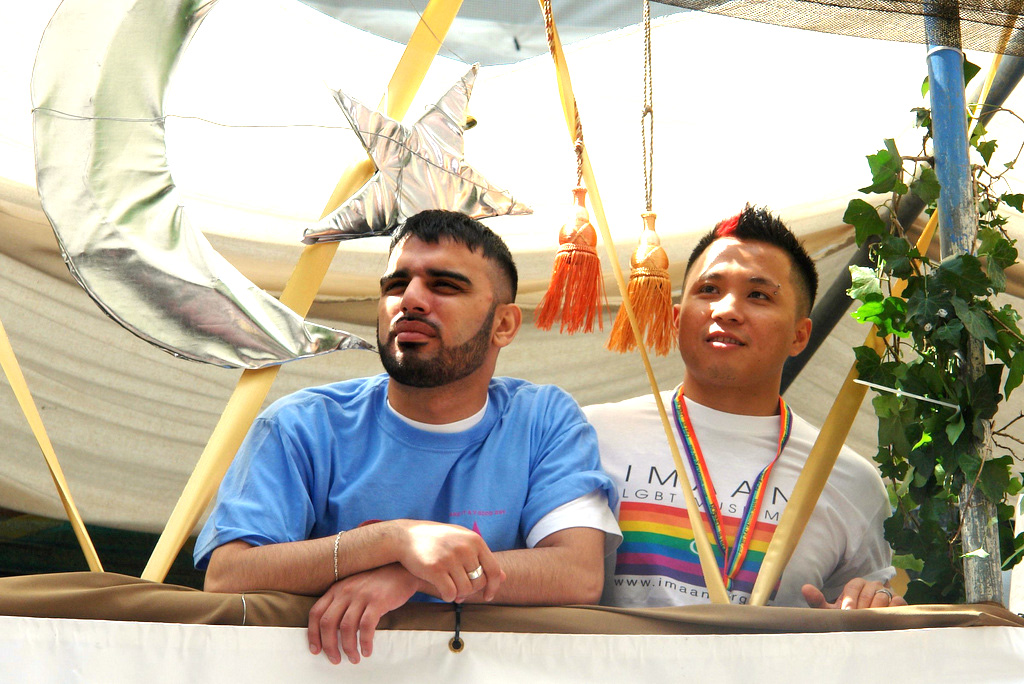 The focus of these sessions is to emphasize the cultural richness, commonalities, and the beauty that these communities have to offer each other, while providing a trusting platform for their exploration and appreciation.
Multicultural Meeting Point
In collaboration with The Golden Stork Hostel, The Hague Peace Projects are keen to stimulate the Bierkade (De Gracht) in The Hague as a friendly multicultural meeting point.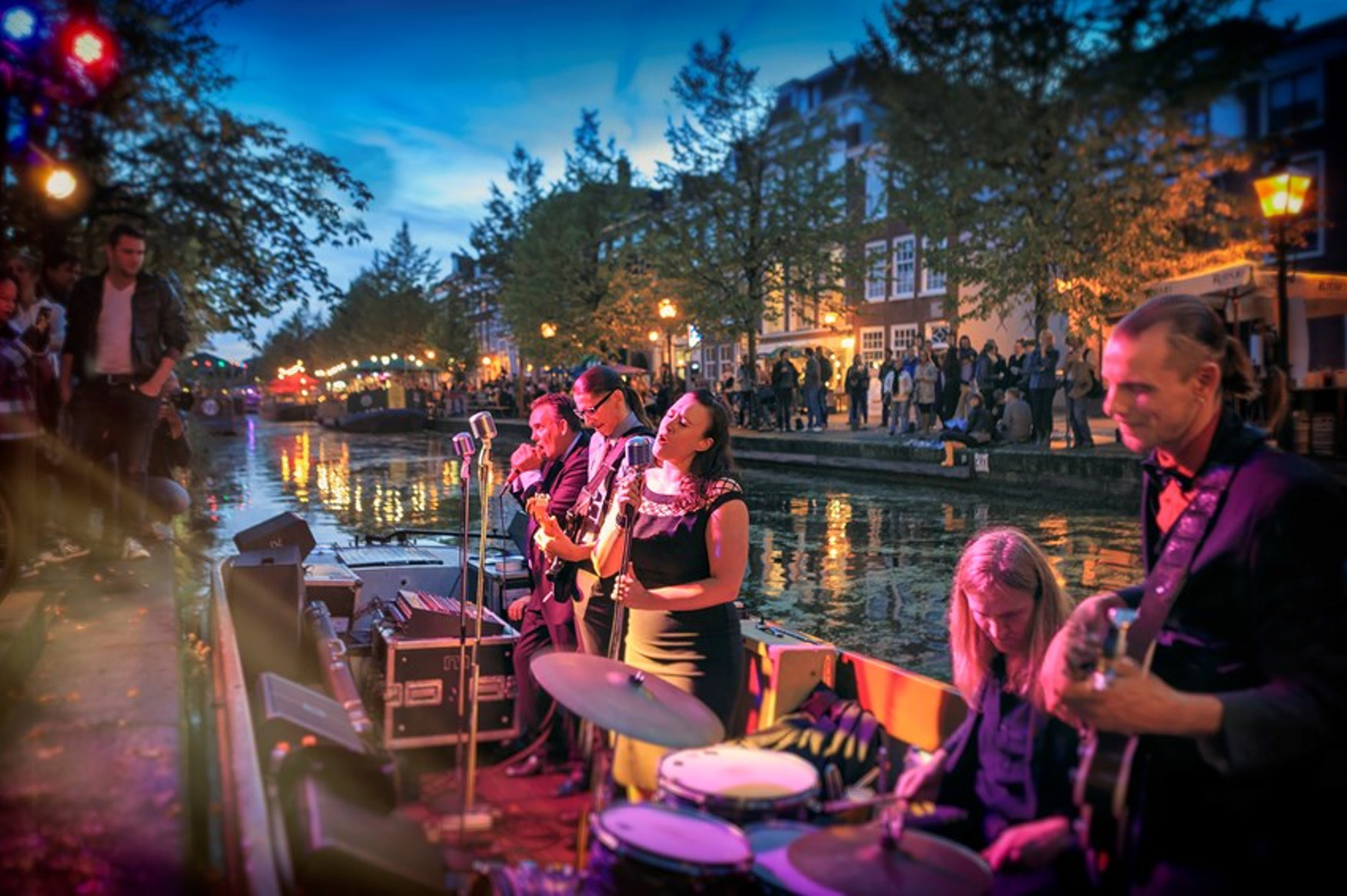 Regular location
A low-threshold, safe and regular location in The Hague for members of different communities to meet and interact
Food and entertainment
An eventful agenda of world cuisine and music to create an attractive and friendly environment
Collaboration
Collaborate with local businesses
Campaign
Stimulate the participation of different communities from The Hague
The Freedom Sessions hears the stories and shares in the experiences of the different cultural groups in The Hague.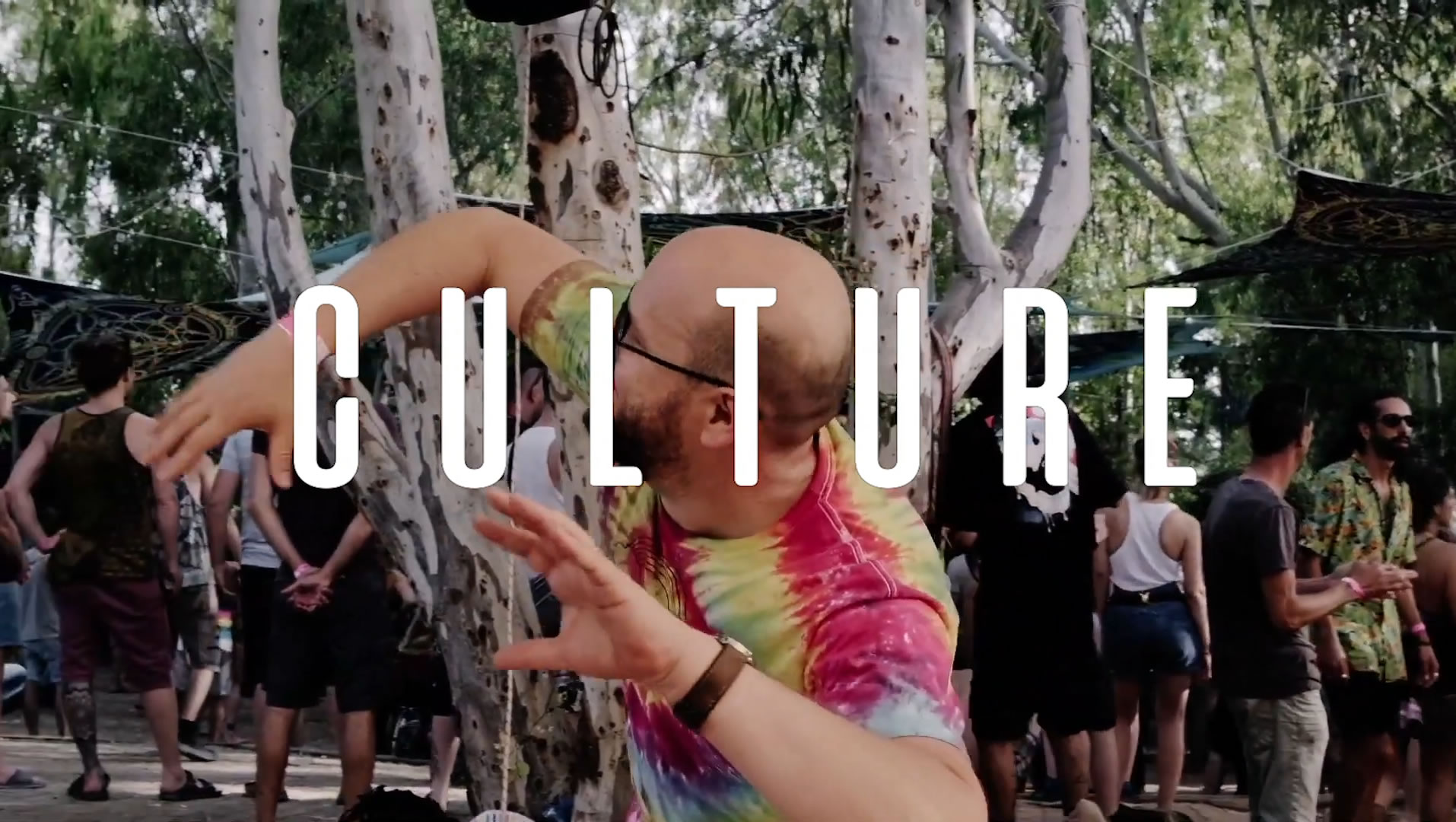 By representing different world-regions, the Freedom Sessions aims to create a multicultural atmosphere with a range of migrant backgrounds, and stimulate new group interactions based on their shared values and cultural enrichment.
The Freedom Sessions will represent the following regions:
• Latin America
• Sub-Saharan Africa
• Southeast Asia
• The Middle East
• North Africa
• Europe
The size and form of the Freedom Sessions will comply with all COVID-19 guidelines and suggested actions by the Dutch government.
Location
De Gracht, located on the Bierkade in The Hague, is a canal at the edge of the centre that serves as a natural meeting point for people from the city, as well as the surrounding areas of Voorburg, Rijswijk, and Shilderswijk.
Crossing through Chinatown and intersecting different areas, it functions as a natural connection point between different communities in The Hague. We believe this location will contribute to the success of the Freedom Sessions, offering a more international and casual alternative to the traditional meeting points at the Grote Markt or the Plein.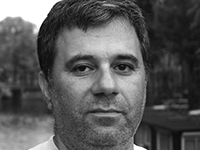 Team Members
Hannibal Saad – PROJECT LEADER
Carlotta Mallone – PROJECT COORDINATOR, SOCIAL MEDIA
Many thanks to:
Coline Catry
Vittoria Malgioglio
Sara Navarro
Daniel Melo
Emiliano Boccato
Support:
Steen Bentall
Chale Guadamuz
About Us
We are all connected to The Hague in one way or another, and care deeply about tackling intergroup prejudices that are routed here.
As 'the International City of Peace and Justice', The Hague has a duty to strive for diversity, equity, and inclusion, and the opportunity to serve as an example for other large cities by investing in equality and social cohesion within its borders.
Freedom Sessions is an initiative of The Hague Peace Projects.
Special Thanks
Special thanks to our sponsor Oranje Fonds for making this project possible!
We would also like to express our gratitude to The Golden Stork and the people of the Gracht for their great support and ambition to affect positive change in the communities of The Hague.
And a big shout out to the Dandana Cafe & Lounge and Radio Anin for their support to the Syrian community in The Netherlands.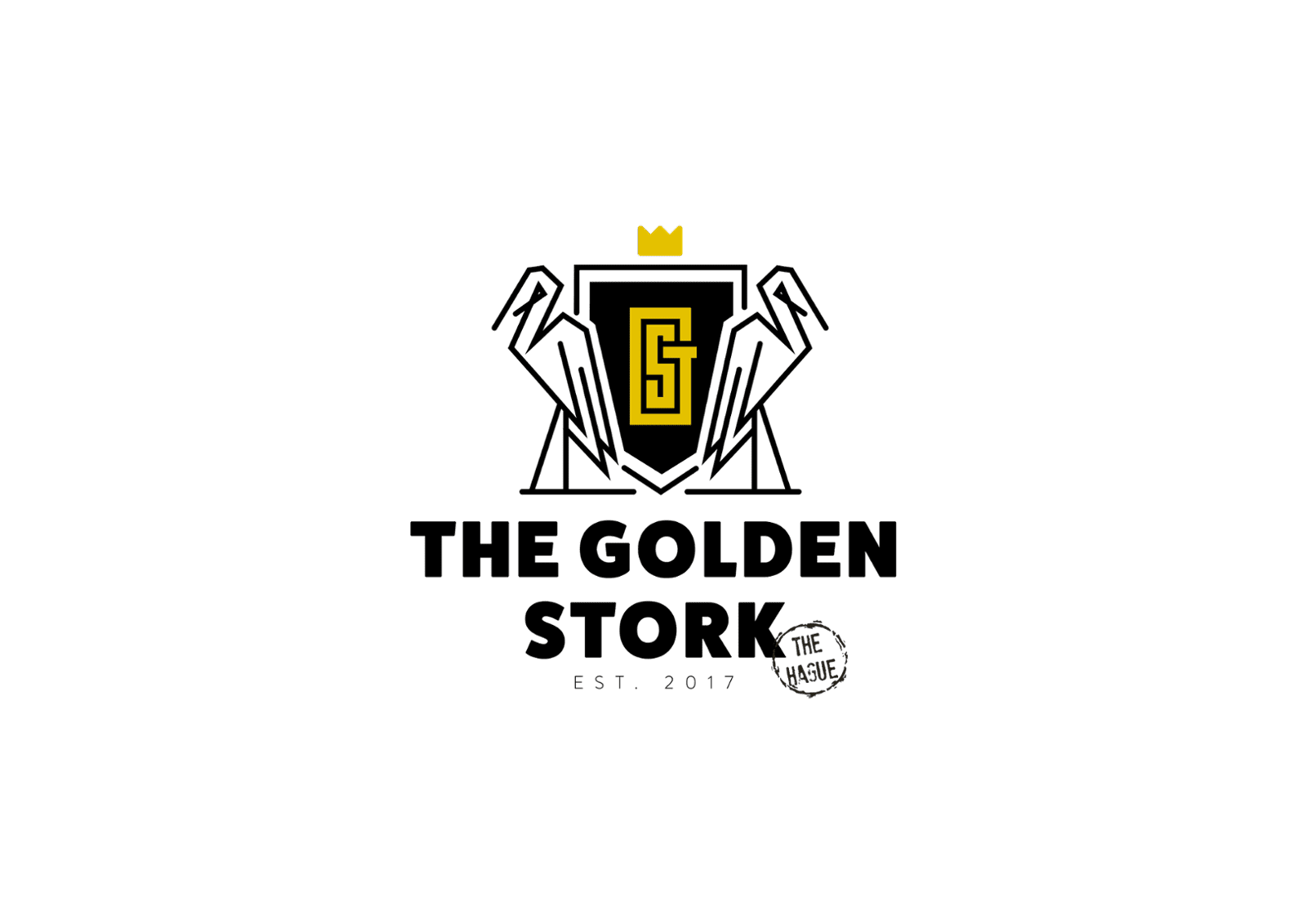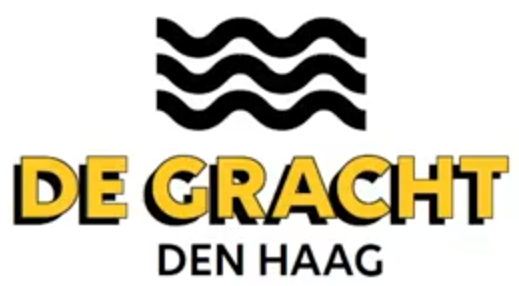 This project is sponsored by: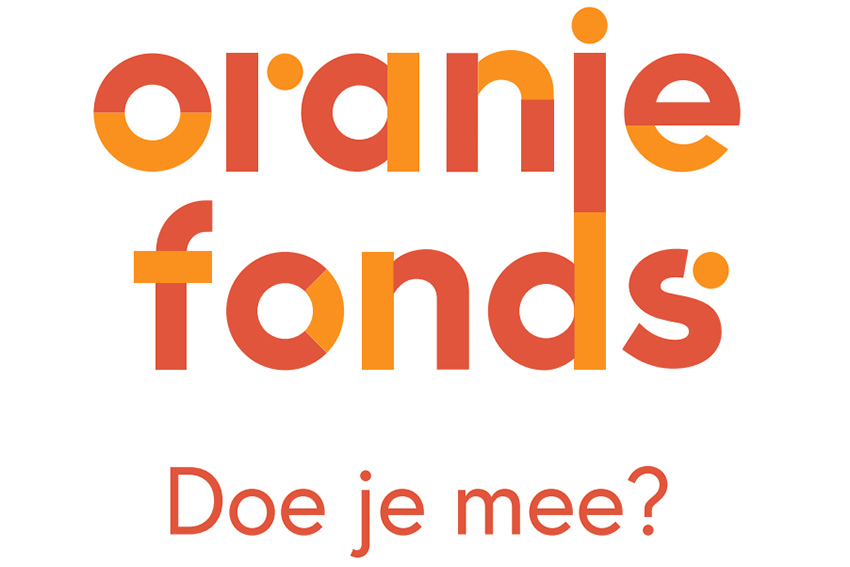 Donate
Your one-off or monthly donation allows us to continue work on projects like this.
Volunteer
Are you interested in volunteering, joining an event, or collaborating? Feel free to get in touch!
More posts and articles..