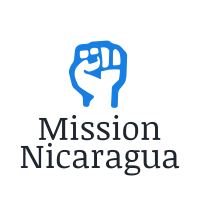 Support grassroot organizations in restoring democracy and peace to Nicaragua through social and political activism
Counteract State disinformation with a COVID-19 media campaign
Provide medical care and supplies to vulnerable Nicaraguan groups and refugees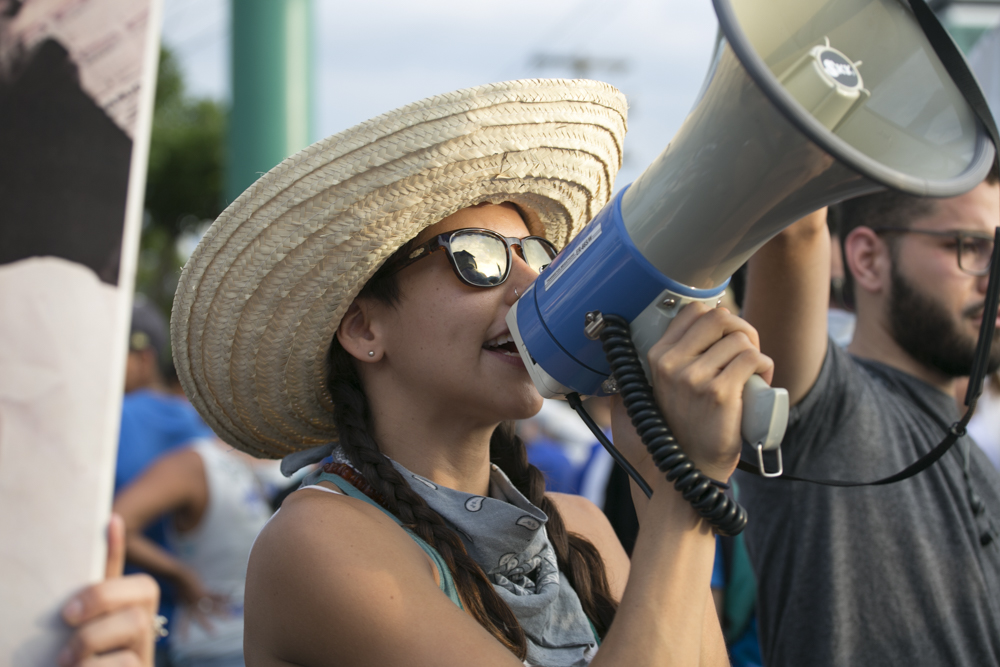 Let's talk about COVID-19
Information and awareness campaign to counteract Corona virus disinformation in Nicaragua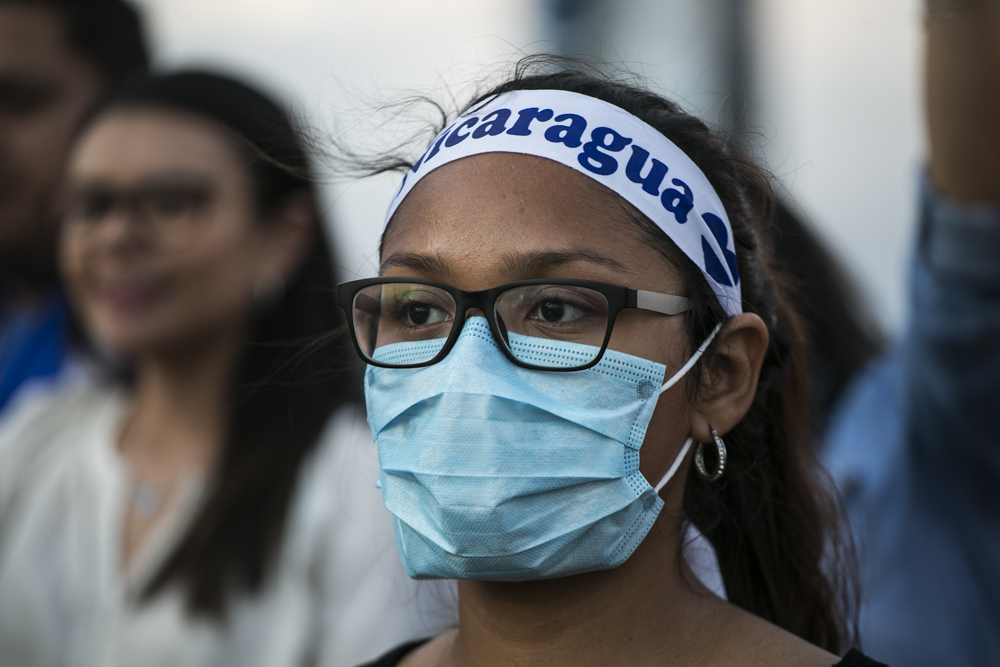 Corona Care
Providing medical care packages and crucial supplies to vulnerable groups in Nicaragua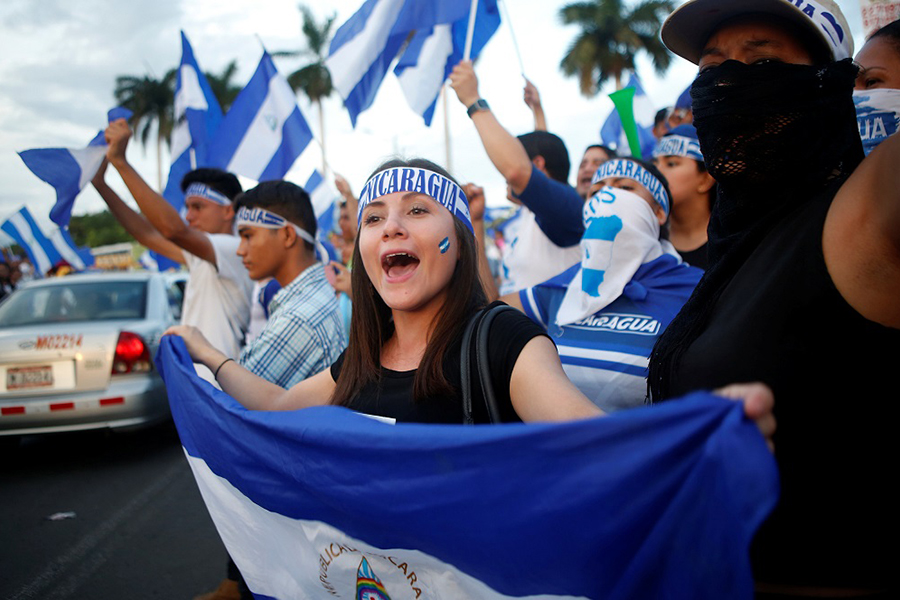 SOS Nicaragua
Activism for peace and democracy in Nicaragua, in collaboration with local and diaspora groups
Nicaragua is going through one of its most difficult moments in recent history
The people are coming together against dictator Daniel Ortega. Human Rights Defenders and Activists on the ground need your help to bring democracy back to Nicaragua.
Nicaraguan police use lethal force against the population
Dictator Daniel Ortega and several high-ranking police officers have been accused of crimes against humanity due to the systematic use of lethal force against unarmed civilians.
In addition to the brutal and repressive actions carried out by the Nicaraguan government that have resulted in more than 300 murders, hundreds of political prisoners and thousands of exiled citizens (Human Rights Watch report 2019), President Daniel Ortega now pursues a course of negligence and irresponsibility in the face of the global Coronavirus crisis.
"It is evident that there is no commitment towards, or concern for, the citizens, the value of human life, or the right to health," said Carlos Fernando Chamorro, editor of the independent news outlet Confidencial in Managua (Univision).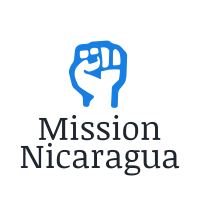 COVID Campaign
In collaboration with different communication agencies and affiliated organizations of the Nicaraguan diaspora, our 'Let's talk about COVID-19' campaign promotes information and precautionary measures through different media and activities.
A donations platform to support Nicaraguan citizens, human rights defenders, refugees and migrants.
Working with organizations in the main affected and high-risk areas throughout Nicaragua, we provide medical materials, cleaning supplies, basic survival products, and medical help by volunteer doctors.
Support and lobbying of bottom-up initiatives in Nicaragua working for peace and human rights.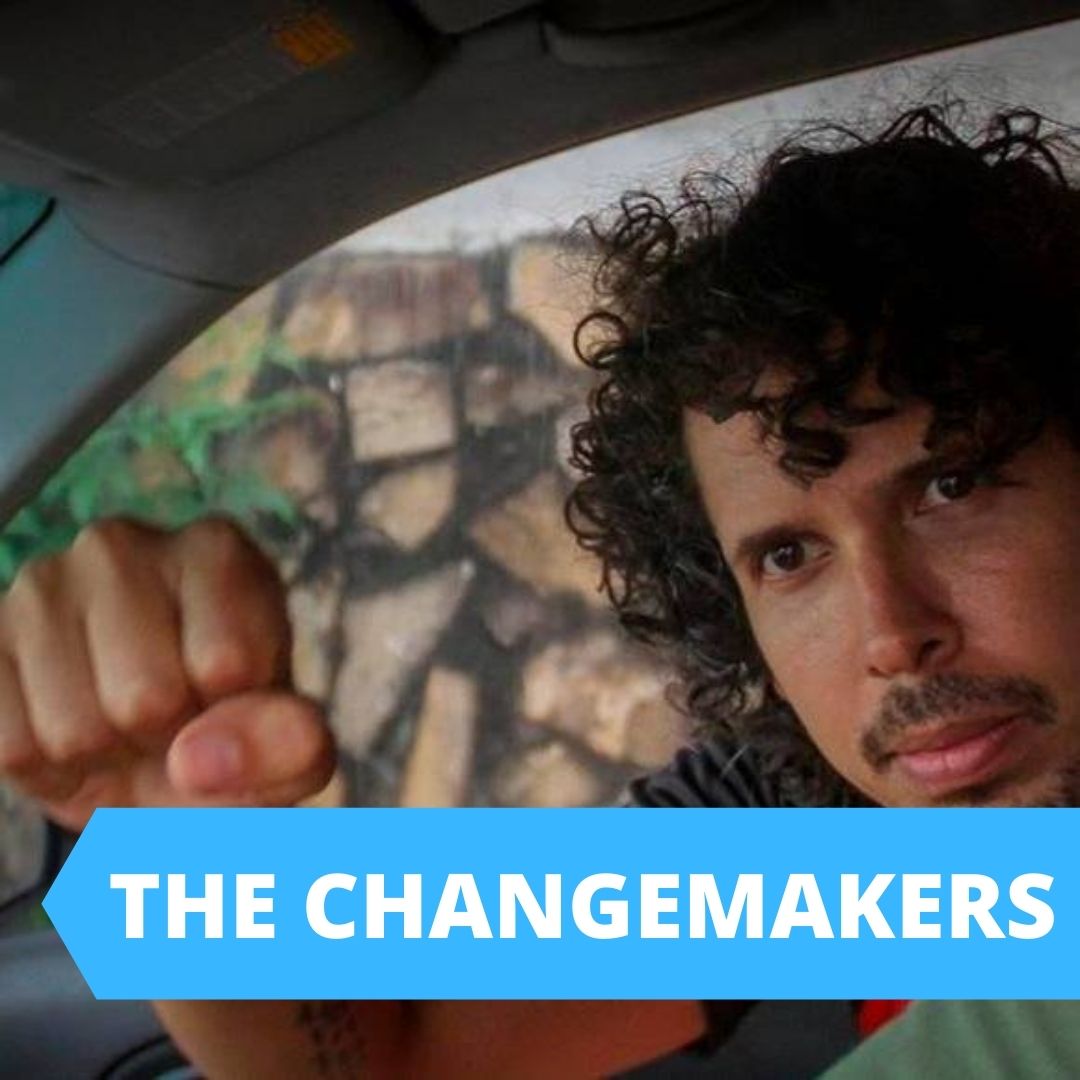 We support:
Nicaraguans in exile in the USA, Europe, and some Central American countries.
Independent Nicaraguan media that strives to do real journalism to expose and counter fake news.
Small local businesses and NGOs in Nicaragua covering essential food, medicine, transportation, communication, and education needs in the country.
Follow the #Hashtag
By following #SOSNICARAGUA on Instagram, Twitter and Facebook, you take part in the effort of Nicaraguans to bring back democracy to their country.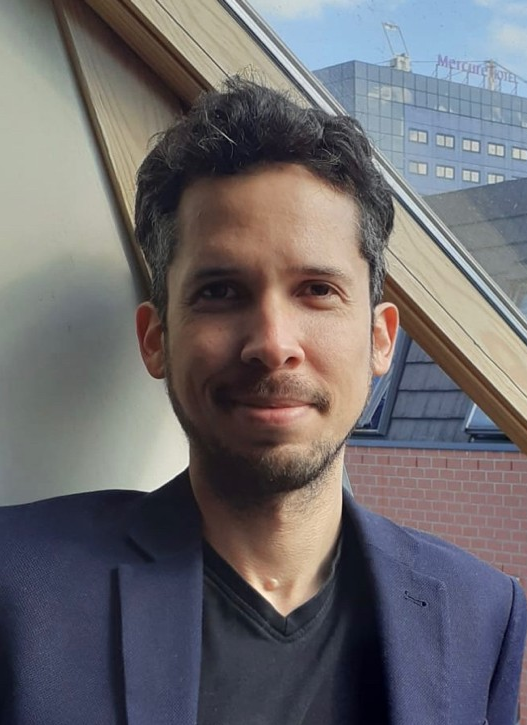 Chale is a Nicaraguan Human Rights Defender and head of the Changemakers Program. After taking part in the 2018 uprising in Nicaragua, he was imprisoned and then forced into exile. Chale is now part of the international support community to help Nicaragua return to democracy and the rule of law. His work focuses on strengthening the capacities of activists, peace-builders, and changemakers across the globe.
"My mission lies with my people, but also with all of those who are facing oppression and violations of their human rights. I have made a commitment to drive change, and to support all those who are working for the same goal."
Team Members
Chale Guadamuz – PROJECT LEADER
Rayid Alvarado – PROJECT OFFICER
Erick Ortega – WEB DEVELOPER
Medica Vandálica – MENTAL HEALTH COORDINATOR
Gabriela Orozco – EMOTIONAL HEALTH COORDINATOR
David Estrada – VOLUNTEER COORDINATOR
About Us
We are a diverse team of people from Nicaragua who have all experienced the repression and lack of freedom in our country, many of us having taken refuge in The Netherlands to escape violence and retribution by the government.
We strive for democracy, peace, and human rights in Nicaragua. Our mission is to support local organisations and grassroot initiatives, and to create a union of international Nicaraguan exiles and migrants that will resonate in the international media and directly impact the political and social context in our country.
At the same time, we hope to create opportunities for Nicaraguan citizens and exiles whose human rights are being violated.
Mission Nicaragua is an initiative of The Hague Peace Projects.
Special Thanks
We would like to express our gratitude to: The Hague Peace Projects, SOSNicaragua-Holanda, SOSNicaragua-Europa, and Nicas en el Mundo.
Nicaraguan initiatives we support: