Beat Corona By Folding At Home
Coronavirus – What FoldingAtHome are doing and how you can help in simple terms
By Folding At Home (F@h)
Visit their website to join this great initiative!

The Coronavirus
Folding@home (FAH or F@h) is a distributed computing project for simulating protein dynamics, including the process of protein folding and the movements of proteins implicated in a variety of diseases. It brings together citizen scientists who volunteer to run simulations of protein dynamics on their personal computers. Insights from this data are helping scientists to better understand biology, and providing new opportunities for developing therapeutics.
By visiting Foldingathome.org you can install their program on your computer to run in the background when it's idle. This runs mathematical equations for protein folding and sends your computed info back to MIT. Folding at Home has been around for a while now, doing research on neurodegenerative diseases like Alzheimers, Cancer, Huntington's and Parkinson's. Right now though, they are working full time on the Coronavirus!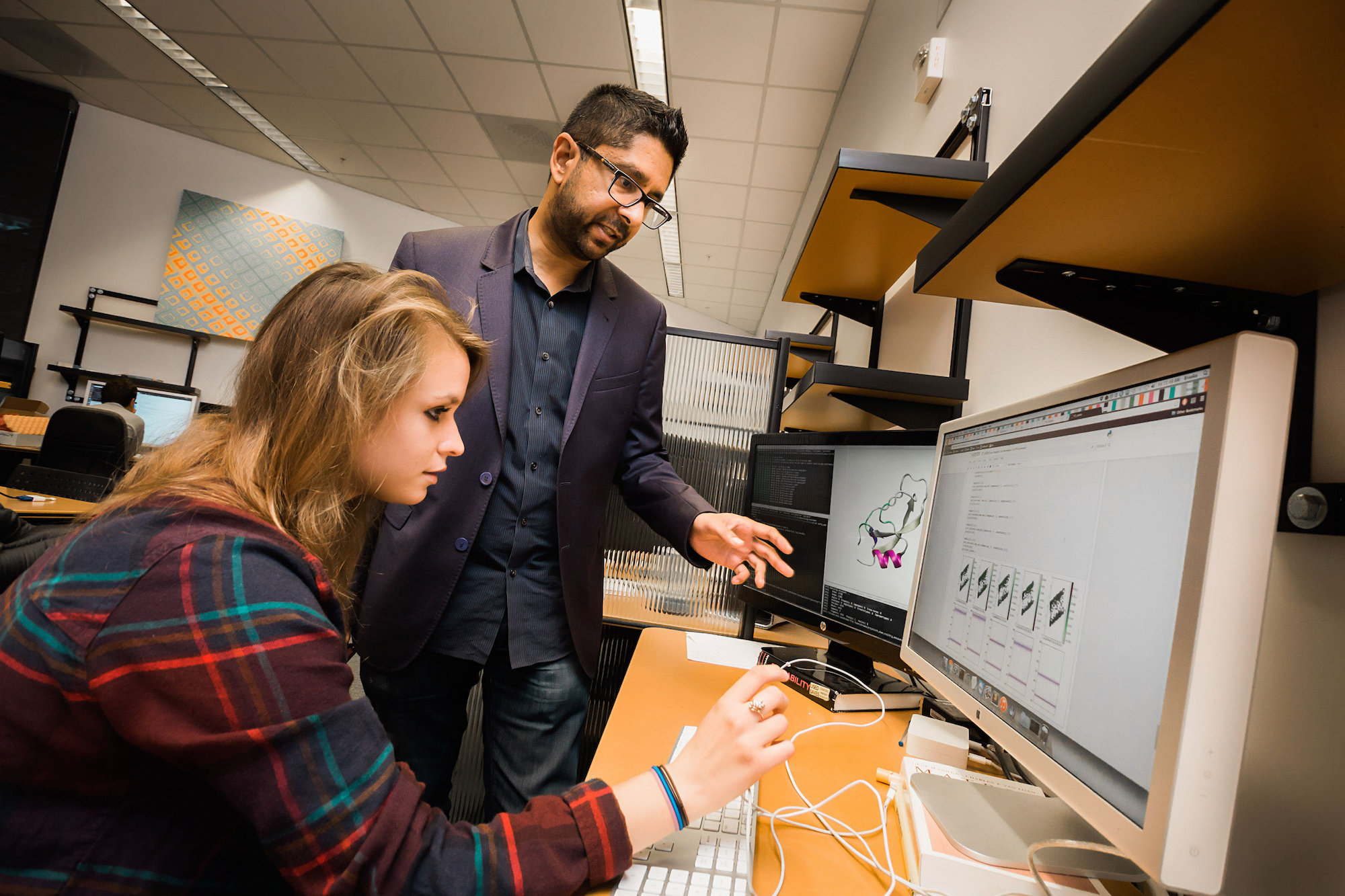 Update on Folding@home's efforts to assist researchers around the world taking up the global fight against COVID-19:
After initial quality control and limited testing phases, Folding@home team has released an initial wave of projects simulating potentially druggable protein targets from SARS-CoV-2 (the virus that causes COVID-19) and the related SARS-CoV virus (for which more structural data is available) into full production on Folding@home. Many thanks to the large number of Folding@home donors who have assisted us thus far by running in beta or advanced modes.
Help find a cure for Corona