The Changemakers is a 7-year program to provide a basic income for 500 Human Rights Defenders
Latin America, Middle East, Europe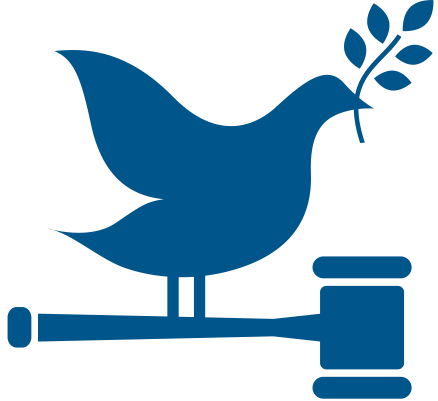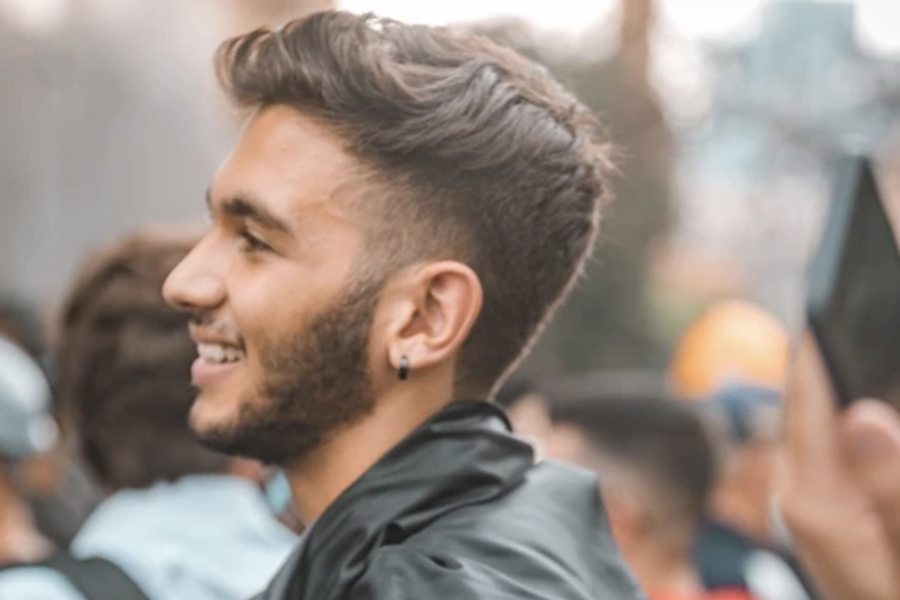 Carlos
Meet Carlos. Just 19 years old, Carlos has already done so much to rebuild Beirut after the August 4th explosion.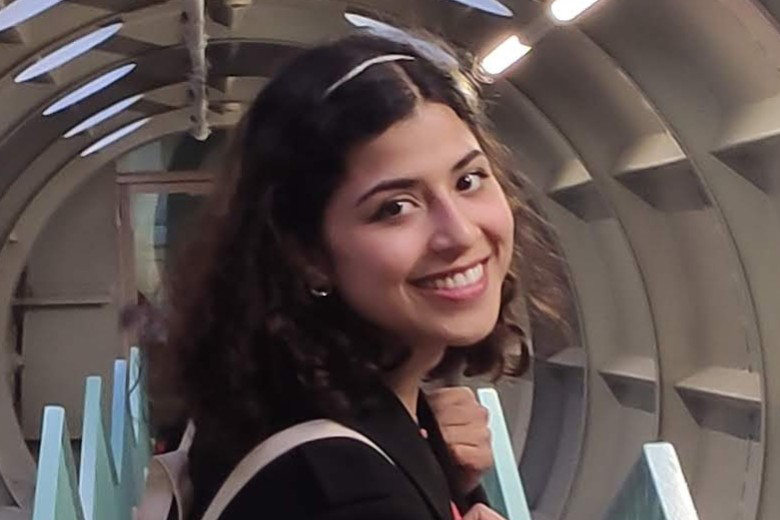 Nathalia
Exiled from her home country, Nathalia has delivered thousands of Humanitarian Aid Kits to vulnerable groups in Nicaragua.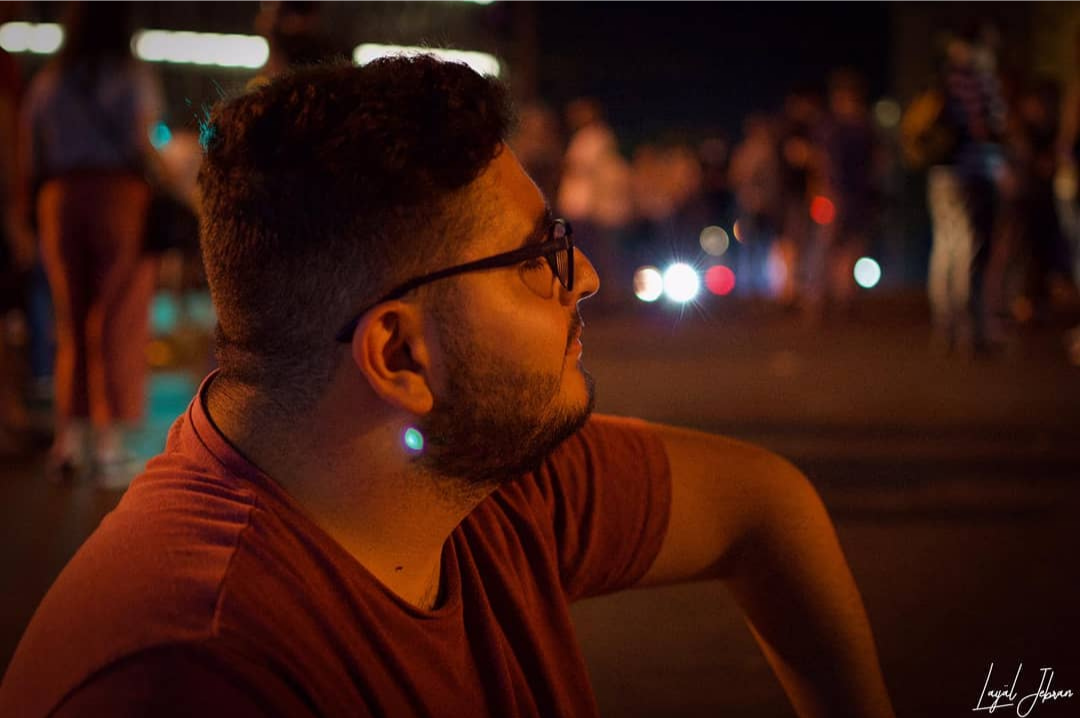 Khodor
Khodor believes in civil activity and peaceful actions to keep the ruling classes accountable.
"I deeply admire the courage and sacrifice of human rights defenders. These individuals and organizations are our eyes and ears and conscience."
UN Secretary General António Guterres
"Human rights defenders are people who champion and fight for the human rights of other people. They challenge brutality, oppression and injustice in every part of the world, often risking their lives to expose abuses and hold powerful people to account, while supporting the survivors of human rights abuses.
They are invaluable in creating a world where all our human rights are respected – their efforts benefit all of us."
Amnesty International
Without support from our sponsors, change would not be possible. We would like to thank the following organisations in particular, who through their generous support of this project and investment in human rights defenders around the world, are crucial changemakers of society themselves.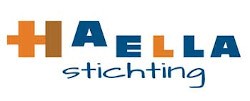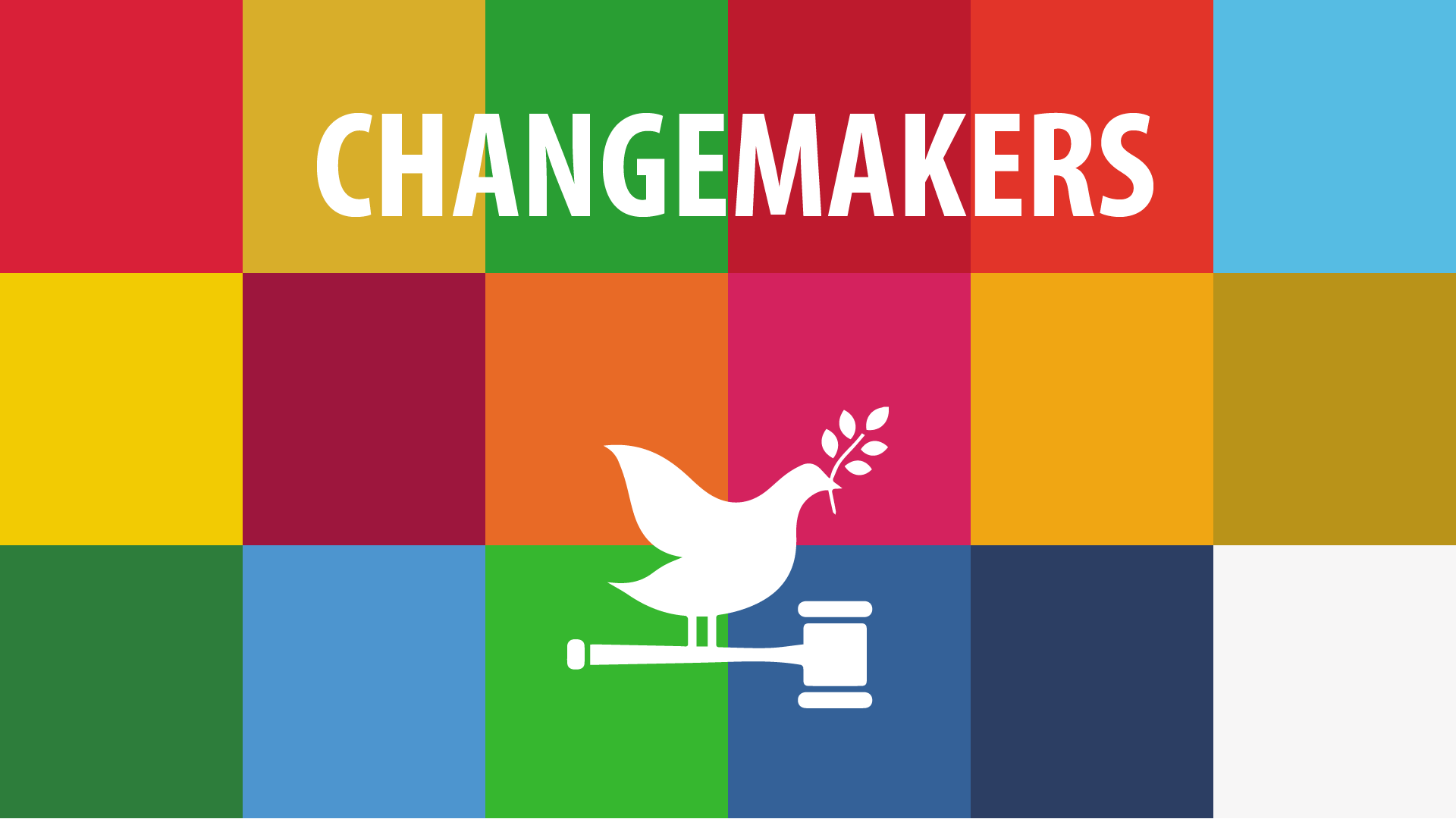 Fighting for your rights
HRDs are the catalysts of social change. Without these voices there is little or no agency to address human rights violations in the world
The 1998 UN Declaration for the protection of human rights defenders and civil society has seen a flagrant disrespect by many countries over the past two decades, and a resulting increase in the dangers and difficulties faced by society's Changemakers. 
These Changemakers come in every shape and form. Some are able to contribute outside of work hours, but there are practically no resources to support full-time defenders and activists.
Not withstanding the many obstacles they face, it is often simply the lack of capital to cover their basic needs that results in the end of their change-making careers.
The absence of reward mechanisms that allow for basic living requirements to be met through human rights activities has a cumulative effect on the effectiveness and longevity of crucial human rights work around the world:
Human Rights Defenders and Activists face grave security issues due to inadequate working and living conditions.
The lack of means to make a living forces HRDs and activists to cease their work and venture into unrelated commercial activities in order to support themselves.
HRDs and Activists are susceptible to becoming forced migrants in order to protect their lives.

The lack of critical funding for Human Rights Defenders – Most human rights defenders work long hours without pay, protection, or endorsement of any kind.
In recent years, Human Rights Defenders (HRDs) have faced increasing difficulties with the rise of authoritarian and semi-authoritarian regimes, the resurgence of populist nationalists in western democracies, and the persistence of polarizing conflicts.
"The Special Rapporteur (OHCHR) has expressed concern for the situation of human rights defenders in all countries, including both emerging democracies and countries with long-established democratic institutions, practices, and traditions.
Many human rights defenders, in every region of the world, have been and continue to be subject to violations of their human rights. They have been the target of executions, torture, beatings, arbitrary arrests and detention, death threats, harassment and defamation, as well as suffering restrictions on their freedoms of movement, expression, association, and assembly. Human rights defenders are often the victims of false accusations and unfair trials and convictions, and are targeted with acts of intimidation and reprisals for their cooperation with the United Nations on human rights issues." (OHCHR).
HRDs all over the world are at risk of many forms of attack from many different groups. A non-exhaustive list compiled by Amnesty illustrates the depth of the current global assault against human rights defenders:
Personal attacks:
Killings and enforced disappearances

Persecution through prosecution

Stigmatization

Trolling

Reprisals
Attacks on communication:
Surveillance

Internet censorship
Shrinking space for civil society:
Attacks on the right to freedom or peaceful assembly

Hindering the right to association

Restrictions on foreign funding

Restrictions on registration

Restrictions on the freedom of movement
Abuse by non-state actors:
Businesses

Armed groups

Organized criminal groups
(List courtesy of Amnesty International HRD Report)
The high risks that HRDs contend with is evident, as is their role in championing social change. The ability to function for many is unsustainable without basic support from those who can give it.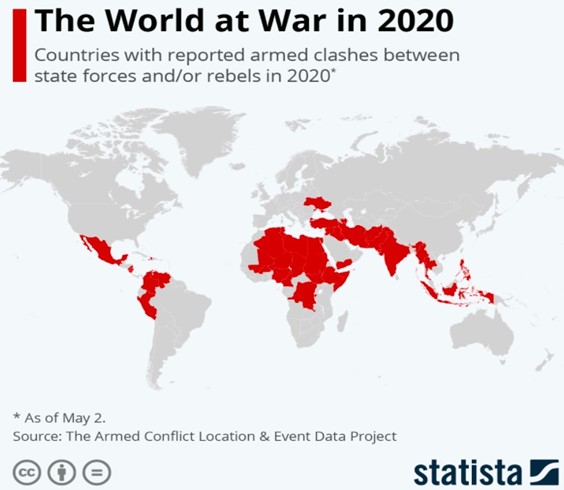 The Cost of Conflict
 In a world where the cost of conflict is over $14 trillion a year, and millions of people have been forcibly displaced as a result, peace efforts remains critically underfunded.
The Way Forward
To combat humanitarian crises and improve the lives of millions of people, former UN Secretary-General Ban Ki-Moon put forward a new Agenda for Humanity. This agenda sets out five core responsibilities aimed at reducing humanitarian suffering:
1. "Prevent and end conflicts" includes a call for improved leadership and the need to act early
2. "Respect rules of war" includes protecting civilians and their homes and ensuring the delivery of humanitarian and medical assistance
3. "Leave no one behind" means addressing the issue of displacement and ensuring no one misses out on education during crises
4. "Work differently to end need" includes respecting and strengthening local leadership and capacity, rather than replacing them
5. "Invest in humanity" aims to improve investment in local capacities and stability, and calls for the diversification of resources and increased efficiency.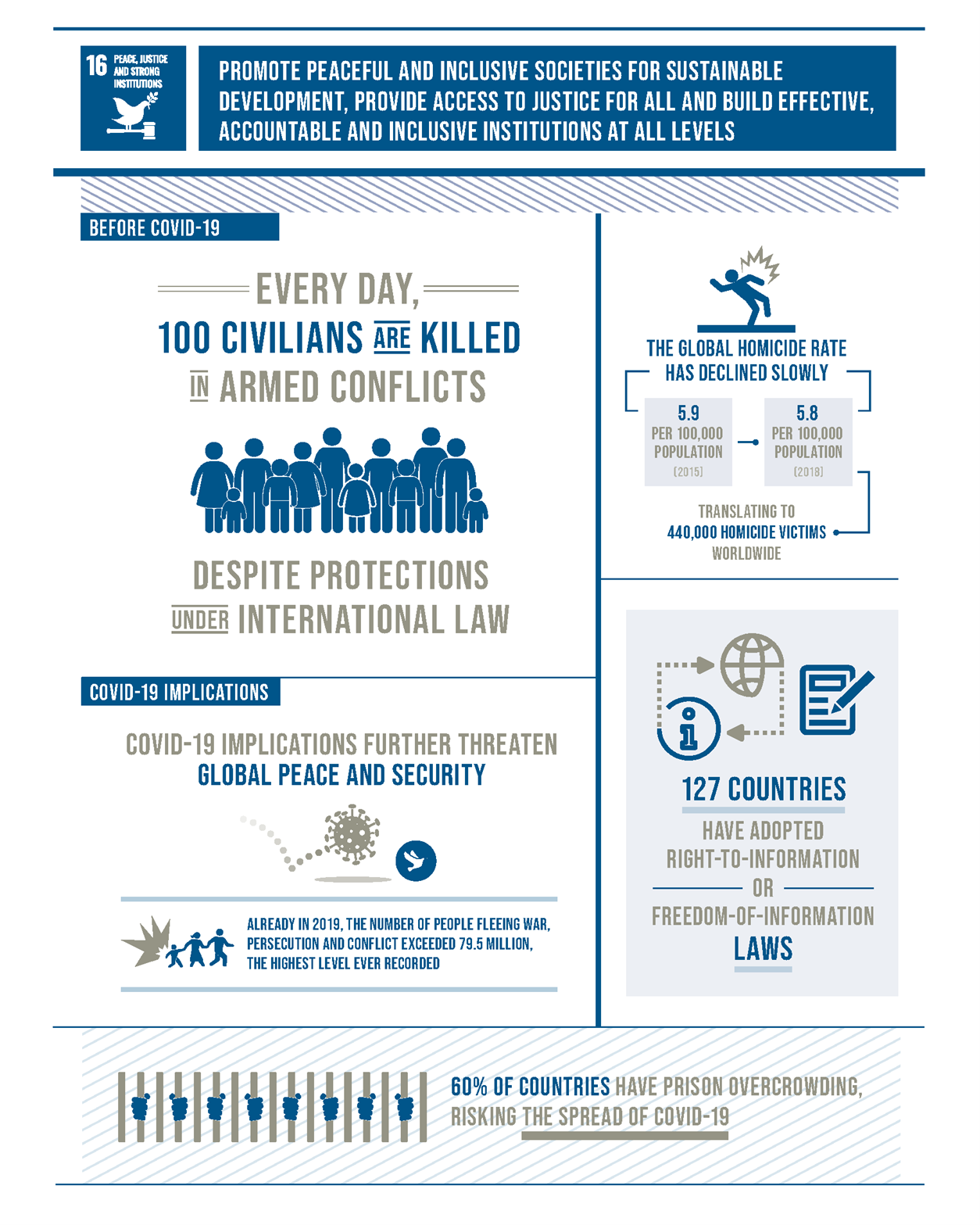 How do we make this happen? We can help to directly address humanitarian suffering by providing society's Changemakers with help where it is most needed.
The provision of a Universal Basic Income (UBI) will give Changemakers access to basic needs such as food, shelter, communication, and health insurance while they engage in their human rights activities.
This will significantly increase the capacity of Changemakers to sustain their grass-roots peace work, while providing them with a means to help strengthen their commmunties and local economies, and removing some of the factors that can lead to their forced migration.
A UBI for Changemakers is an effective investment in sustainable peace and a minimal restitution for their invaluable work.
Countries like the United States and Canada are supporting the idea of UBI already. Alaska has been making annual UBI payments to every state resident for decades.
Canadian prime minister Justin Trudeau pledged CAD $2,000 a month, for the next four months, to workers who have lost income due to the pandemic – a short-term form of UBI.
Finland paid 2,000 unemployed people 560 EUR a month for 2 years. The results were increased health and happiness, along with reduced mental strain. The recipients felt more confident, secure, and autonomous.
Using data from 75 reports covering 35 different studies, the World Bank Group found that both conditional amd unconditional cash transfers improved the odds of school enrollment and attendance, compared to no cash transfer program.
In a GiveDirectly program in Kenya, cash transfers have stimulated the economy and benefited not only the recipients themselves but also people in nearby villages.
People on basic income reported large and statistically significant improvements in key drivers of well-being.
People were more likely to find a job while being part of basic income programs.
At a societal level, Finland's basic-income experiment has shown to improve the recipients' trust in their own abilities, as well as their trust in others and institutions. (McKinsey).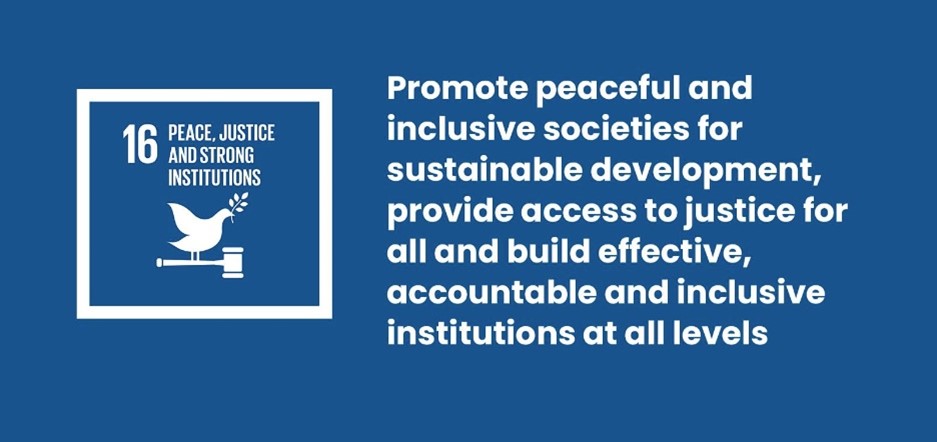 UBI for Changemakers
The provision of a Changemakers' UBI is the first step in facilitating grass-root activism around the world, and a sustainable effort to curb the effects of conflict, injustice, and oppression towards Human Rights Defenders. This program will also afford us a better understanding of how resources can most effectively be used to tackle the Sustainable Development Goal #16 from the ground up.
At the conclusion of this program, 500 Changemakers and their communities will have benefited from a UBI, enabling them to continue their critical work and kickstart a more secure and safer life.
In collaboration with Changemakers on the ground, and following research on "Universal Basic Income" and "cash-transfer" projects, we have set up a 3-step approach:
Changemakers are selected based on merit and influence in their community.
Changemakers must commit and adhere to the HRD mandate as stipulated by the United Nations' OHCHR (Special Rapporteur on the situation of Human Rights Defenders).
Changemakers will receive a UBI equivalent to 100 EUR/month, with a 100 EUR/Month increase for every year of participation in the program.
Changemakers are required to remain active in their peace building role in order to receive support. The support can be withdrawn by The Hague Peace Projects at any time in the event of a breach of collaboration terms.
Key benefits:
1. This program enables HRDs to engage full-time in their human rights activities, significantly increasing the amount of global peace work that is achieved.
2. Providing financial independence and security for HRDs helps to integrate them as vital members of society.
3. Increasing the capacity for local impact greatly reduces the need for complex logistical structures and projects.
Connecting Changemakers
Connecting, and vetting Human Rights Defenders, and Changemakers.
Changemakers:
in their first year of the program receive 1.200 EUR.
in their second year of the program receive 2.400 EUR.
in their third year of the program receive 3.600 EUR.
in their fourth year of the program receive 4.800 EUR.
in their fifth year of the program receive 6.000 EUR.
in their sixth year of the program receive 7.200 EUR.
in their seventh year of the program receive 8.400 EUR.
Operational costs:
The operational costs of the project average 72.000 EUR per year. This includes staff, technology, and operating costs.
Timeframe:
The Changemakers is a 7-year program that aims to provide a basic income to 500 Human Rights Defenders and Activists in Latin America, Middle East, Africa, and Europe.
During this period, The Hague Peace Projects will provide resources and a transparent structure to vet the candidates, and work hand-in-hand with the beneficiaries and their communities on the ground to improve the program over time.
With every 1.200 EUR, we make this reality possible for another Changemaker
Donate
By donating to the Changemakers Program you can make an immediate difference to human rights struggles across the world!
Connect
Do you want to recommend someone for this program? Is this for you? Please feel free to get in touch and send us your stories!