Bring human rights and technology together
Output human rights solutions
Generate multidisciplinary networks and collaborations
The Hague Hacks strives to remove collaborative obstacles and bridge existing knowledge gaps between technology and human rights activism
The Hague Hacks integrates grass-roots knowledge and human rights problem-owners into a cross-sector idea-creation, design, and development process to produce reactive and proactive human rights solutions and peace-building projects.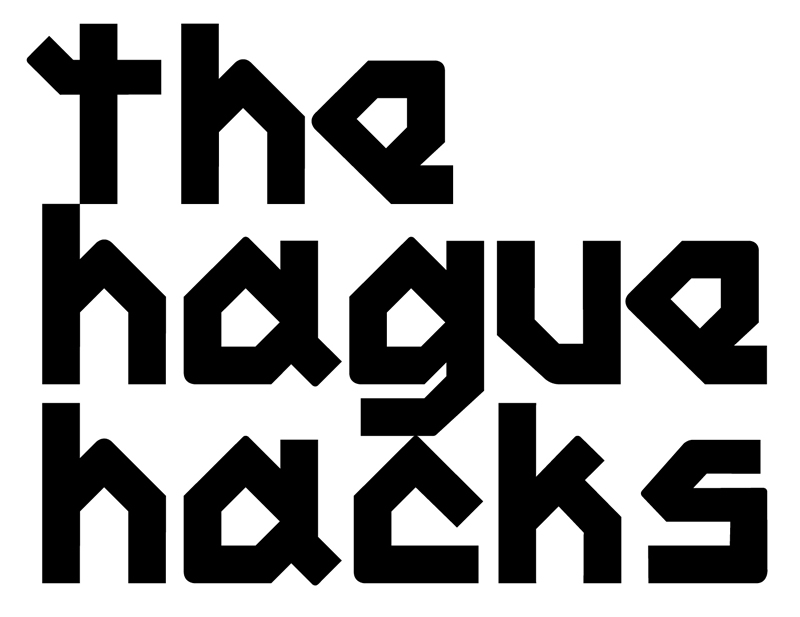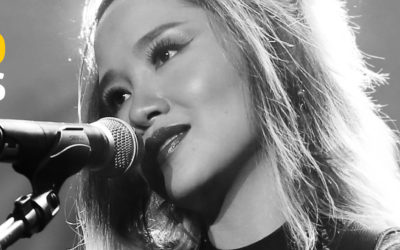 MTM Ideation Session 2020 - Cancelled due to Corona....
read more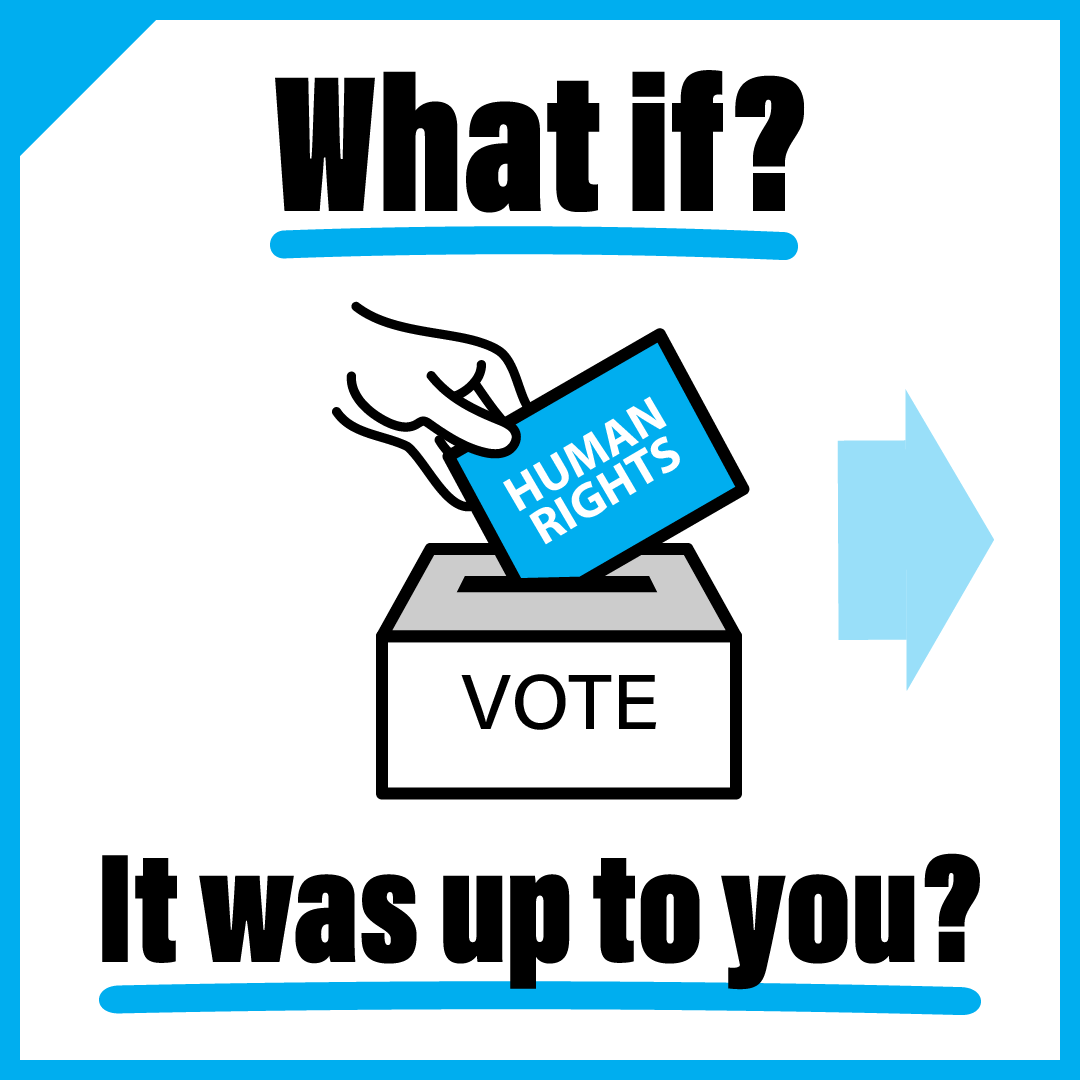 #HumanRightsParty
#HumanRightsParty represents a global call, to listen to and collect ideas and suggestions for human rights recommendations and potential policies that may be considered for advocacy and implementation in the future.

The Hague Hacks Festival is our main ideation event of the year
We create a trans-disciplinary exchange where human rights defenders share their experiences and unpack human rights violations in their communities.
At the Festival, we bring together expertise from diverse sectors with the goal of capitalizing on cross-sector expertise to output effective and plausible tech solutions to real human rights issues.
stage 1
Problem-definition
The Design for Activism work-flow begins by providing an accurate problem definition. This is formulated by the problem-owners themselves together with research from The Hague Peace Projects work groups, to gain a reliable and thorough understanding of the human rights challenges.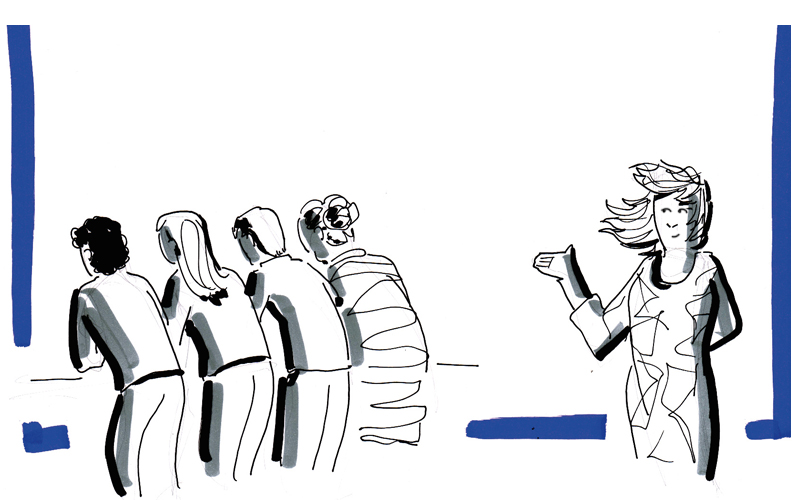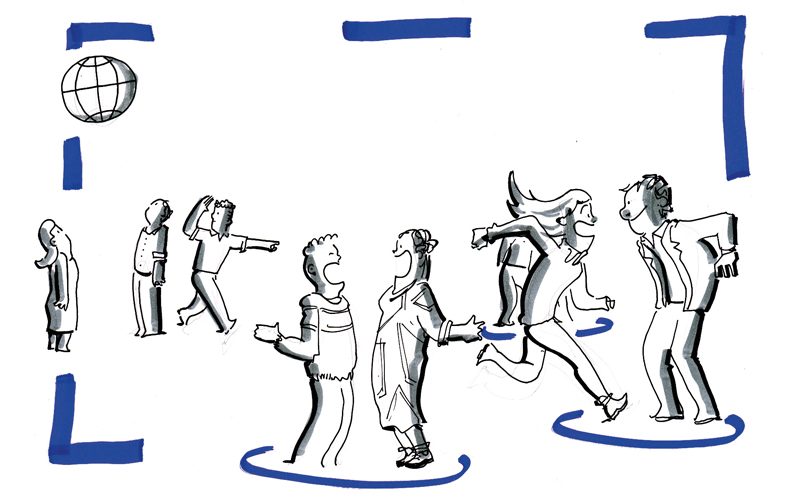 Stage 2
Trans-Disciplinary Ideation
The next step is to integrate human rights actors into a trans-disciplinary ideation process with a diverse range of cross-sector expertise, in order to produce well thought-out and innovative ideas.
stage 3
Design & Development
Human Rights Defenders and multidisciplinary expertise address design challenges together, and transform the solution concept into a working design model.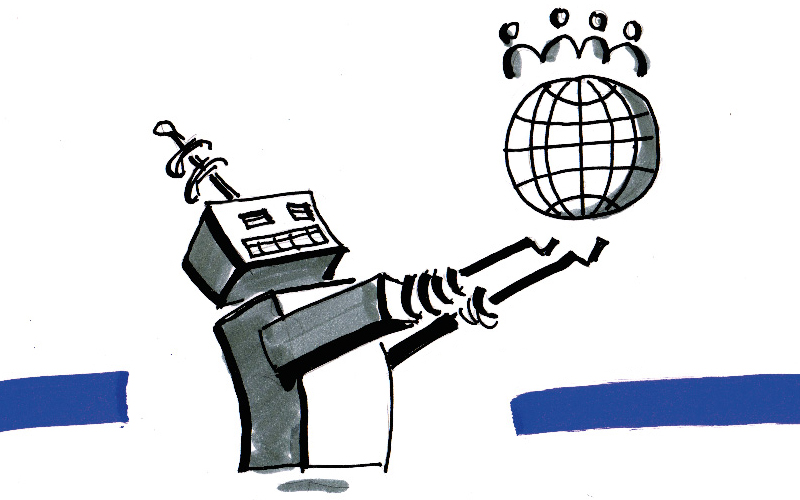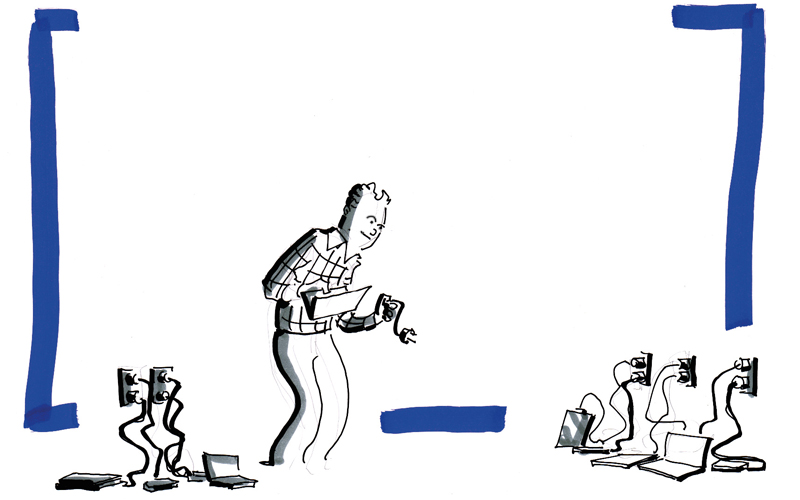 Stage 4
Maintenance & Promotion
Our grassroots network of 'problem-owners' are the ideal testing ground for the success and efficacy of proposed human rights solutions.
Donate
Your one-off or monthly donation allows us to continue work on projects like this.
Collaborate with us
Are you interested in collaborating with us, joining an event, or volunteering? Feel free to get in touch!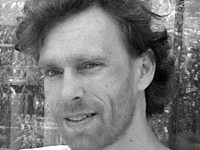 Head of The Hague Hacks, Steen also holds the position of Head of Strategy & Communications at The Hague Peace Projects. With a background in art and engineering and years of experience as a creative generalist, he has his finger on the pulse of everything from form to function.
Team Members
Steen Bentall – PROJECT LEADER
 Claire Leunissen – PROJECT MANAGER
Shucheesmita Simonti – WORK GROUP LEADER
Shafayet Choudhury – INTERNATIONAL OFFICER
Alena Kahle – RESEARCHER
Melanie Tuy – RESEARCHER
Nina Nout – JOURNALISM
Irene Kyazze – EXCECUTIVE OFFICER
Margot Leegwater – FUNDING
Jakob de Jonge – HPP BOARD
About Us
We are a team of diverse backgrounds, committed to using our skills and energy to make a real difference.
The Hague Hacks is an initiative of The Hague Peace Projects.
Special Thanks
We would like to express our gratitude to ImpactCity, the municipality of The Hague, the US Embassy in The Netherlands, the Peace Innovation Lab of Stanford University, Movies That Matter, and Border Sessions for their support.