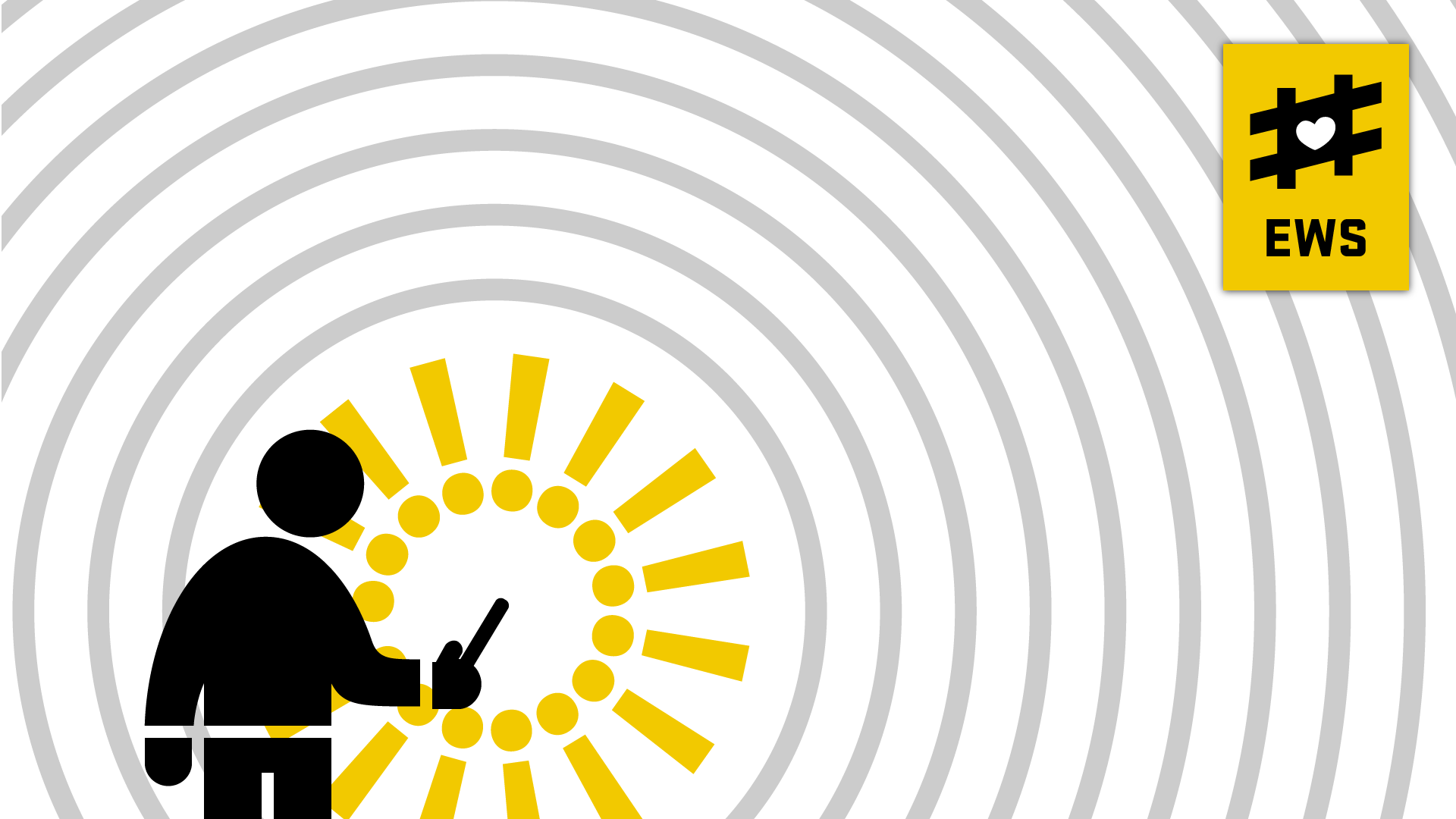 Social Media Trend Monitoring Tool
An Early Warning System for Human Rights Defenders at Risk
At The Hague Hacks Festival 2018 Pakistan workshop, an open source monitoring tool to display live social media trends was proposed as a potential early warning system for threats to human rights defenders (HRDs).
To safe-guard internet freedom and protect Human Rights Defenders (HRDs), the Pakistan work group proposed the development of a customized social media monitoring tool that detects and displays current levels and escalations in online hate speech and threatening trends towards individual HRDs. Experience has shown that when journalists or activists have been attacked or detained in the past, there were often prior warning signs visible on social media. This includes an increase in violent rhetoric towards the individuals concerned, and an increased number of 'bots' or fake social media accounts spreading false information and defamation about people or organizations. By utilizing artificial intelligence to calculate, localize, and display these trends, an alert-level indication of possible threats against individual Human Rights Defenders could be provided.
This tool would take the form of a free mobile application to maximize its accessibility, and would provide a notification and visual representation of escalations in alarming trends and threatening online rhetorics towards HRDs. This information could be used to pre-empt precautionary or preventative action that might be taken to avoid direct acts of aggression or dangerous circumstances.
Although there are a wide variety of social media trend monitoring tools available, none of these offer the specific functionality required to provide HRDs with an effective indication of their 'alert-status', and thereby reflect trends of dangerous escalations that pose a potential threat to their internet freedom and physical safety.
The design requirements for this technology were further explored during design workshops at Nextview's Design Thinking Centre on the High Tech Campus in Eindhoven. Following up from the workshop, human rights activists, design thinkers, and tech specialists came together to transform ideas into action. Nextview facilitated sessions and the creation of the first concept-design of an Early Warning System prototype. (See the NextView website, under Hague Hacks Foundation).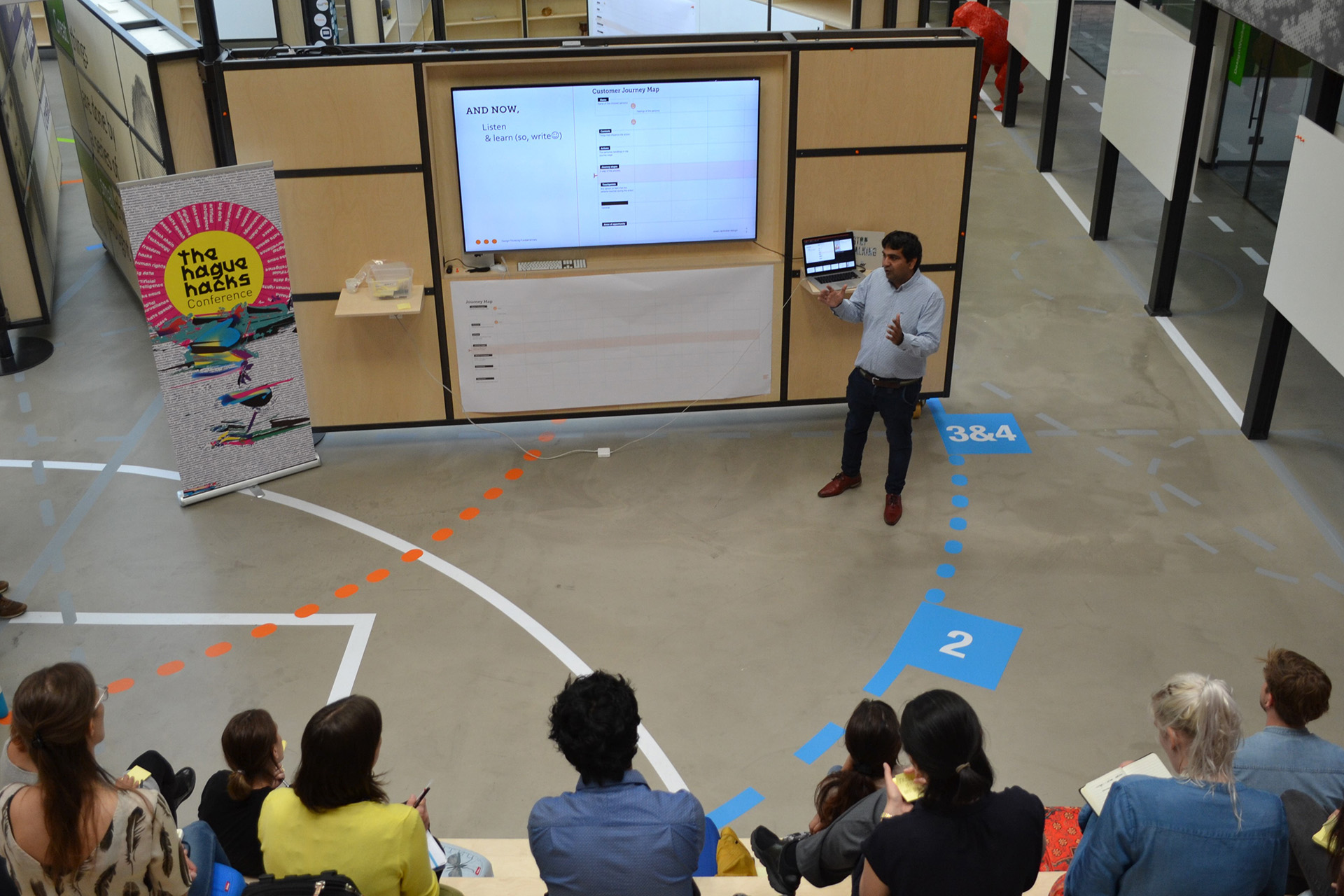 Taking the conceptual design one step further, an extensive research was performed by The Hague Hacks to investigate current (open source) technologies that could be built upon to help realise the proposed software. (See EWS report).
This report outlines the difficult journey that many human rights initiatives contend with, and provides a comprehensive list of similar open source technologies that ultimately proved to be unsustainable. The main cause for discontinuing these human rights tech initiatives was the structural lack of funding for development and maintenance.
Following this report, its author Melanie T Uy and a number of UX designers from America have been exploring alternative design models to produce an effective human rights technology, while minimising the pitfalls of complex technical development and costly maintenance. This work is ongoing and will be shared in future updates.