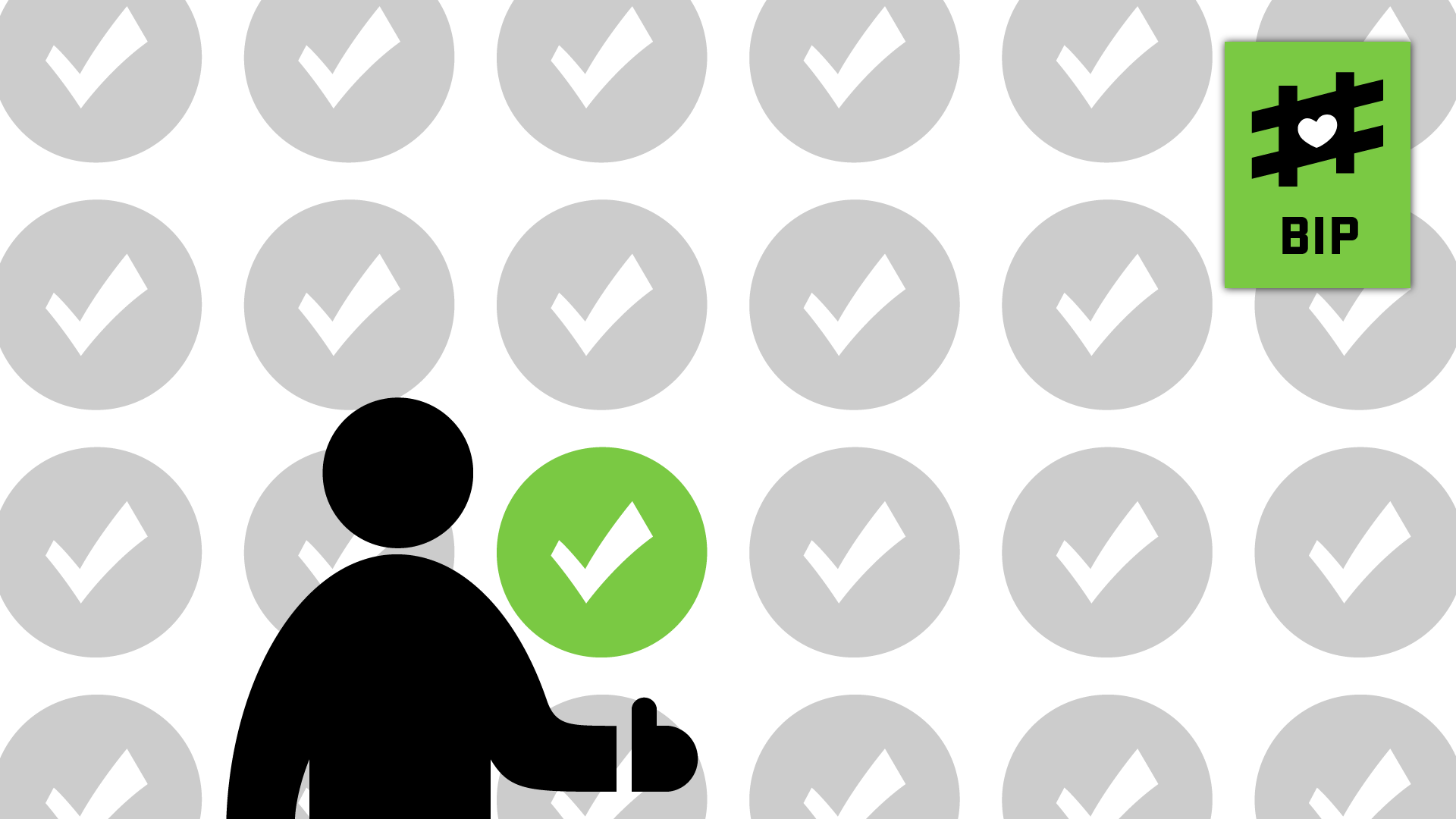 Internet Freedom & Safety Project
Protecting freedom of speech is fundamental to upholding democracy and human rights. To help protect the online freedom of Human Rights Defenders (HRDs) around the world, several of the workshops at the 2018 Hague Hacks Festival expressed an urgent need to equip HRDs with the necessary awareness, skills, and resources to safeguard their internet activities.
In order to do so, an online resource for Best Internet Practices for Human Rights Defenders was proposed. This would compile new and existing key guidelines and protocols into one convenient location, and provide accessible expertise on safely and effectively navigating social media and securing digital information on the internet.
The urgency behind minimising the high risks associated with online activities of HRDs was repeatedly stressed by the participants of the Bangladesh, Pakistan, and Rwanda workshops. Many of their case studies reported a worrying trend in internet abuse towards HRDs facilitated by social media companies, with a particular focus on the role of Facebook.
The following questions and concerns were expressed: Do social media platforms facilitate state censorship? Are they facilitators of hate speech and fake news through inaction? Do they hand over personal data to governments? Does their cooperation aid in the policing of social media by repressive regimes? Are they a threat to anonymity and freedom of speech?
The Bangladesh workshop produced a project plan named Unban.Me with the goal of actively disseminating life-saving best practises to HRDs, while simultaneously creating a digital database which would demonstrably illustrate the problematic practises of social media companies in order to change them. (See the Bangladesh report and the Unban.Me final report below).
The collectives output of the Bangladesh, Pakistan, and Rwanda workshops outlined common shortcomings in the social media toolbox of HRDs. They concluded that HRDs are often ill-equiped to maximize the use of social media as a means to effectively promote their human rights causes. Furthermore, HRDs often lack the skills and knowledge to take effective pre-emptive steps in protecting their online accounts and identity, as well as to pursue reactive measures following breaches in their online (and thus often offline) security.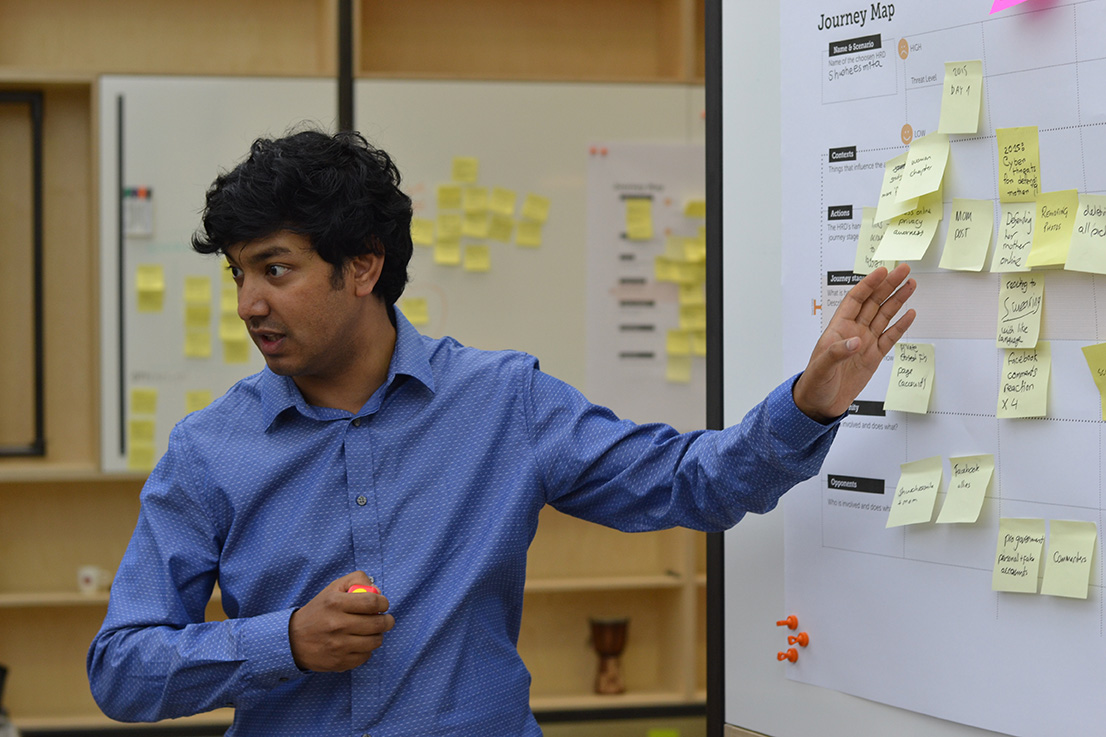 Projects such as these are necessary due to the demonstrable connection between digital identities and real-world physical safety.
Following up after the 2018 Festival, peronal journey maps of HRDs revealed at a design workshop at NextView showed that most human rights defenders did not intentionally set out to become activists. As was often the case, their first activity did not come from political or activist work, but from sharing personal experiences and opinions. Consequently, many HRDs only become aware of the importance of safety and privacy online at a later stage in their online presence.
The workshop participants concluded that a simple and effective measure against this would be accessible and trustworthy information about online safety and which actions can be taken regarding the prevention and response to online threats against HRDs.
Researching best internet practices and social media protocols uncovered a diverse offering of HRD toolkits designed for this very purpose. However, the awareness of these help resources was low, and the fact remained that the recommendations they contained were often implemented retrospectively as most people did not feel the need to pre-emptively protect themselves until there were signs of danger.
Follow-up discussions between Hague Hacks participants focussed on the need to improve the awareness and accessibility of these toolkits. As a result, The Hague Hacks has implemented two points of action to this effect.
First: The Hague Hacks website now provides a regularly updated HRD Resources page that has been designed to include the most helpful of these resources in one convenient location. (See HRD Resources page).
Second: a Social Media and Communications Training has been developed by The Hague Peace Projects, designed by Human Rights Defenders for Human Rights Defenders. This training teaches foundational skills for HRDs to communicate their stories and causes in a powerful, secure, and efficient way, while maximizing their impact on social media.
The first cohort of this training took place in May 2021, and welcomed 15 participants from diverse communities; Uyghur, Falun Gong, SPIOR, Nicaragua, Beirut, Hong Kong, and Columbia. Our second cohort is planned for February 2022. (For more information and applications please see our website here). The Hague Hacks is currently also investigating alternative methods of disseminating up-to-date information on best internet practices and protocols.