Movies That Matter Ideation
Watch the top activist films of the year
Engage with the directors and activists
Brainstorm solutions together
Activism Meets The Actors
Movies That Matter Ideation Sessions is a collaboration between the Movies That Matter Festival and The Hague Hacks.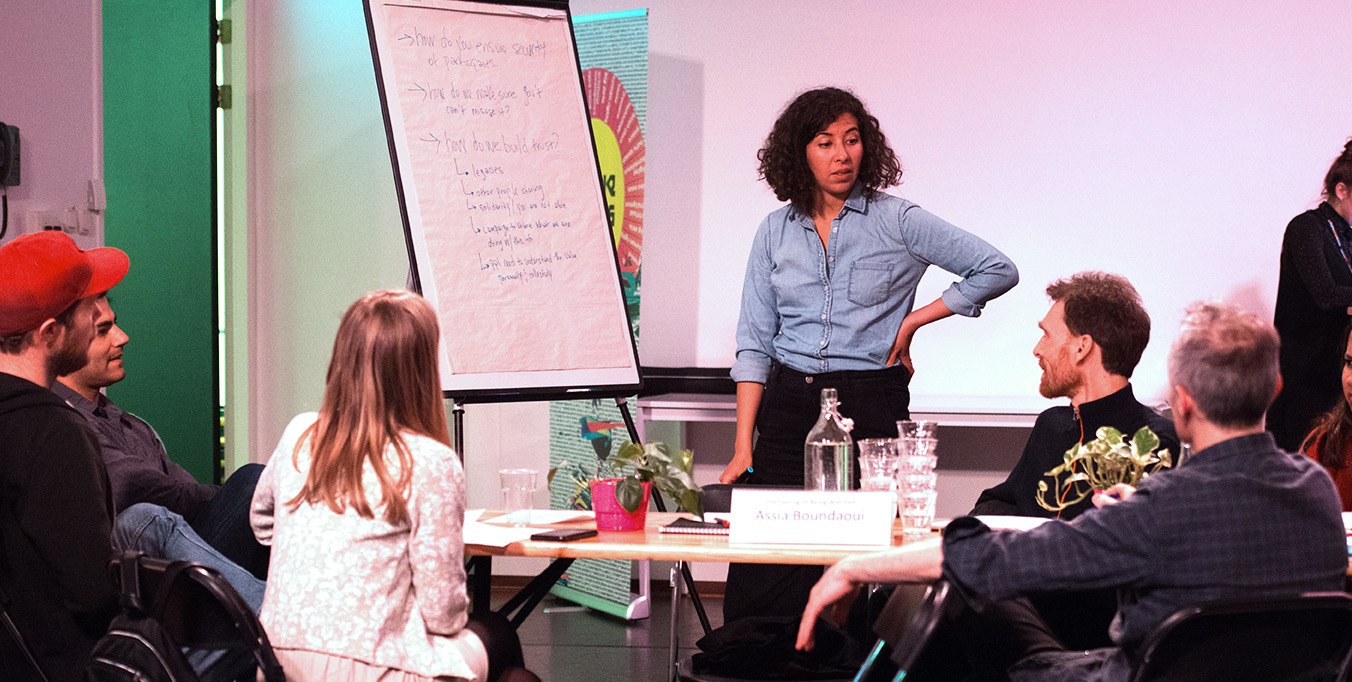 Director and activist Assia Boundaoui in discussion about her film 'The Feeling of Being Watched' and the intrusive anti-radicalization policies of the FBI.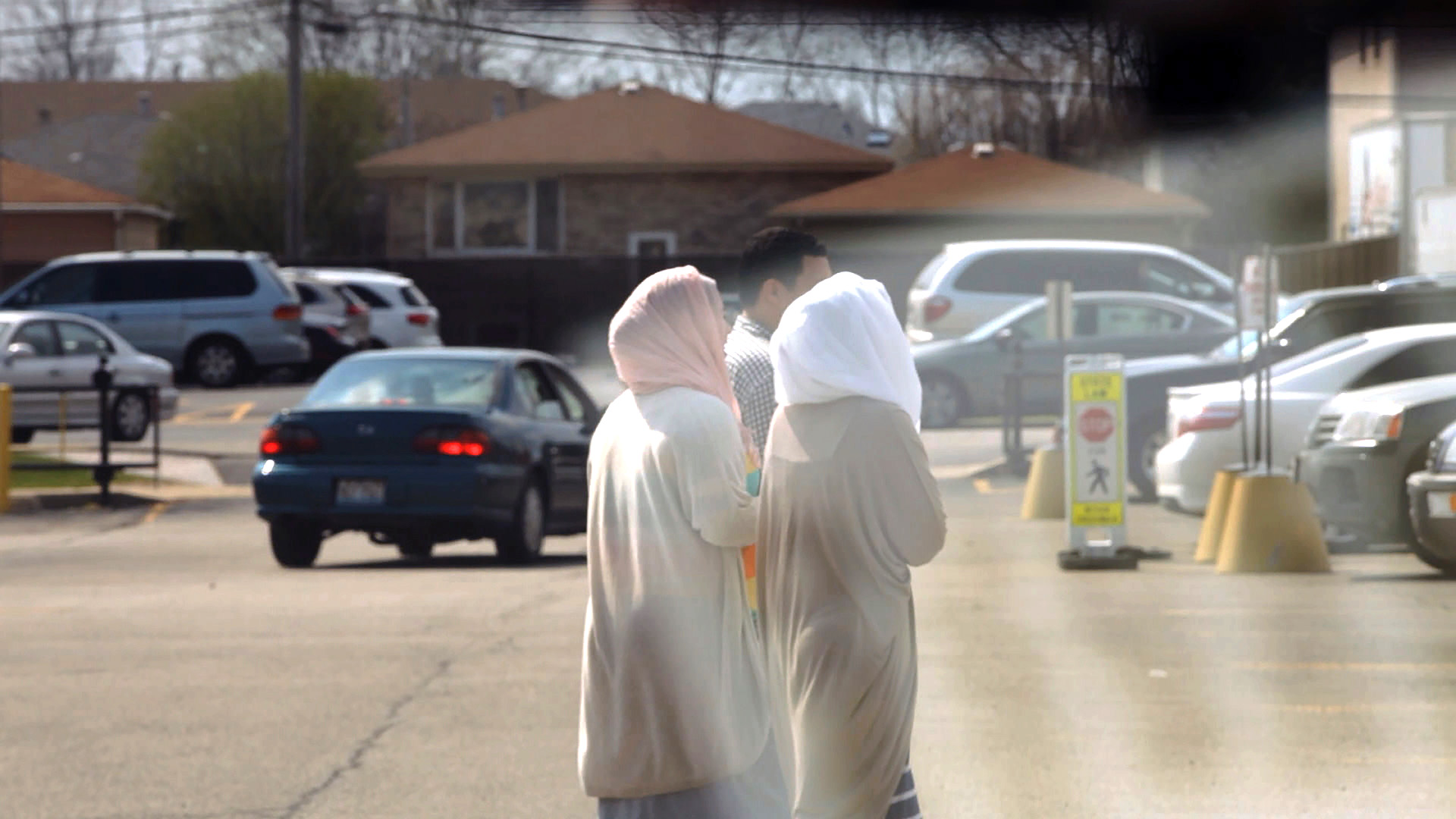 The Feeling of Being Watched
Assia Boundaoui discovers a huge, long-term counterterrorism investigation by the FBI.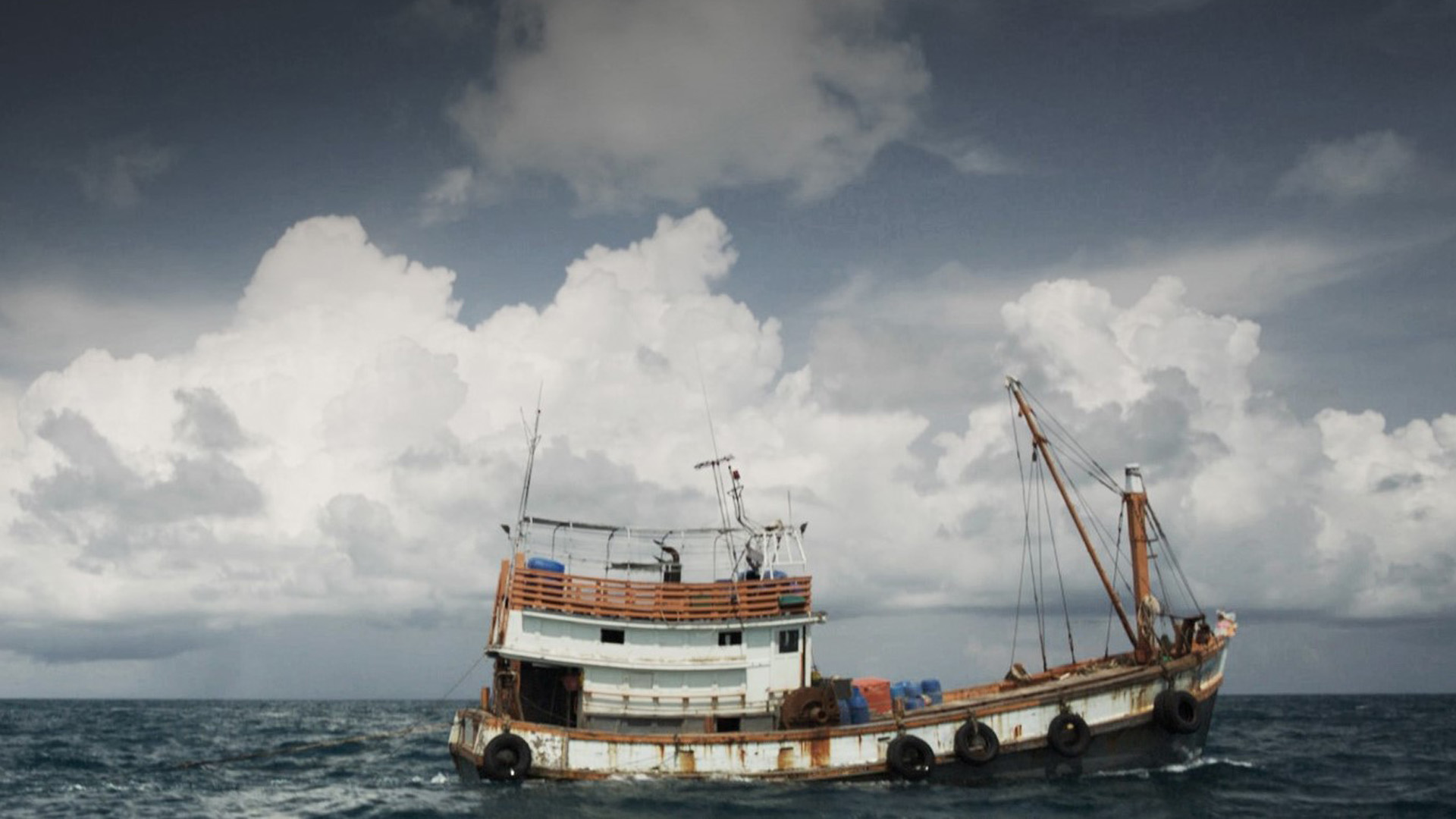 Ghost Fleet
Remarkable and beautifully shot documentary about modern slavery in Thailand.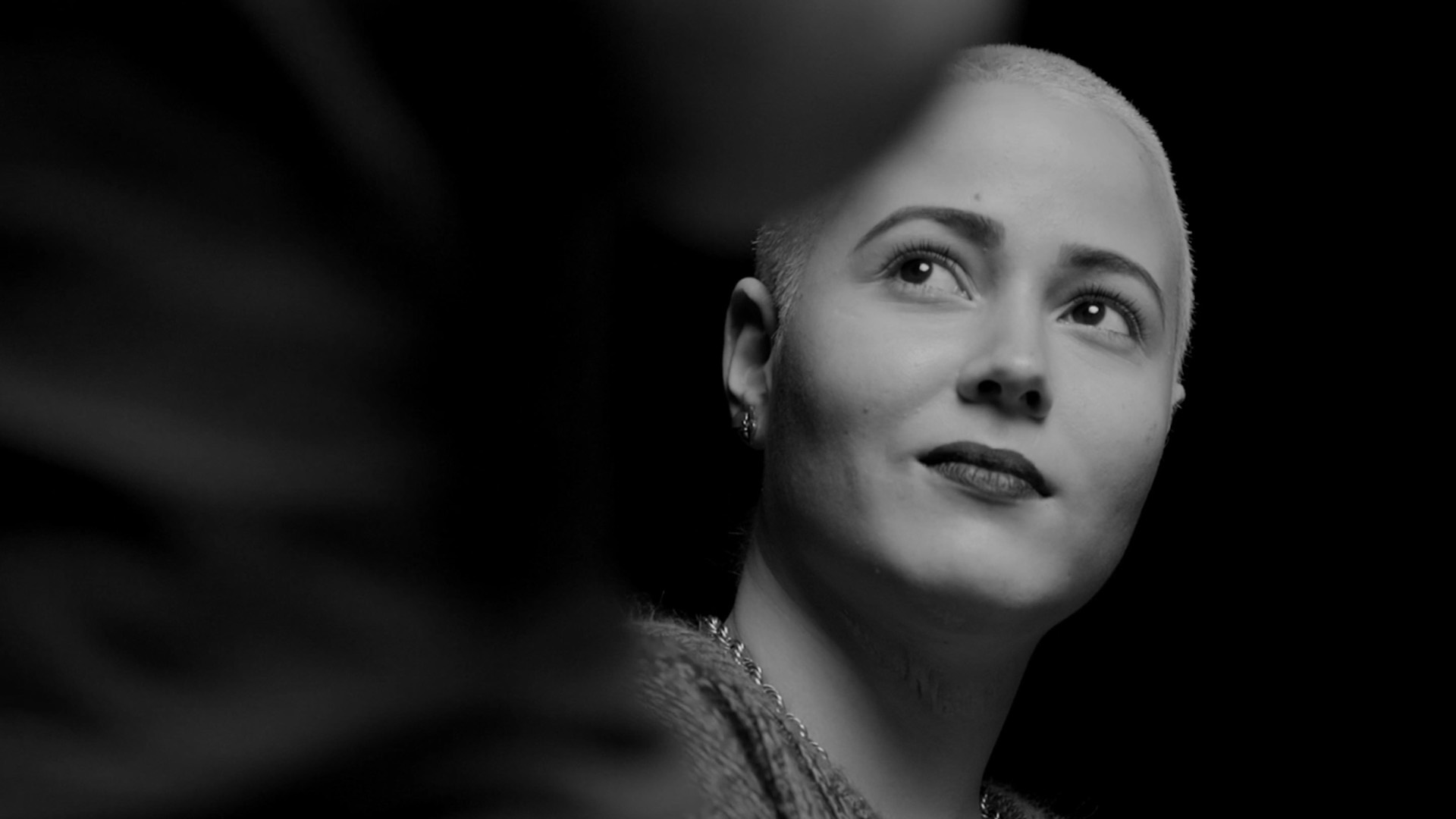 It's All Good
Activist Francisco Valencia puts his life on the line to distribute medicines illegally, but how long can he keep it up?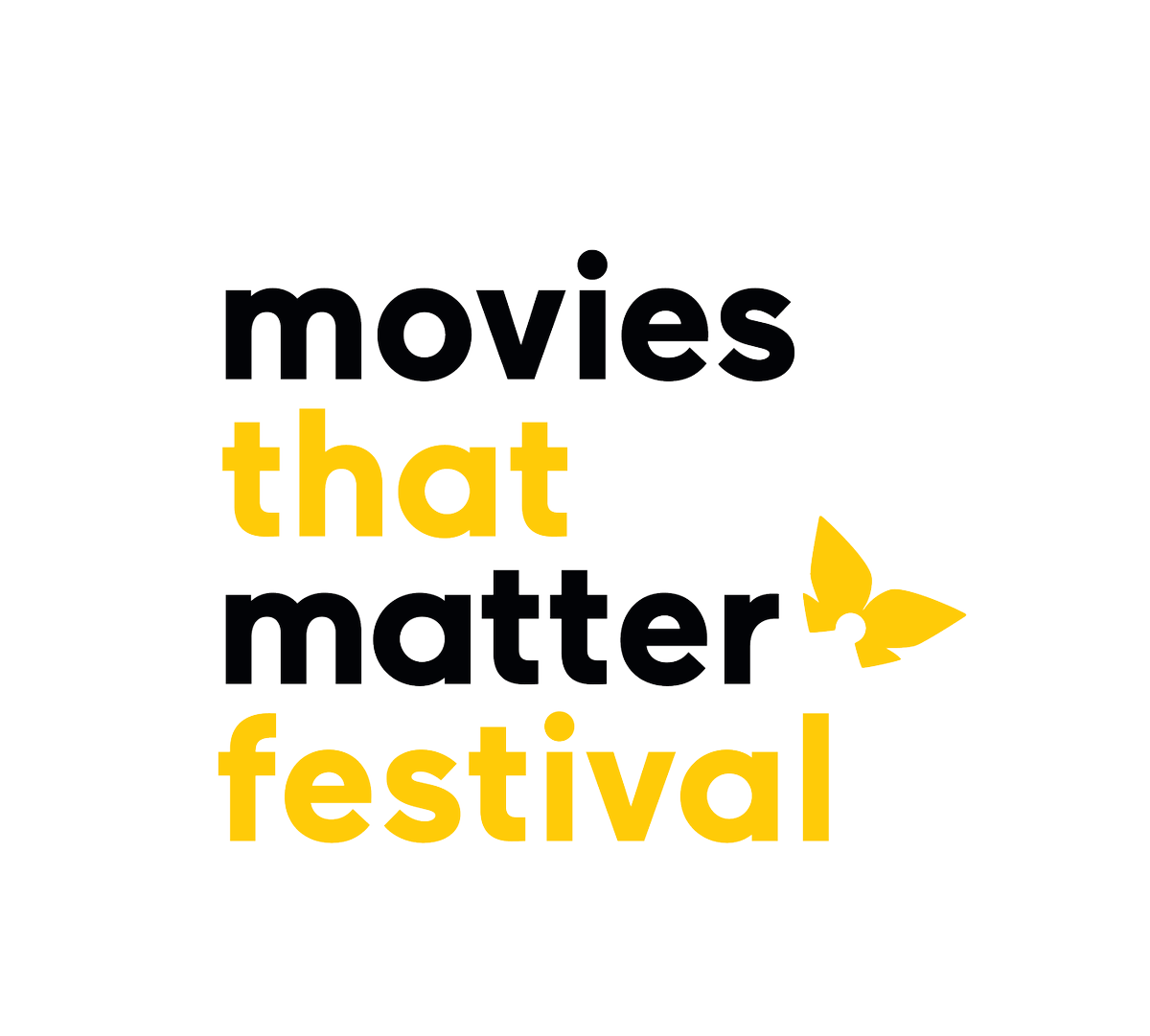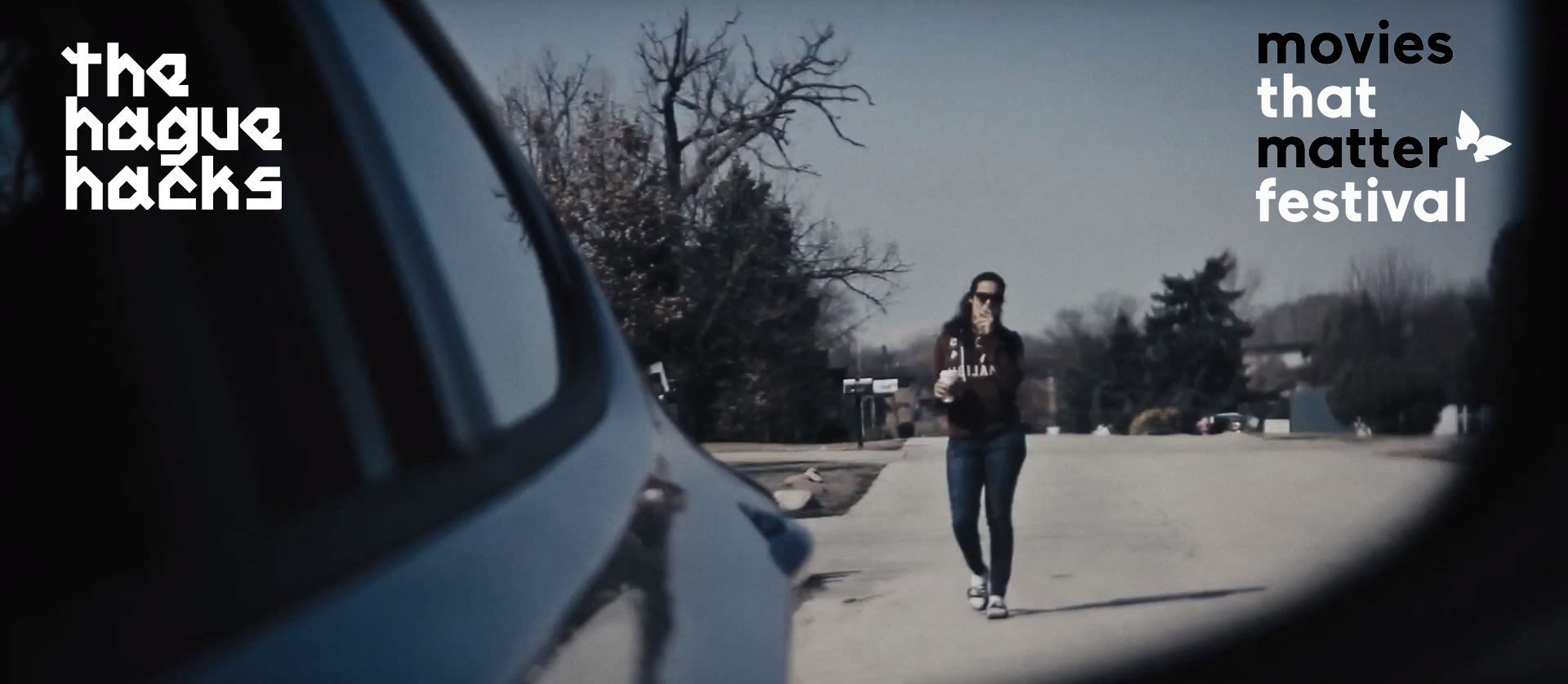 Concrete steps
Every year human rights defenders from all over the world join the film festival to represent the documentaries about their human rights work, and to meet and interact with the public.
At our ideation sessions participants can ask questions to the human rights defenders, and explore the complexities of these challenges beyond the films. By unpacking these issues, we hope to spark conversations about innovative solutions to these problems. In these intense brainstorming sessions, we identify potential tech and other solutions for these human rights defenders to effect change in their home countries.
We hope that the networks and ideas created during these sessions will live on so that concrete steps and innovations can grow from these films.
Film Viewing
Watch the top activist films of the year on the big screen, selected by Amnesty International and Movies That Matter.
Enjoy a nice meal together in the foyer of Theater aan het Spui, in The Hague.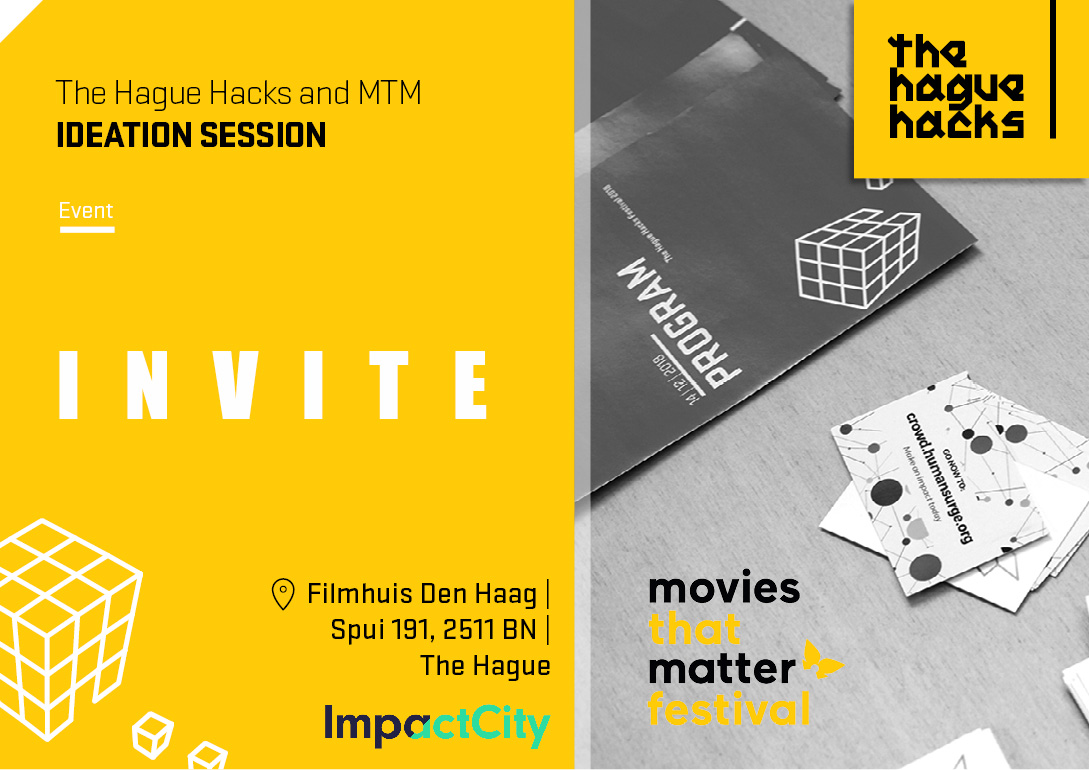 For each of the screened movies we discuss the challenges presented with the activists and directors to assemble a list of participants with expertise that we believe would most benefit the discussions and brainstorming sessions.
The final group selections will be a balance between technical expertise and participants with a grounded knowledge from other sectors. Should you be interested, please feel free to get in touch with us.
There are no costs associated with taking part, though places are limited to just 10 guests per movie and therefore fill up quickly.
The next Movies That Matter Ideation Sessions are planned for spring 2022, pending COVID-19 regulations.
stage 1
Watch the movie
Choose your film from the options and sit down to a private screening with the directors and activists from the movie.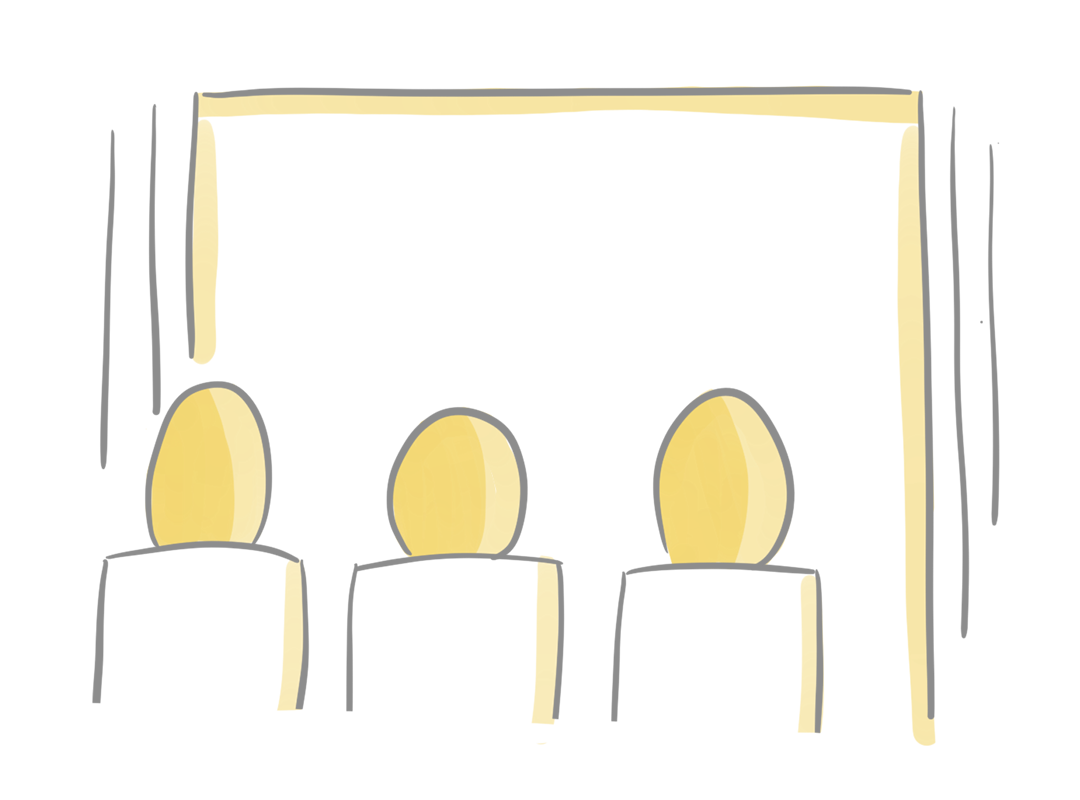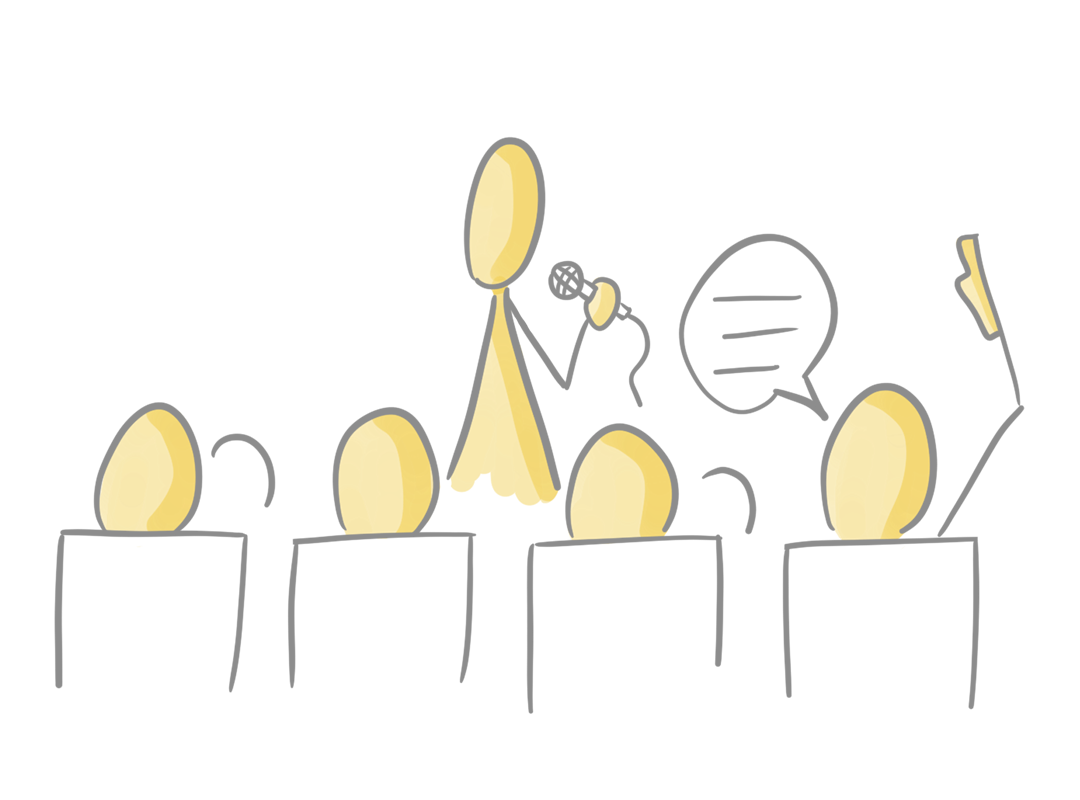 Stage 2
Q&A with Activists and Directors
At the end of the film, take part in a quick Q&A with your new neighbours.
stage 3
Complimentary Dinner
Following the films and Q&A, you will enjoy a complimentary dinner in the Foyer of Theater Aan Het Spui where you can informally get to know the activists and directors.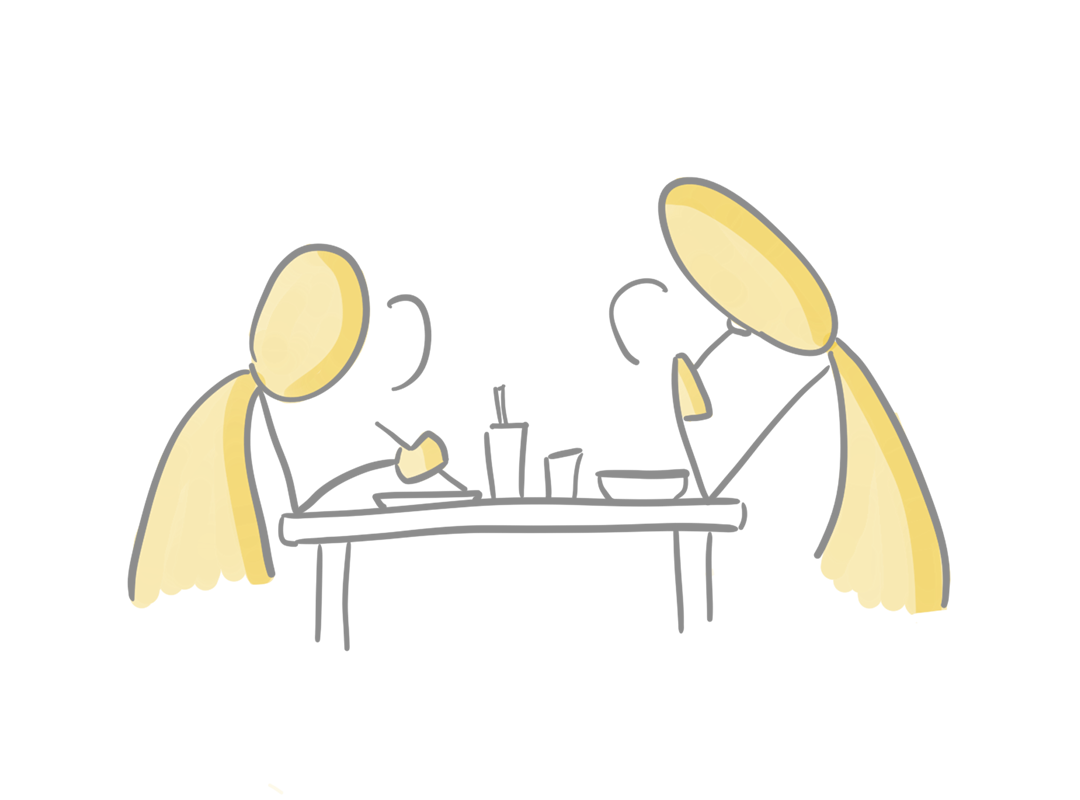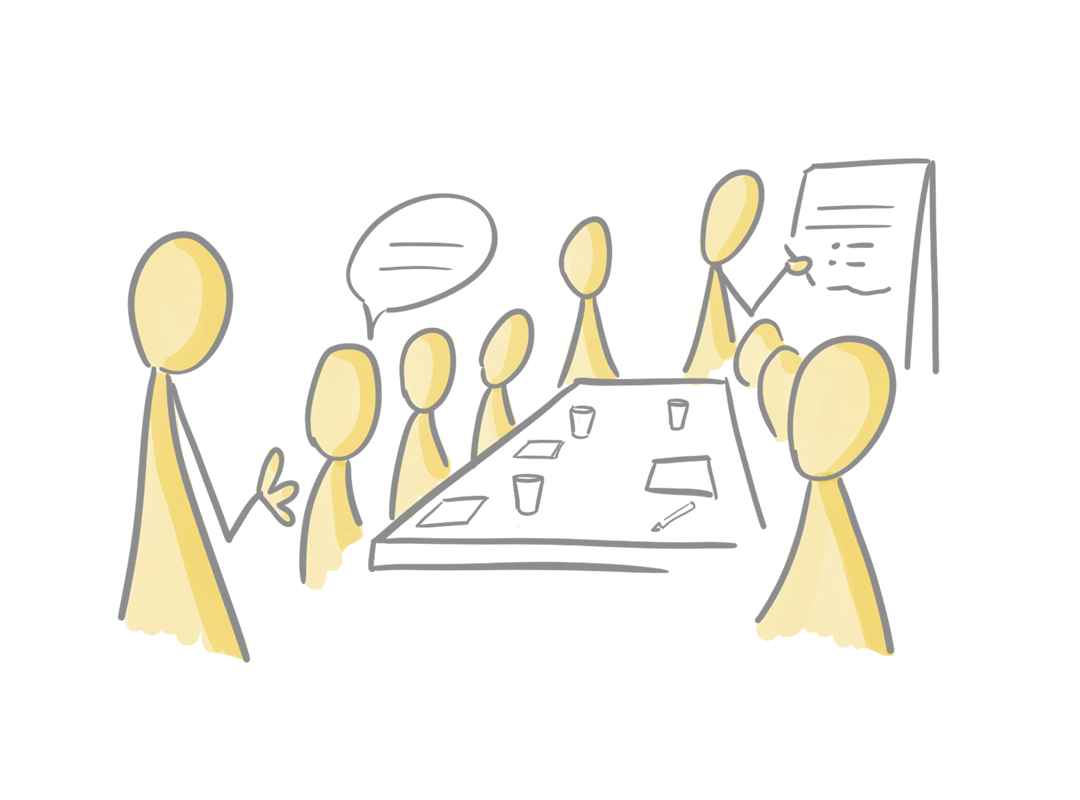 Stage 4
Ideation Session
Group discussions follow each film, at which point participants can ask questions to the human rights defenders and explore the complexities of these challenges beyond the films.
Donate
Your one-off or monthly donation allows us to continue work on projects like this.
Collaborate with us
Are you interested in collaborating with us, joining an event, or volunteering? Feel free to get in touch!
For more ways to get involved in solution workshops with problem-owners, please visit The Hague Hacks website.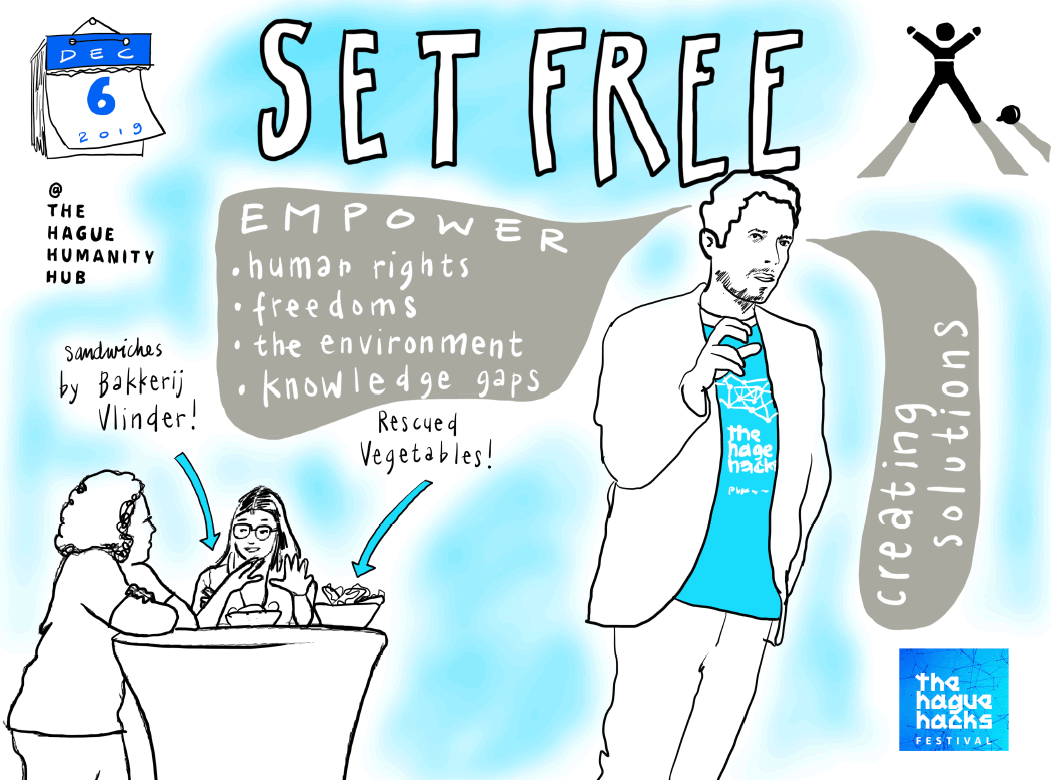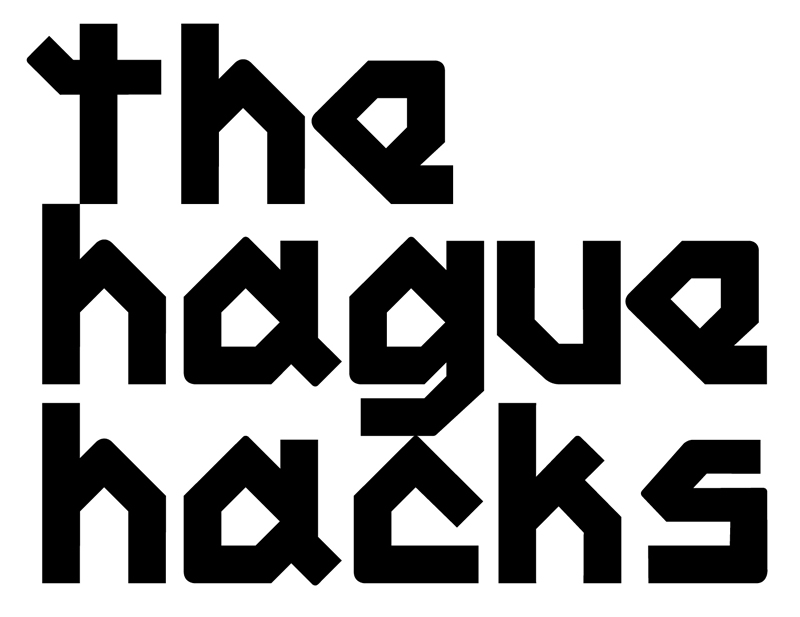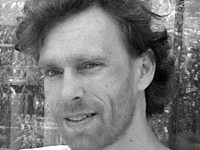 Team Members
Steen Bentall – PROJECT LEADER
Claire Leunissen – PROJECT MANAGER
Shucheesmita Simonti – WORK GROUP LEADER
Shafayet Choudhury – INTERNATIONAL OFFICER
Alena Kahle – RESEARCHER
Melanie Tuy – RESEARCHER
Nina Nout – JOURNALISM
Irene Kyazze – EXCECUTIVE OFFICER
Margot Leegwater – FUNDING
Jakob de Jonge – HPP BOARD
About Us
We are a team of diverse backgrounds, committed to using our skills and energy to make a real difference.
The Hague Hacks is an initiative of The Hague Peace Projects.
Special Thanks
We would like to express our gratitude to ImpactCity, the municipality of The Hague, the US Embassy in The Netherlands, the Peace Innovation Lab of Stanford University, Movies That Matter, and Border Sessions for their support.