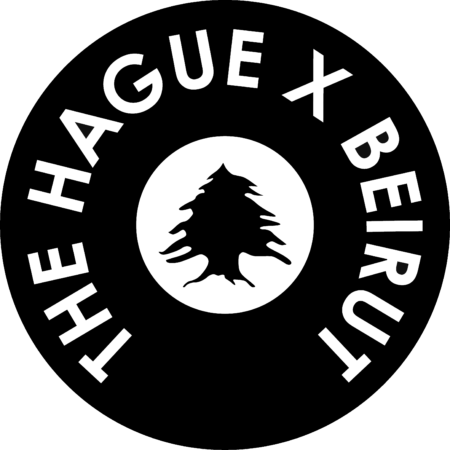 Cover the basic needs of human rights defenders and support their projects
Pay artists that collaborate with us
Amplify the voice of Lebanese changemakers and artists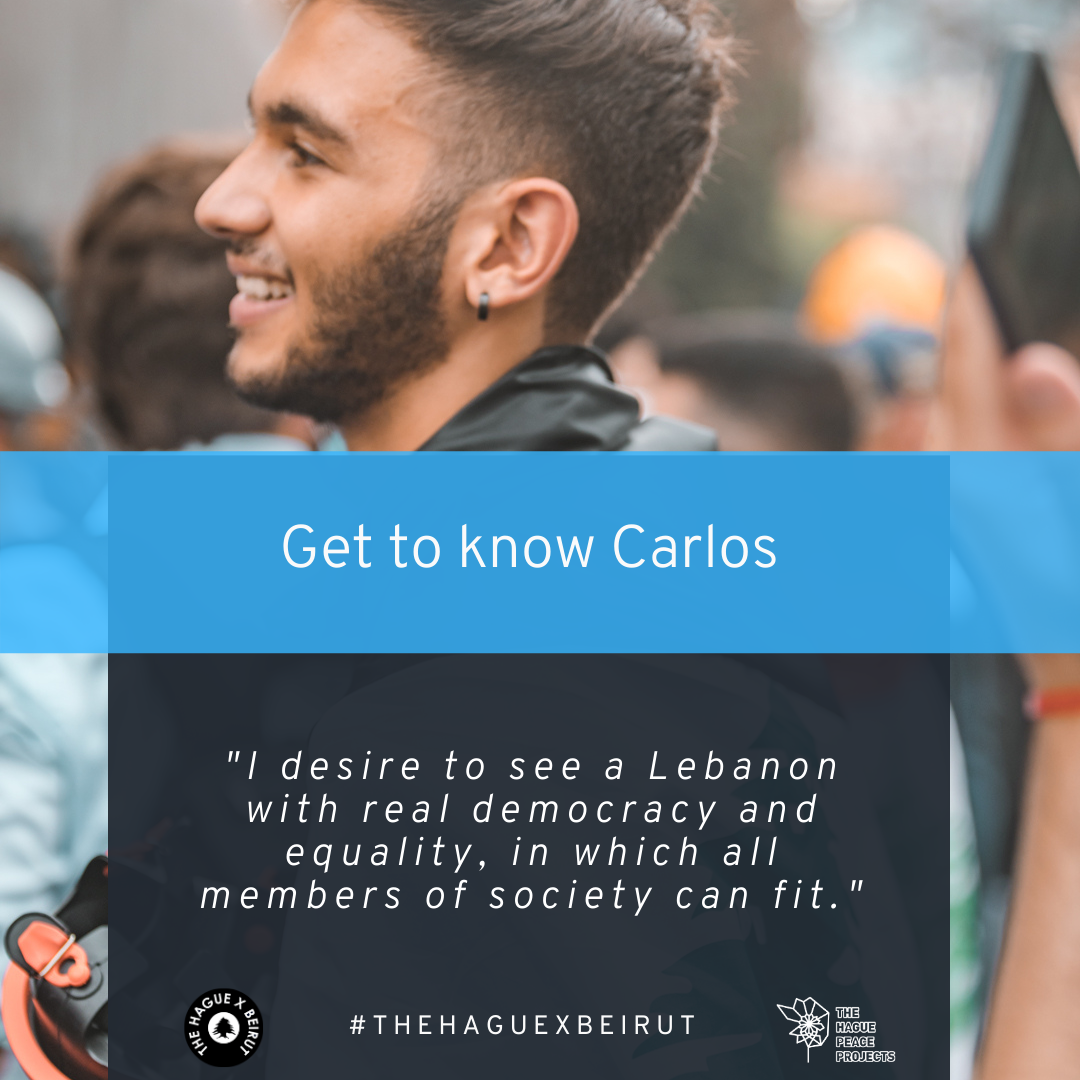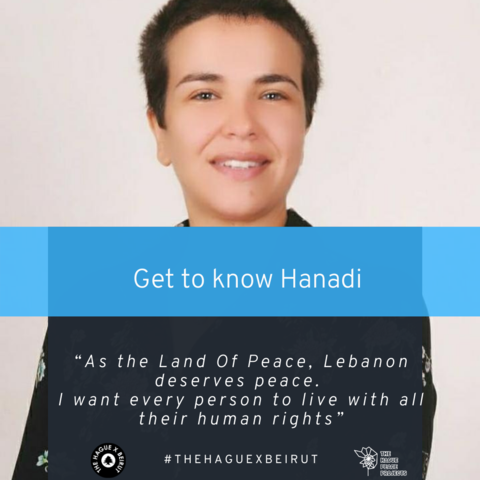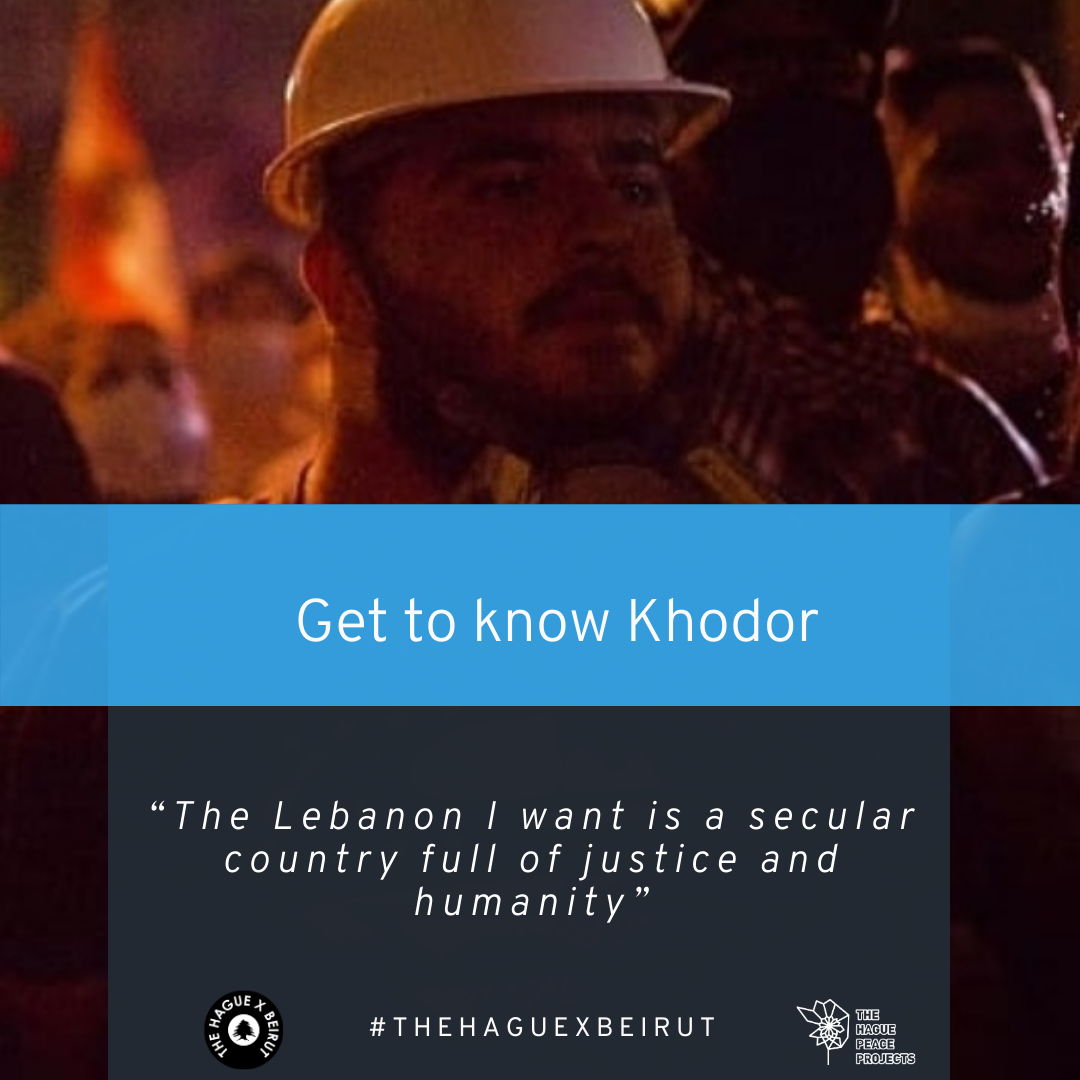 "Collectively we need to awake, arise or forever we will be fallen.
Such a tragedy cannot pass and the status quo remain unchallenged.
What happened is not something we can ever normalize".
– Simon Haddad
Donate Now
Your donations directly support local human rights defenders to keep working for human rights, democracy, and the reconstruction of Beirut
In August 2020, Lebanon's capital city Beirut was rocked by the most powerful explosion the world has ever seen since Hiroshima and Nagasaki.
Thousands were killed by the explosion, and hundreds of thousands were left homeless. More than half of the Lebanese population now live in poverty, and have to deal with the Covid-19 pandemic, religious divisions, and widespread corruption in their country.
People left homeless by the explosion
Of Lebanese live in poverty
Value lost by the currency since 2019
Photobook
One year through the eyes of Beirut: 2020 in social media pictures and the Beiruti voices that you must hear.
A donations platform to support Beirutis human rights defenders.
Together we can support activists and keep the global human rights movement alive.
Here you can discover the Lebanese activist art of The Hague X Beirut, get to know the artists, and purchase the canvases to support them.
An online exhibition experience curated by Sergio Gomez in collaboration with The Hague Peace Projects.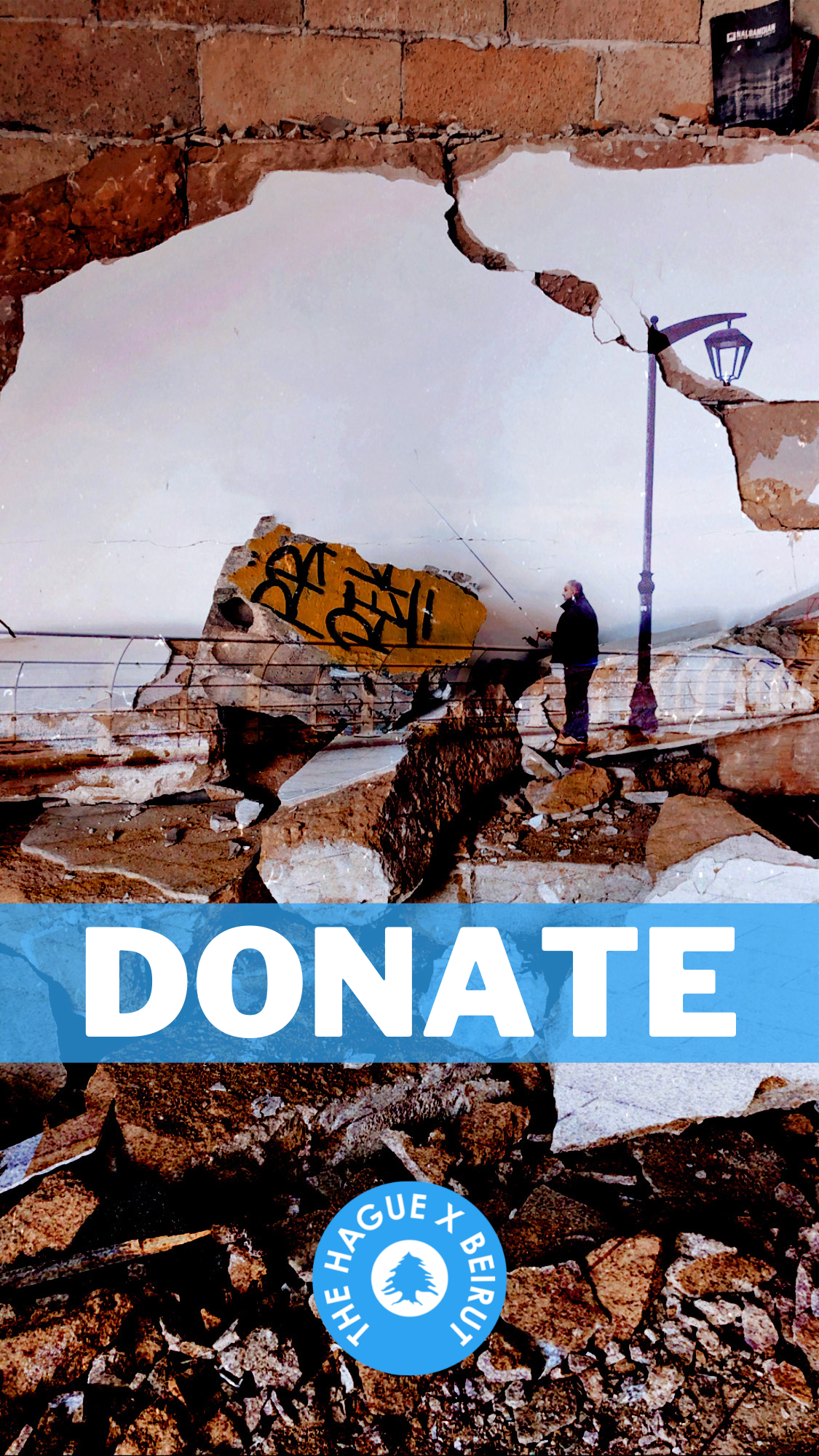 Take action with a few clicks to support local initiatives for a more dignified living and less poverty.
The time has come to defend human rights beyond borders!
Every day artists face threats, censorship, and economic hardship in order to spread messages of human rights and unity with their art. Help us amplify their voices!
Team Members
Dalila Cataldi, Project manager, Instagram Team Leader: "There's no such thing as problems. There are only challenges."
Daniel Melo, Instagram Team – "There are no beautiful surfaces without a terrible depth" – Friedrich Nietzsche
Akif Aliyev, Instagram Team – "Dripping water hollows out stone, not through force but through persistence."– Ovid
Coline Catry, Social Media Team – "I never lose. I either win or learn" – Nelson Mandela
Camilla Elizabeth Russo, Social Media Team –  "Be the change" – Unknown
Sophia Bremo, Fundraising Team – "Everything negative – pressures, challenges – are all an opportunity for me to rise." – Kobe Bryant
Birgit Gobel, Fundraising Team – "Unless someone like you cares a whole awful lot, nothing is going to get better it's not" – Dr Seuss
Eniko Toth, Event Management and Communication – "Do not go where the path may lead, go instead where there is no path and leave a trail" – Ralph Waldo Emerson
Vittoria Malgioglio, Project Leader of The Hague X Beirut: "Every choice we make is powerful" – Forest Steven Whitaker
About Us
We are a team of fifteen students and young professionals from all over the world, who came together in The Hague to use our tools and privileges to support human rights worldwide.
We aim to empower local Lebanese changemakers with no wasted funds and no victimization, but an honest and powerful coverage. We highlight the voices of Beirut by letting them take the lead, acting not as a spokesperson, but a microphone.
The Hague X Beirut is an initiative of The Hague Peace Projects.
Special Thanks
Without the special contributions of a few briliant individuals committed to the fight for human rights, we would not have been able to achieve as much as we have. The Hague X Beirut is truly grateful for the trust and support of:
Samer El Khoury, Simon Haddad, Gaby Assaker, Youmna Naufal, Riwa Ghawi, Tayfun Balçik, Janneke Hoogstraaten, LevantX, Camille Ammoun
We Are Not Doing This Alone
Our partners are part of the community, and like us, they firmly support human rights.
Impartiality
The Hague Peace Projects strives for impartiality, yet, dealing with human rights and striving for sustainable solutions is not possible without making choices that are partisan and political in character, especially in the context of Lebanon and Beirut in 2020. We therefore acknowledge the fact that by giving a voice to certain individuals who carry strong political messages and defend strong anti-status quo views, we indirectly take on a political stance through this project.
We recognise that Beirut remains a fragmented political environment, and as such, abide by The Hague Peace Project's code of conduct and stand against discrimination, whilst being aware that our work is not completely unbiased.