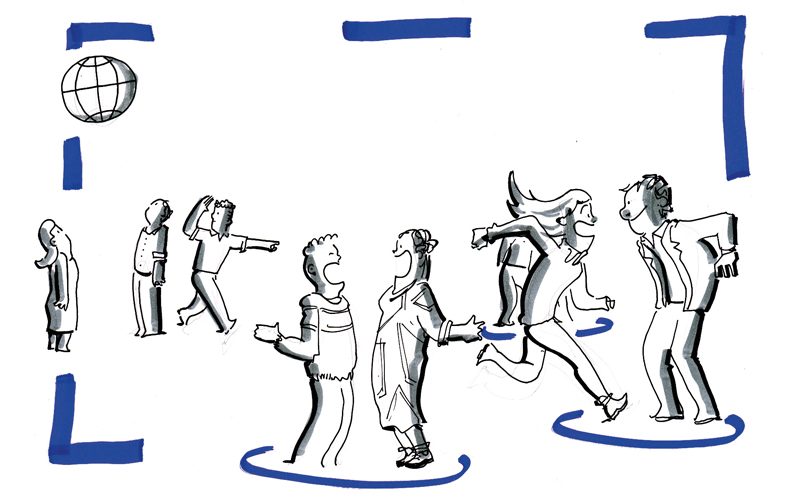 Working Together
Connecting the World
By positioning itself at the intersection of; Governments (Embassies), Tech Companies, Human Rights Defenders and Academia, The Hague Hacks aims to remove collaborative obstacles and bridge existing knowledge gaps with human rights activists in order to encourage a real and deep interaction between these worlds, and build a structured methodology to affecting long-term positive change.
The cooperation between these sectors goes beyond facilitating program sustainability through the sharing of resources. It is integrated into a trans-disciplinary method of problem-solving and decision making at each stage of our work-flow, and has the aim of capitalizing and expanding on cross-sector expertise to co-produce highly effective and relevant long-term output.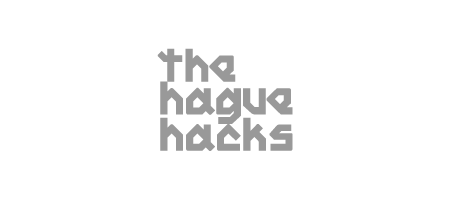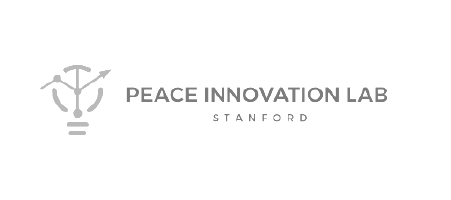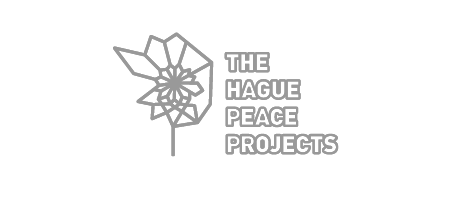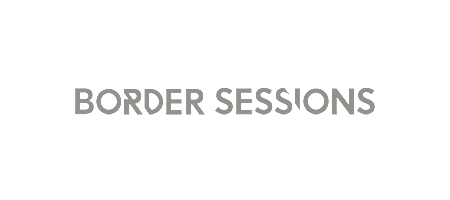 Working Together
A Human Rights Coaliton
The Design for Activism program is an innovative peace and technology initiative with the goal of building a sustainable coalition of organisations to produce both reactive and proactive peace-building projects and human rights solutions. The core philosophy of this approach is to capitalize and expand on trans-disciplinary and cross-sector expertise during each stage of our work-flow in order to co-develop high quality and relevant long-term output.

Problem
'(..Platform) capitalism turns out to be amazingly ineffective in watching out for people' (Trebor Scholz 2017).
As a nonprofit organization we recognize that we exist in a profit driven economy, and as such we are driven to find creative and long-lasting strategies to fund our initiatives. We argue that broad support is critical to achieve a work-flow that can survive market forces which by nature discourage these initiatives.

Program
In his 'Elements of the Philosophy of Right,' Georg Hegel proclaimed that within a realm strictly governed by economic incentives—void of institutional market barriers— responsibility and charity are too volatile to structurally persist.
To this end the program is intended to facilitate a synergy between these often unconnected worlds and encourage the natural evolution of collaborations and methodologies that can survive in the global market, while also promoting new markets and forms of ethical currency that may shift market mechanisms towards more sustainable and human rights-orientated goals.
Human Rights
The diaspora work groups and grass-roots communities at HPP uncover and unpack critical global human rights challenges to formulate accurate problem-definitions for brainstorming and ideation. Their knowledge and experience is further integrated into the design, devlopment, and testing stages of the program.
Technology
A coalition of technology partners provides resources and expertise to support the ideation, design, and development of Design for Activism projects. Technology partners benefit from the support and networks provided by program partners from diverse sectors, and become eligibile for delegations to Stanford University.
Academia
By collaborating with educational bodies such as schools and universities, the Design for Activism program integrates education and research into its work-flow, providing practical experience and training for students and adding a theoretical frame-work to suppliment each stage of the program.
Governement
A coalition of governmental and municipal partners increase the scope for greater awareness of human rights challenges and solutions, and the ability for effective lobby and advocacy by providing resources and expertise to help support the Design for Activism program.




stage 1
Problem-definition
The Design for Activism work-flow begins by providing an accurate problem definition. This is formulated by the problem-owners themselves together with research from The Hague Peace Projects work groups, to gain a reliable and thorough understanding of the human rights challenge(s).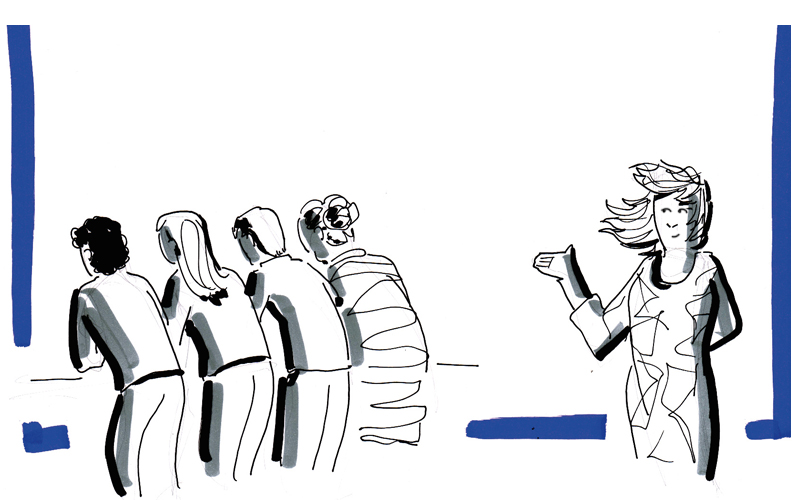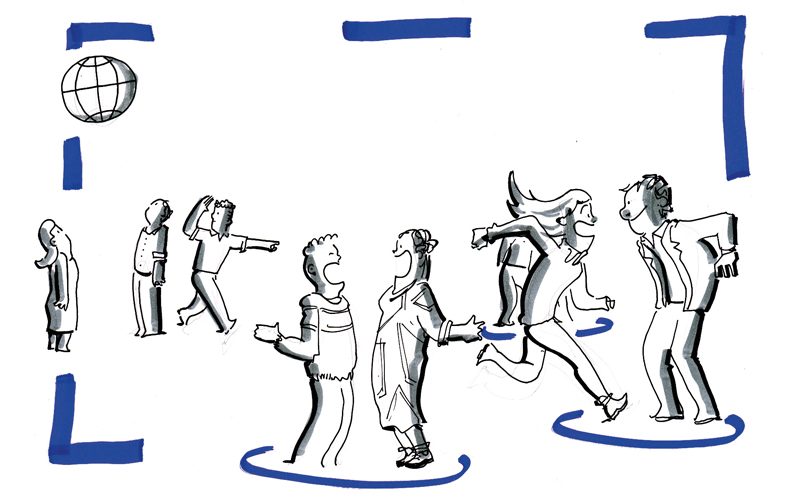 Stage 2
Trans-Disciplinary Ideation
The next step is to integrate the human rights actors into a trans-disciplinary ideation process with a diverse range of cross-sector expertise to produce well thought-out and innovative ideas. This is facilitated by our annual ideation events: The Hague Hacks Festival, Movies That Matter, and Border Sessions.
stage 3
Design & Development
Design workshops with Human Rights Defenders and Design For Activism members address design challenges, and transform the solution concept into a working design model. Program members develop and produce a human rights technology based on the working design model.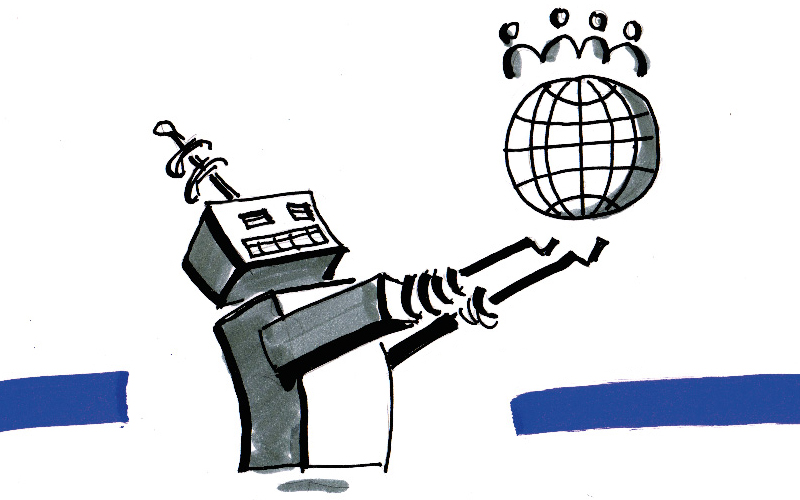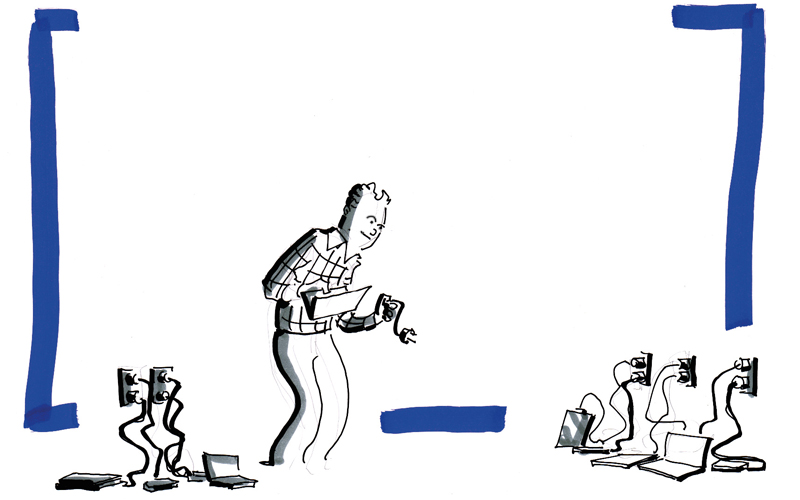 Stage 4
Maintenance & Promotion
Feedback and information from the problem-owners is disseminated through The Hague Hacks to organize updates, and maintain the relevance and success of the produced solutions and projects. A coordinated promotion strategy maximizes the accessibility and awareness of the new human rights technologies.
By realising a sustainable and decentralized human rights-minded work-flow we aim to embrace cross-sector inclusiveness and to utilize the knowledge, expertise, and creativity that this diversity has to offer. Without being exhaustive, our intended outputs are:
Problem discovery / definition / awareness
Human rights solutions
Peace building projects
Policy and Technology development
Advocacy / Lobbying
Education
Research
Networking
Capacity building
Business to business
A human rights business culture
With our structured network and trans-disciplinary methodology we aim to pursue these results to create a positive long-term impact on global human rights challenges. Our Design for Activism strategy aims to achieve the following specific goals:
1. To create a community of tech companies, cross-sector expertise and activists that are committed to researching, designing, developing, maintaining, and sustaining human rights projects and (tech) solutions together.
2. To provide basic technological support to activists worldwide who deal with common technological and digital security problems when ready made solutions are available.
3. To co-design and co-develop new technological applications with and for activists worldwide who deal with context specific technological problems when ready made solutions are not (yet) available.
4. To research the most common problems activists face in a constantly changing and developing technological environment.
5. To lobby governments and tech companies for better (digital) protection of activists globally.
A Decentralized Collective
Our tech community continues to expand as we observe a growing interest among companies and start-ups in the tech community to become involved in sharing their talents and technology for good Inquiries are accepted via email should your organization wish to discuss involvement in our Design for Activism program.